Explore TGS data at APGCE!
Join us at Kuala Lumpur Convention Centre in Kuala Lumpur, Malaysia, 29-30 October and discover how TGS delivers high quality results in today's challenging market.

Register for your private data showing and find out how TGS' seismic, well log and interpretation data library is improving the way you understand your area of interest!
Visit us on booth G13
APGCE Oral Presentations
Learn more about our technical expertise by attending one of our presentations.
Tuesday, 29 October

Deep Water Hybrid Turbidite Contourite Systems Hydrocarbon Potiential
Karyna Rodriguez, VP Geoscience, TGS


@ 15:30 - 16:00 - Plenary Theatre




Wednesday, 30 October

Re-Imaging the Malay Basin - NEW Multi-Client Seismic Project to Revitalise Exploration
Tom Kipling, New Ventures Manager and Robert Gibson, Director - Data & Analytics, TGS


@ 11:00 - 11:30 - P12
---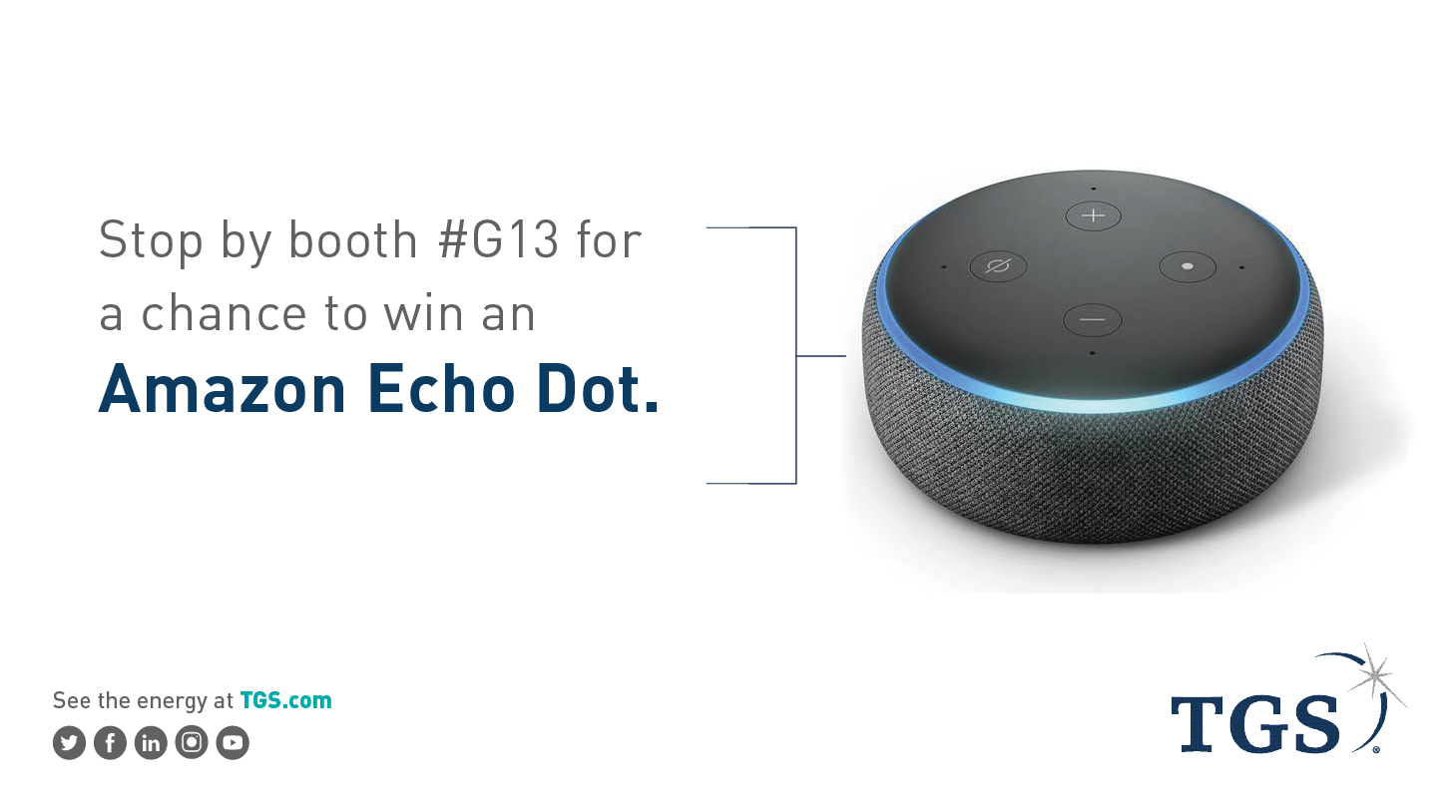 ---