TGS will be in exhibiting at NAPE Summit!
Globally, we provide
Join us at the GRB in Houston and discover how TGS delivers top-tier technology results in today's challenging market. Register for your private data showing and find out how TGS' seismic, well log and interpretation data library is improving the way you understand your area of interest!
Explore our data at NAPE Summit
TGS Presentations

Learn more about our technical expertise by attending one of our presentations.
Ted Mirenda - A Data Driven Model Forecasts Unconventional Production in the Power River Basin
Thursday, 14 February - 10:15 am
Domestic Theater
Jason Kegel - The Evolution of the SCOOP/STACK as seen through the Modern 3D Seismic and Production Trends
Thursday, 14 February - 2:30 pm
Domestic Theater
Duncan Bate - International Sea Seep update - Brazil, West Africa, Mexico
Thursday, 14 February - 3:20 pm
International Theater
Evelyn Sagarra - Argentina's Energy Sector Highlights
Thursday, 14 February - 3:40 pm
International Theater
Katja Akentieva - Unveiling Complexity in the Unconventional Reservoir through TGS' Unique Mix of Well and Seismic Data
Friday, 15 February - 10:05 am
Capital & Service Provider Previews
On-booth Presentation
Rob Gibson - TGS Analytics and Well Log Prediction - What Lies Beneath
Thursday, 14 February - 3:40 pm
TGS booth #2139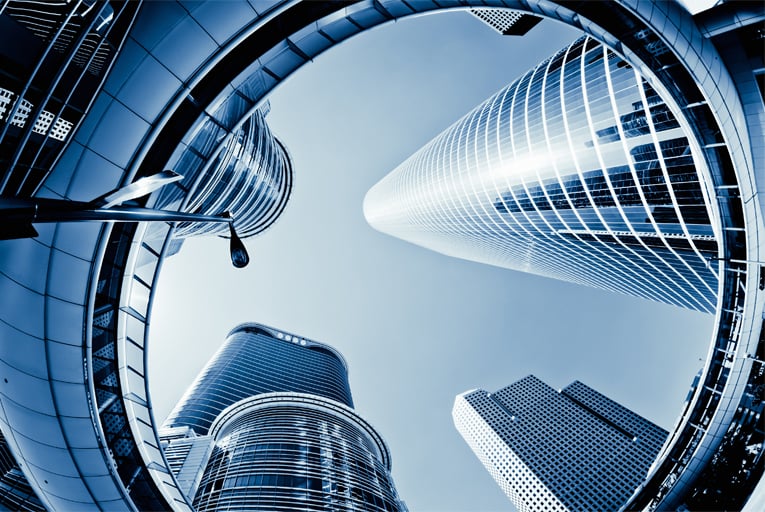 ---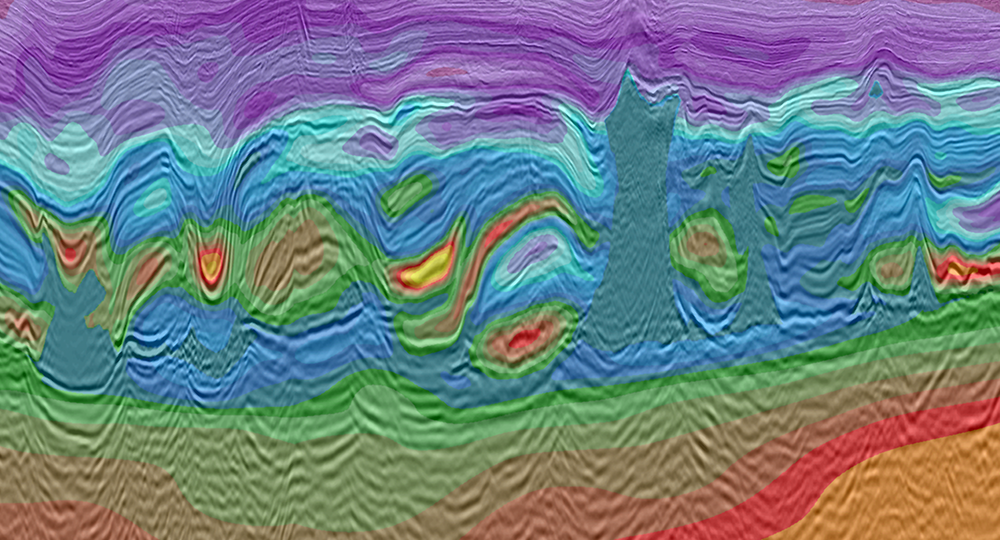 TGS Processing Capabilities
We have the technology, expertise and resources to meet the highest geophysical processing objectives.
Discover our techniques