Exciting Exploration Opportunities Offshore Suriname
Staatsolie Hydrocarbon Institute announced the launch of a competitive bid round of six new blocks in the currently sparsely explored Demerara acreage of Suriname. The blocks are located east to the current offshore discoveries and have a water depth varying from 400 to 3500 meters. We have data coverage over the acreage on offer, unlocking exploration potential and improving knowledge in the prolific basin.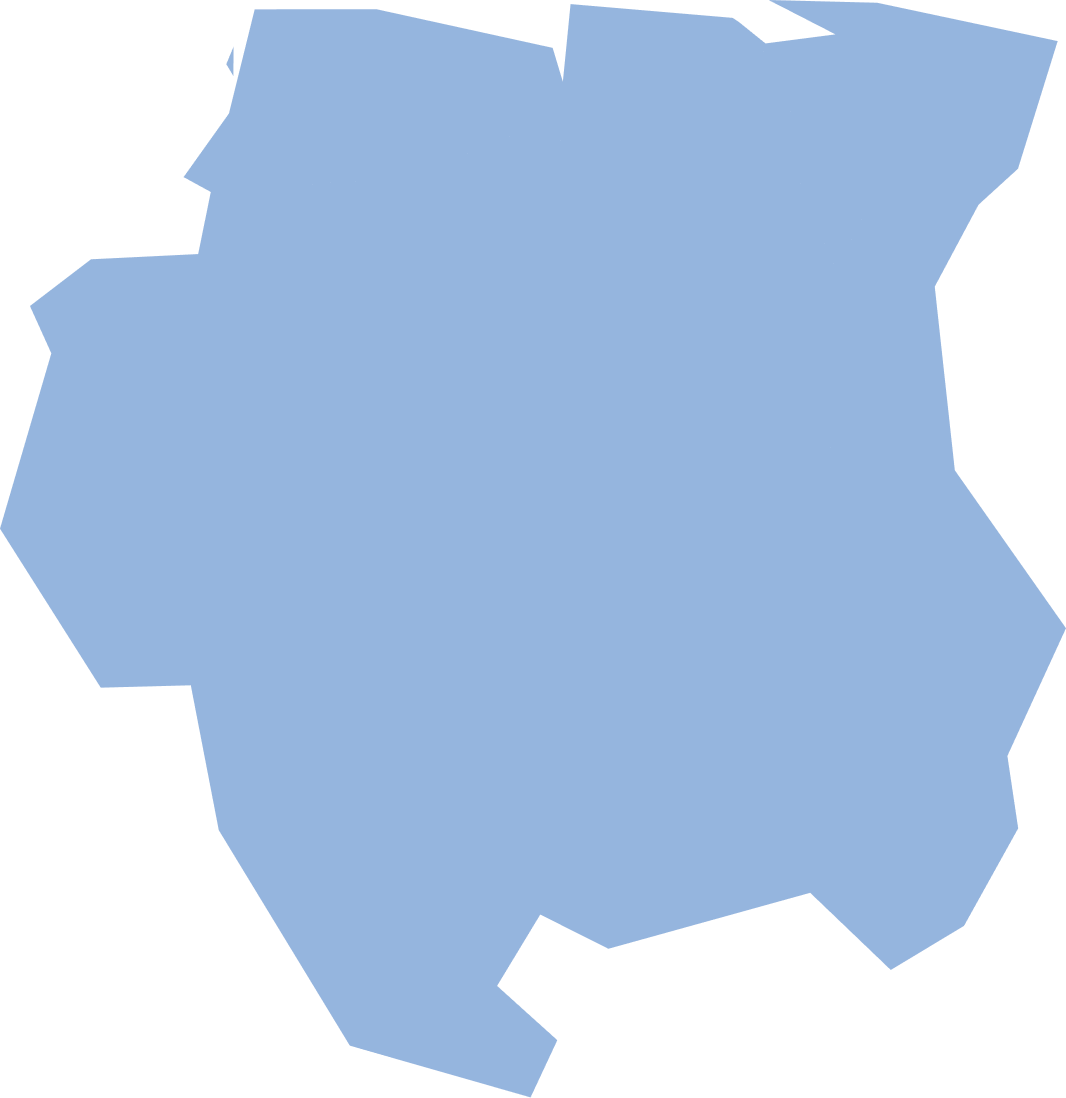 Demerara Bid Round
2022-2023 Announced
Staatsolie Hydrocarbon Institute announced the launch of a competitive bid round of six large blocks on offer in the sparsely explored but highly prospective Demerara acreage of Suriname. New G&G studies have been carried out which define large undrilled stacked prospectivity in both proven and untested play potential.
Bids for the Demerara Bid Round are to be submitted by May 31, 2023.
Data to Discover With
A consortium comprising TGS, CGG, and BGP initiated Phase 3 (Reprocessing) of the Suriname multi-client program in October 2022 to unlock the exploration potential of Suriname Deep water acreage on offer. The consortium has completed the fast-track PSDM, which includes advanced imaging technologies like 3D joint-deghosting, 3D SRME with curvelet domain subtraction, and high resolution FWI model. The results are now available for review.
The seismic data from the consortium's multi-client program will be instrumental in delineating the prospectivity and potential of this underexplored area and the potential reservoirs within the upper and lower Cretaceous, including classic shelf slope features of alternating clastics and carbonates, and potential deeper targets in the Jurassic grabens.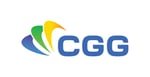 Speak to a Specialist
Interested in a product demo or trial? Let us know your needs and we'll connect you to the right person or team.
Book a Data Viewing
Want to see the latest seismic data solutions and imaging technologies in your region of interest or for the next license round? Book a data viewing with one of our experts.
Discuss Your Seismic Data Needs
Every need is different and we'd like the opportunity to discuss yours further. Speak to one of our data or geoscience experts to customize seismic solutions specific to your requirements.