Recent oil and gas discoveries in offshore Suriname are furthering the exploration and appraisal strategies in this world-class basin. Our seismic library offers 2D and 3D data coverage that tie to key exploration wells, providing valuable insights to evaluate offshore acreage.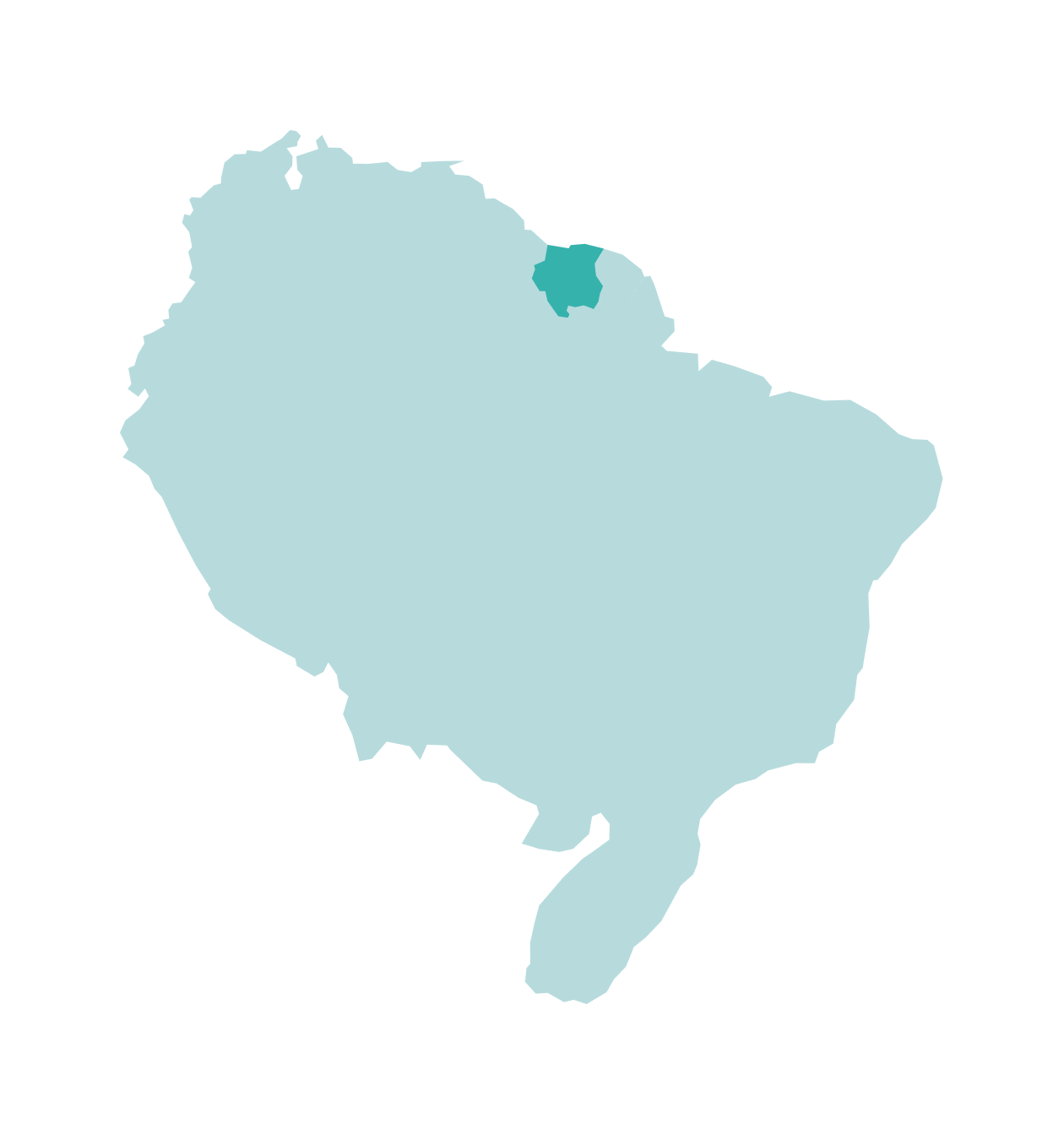 Suriname
2D & 3D Data coverage tie key exploration wells
3D programs over highly prospective acreage
Coverage over the shallow and deep-water transitional area
Suriname Shallow
2D Reprocessed data extending to deep water tie key exploration wells
3D coverage captures Cretaceous depositional fairway trend in Suriname
Suriname Deep
3D program covers intermediate region from Suriname deep water to shallower areas on the Demerara Rise
3D coverage images updip stratigraphic packages linked to deepwater plays
Well Data
TGS has the industry's largest well data library comprised of nearly 100 years of public and non-public sources. This data is processed, normalized, and validated to our industry-leading standards with the most up-to-date data available.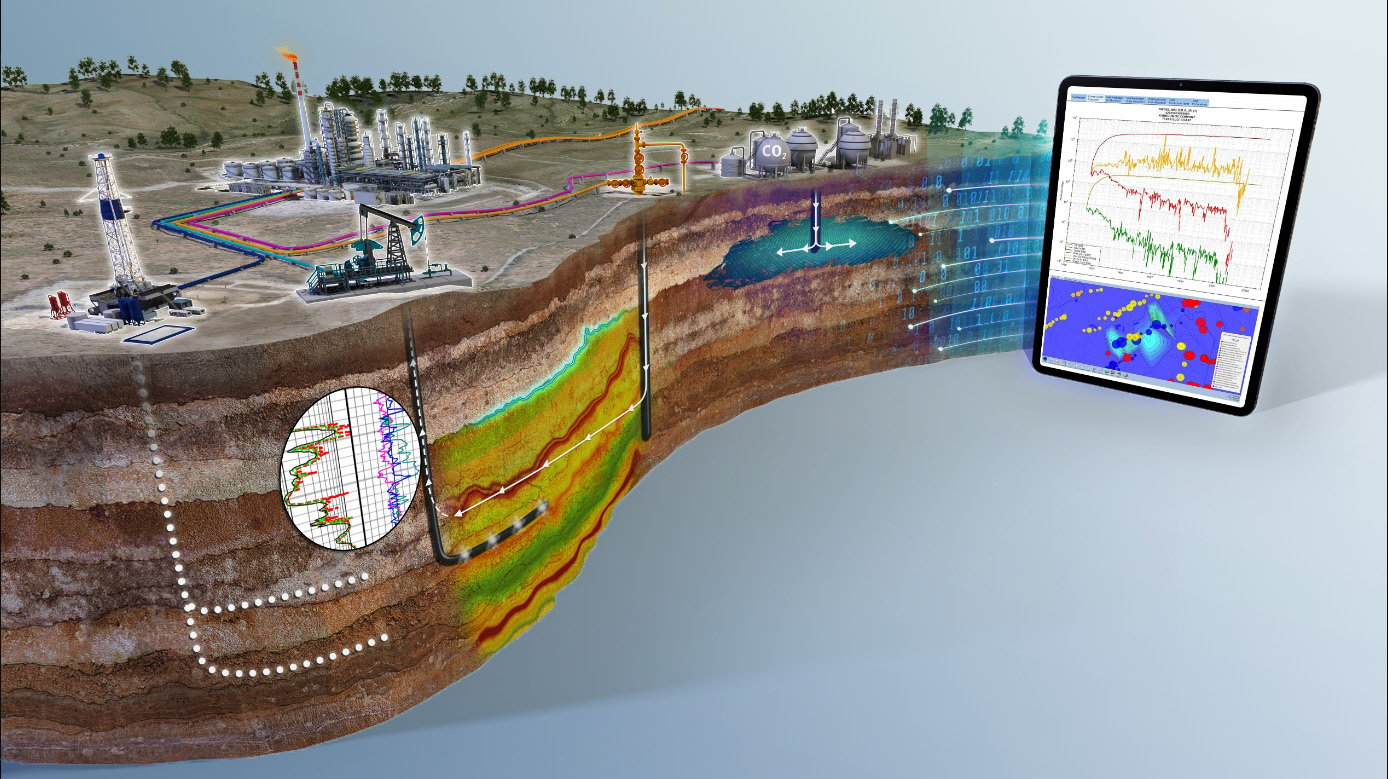 Mexican GoM

Argentina

Brazil

Uruguay
Mexican GoM
Argentina
Brazil
Uruguay