TGS will be exhibiting at URTeC 2019!
Subsurface Intelligence You Can Trust
Join us at the Colorado Convention Center July 22nd - July 24th in Denver, CO and discover how TGS delivers top-tier technology results in today's challenging market. Register for your private data showing and find out how TGS' seismic, well data, and geologic interpretation library is improving the way you understand your area of interest!
TGS experts URTeC technical session presentation schedule
Correlation of TOC Core Measurements to Wireline Logs across the Delaware Basin - I. Deighton
Monday, 22 July; 11:00 - 11:25 AM - Exhibit Hall
Shallow Velocity Model Building Considerations for Pre-Stack Depth Migration in Unconventionals - M. Perz, J. Jeim, C. Bruins
Monday, 22 July; 11:15 - 11:40 AM - Room 702/704/706
Seismic Reservoir Characterization of the Bone Spring and Wolfcamp Formations in the Delaware Basin with Efforts at Quantitative Interpretation—A Case Study - S. Chopra
Tuesday, 23 July 9:20 - 9:45 AM - Room 702/704/706
Two Inversion Case Studies from the SCOOP and STACK Area of Oklahoma - S. Chopra
Tuesday, 23 July 2:40 - 3:05 PM - Exhibit Hall
Unsupervised Machine Learning Applications for Seismic Facies Classification - S. Chopra
Tuesday, 23 July 5:10 - 5:35 PM - Room 108/110/112
Powder River Basin Production Review from 2011 Through 2018: How Refinements in Completions and Operations Have Led to Increasing Production in the Upper Cretaceous Formations of Campbell and Converse Counties, Wyoming - J. Kegel, T. Mirenda, N. Lenz, J. Keay, C. O'Reilly
Wednesday, 24 July 3:05 - 3:30 PM - Room 108/110/112

---
See our presentations at Booth #1033
Powder River Basin Reconnaissance - For organizations with an interest in exploring and exploiting the Powder River Basin, TGS provides an integrated dataset and interpretation to accelerate onshore basin understanding and provides a consistent, easy to use platform for further analysis and evaluation - Ian Deighton
Monday, 22 July & Tuesday, 23 July - 10:05 - 10:20 AM
TGS Analytics and Well Log Prediction - A machine learning approach for generating a quad-combo log suite for every North American onshore well - Rob Gibson


Monday, 2

2

July / Tuesday, 23 July / Wednesday, 24 July

- 10:20 - 10:35 AM
TGS Well Performance Data & LONGBOW™ Demo - Nathaniel Lenz


Monday, 2

2

July / Tuesday, 23 July

/ Wednesday, 24 July - 10:35 - 10:50 AM
A Candid Look at the Value of Prestack Depth Migration in Unconventional Resource Development - Marianne Rauch


Monday, 2

2

July & Tuesday, 23 July

- 3:05 - 3:20 PM Wednesday, 24 July 10:05 - 10:20 AM
TGS Well Data Products - Subsurface intelligence you can trust. Learn how TGS Well data products give geoscientists the subsurface depth and breadth of knowledge to understand drilling risks, reduce uncertainty, and improve well performance - Carl Neuhaus


Monday, 2

2

July

& Tuesday, 23 July

- 3:20 - 3:35 PM
Correlating TOC Measurements to Wireline Logs Across the Delaware Basin - Ian Deighton


Monday, 2

2

July

& Tuesday, 23 July

- 3:35 - 3:50 PM

---
Sign up for one-on-one demos with our product experts
Want a closer look at what TGS has to offer? Click the links below to sign up for a personal demonstration of our products.
Machine learning log curve prediction using the world's most complete digital log library. See how ARLAS leverages the vast amount of digital LAS data TGS offers to fill in gaps in log curves and predict curve response of missing logging runs.
TGS' Well Performance Data provides well level monthly oil and gas production with statistical production cumulative volumes, decline curves, and forecasted EUR's. Track production, map, and correlate to completion data using TGS' LONGBOW™ query and visualization platform.
---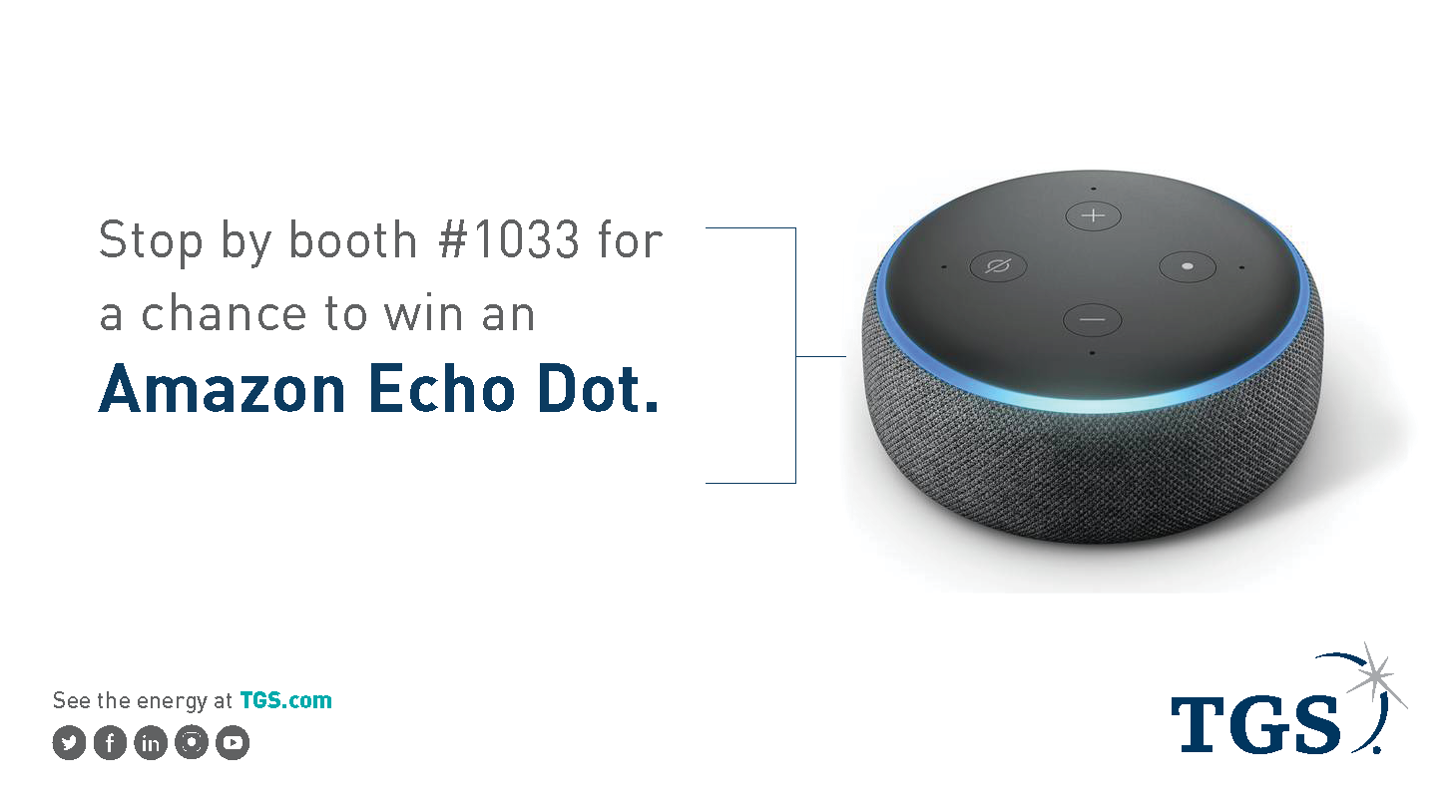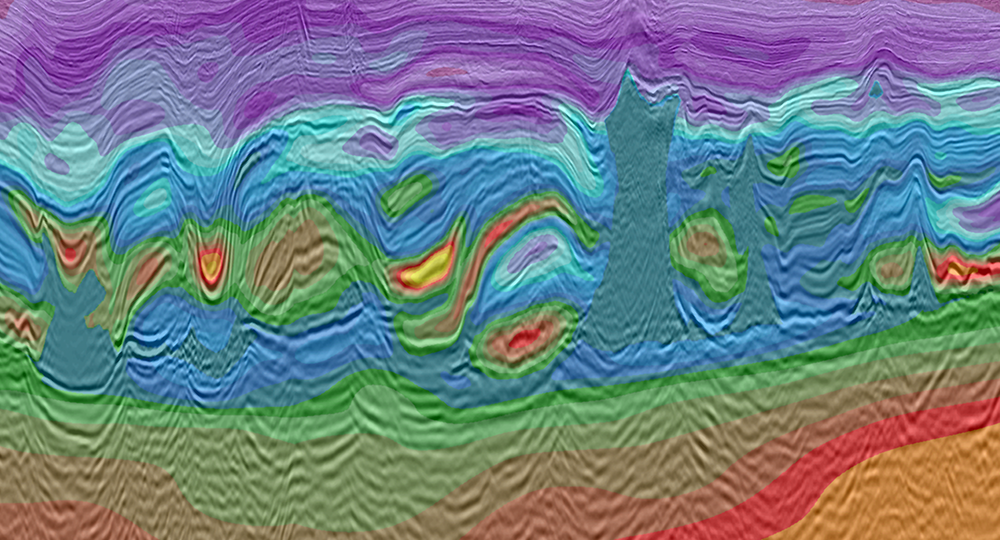 TGS Processing Capabilities
We have the technology, expertise and resources to meet the highest geophysical processing objectives.
Discover our techniques