App Login
TGS Applications
Enhanced intelligence through intuitive applications
Applications for energy intelligence
Our solutions give energy data users and experts the depth and breadth of knowledge to understand risks, reduce uncertainty, and improve asset performance. Log in with your customer credentials or request access.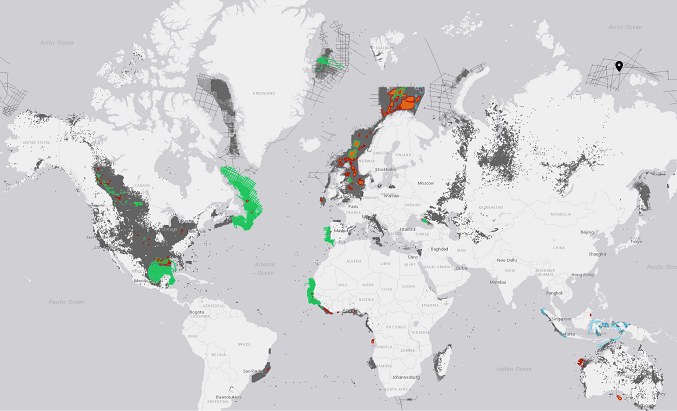 myTGS
An interactive map portal for customers to access TGS' industry-leading Global Data Collection. View entitlements, download spec sheets and shape files and more.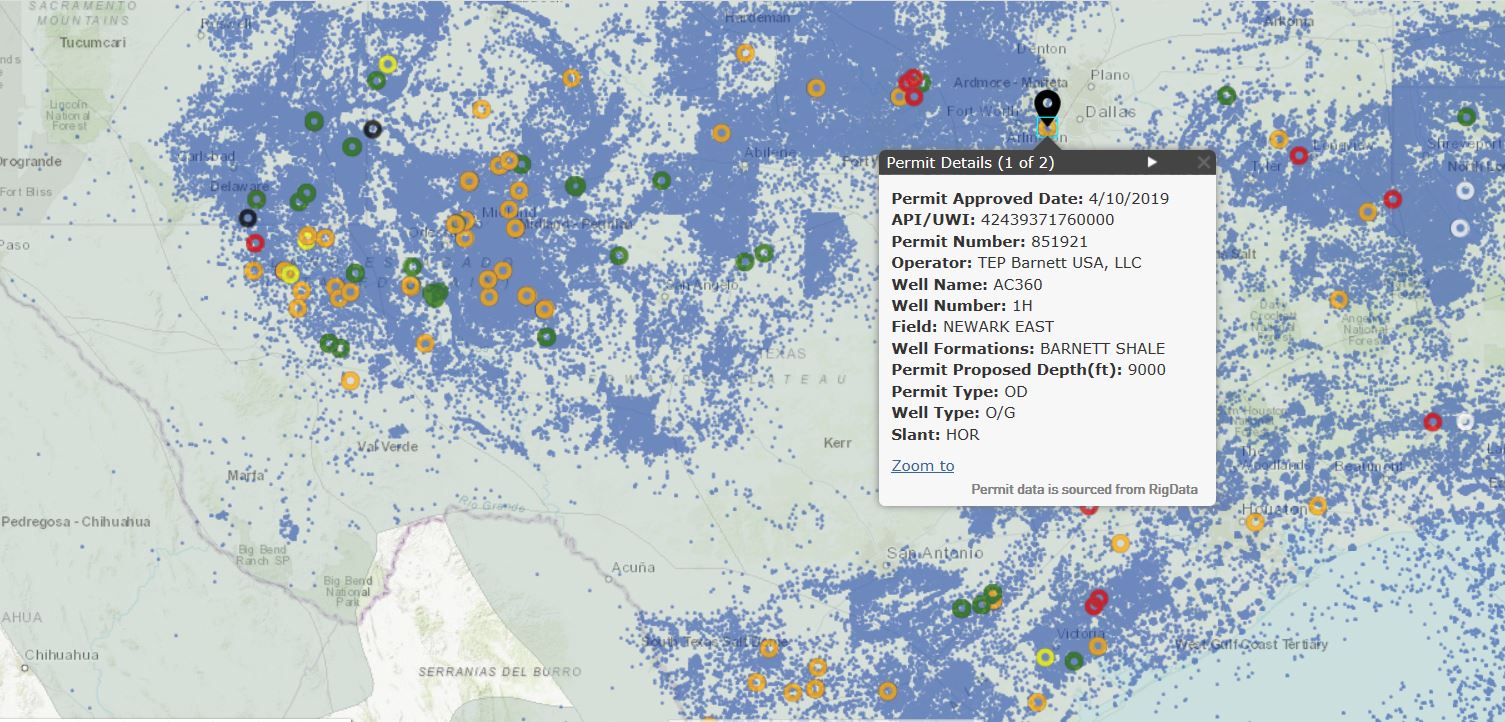 R360
R360™ connects you to the world's largest and most complete well log database through an intuitive map-based interface.

Longbow
LONGBOW is the well performance data query and export tool used to browse, visualize and export data in leading industry formats.
Contact Us
myTGS Support:
R360 & Longbow Support:
+1 888 564 5463