Try Well Data Analytics, the Most Powerful Well Data Analytics Platform
Realize confidence and clarity with an all-in-one well data analytics solution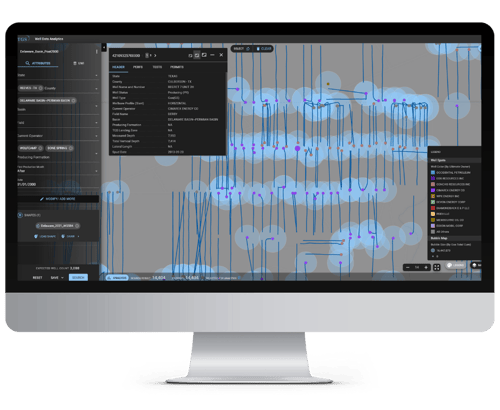 Gain decisive clarity with TGS Well Data Analytics
Experience the power of streamlined data analytics and confidently make data-driven decisions.
Access superior insight through superior data with the fastest, most powerful well data analytics platform.

Well Data Analytics is designed for the customer and built on customer feedback. We strive to deliver exceptional customer service and support. Our team is always available to assist you.
Submit your request for a free trial subscription and experience the power of Well Data Analytics for yourself.