The world's largest provider of subsurface data

Instant access to subsurface intelligence
Streaming live and on demand content: stay up-to-date from anywhere
We are TGS
We understand the challenges our customers face and that's why we provide more than just data. Through innovation and data-driven solutions we turn rich subsurface intelligence into actionable insights so that our customers can make the best exploration decisions.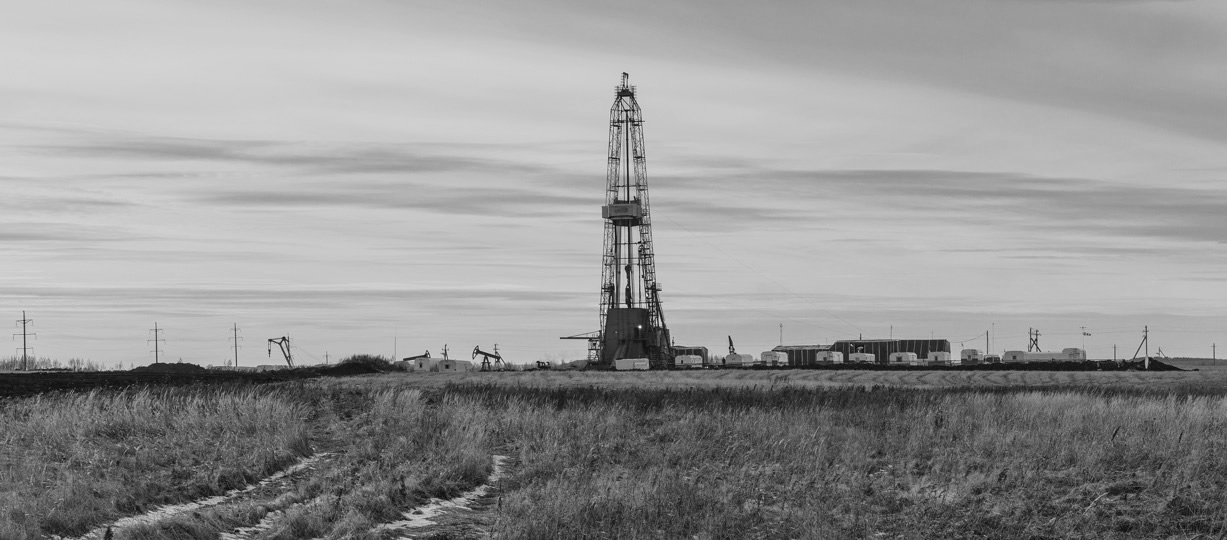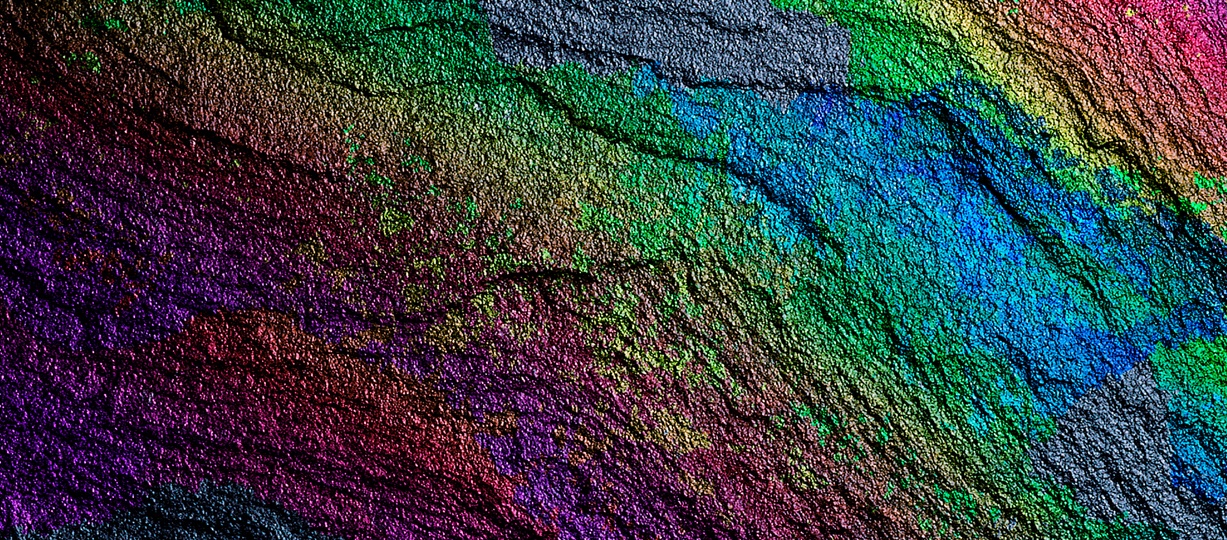 Onshore
Discover our diverse portfolio of onshore projects in conventional and unconventional plays across prolific basins.
Onshore
TGS offers a diverse portfolio of onshore projects in key shale basins across North and Latin America, including Canada, US and Mexico, delivering an expansive suite of multi-client seismic, well data and interpretive products.
Our expert integration of well data, high resolution seismic, basin wide modeling, advanced processing technologies and integrated interpretation delivers valuable insight for the industry to better analyze and evaluate investment opportunities in both conventional and unconventional plays.
Keep Digging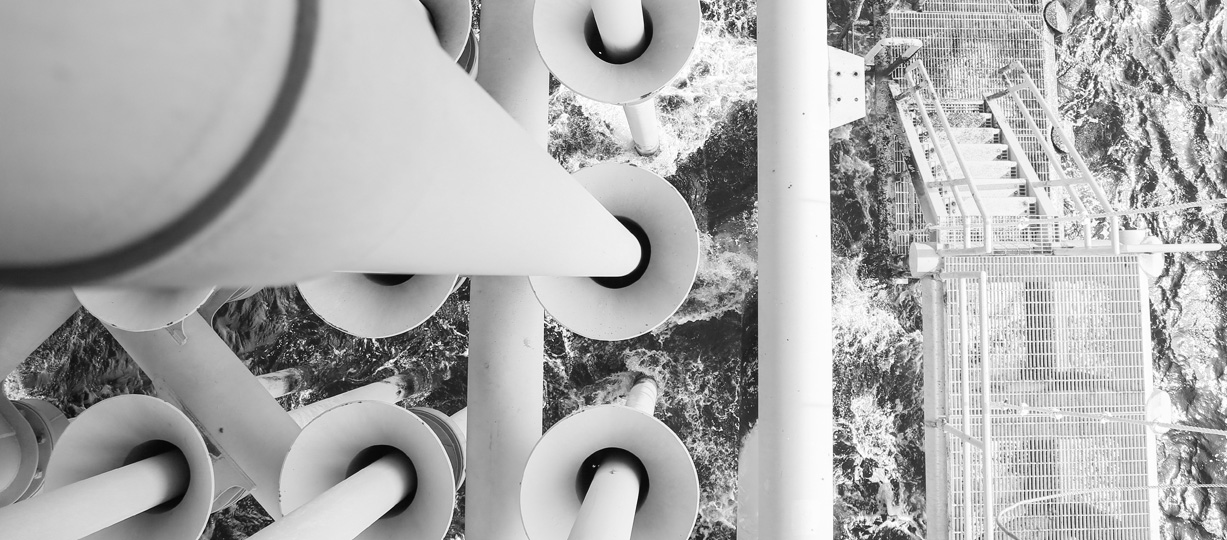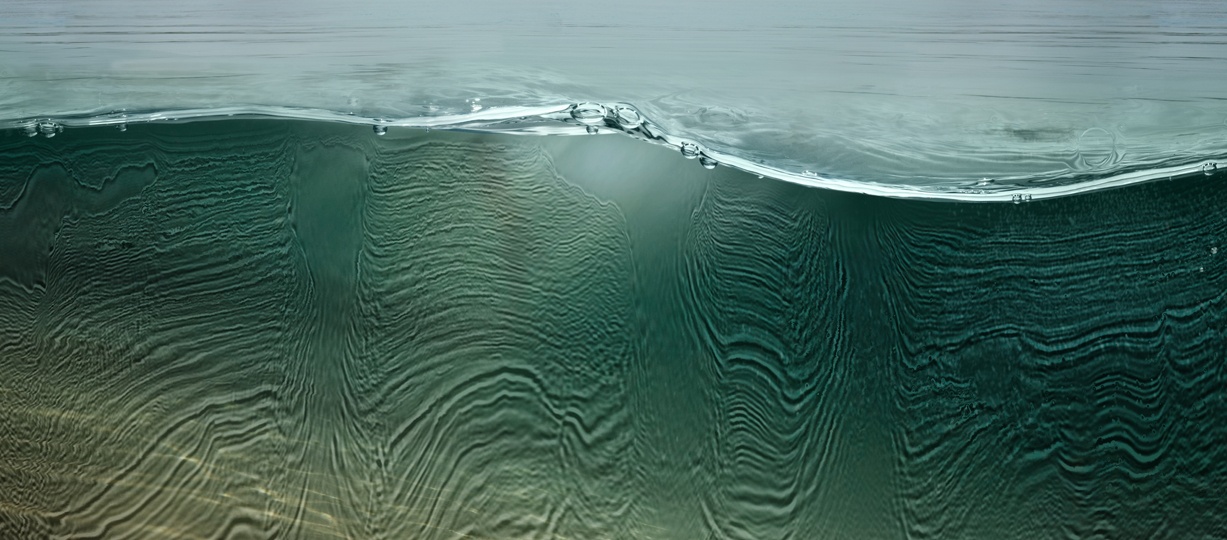 Offshore
Explore our extensive database of offshore multi-client projects in frontier, emerging and mature markets worldwide.
Offshore
For more than 36 years, TGS has provided offshore multi-client seismic data, including 3D, narrow azimuth, wide azimuth, OBC and long offset 2D, to energy companies worldwide.
Over that time, we have built an exhaustive collection of advanced marine acquisition technologies for enhanced reservoir delineation, characterization and monitoring, delivering the most current data, acquired and imaged with the latest technologies. The extensive suite of seismic data, processing tools and depth imaging capabilities developed by TGS is a driving factor in making us the premier multi-client offshore seismic data companies in the industry.
Learn More