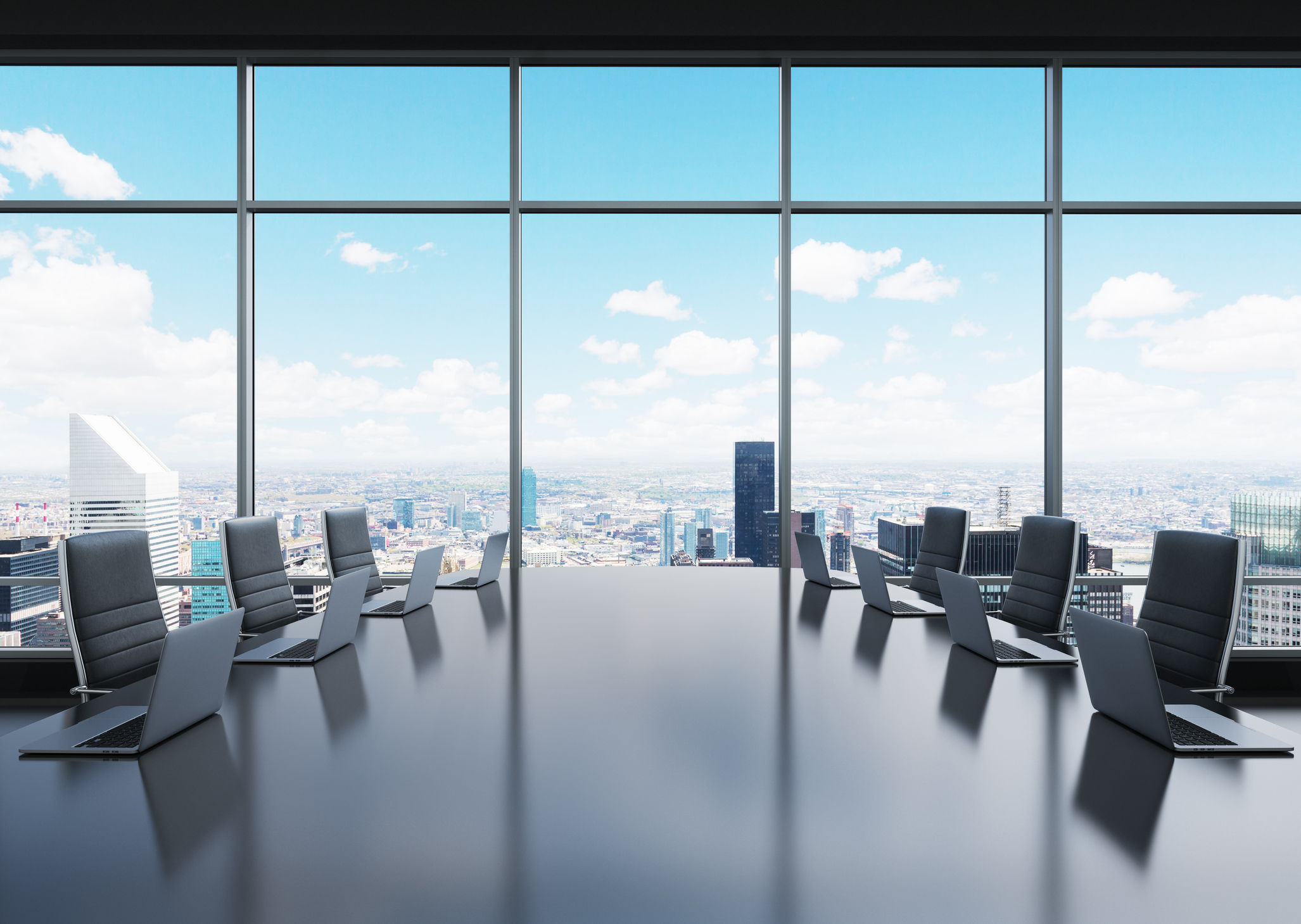 Corporate Governance
We actively promote a culture designed to build trust among our stakeholders. View our policies, AGM notes, and more.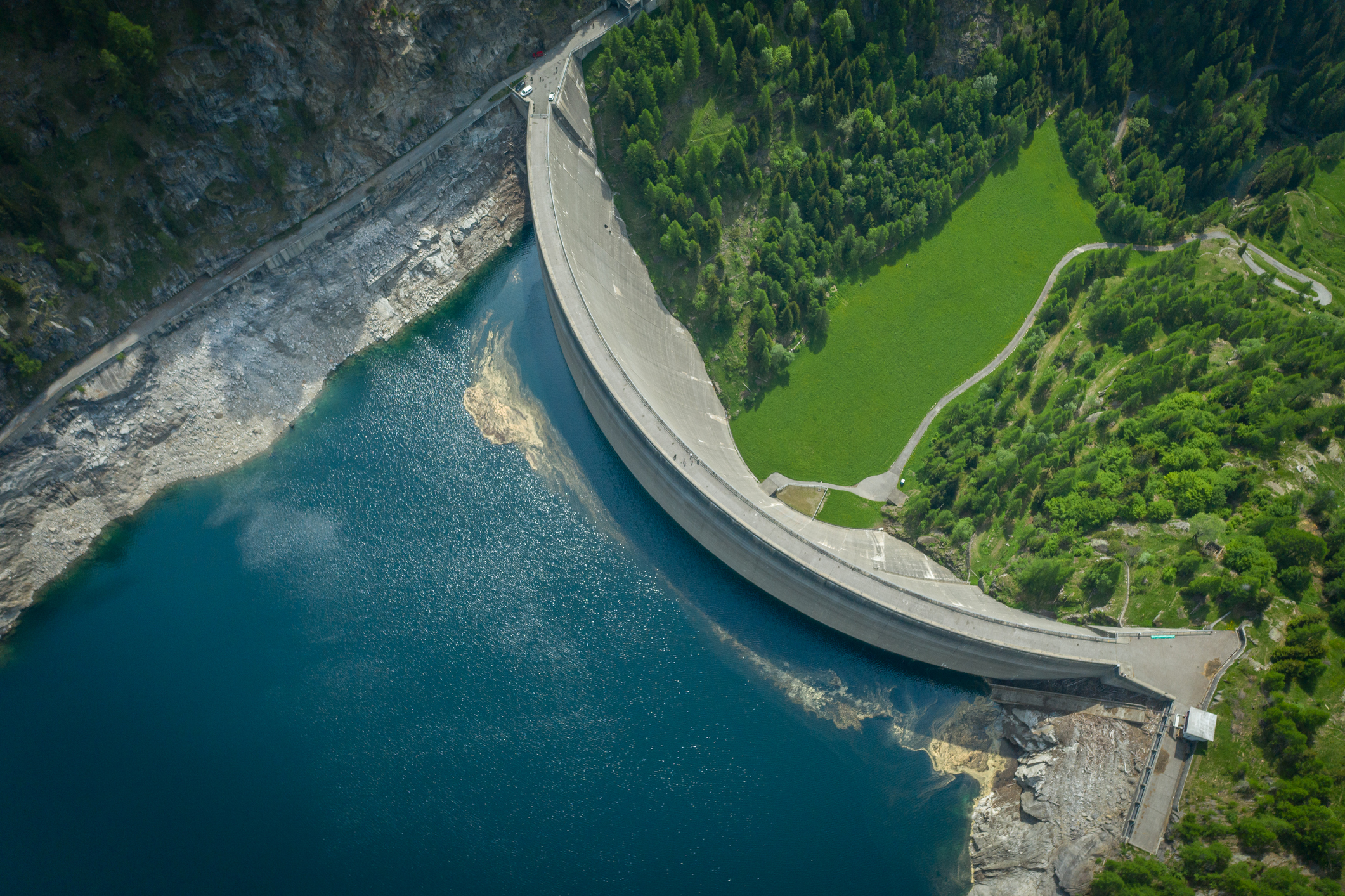 Sustainability
Learn more about our commitment to sustainable energy and opportunities, and view our most recent sustainability report.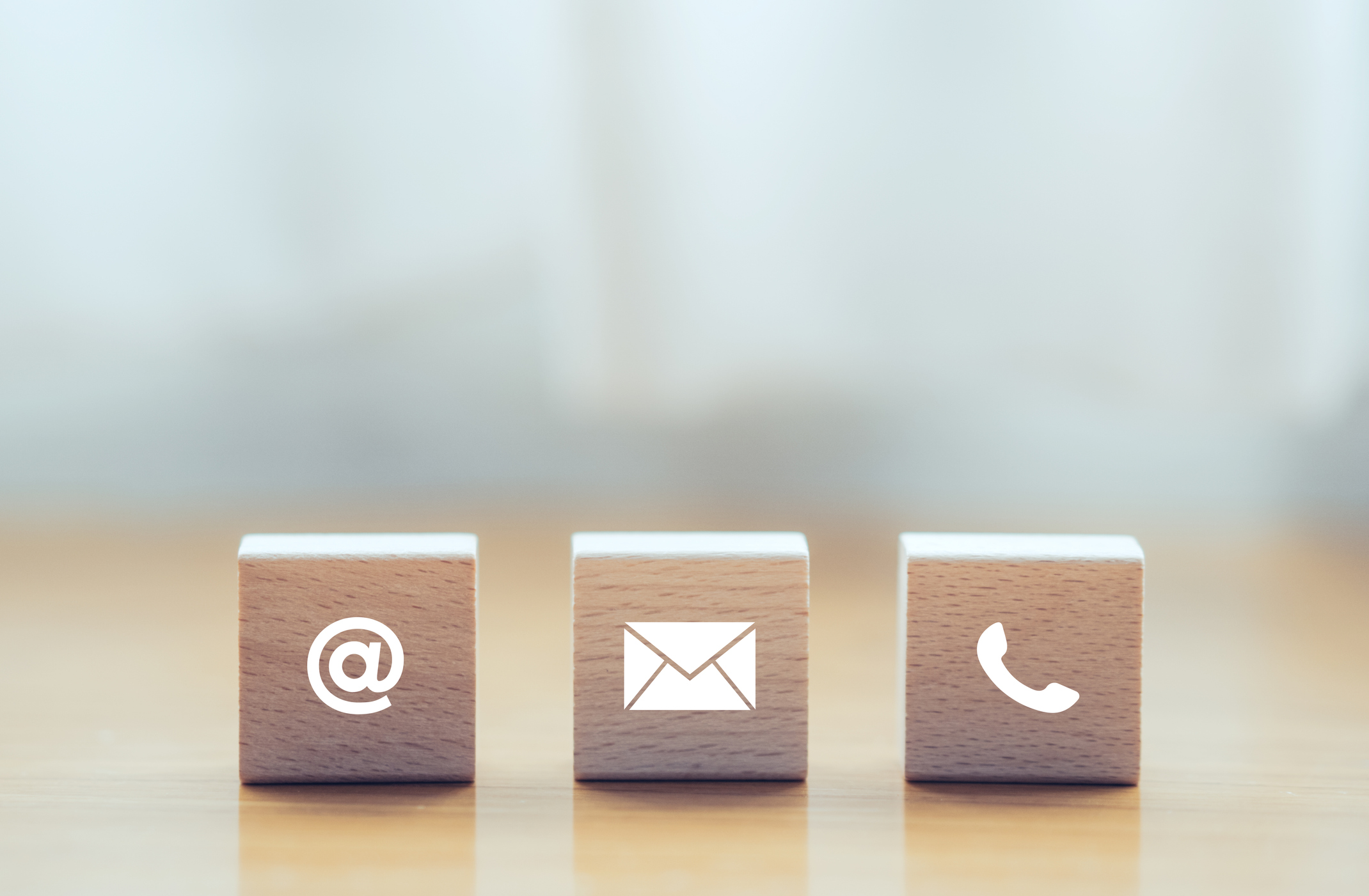 Investor Contact
Have an investor relations question, or looking for more information? Contact our Investor Relations team.
Five Reasons to Invest in TGS A winning business model
TGS has the technology, expertise and resources to meet the highest geophysical processing objectives. To meet the challenges of today's quest for hydrocarbons, TGS' research and development professionals are continually developing new technology and workflows for seismic imaging, as well as enhancing existing ones. Free cash flow generation through cycles
TGS has a proven track record of generating healthy free cash flow through both up and down cycles in our industry. As a result, TGS has been one of a few oil services companies worldwide that has kept up dividends through the severe cyclical downturn experienced over the past few years. Commitment to Shareholder returns
TGS has delivered an average annual Total Shareholder Return of more than 20% over the past 15-year period (2003 – 2018). This is significantly higher than both the Philadelphia Oil Services Index and the S&P 500. Quality Products and Technology
TGS' top-tier data processing technologies and focus on quality, in combination with the buying power that comes with being the world's largest user of seismic acquisition services, means that the company can apply the most appropriate technical solutions for solving our customers' geoscience challenges. Customer focused culture
All of TGS' investments are to create value for our customers. TGS has a unique culture, pairing best-in-class geoscience knowledge with a commercial mindset that allows us to understand the customers' needs. The combination of our culture, people and high-quality quality library will ensure that when E&P companies think subsurface data, they think TGS.
About TGS
TGS provides scientific data and intelligence to companies active in the energy sector. In addition to a global, extensive and diverse energy data library, TGS offers specialized services such as advanced processing and analytics alongside cloud-based data applications and solutions.