Investor Center
TGS places great emphasis on providing accurate and timely information to the market and shareholders. Financial reports and press releases are issued only in English to ensure simultaneous and consistent information to all shareholders.
View our investor center for the latest news and updates to shareholders.

Press Releases
Stay up-to-date on our latest news. View our company announcements, including stock exchange and media releases.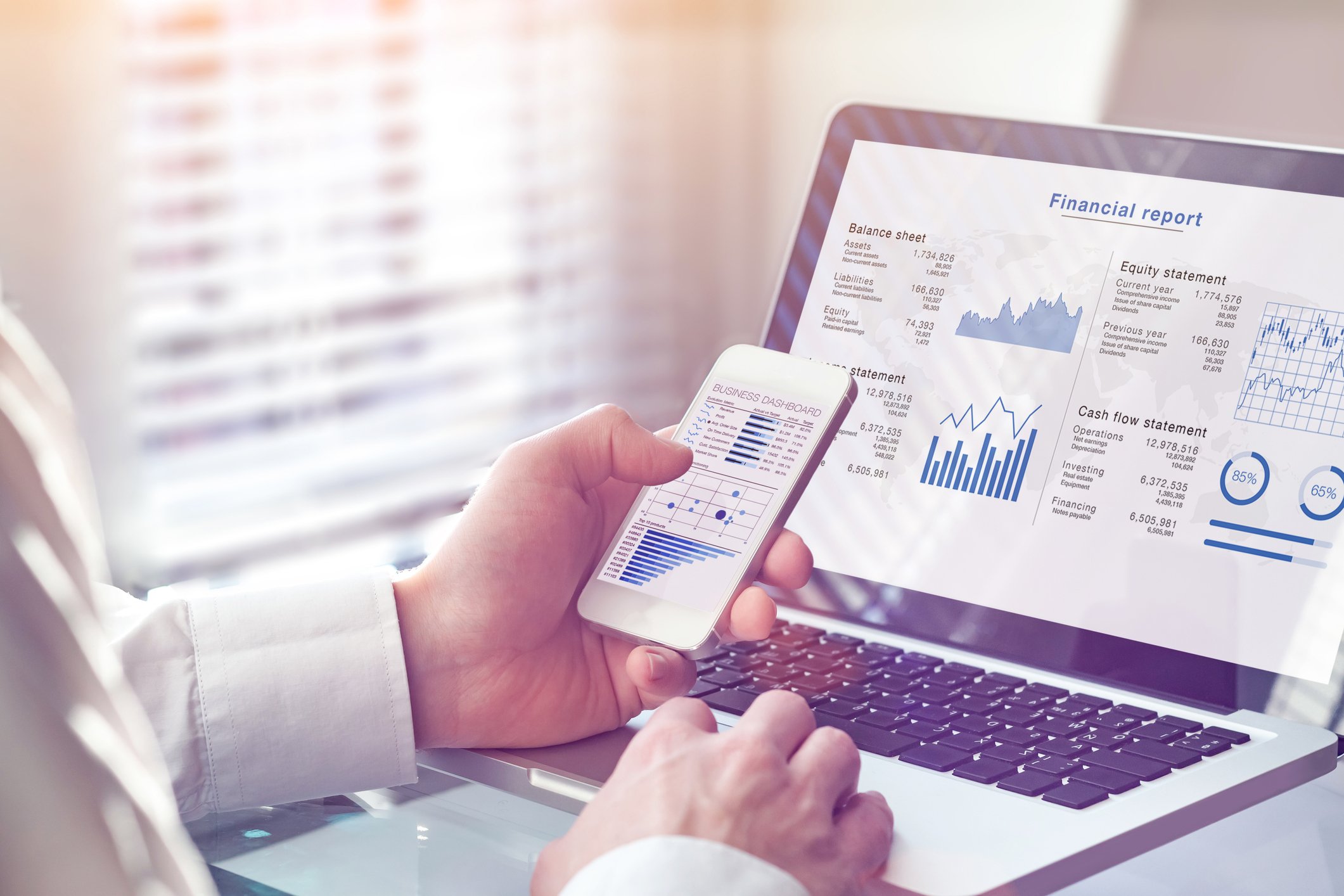 Financial Reports
See our Company financial reports for investors and analysts, including our quarterly results, annual reports, and more.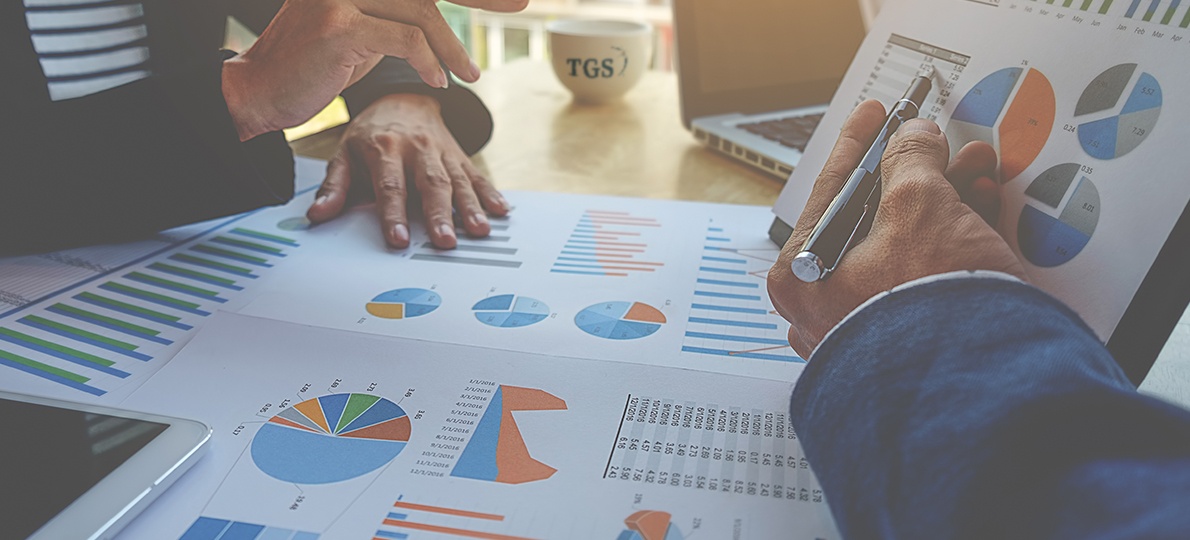 Shareholder Information
View our shareholder information, facts and investor tools, including dividend and share information.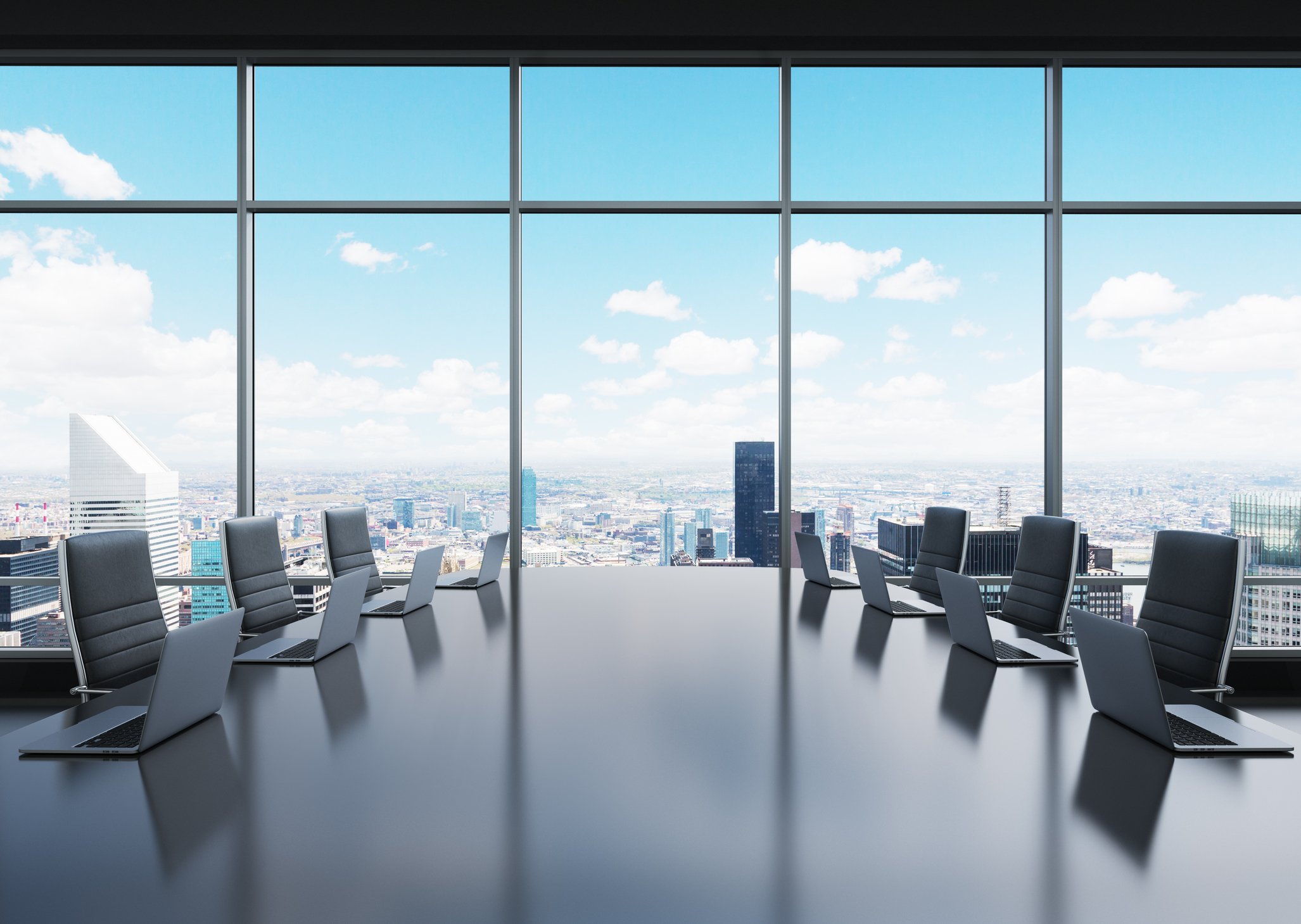 Corporate Governance
We actively promote a culture designed to build trust among our stakeholders. View our policies, AGM notes, and more.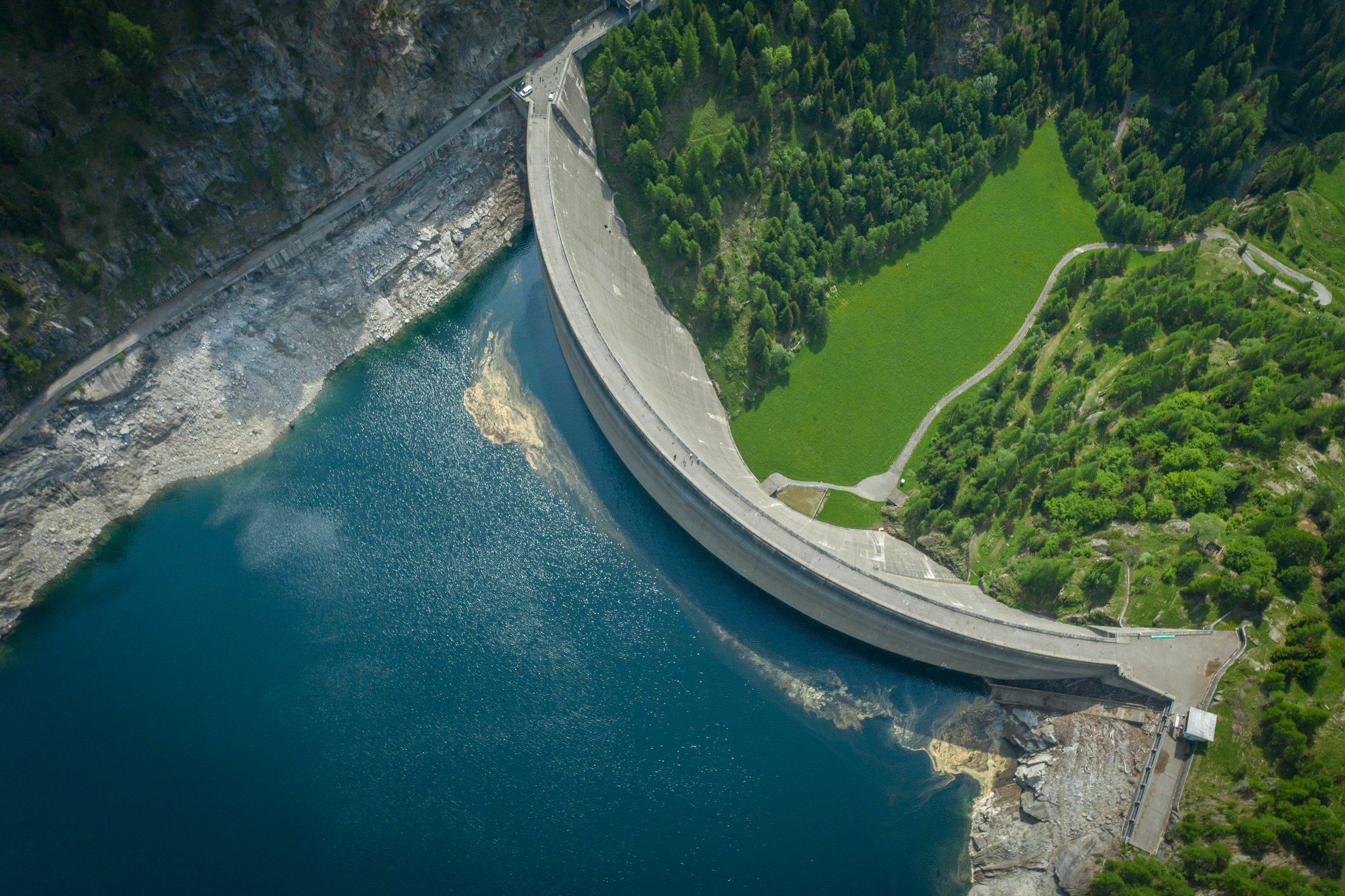 Sustainability
Learn more about our commitment to sustainable energy and opportunities, and view our most recent sustainability report.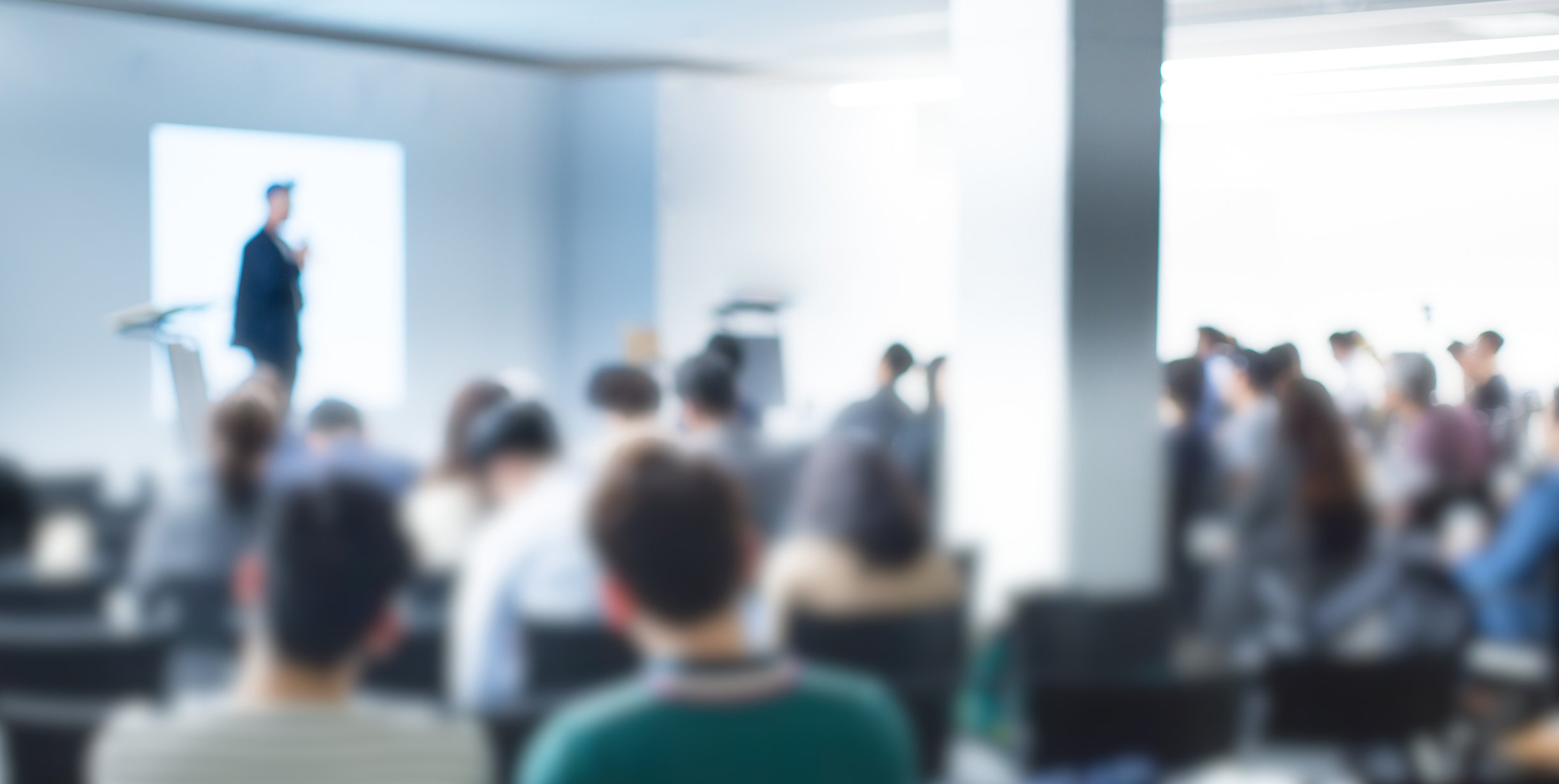 Company Presentations
Stream or download investor presentations and quarterly webinars.
Investor Center Contact
At TGS, we believe that corporate social responsibility is a fully compatible and integrated part of conducting our business successfully. Our long-standing Statement of Values clearly recognizes that we are responsible to a number of stakeholder groups and describes the principles we espouse to uphold those responsibilities.