Industry-Leading Seismic Data Using Robust Technology and Imaging Solutions
For more than 40 years, we have been providing seismic, interpretation products and services, and geological data through an innovative mix of geoscience expertise, innovative technology and imaging capabilities
Multi-Client Data Per Region
TGS follows regional and country market trends and business environments when seeking out new investment opportunities. You can explore TGS regions below.
North America

Latin America

Africa, Mediterranean and the Middle East

Asia Pacific

Europe
North America
Latin America
Africa, Mediterranean and the Middle East
Asia Pacific
Europe
Explore Our Subsurface Data Coverage
Search our interactive map portal to see the industry-leading suburface data we offer worldwide.
View available data types, projects and deliverables in your areas of interest.
Already a Subscriber?
Access your TGS products and applications instantly from our App hub.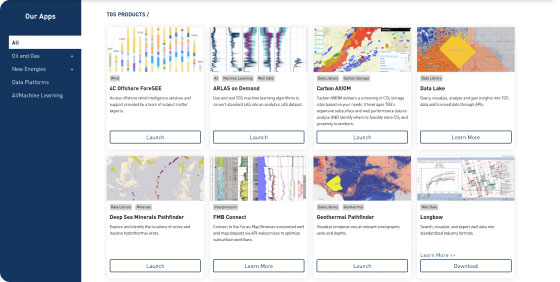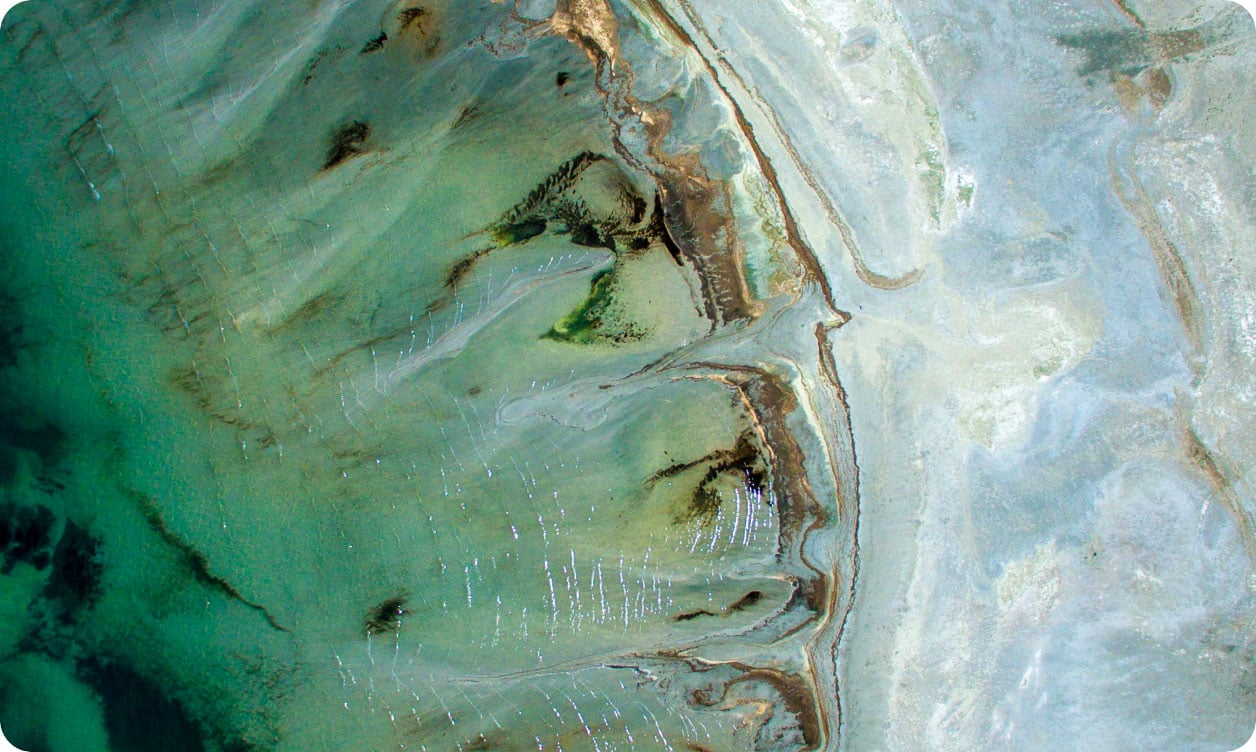 Emerging Solutions
Innovation is at the forefront of everything we do. We're solving industry challenges using our extensive subsurface database and technology-empowered business solutions. From geothermal to deep sea minerals, explore our emerging solutions.
Geoscience Expertise Helps Reach Industry Net-Zero Targets
24 Jan 2023 - Industry's upstream technology is well suited to tackle geophysics-related challenges in the path to net zero. The energy market conditions, particularly for oil and gas, have always been a moving target. The move to net zero and the UN's Sustainable Development...
Correlation between basins in the S. Atlantic indicate great potential for the S. Pelotas Basin
8 Nov 2022 - Following the discovery of two vast fields of gas/condensate in South Africa and, more recently, of oil/gas in Namibia, a new proven petroleum system was established in the southern South Atlantic.
Moving seismic to the speed of light with cloud-native serverless data formats
16 Aug 2022 - Modern cloud-native formats are revolutionizing the way data storage, processing and management are implemented, reducing work time and cutting expenses...
Speak to a Specialist
Interested in a product demo or trial? Let us know your needs and we'll connect you to the right person or team.
Book a Data Viewing
Want to see the latest seismic data solutions and imaging technologies in your region of interest or for the next license round? Book a data viewing with one of our experts.
Discuss Your Seismic Data Needs
Every need is different and we'd like the opportunity to discuss yours further. Speak to one of our data or geoscience experts to customize seismic solutions specific to your requirements.
Explore Our Other Data Solutions
Select a division to learn more