Wind Data and Insights
to Explore Opportunities
Raising the bar in wind data and intelligence. TGS offers the most complete and intuitive data and insights platforms and solutions for offshore wind development.
Let us be your Energy Data Partner Throughout the Wind Development Lifecycle
Our goal is to supply data and insight for a diverse range of applications across the wind farm evaluation and development process to enhance business decisions. This includes resource assessment, remote sensing, and wind project information products.
Our offshore wind data and insights range in scope from market and infrastructure intelligence, wind and metocean data, subsurface data, and management of operational data. We can support your needs across the wind lifecycle from feasibility to farm.
Select a product or service below to learn more.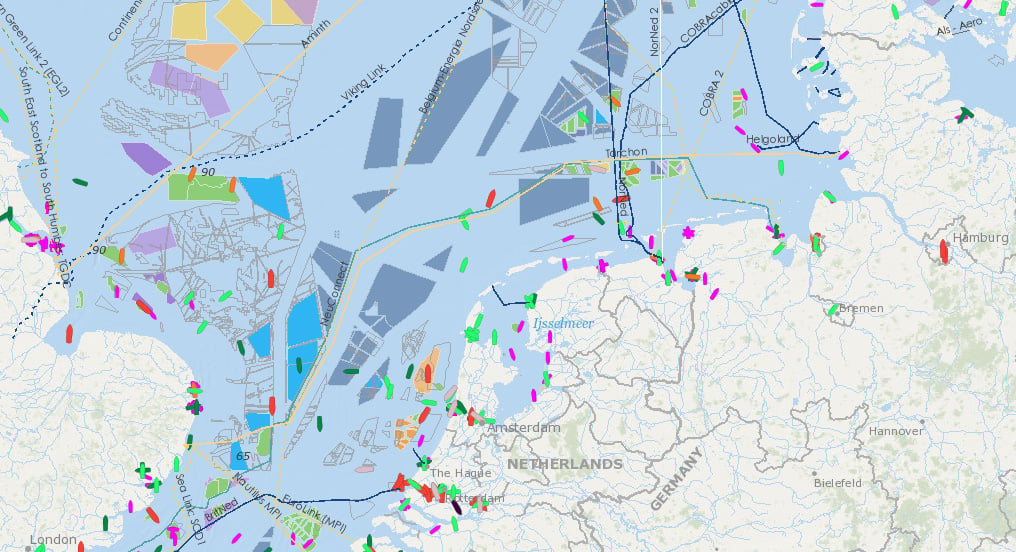 Market Intelligence
Market-leading business intelligence for offshore wind. Our ForeSEE dashboard app and market-specific reporting provide endless data and insights into the offshore wind industry. Get the full picture of the global offshore wind market and make the most informed decisions.
Wind & Metocean
Access high-quality wind and metocean data early on in the project development process, at a lower cost, without the hassle and risk of procurement and operations with our unique Floating LiDAR solutions.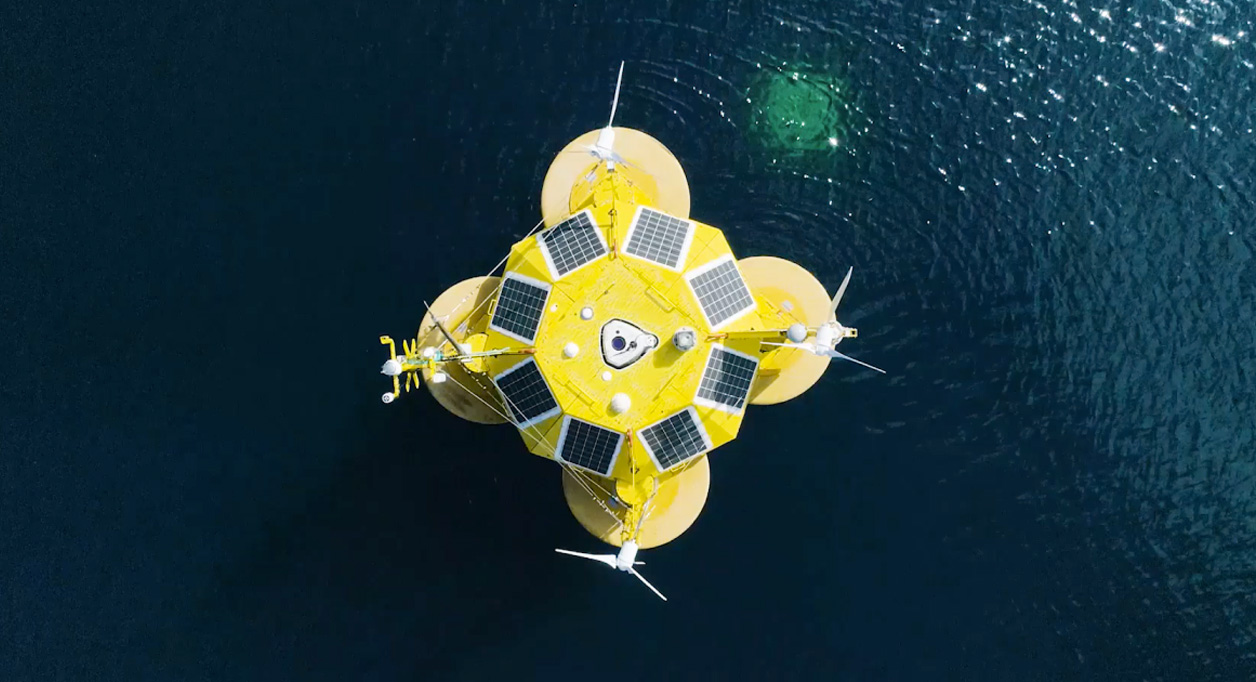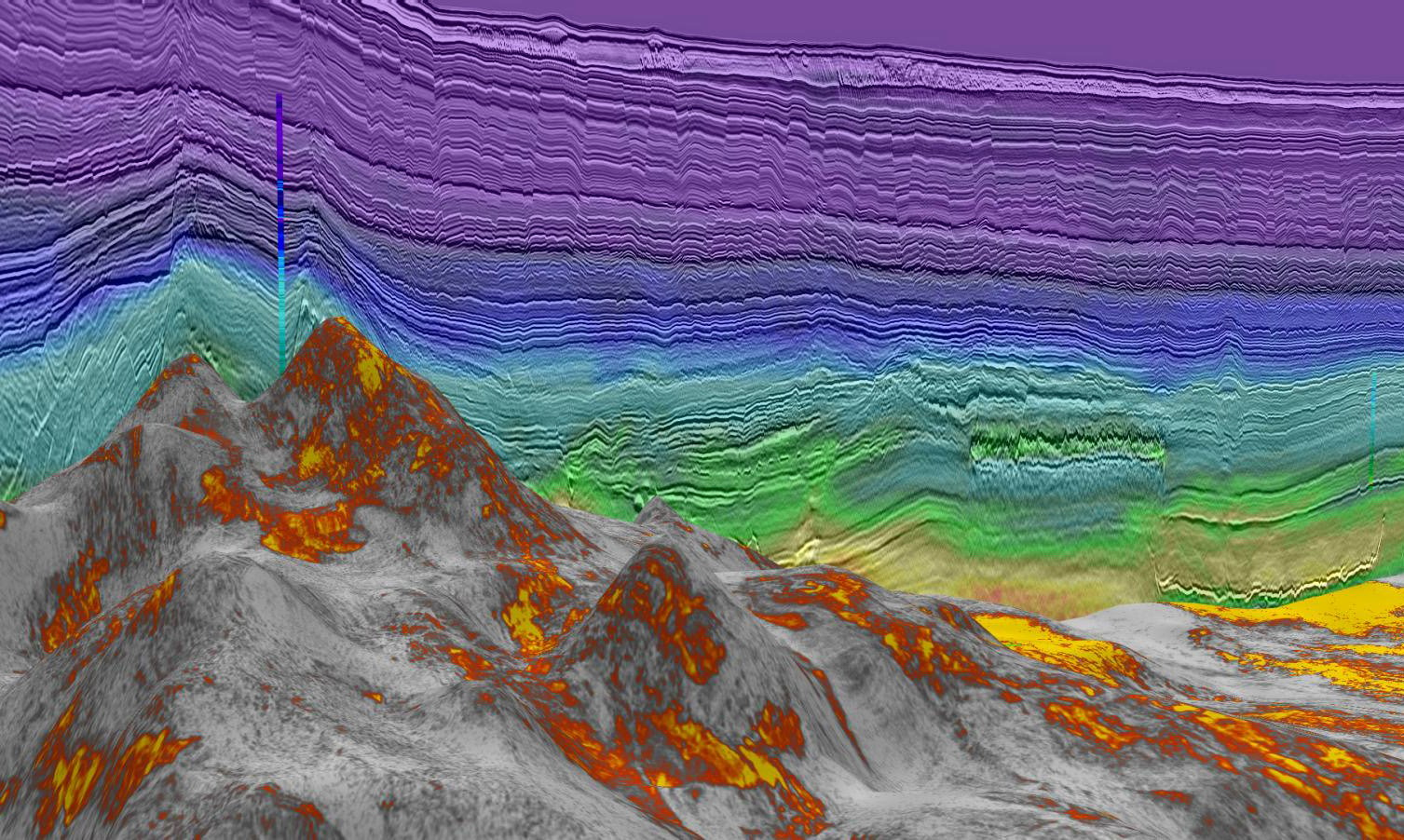 Subsurface Insight
Understand below-ground risks for offshore wind developments by leveraging the world's largest subsurface data library and unrivaled geological knowledge. Collect new data using innovative seismic acquisition techniques. Get the full picture with our submarine cables and subsea pipeline consultancy services.
Analytics Platforms
Our unique insight platform helps wind developers explore high-value areas, prepare bids, and develop leases with easy access to vast amounts of data and advanced analytical tools.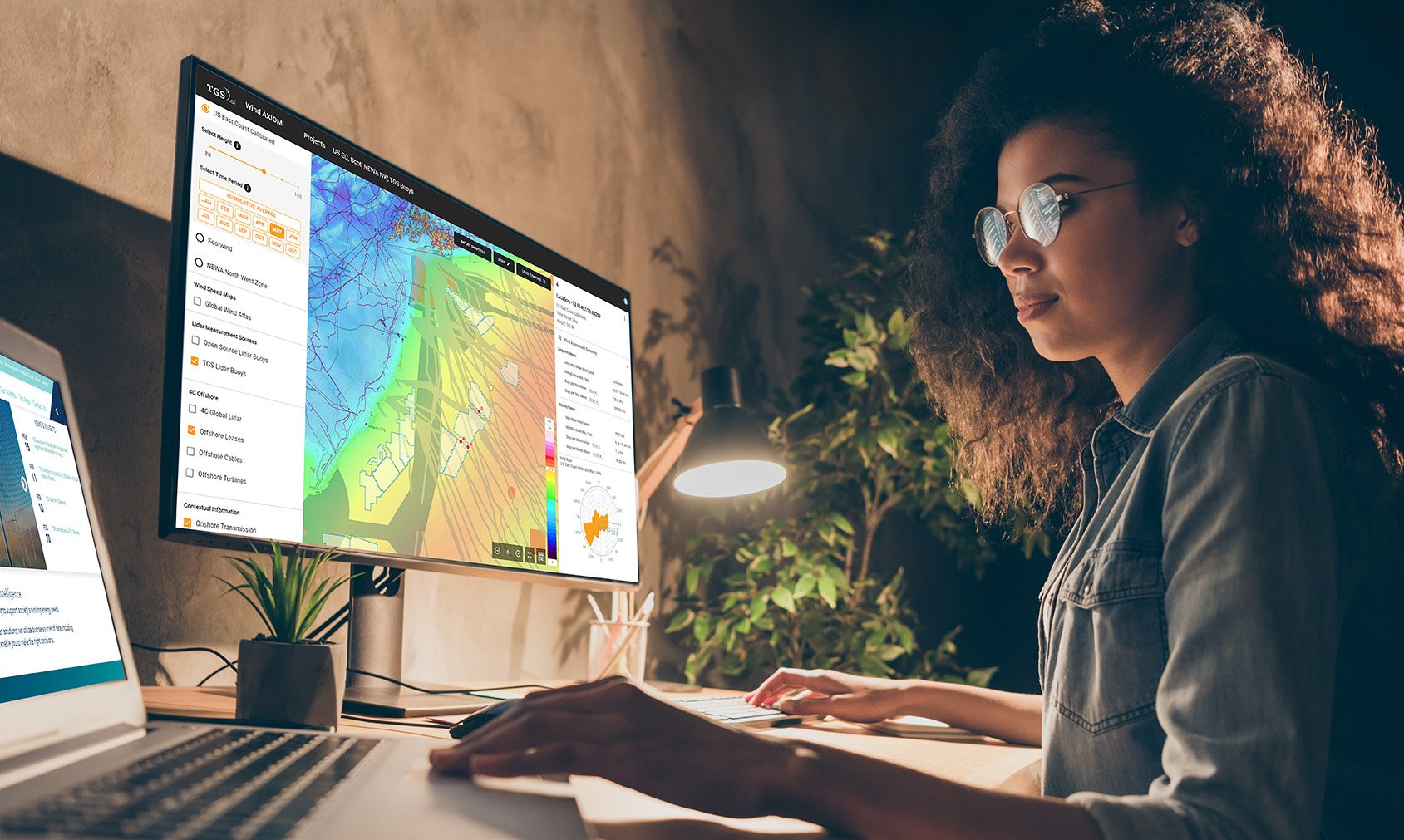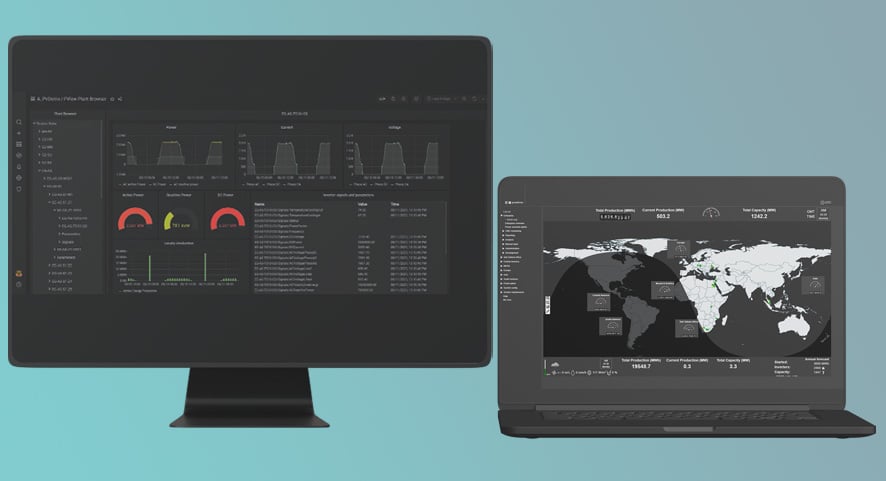 Data Management
TGS offers a best-in-class, world-leading data management solution developed in partnership with one of the largest wind energy players. Our specialist platform supports OPC UA-based information modeling whilst simultaneously mapping information to contextualize data, giving you repeatable plug-and-play interoperability across assets and vendors.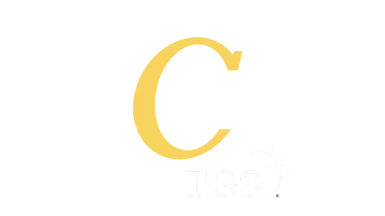 4C Offshore is now TGS Wind
In 2021, TGS acquired 4C Offshore and integrated its leading market intelligence and consultancy offerings into the TGS Wind product suite. In addition to the existing FORESEE dashboard and associated intelligence reports, TGS has incorporated the unique and detailed information within the legacy 4C Offshore's database into ground-breaking products such as Wind AXIOM, the insight platform that helps wind developers explore high-value areas, prepare bids and develop leases.

We know data
With over 40 years of world-leading energy data and intelligence below the surface, we now strive to contribute in the best ways possible to accelerate the energy transition above it. Building upon our proven technology, innovation, and robust business model, we leverage our vast expertise together with machine learning, compute power, and cloud-based applications to push past the conventions and advance wind data and intelligence in ground-breaking and imaginative ways.

Bright minds, smart thinking
With some of the brightest minds in the business we leverage our extensive energy data knowledge to evolve new ways to positively impact the wind development landscape. Inquisitive by nature, we look beyond the conventional to drive new thinking forward, streamlining the science in the most relevant, understandable and enlightening ways possible to keep you ahead of the curve

Real, actionable value creation
Data without insights is just data. It's what you do with it that makes it useful. Driven by our entrepreneurial spirit, we are naturally curious and open-minded, listening to market needs to actively seek out change rather than waiting to adapt to it. Through collaborative and inventive thinking, we integrate our scientific, digital, and data management expertise with creative foresight to re-imagine how we access and interpret wind data as it happens, providing real-time, actionable and bankable insights to empower your wind development decisions

Experts in the Cloud
Our expertise in big data is unparalleled, but of course, we don't have all the answers. So by teaming up with some of the most respected players in wind measurement, modeling, and market intelligence, we offer a comprehensive suite of data-driven solutions to facilitate new opportunities with efficiency and trust. TGS has created algorithms, processes, and specialist file formats to optimize cloud usage. Powerful on-the-fly processing and minimal display lag set us apart.
Introducing Wind AXIOM
Wind AXIOM is a new insight platform that helps wind developers explore high-valuable areas, prepare bids and develop leases. With easy access to vast amounts of data and advanced analytical tools, Wind AXIOM liberates wind development from spreadsheets and finally takes it to another level—an integrated data map.
TGS Announces Cooperation Agreement on Early Phase Offshore Wind Development Site Evaluation
November 2022 - TGS announces a strategic cooperation agreement to provide early-phase ground condition and geohazard evaluations for offshore wind farm development.
Offshore Wind Energy Industry Expects the Lowest Investment Activity for 10 years
While governments are racing to meet energy independence and climate goals, 2022 is set to be a record-low year for investment activity in a critically important renewable energy technology: offshore wind.
The Floating Wind Ambition Gap: Now or Never
Slow policy and regulatory processes continue to delay the growth of this large-scale renewable energy technology. The gap between ambition and action must be closed.
Speak to a Specialist
Our experts are keen to discover how TGS can help you reduce uncertainty and make the best investment decisions for your wind development ambitions.
Request a Trial
Are you interested in a demonstration or free trial of our industry-leading ForeSEE Market Intelligence platform or our Wind AXIOM analytics platform for wind developers?
Use the form here to request your no-obligation trial.

Tell us what you need
With 40 years of energy data excellence, TGS offers a wide range of products and services with data both above and below the surface and even beneath the sea bed. We can support your organization across the wind development lifecycle from prospecting to lease assessment and infrastructure monitoring.

Enter your details in the form and a TGS expert will get in contact to discuss your needs.
Explore Our Other Data Solutions
Select a division to learn more