We provide industry-leading seismic data using an innovative mix of technologies and unmatched imaging capabilities. Through strategic partnerships, we offer a comprehensive collection of advanced acquisition technologies for enhanced reservoir delineation, characterization and monitoring.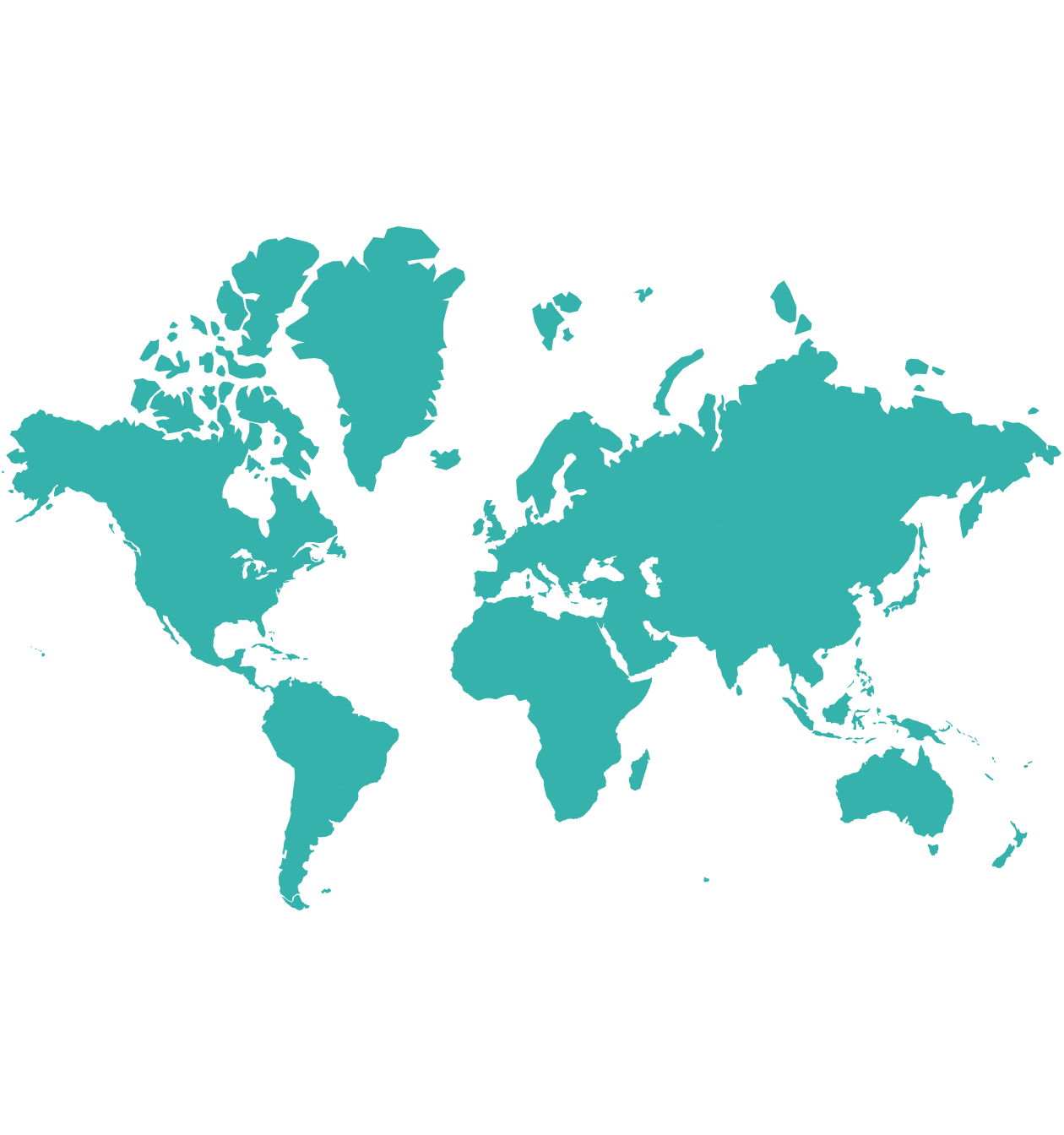 Multi-Client Data Per Region
North America

Latin America

Africa, Mediterranean and the Middle East

Asia Pacific

Europe
North America
Latin America
Africa, Mediterranean and the Middle East
Asia Pacific
Europe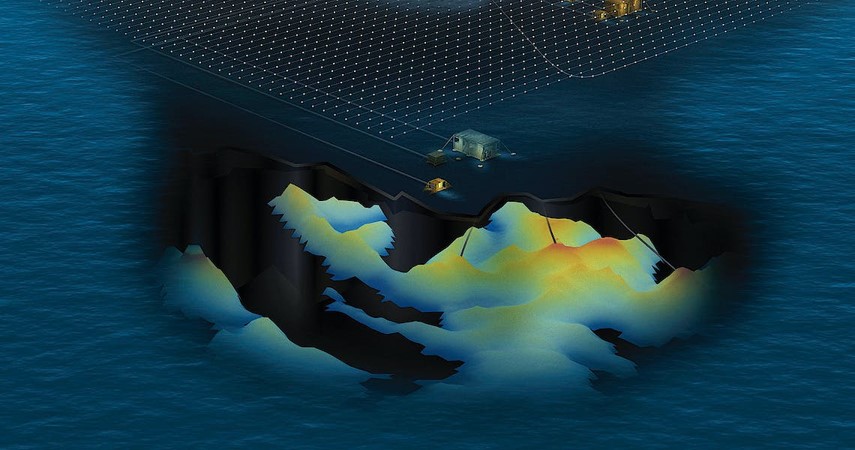 OBN for Multi-Client
Our multi-client team has experience worldwide tailoring acquisition programs cost-efficiently while delivering a step change in data quality.
With superior ocean bottom node (OBN) technology, efficient handling and deployment options, TGS can tailor one for you.
Explore and Evaluate Multi-Vendor Libraries in One Place
Versal, the unified seismic data ecosystem, now gives you global access to more than 70% of the seismic multi-client data market with a single log-in.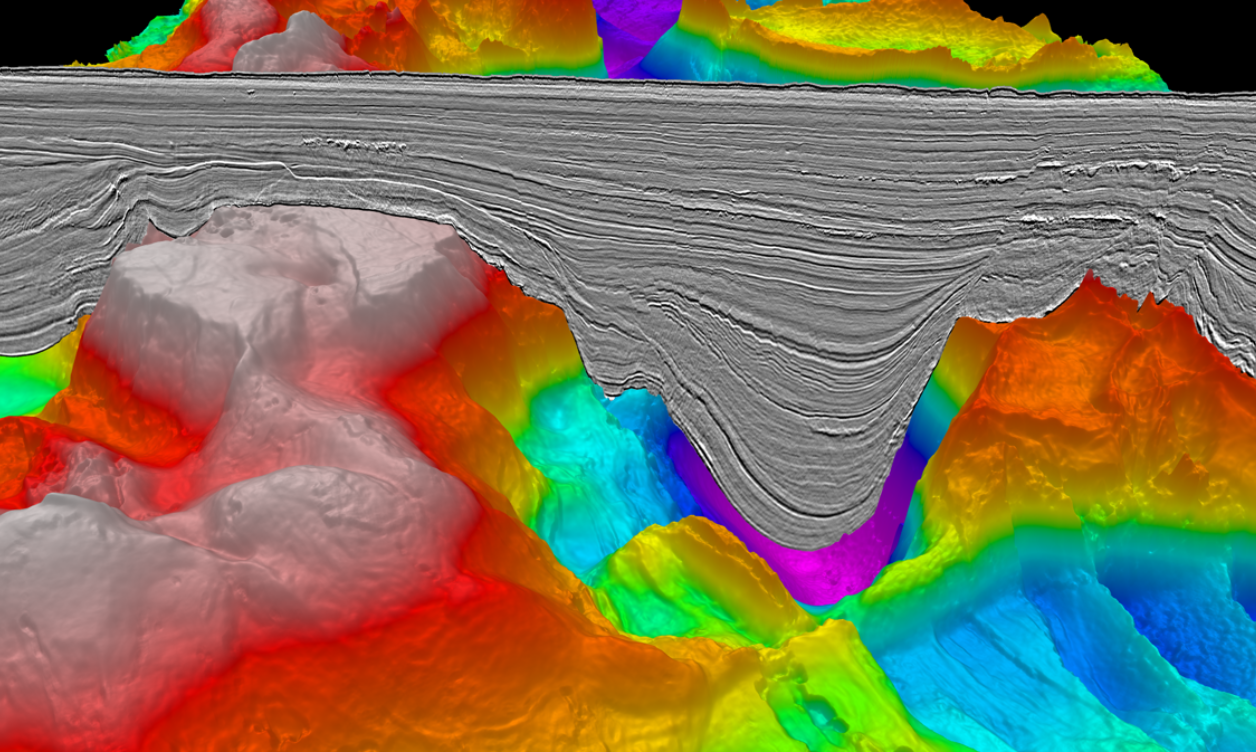 Subsurface Interpretation
Access to a huge global database of well and seismic data combined with technical expertise allows for an accurate and insightful regional interpretation of the datasets. 2D and 3D grids and interpretations are available to help fast-track the understanding of the basin.
Speak to a Specialist
Interested in a product demo or trial? Let us know your needs and we'll connect you to the right person or team.
Book a Data Viewing
Want to see the latest seismic data solutions and imaging technologies in your region of interest or for the next license round? Book a data viewing with one of our experts.
Discuss Your Seismic Data Needs
Every need is different and we'd like the opportunity to discuss yours further. Speak to one of our data or geoscience experts to customize seismic solutions specific to your requirements.