Unlock the Power of Data with Advanced Analytics and ML/AI
Make data-driven decisions, improve operations and manage your business with our data management and open-source solution.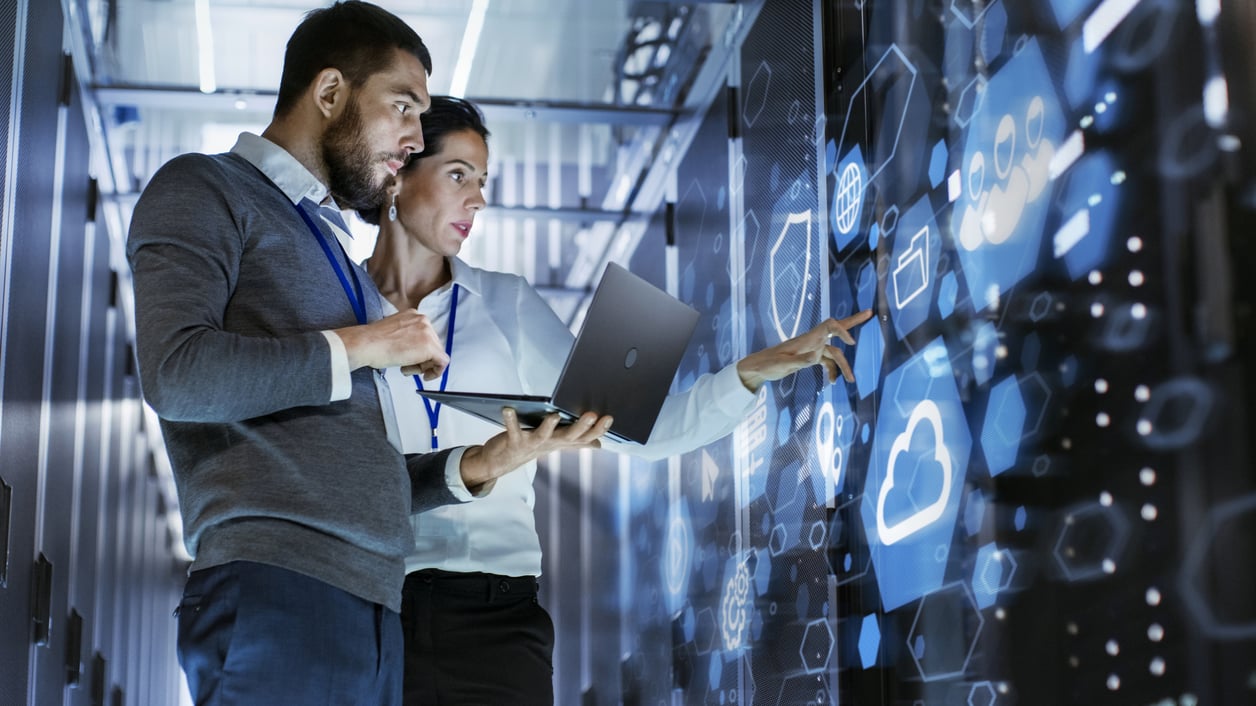 TGS Data Verse
TGS Data Verse, also known as Data Management as a Service, centralizes, secures and scales your data so you don't have to. Backed by decades of data management experience, future-proof your energy data journey and simplify operations, evaluate analytics and gain real-time insight using 30% less space.
Multidimensional Input/Output (MDIO)
An open-source solution that uniquely transforms the management of multi-dimensional energy data, especially in handling prestack seismic data. It reduces cloud storage costs by 30%+ and seamlessly tackles complex datasets, including those from seismic and wind modeling. MDIO is pivotal for innovations in seismic and renewable energy sectors and is tailored for ML/HPC workloads, with its algorithms continuously adapting to cater to diverse industries.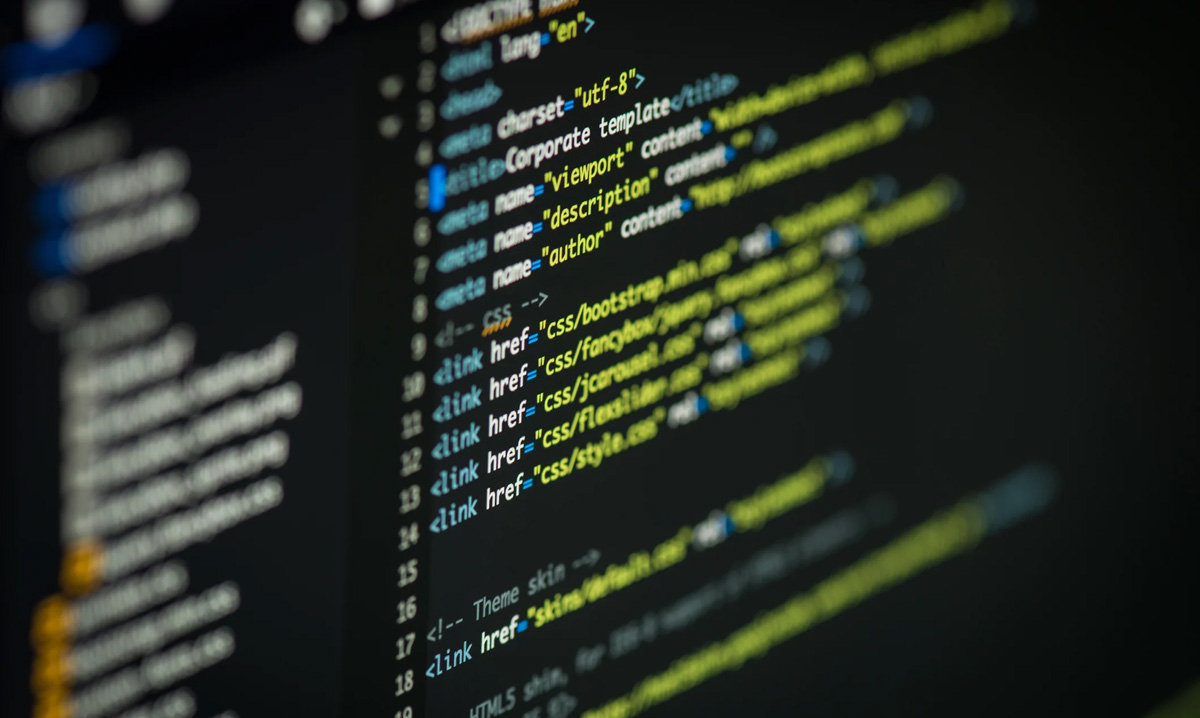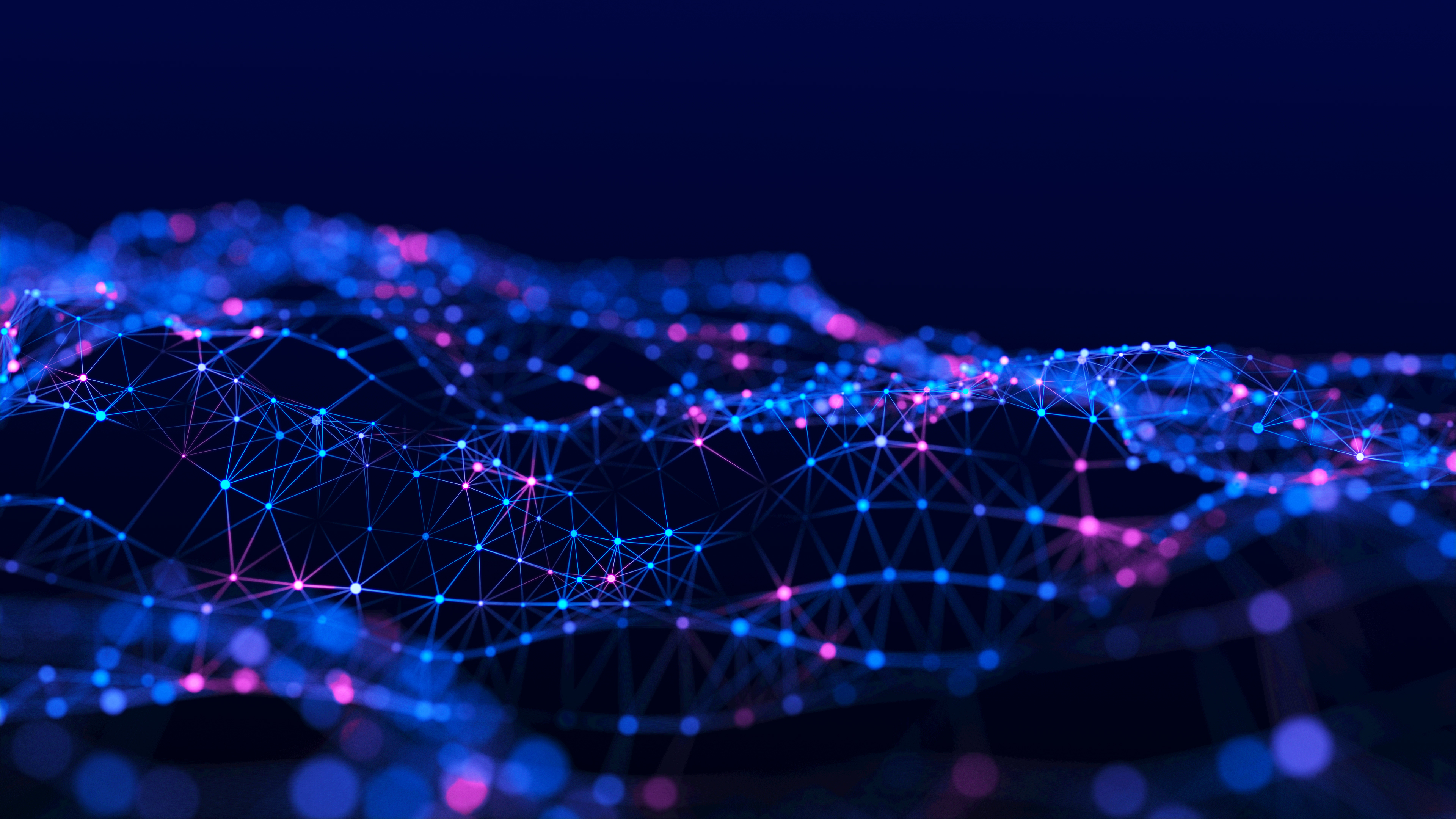 Machine Learning/Artificial Intelligence
By leveraging our extensive data library, we continue to create a set of ML/AI solutions aimed at addressing the difficulties faced by our clients. By examining massive amounts of data from our library, ML algorithms can uncover patterns and connections that humans may overlook, resulting in more precise predictions and improved decision-making.
OPC UA Gateway
 Prediktor APIS collects operational data from sensors, devices, machines, and automation systems over a variety of protocols, including OPC and OPC UA. Data can be stored in the integrated historian, and all data can be published on various protocols, enabling MES, ERP, IoT, and other IT systems to utilize the data. Prediktor APIS also enables extensive support for OPC UA information models, transforming complex data into easy-to-understand information.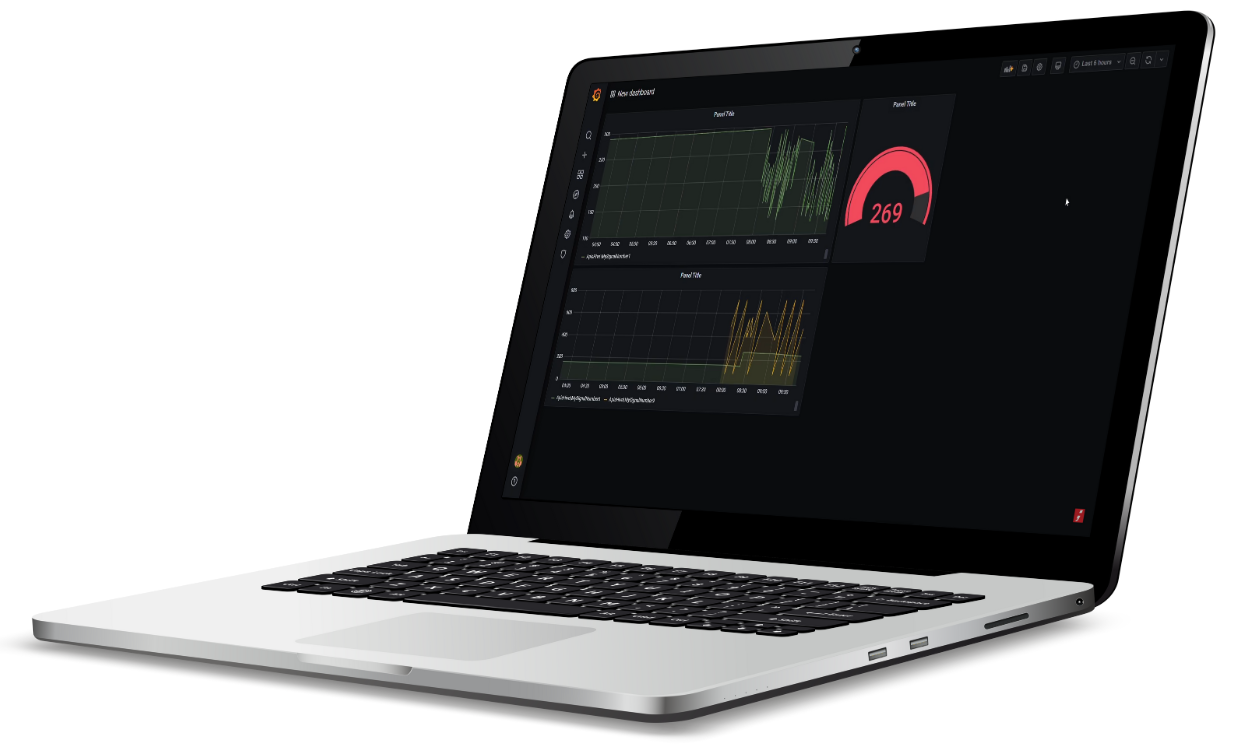 Explore Subsurface Data Coverage
Explore the world's largest subsurface data library. View available data types, projects and deliverables in your areas of interest via myTGS maps powered by Data Lake.
MDIO: Open-source Format for Multidimensional Energy Data
1 July 2023 - MDIO is a fully open-source data storage format that enables computational workflows for various high-dimensional energy data sets, including seismic data and wind models...
A Machine Learning Workflow for Log Data Prediction at the Basin Scale
1 Feb 2023 - Log data recorded by wireline tools are incomplete in most well locations. Vital information often needs to be predicted to precisely characterize the Earth's subsurface. Here we describe a machine learning...
Moving Seismic from the Speed of Sound to the Speed of Light
16 Aug 2022 - Reading the dictionary from the beginning every time you need to find a word would not be an efficient use of your time unless you needed to spell "aardvark!" Unfortunately, this is similar to what a computer does when it needs to query data written in a sequential format...
TGS Energy Data Solutions
Select a division to learn more
Speak to a Specialist
Got a question? We're here to help. Drop us a line and provide your contact details so one of our energy data experts can get in touch with you.