Unlock the Power of Data with Advanced Analytics and ML/AI
Make data-driven decisions, improve operations and manage your business with our data and asset management and open source solutions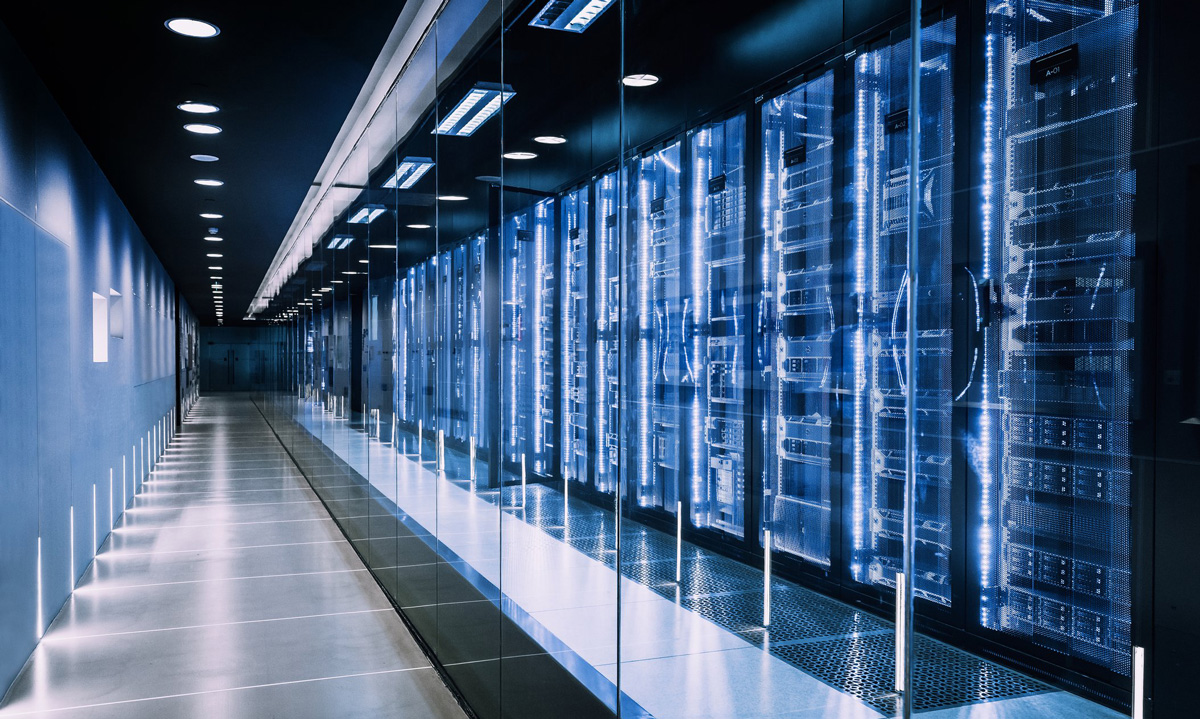 Data Management as a Service (DMaaS)
DMaaS simplifies energy data management with a secure and compliant solution. Our advanced technology leverages cloud computing and machine learning, reducing the costs and complexities of managing infrastructure. With DMaaS, companies can easily access and analyze their energy data, freeing up time to focus on their core business. Trust DMaaS for streamlined energy management and optimized performance.
OPC UA Gateway
Prediktor APIS collects operational data from sensors, devices, machines, and automation systems over a variety of protocols, including OPC and OPC UA. Data can be stored in the integrated historian, and all data can be published on various protocols enabling MES, ERP, IoT, and other IT systems to utilize the data. Prediktor APIS also enables extensive support for OPC UA information models, transforming complex data into easy-to-understand information.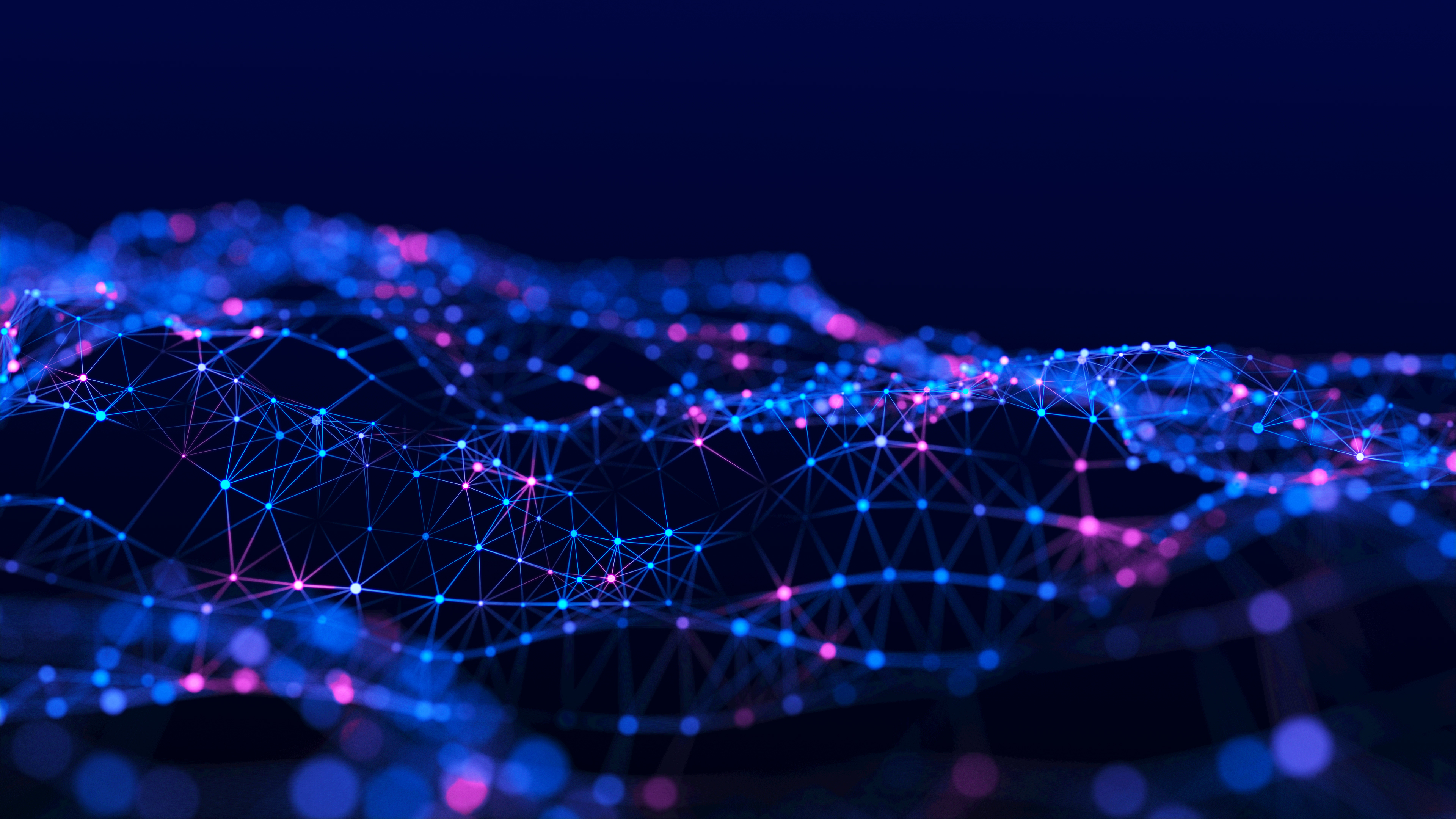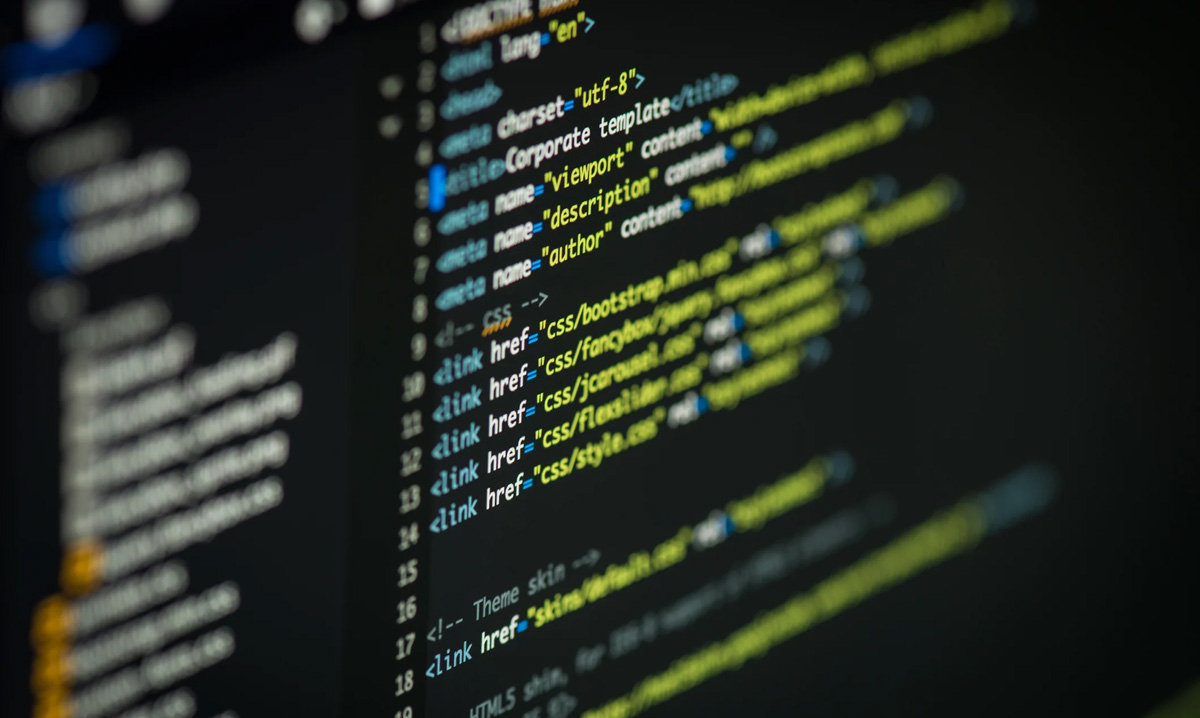 Multidimensional Input/Output (MDIO)
An open-source solution that revolutionizes the way multi-dimensional energy data is managed. It cuts down cloud storage expenses and effortlessly deals with intricate datasets, including seismic and wind modeling data. MDIO fosters cutting-edge advancements across multiple fields, including seismic and renewable energy, with the algorithms constantly evolving to serve other industries as well.
Machine Learning/Artificial Intelligence
By leveraging our extensive data library, we continue to create a set of ML/AI solutions aimed at addressing the difficulties faced by our clients. By examining massive amounts of data from our library, ML algorithms can uncover patterns and connections that may be overlooked by humans, resulting in more precise predictions and improved decision-making. Asset Management
Prediktor PowerView™ is the open and scalable solution that optimizes operations and maintenance through actionable, data-driven insights, handling all essential technical asset management activities in one centralized system.
Explore Subsurface Data Coverage
Explore the world's largest subsurface data library. View available data types, projects and deliverables in your areas of interest via myTGS maps powered by Data Lake.
TGS Energy Data Solutions
Select a division to learn more
Speak to a Specialist
Got a question? We're here to help. Drop us a line and provide your contact details so one of our energy data experts can get in touch with you.