Africa, Mediterranean and the Middle East
The most extensive multi-client data library in Africa. For decades this constantly-refreshed library has provided industry-leading seismic, interpretation products and services, and geological data. We continue to support countries with petroleum laws and concession terms, license round promotion, and farm-outs. Our extensive regional data coverage, geological knowledge, and ministry and NOC relationships make us the multi-client seismic data company of choice in this region.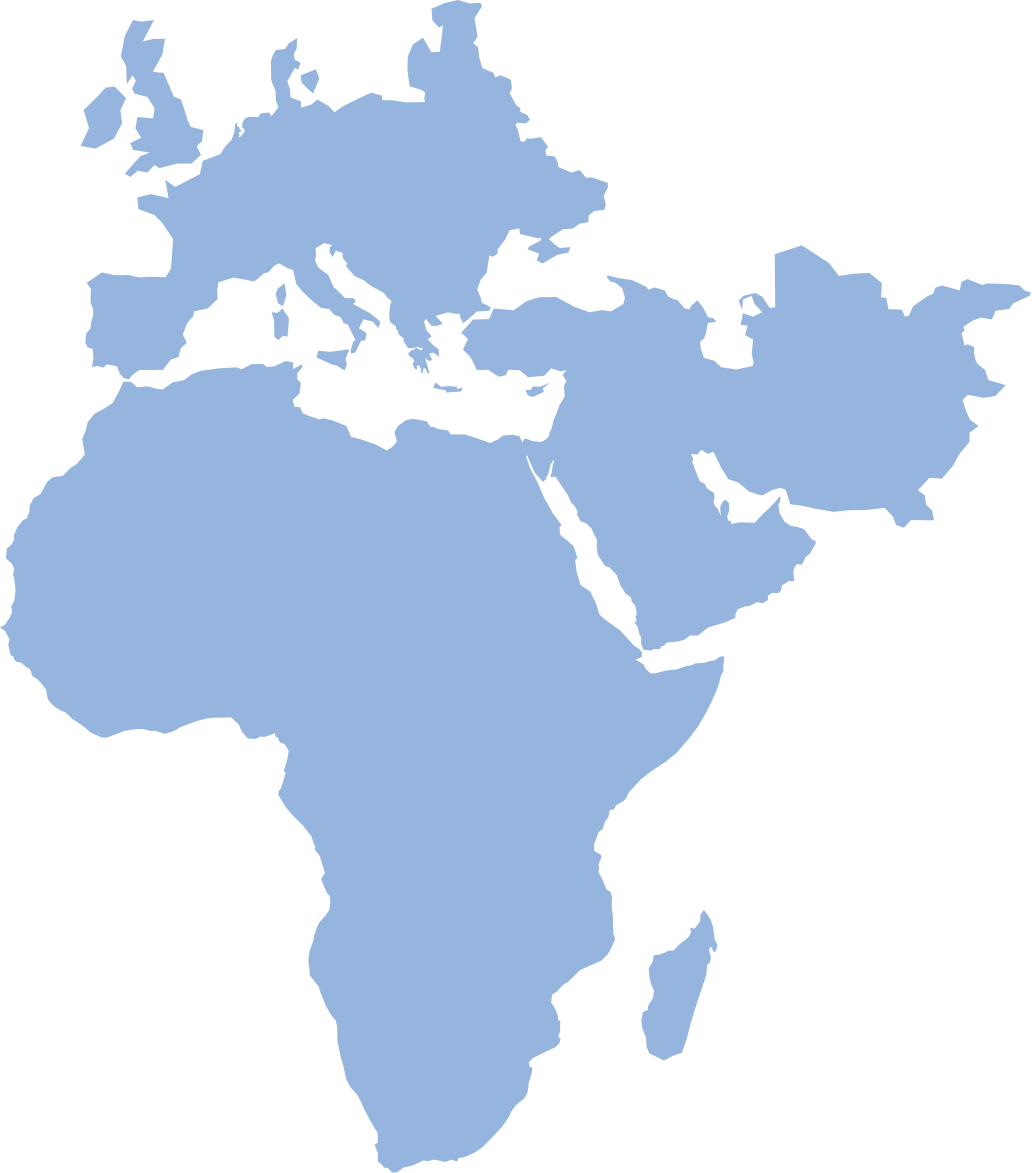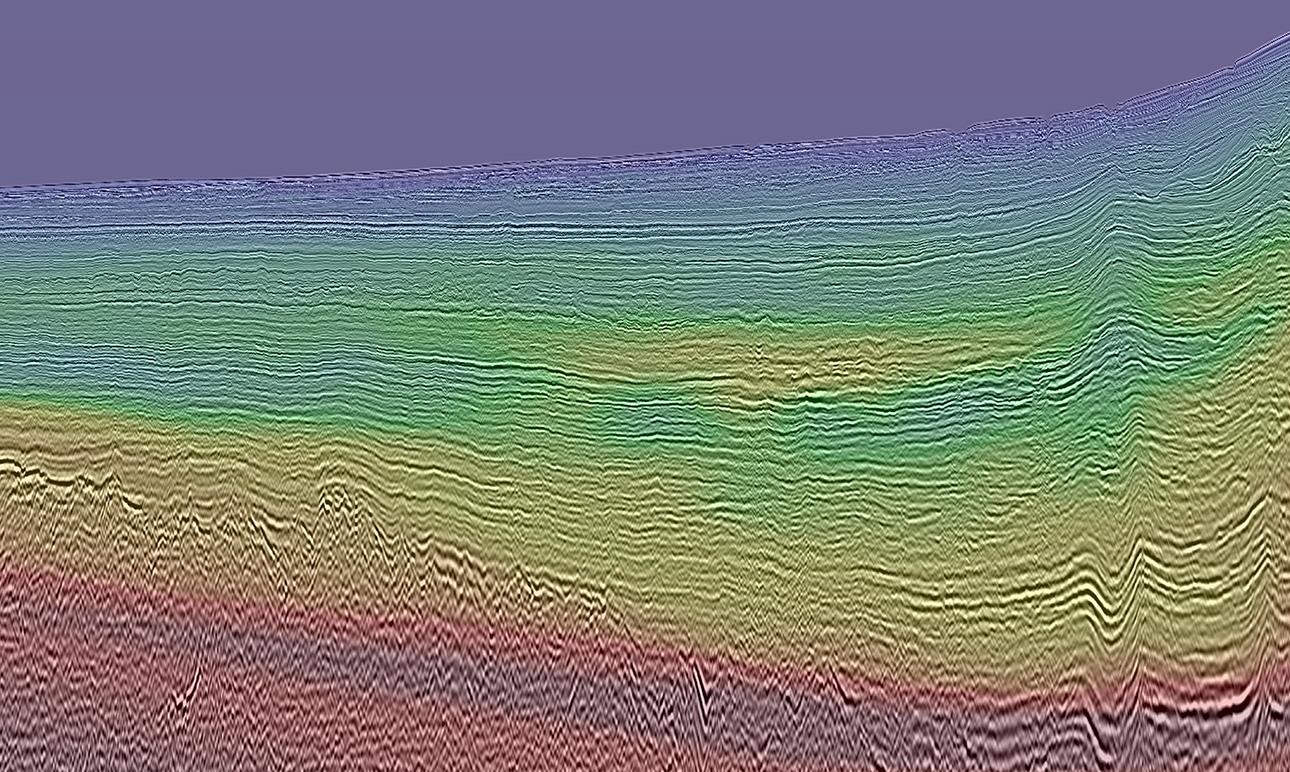 Northwest Africa
2D and 3D Seismic from MSGBC to Liberia with supporting MBSS geochemistry proving a working hydrocarbon system.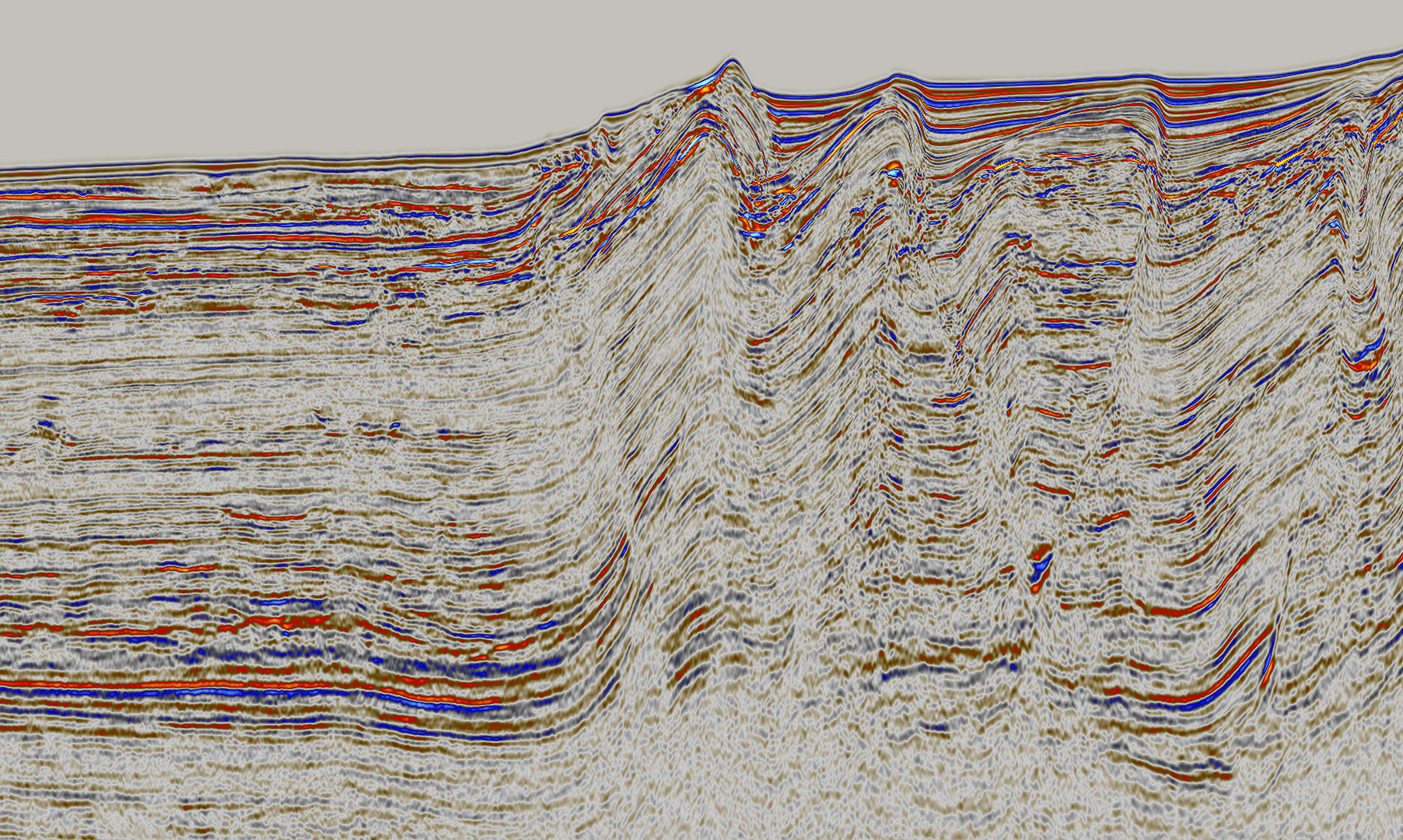 West Africa
Transform Margin
The West African transform margin and Gulf of Guinea stretch from Ivory Coast to Nigeria. Mature developments supported new discoveries.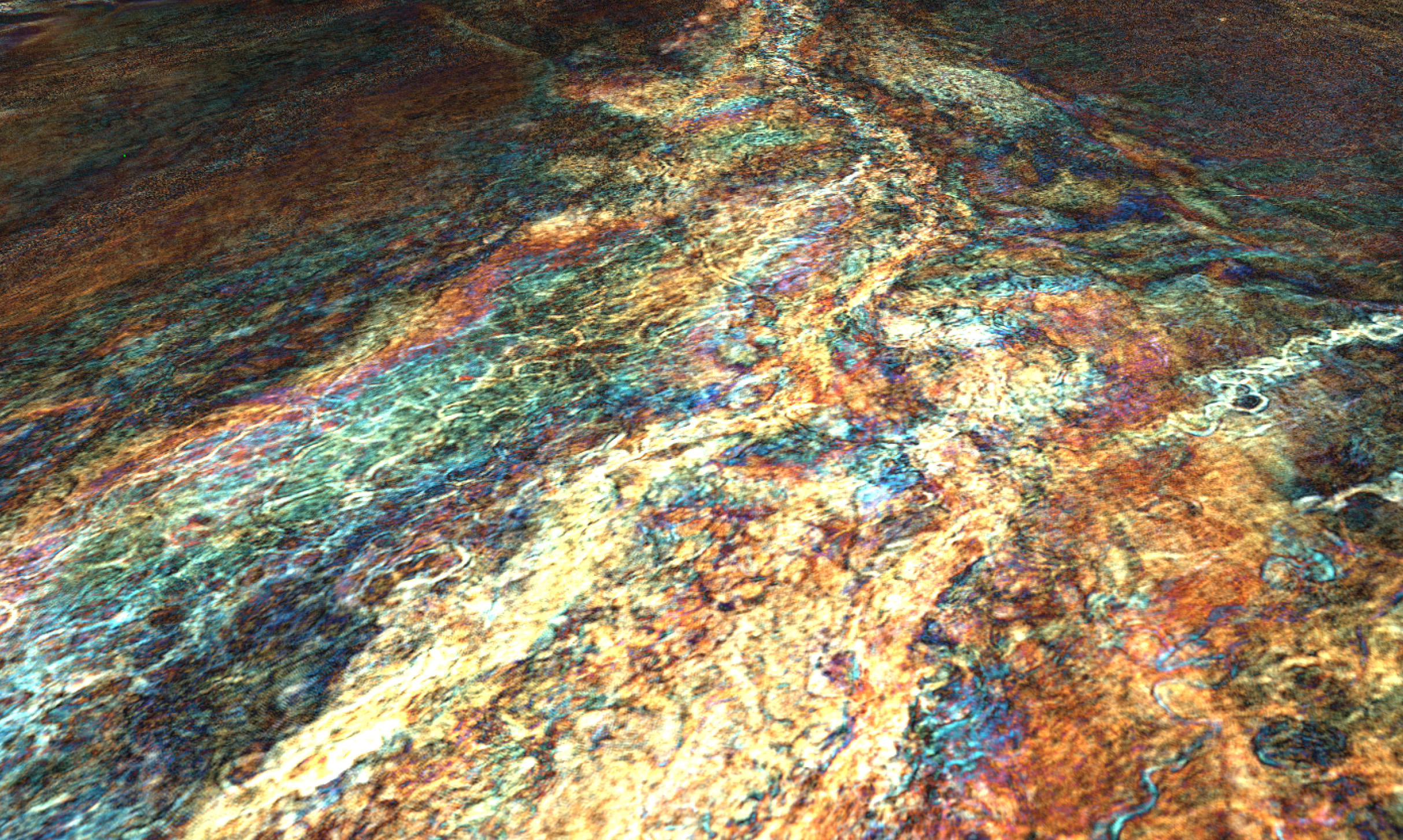 West African
Salt Basins
Extensive seismic supporting several discoveries and revealing new plays.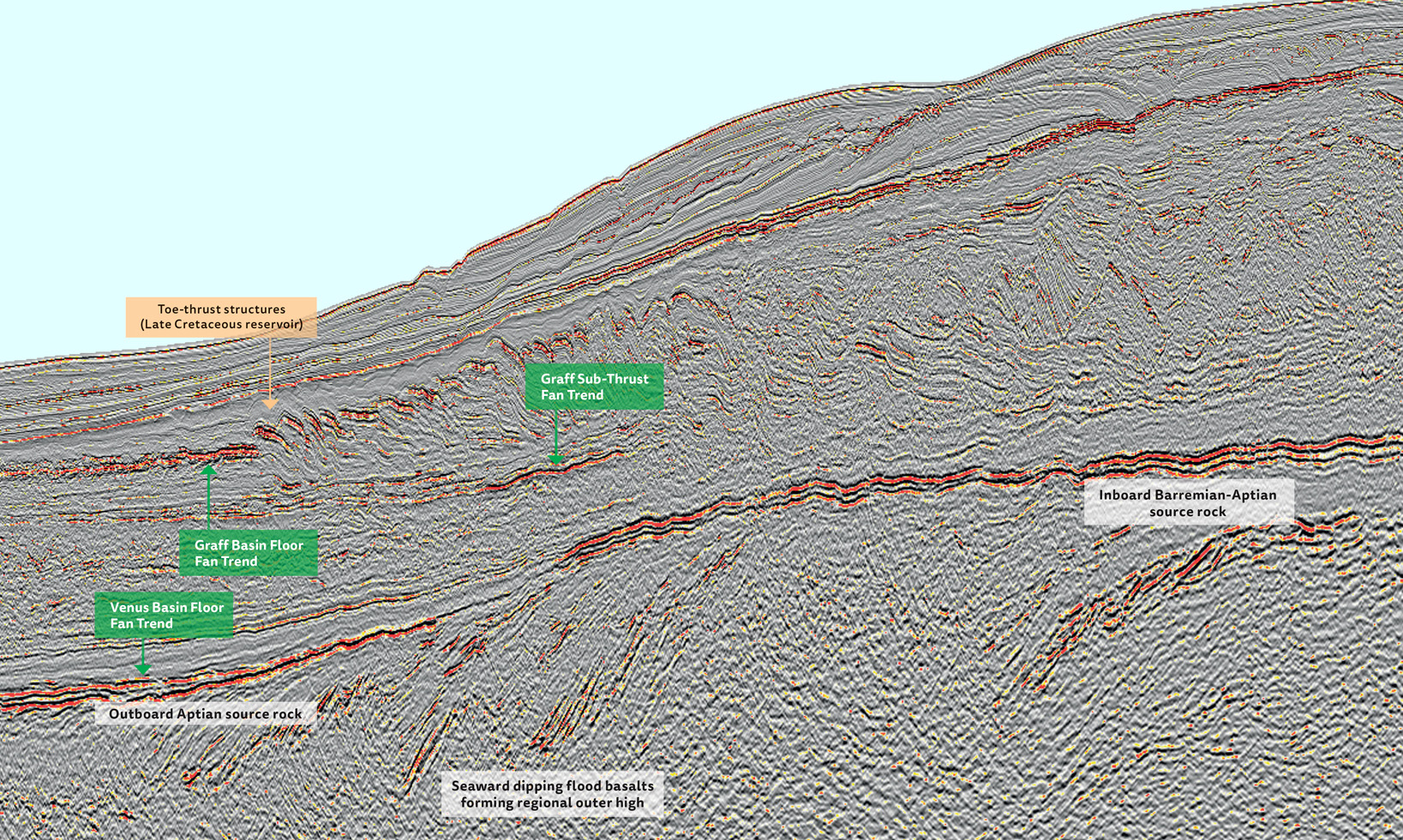 Southwest Africa
The largest and most extensive 2D seismic library with ties to recent discoveries to explore analogous plays.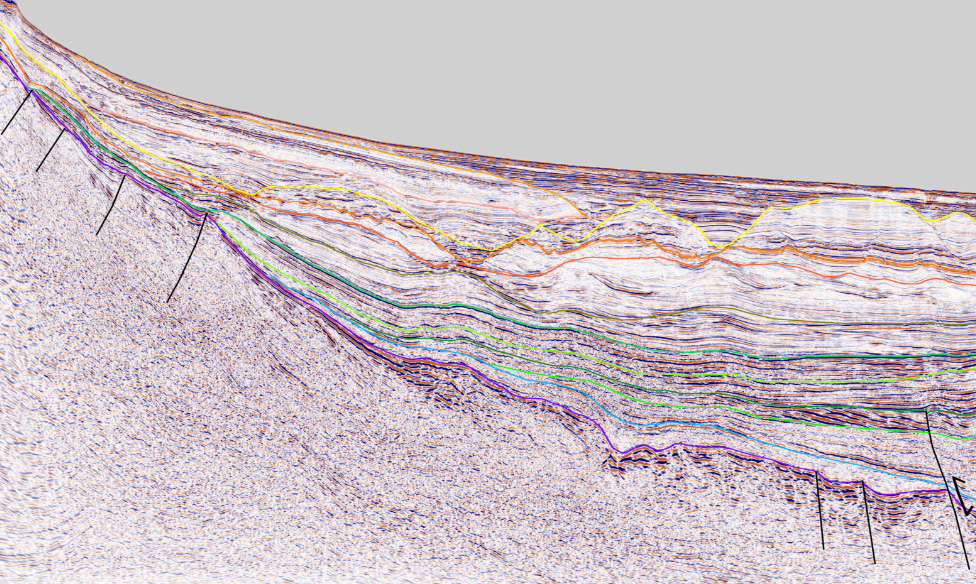 East Africa
Significant 2D and 3D seismic and regional tie lines providing exploration insights into an emerging region.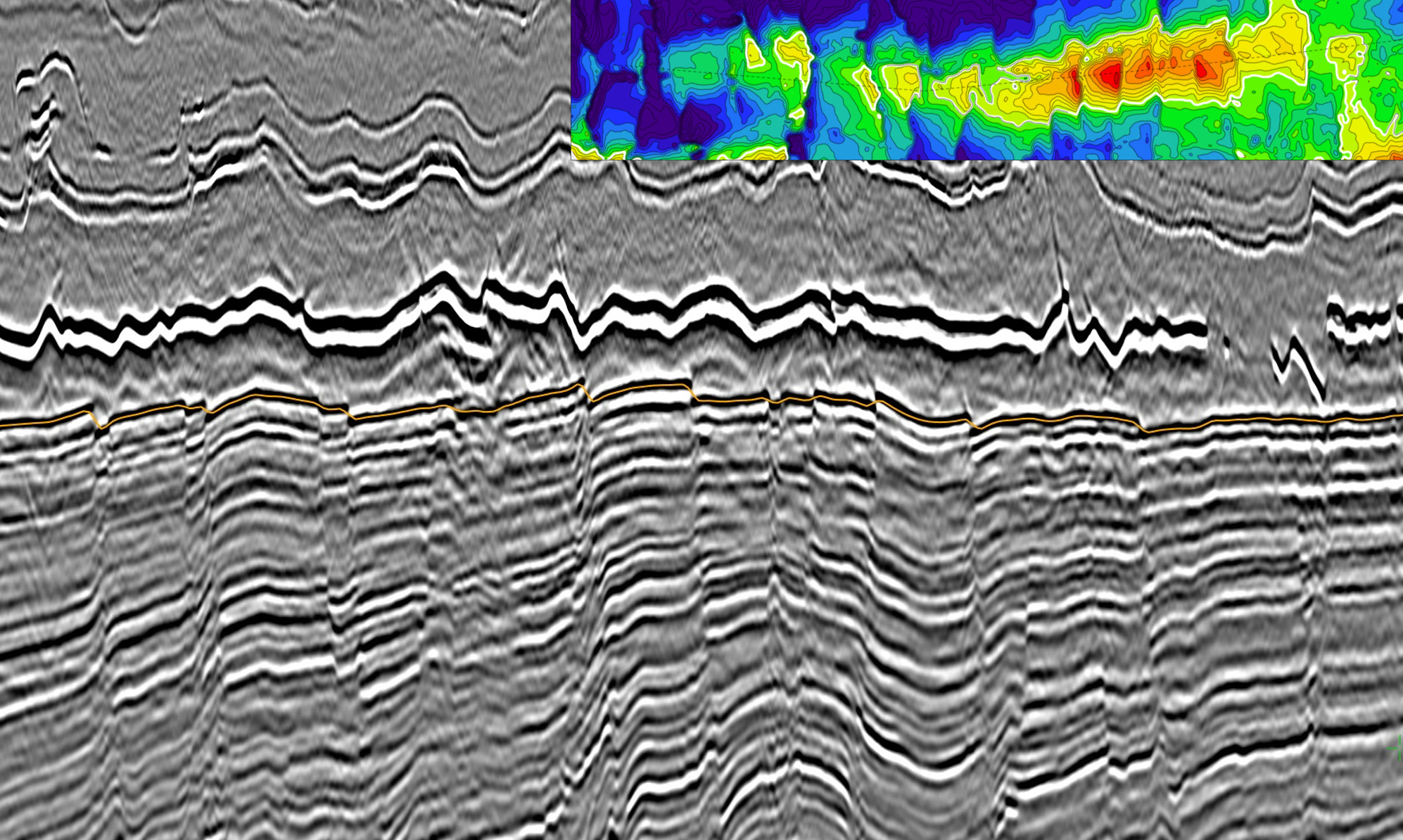 Mediterranean, Middle East and Black Sea
Significant 2D and 3D seismic and regional tie lines providing exploration insights into an emerging region.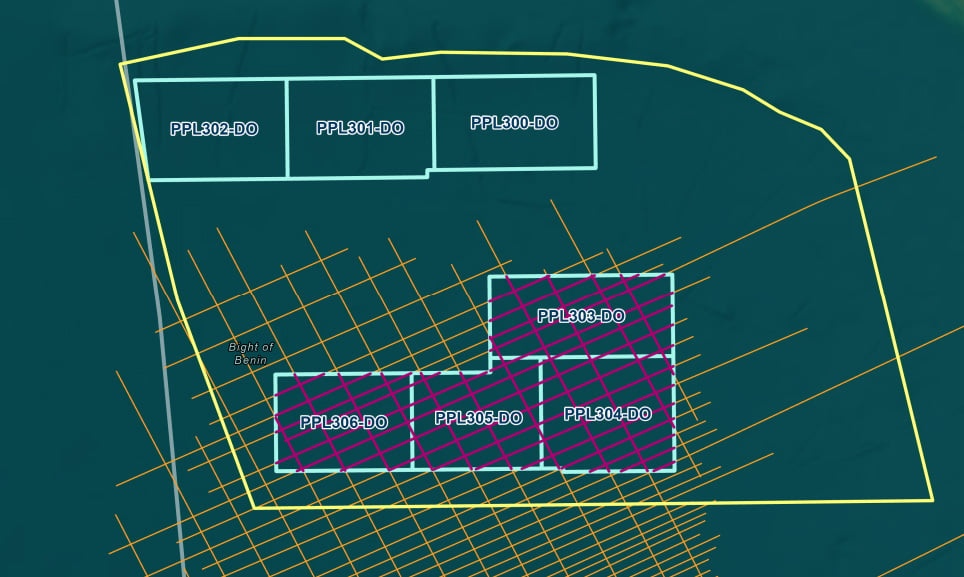 Nigeria Mini Bid Round
A mini bid round has been announced by the Federal Government of Nigeria. Seven deep offshore oil and gas blocks are on offer, with the round providing interested parties the chance to invest in the region's potential for oil and gas. TGS-PetroData offers data to de-risk exploration plays in the deep-water region.
Sierra Leone 5th License Round
The Government of Sierra Leone has extended the timeframe of the 5th Offshore License Round. This extension is to accommodate the increased interest from International and National Oil Companies and provide them with additional time to continue their technical evaluation in the area. TGS offers 2D and 3D seismic to evaluate key blocks in this round.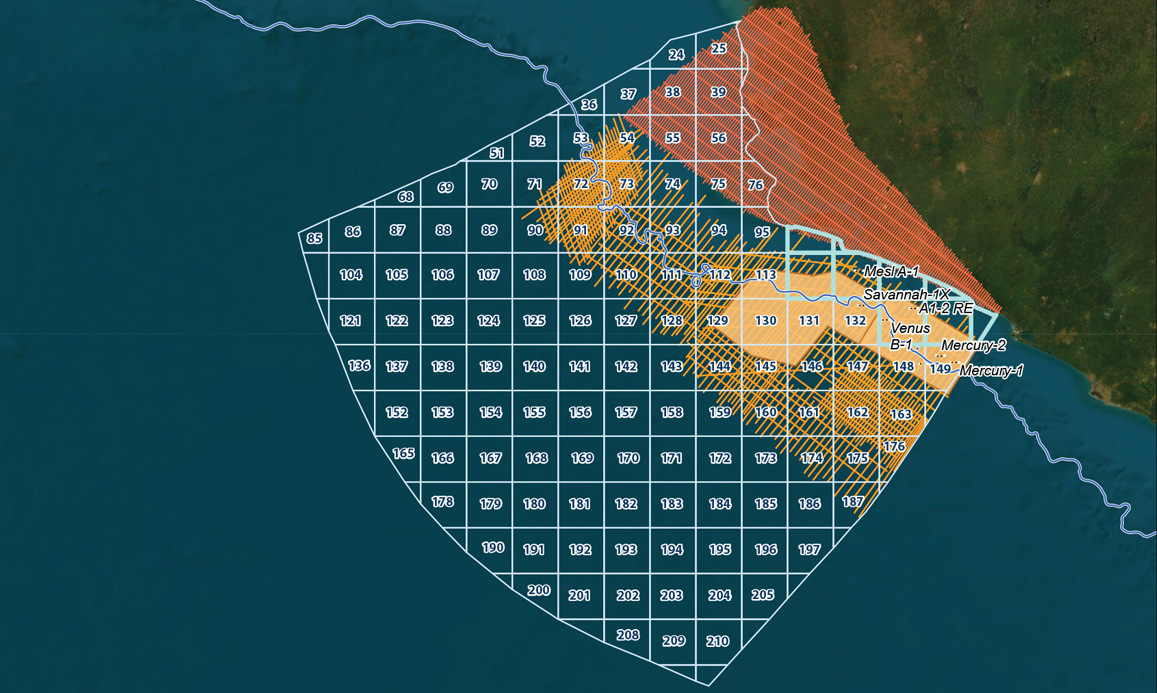 Subsurface Interpretation
For the Geoscientist who needs regional subsurface knowledge, TGS' multi-disciplinary Geoscience Interpretation group has consistently delivered best-in-class multi-client, basin-wide studies to the industry for over 20 years to reduce the risk, time and cost of the exploration-cycle.