Discover Insights, From Capture to Container
Right across the Carbon Storage value chain, TGS supports the Carbon Capture and Storage (CCS) industry with informative and decision-enhancing data and insights. From our global library of seismic and well data to our unique monitoring solutions, TGS provides the tools and insights you need to ensure successful carbon sequestration.
TGS Carbon Storage and Monitoring Insight
Through innovative technology and a vast library of subsurface data, TGS supplies a diverse range of solutions to support Carbon Capture and Storage (CCS) activity. Our unique data and insights enhance business decisions, de-risk sequestration options and provide reliable monitoring of existing storage. Across the Carbon Storage value chain, TGS supports the project lifecycle with informative and decision-enhancing data and insights.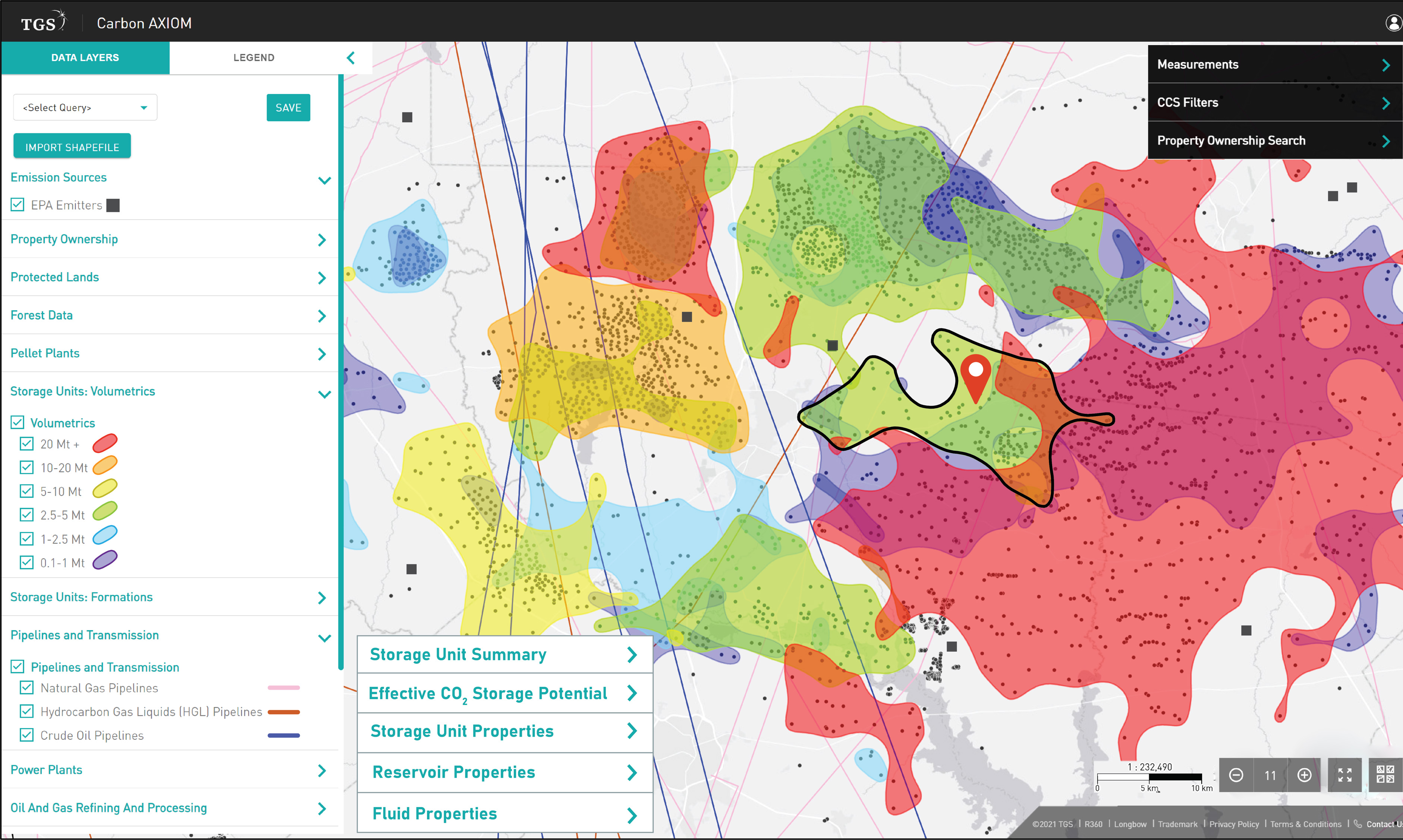 Unlocking Carbon Storage Capacity
Find viable CO2 storage near you based on TGS subsurface modeling of depleted hydrocarbon reservoirs and saline aquifers. KNowledge is derived from the industry's largest library of well logs and production data. We provide screening tools for investors, emitters, and the sequestration industry.
Subsurface Data & Insight
TGS holds the world's largest subsurface data library, including extensive seismic and well data. For four decades, we have specialized in acquiring, processing, and interpreting subsurface images for use in the energy industry.
We aim to provide the highest quality insight into sequestration opportunities and suitability through modern and legacy seismic imaging, well data, and bespoke subsurface interpretation by our geoscience experts.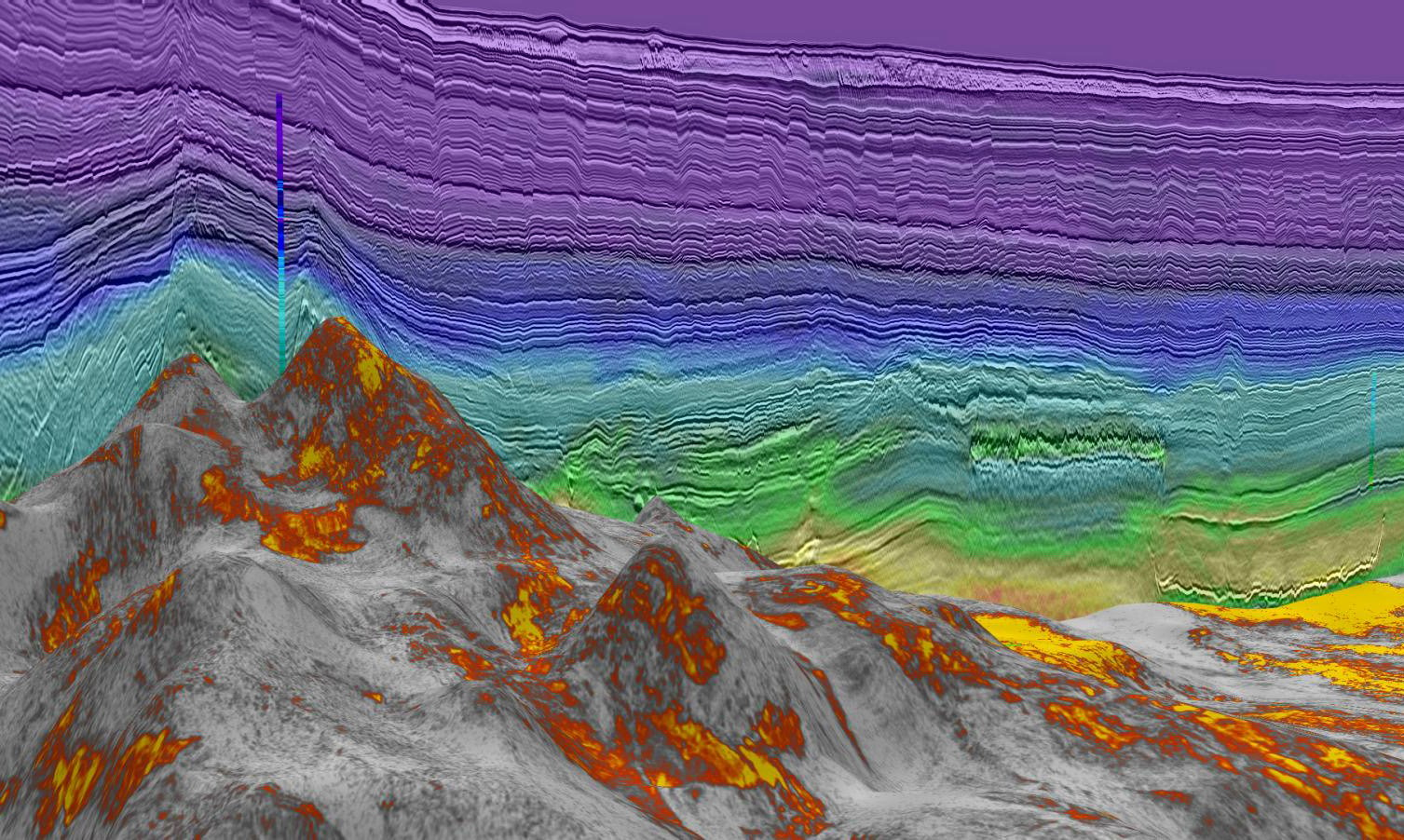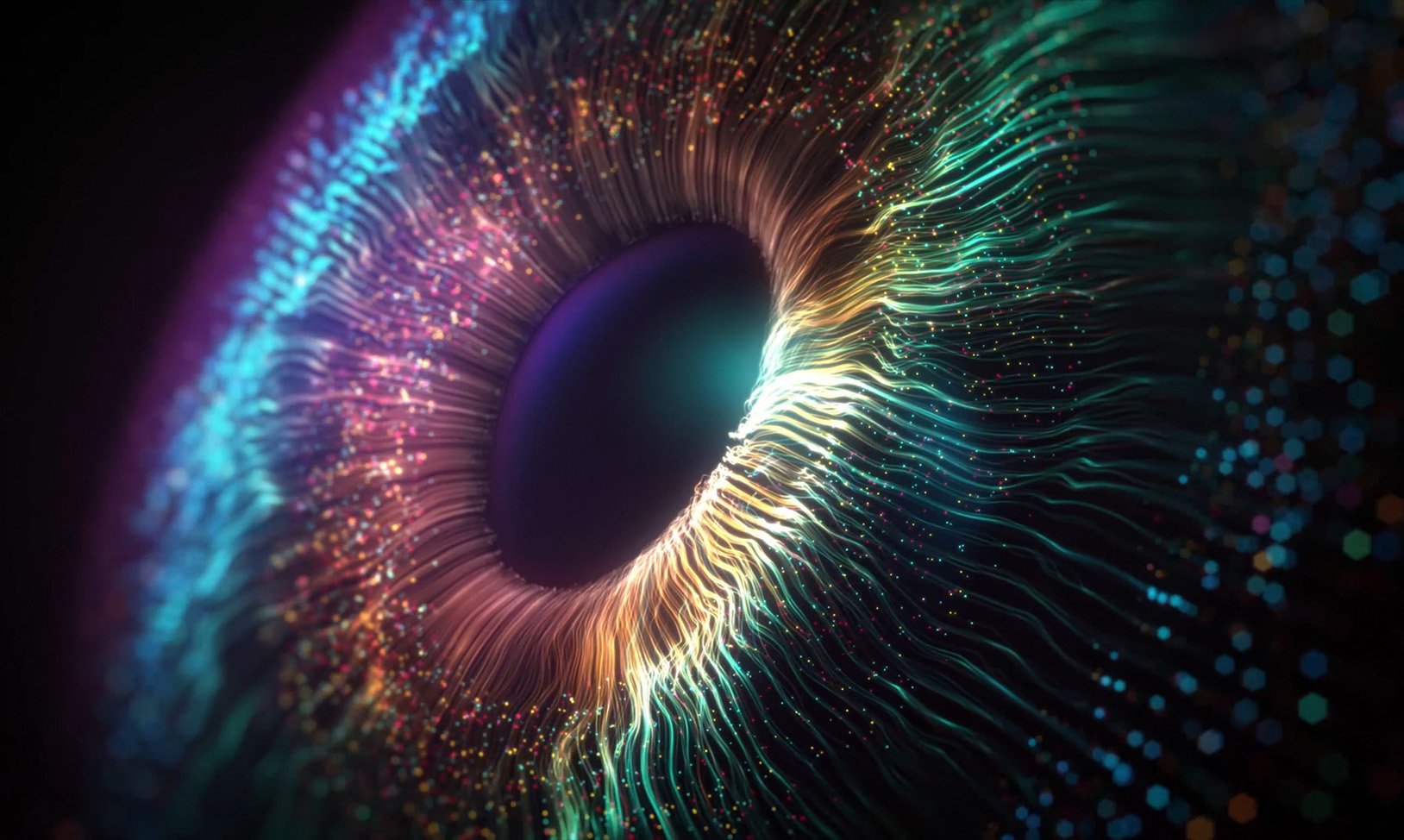 Monitoring Solutions
We bring conventional seismic solutions through streamer and node technologies in addition to innovative new and combination solutions for Carbon Storage monitoring. TGS continues to develop our capabilities and offering through internal innovations, strategic partnerships, and the development of current products made for the wider energy industry.
Let us streamline your monitoring costs and processes.
Emerging Technologies
At the forefront of subsurface data and carbon storage monitoring innovation, we aim to provide the CCS industry with groundbreaking technology and solutions.
Discover our latest initiatives across all aspects of CCS.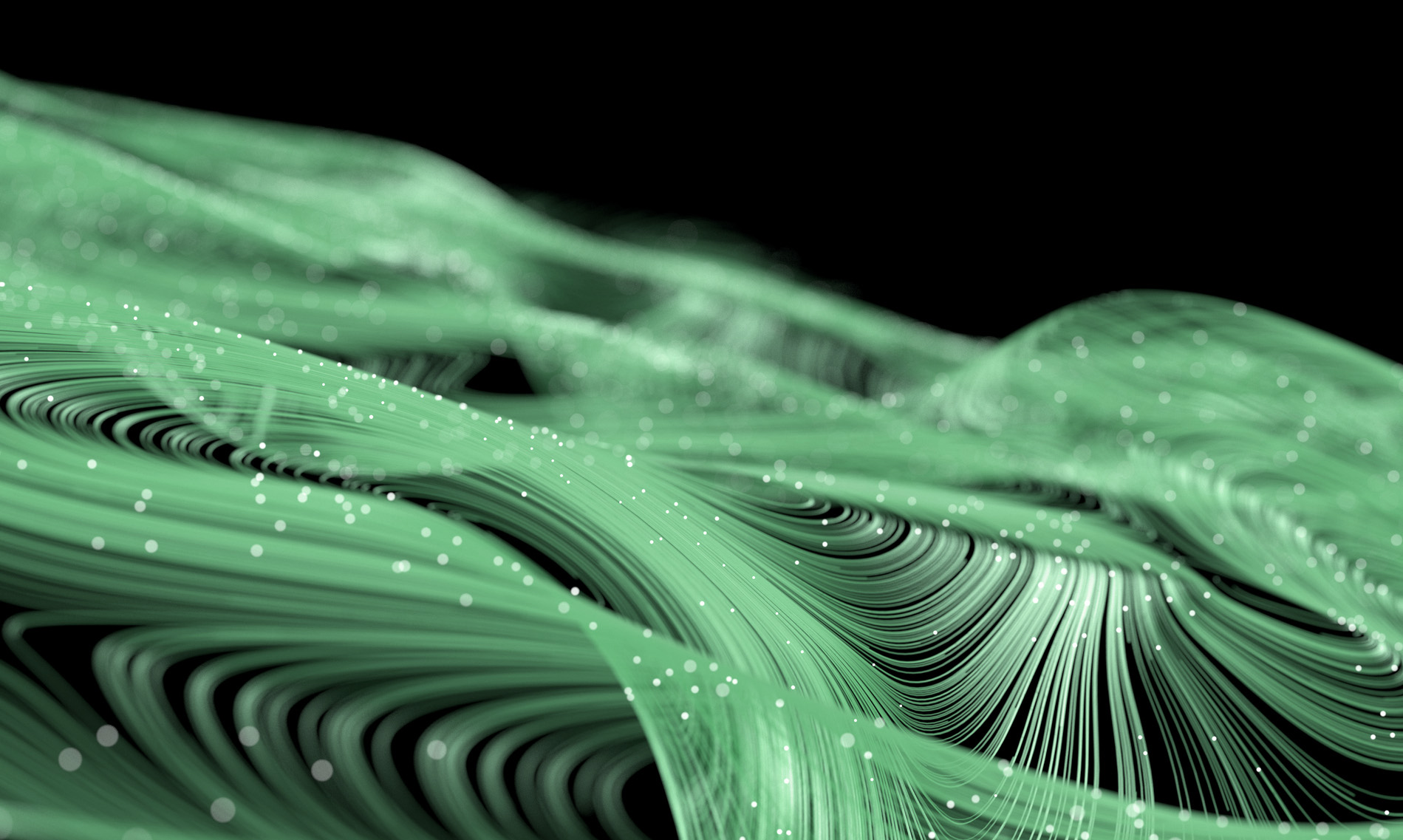 Already a Subscriber?
Access Carbon AXIOM from the TGS Application Hub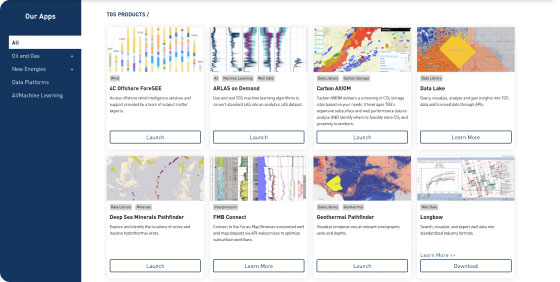 Speak to a Specialist
Got a question? We're here to help. Drop us a line and provide your contact details so one of our energy data experts can get in touch with you.
Explore Our Other Data Solutions
Select a division to learn more