Careers
At TGS, our biggest asset is our employees. We believe giving our well-trained people room to make decisions, makes great things happen – quickly. We encourage new ideas, as we know we don't have all the answers. Every employee has a voice and every voice should be heard. We believe every dollar spent must generate a return. We are flexible – bending… never breaking. Adapting… never stalling. We are one Team – when TGS wins, we all win.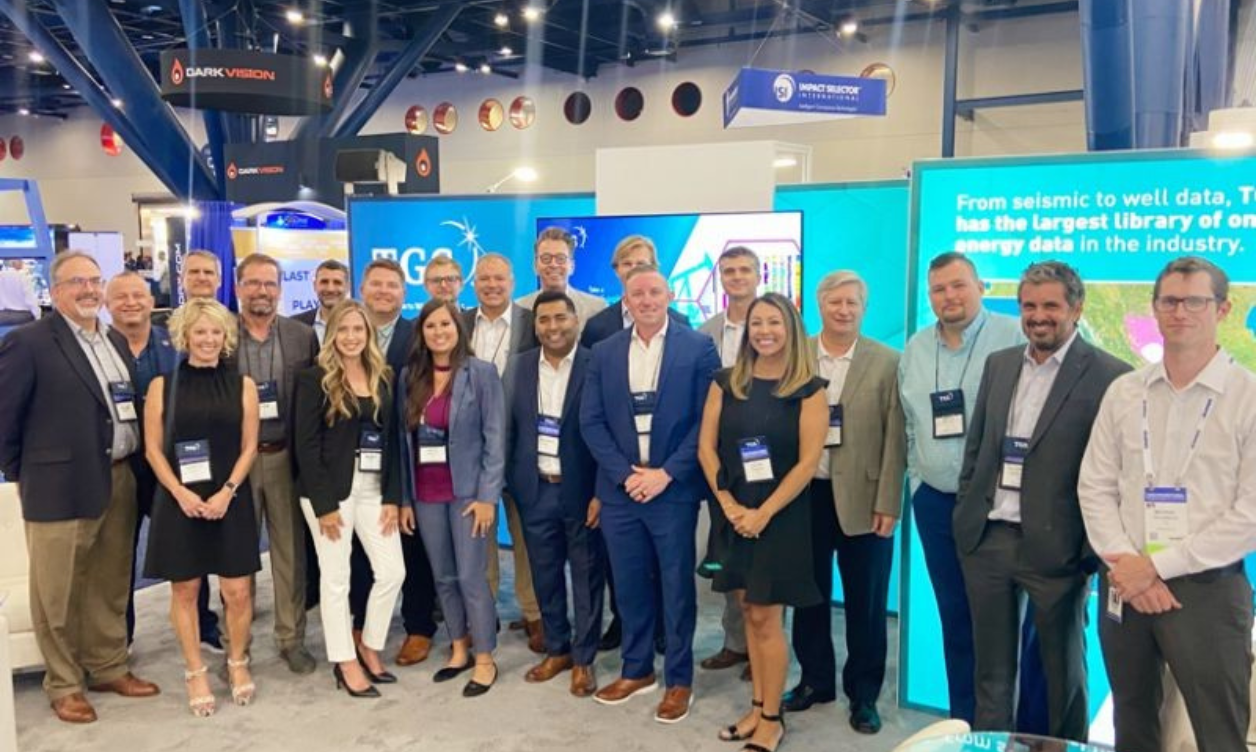 Who We Are
We are from all over the world, speak many languages, were born in many different places, and each has our own story. Honesty, integrity, and fairness form the cornerstones of relationships inside and outside the Company. Despite this, we share a lot that unites us as one TGS team. At TGS, we all pull in the same direction because the success of our company is earned by all of us working together toward the same goal.
We are passionate and results-driven. We value challenges and thrive on hard work. We really engage with our customers to drive the industry forward by exploring new frontiers and opportunities to open new possibilities in familiar territories through advancements in our data. We carry our teamwork into the communities where we live and work, and we show up.
Evolving Energy Insights
After 40 years of delivering insights from data for the energy industry, TGS is evolving further and diversifying its portfolio to provide data for wind, carbon capture and other energy markets that customers need to make the best investment decisions. Across the energy spectrum, we bring together our vast subsurface data library combined with core skills in geoscience, data processing, data management, data analytics and AI.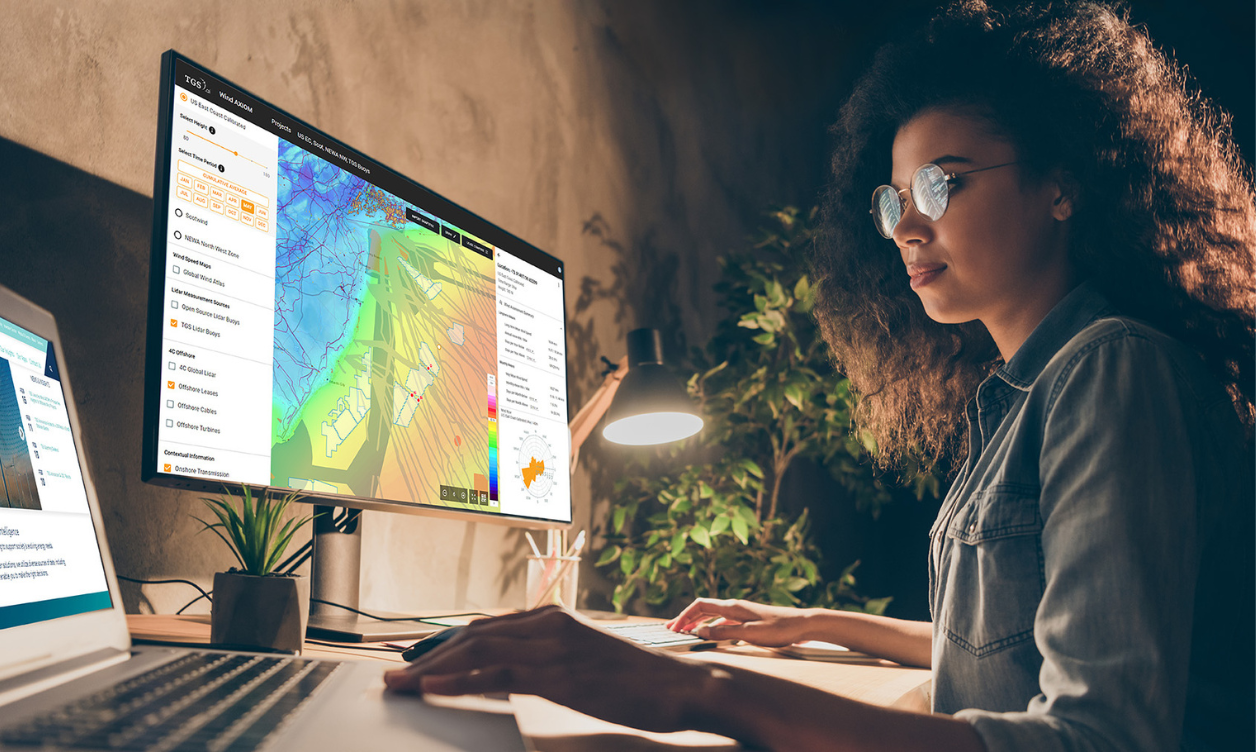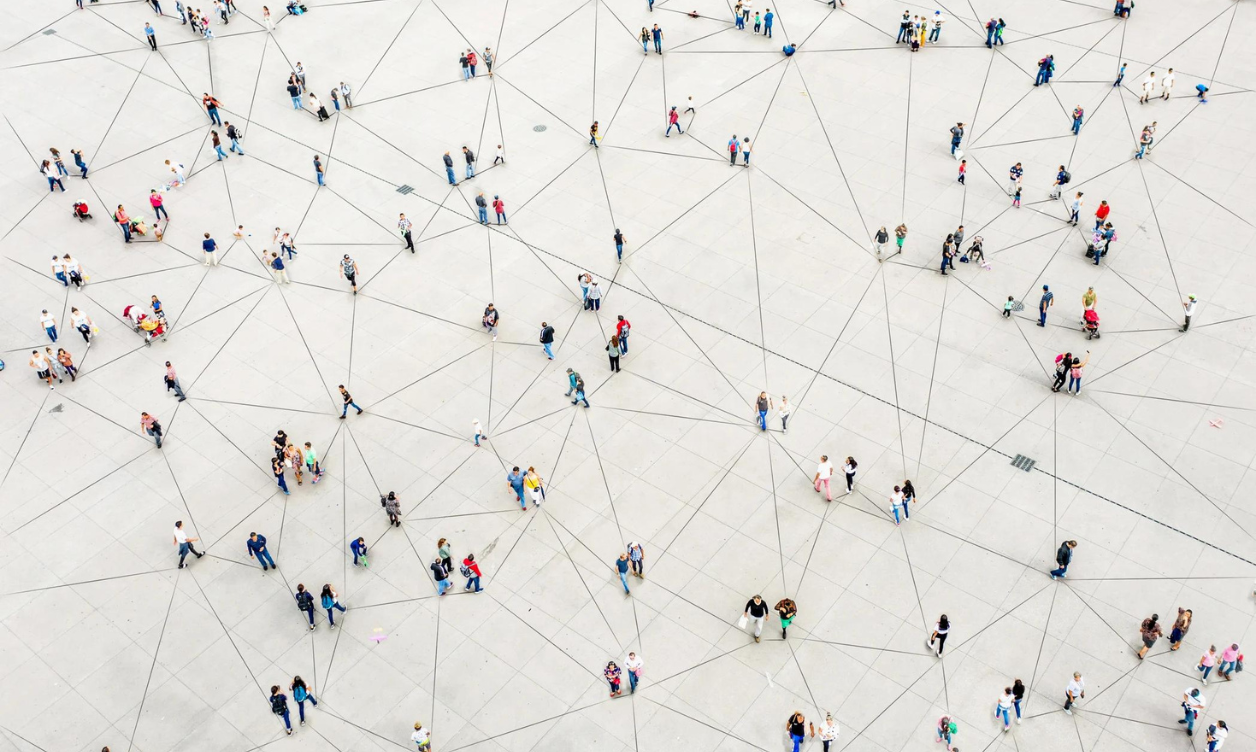 Sustainability
Energy Starts with us and we believe it is our responsibility to help our customers, shareholders and communities in which we live and work shape the future of energy by conducting our operations in the most sustainable manners. Learn more about our sustainability reporting, policies and data to learn how we're making an impact and improving our standards.
How We Do It
We share a need to reach positive results with excellent performance. We realize that every one of us is responsible to our shareholders; no matter what we do within TGS, each of us contributes to the growth of our company. We understand that we have only achieved this success by working together and working hard – by pulling in the same direction.