Sustainability
Energy Starts with us and we believe it is our responsibility to help our customers, shareholders and communities in which we live and work shape the future of energy by conducting our operations in the most sustainable manners. Explore our sustainability reporting, policies and data to learn how we're making an impact and improving our standards.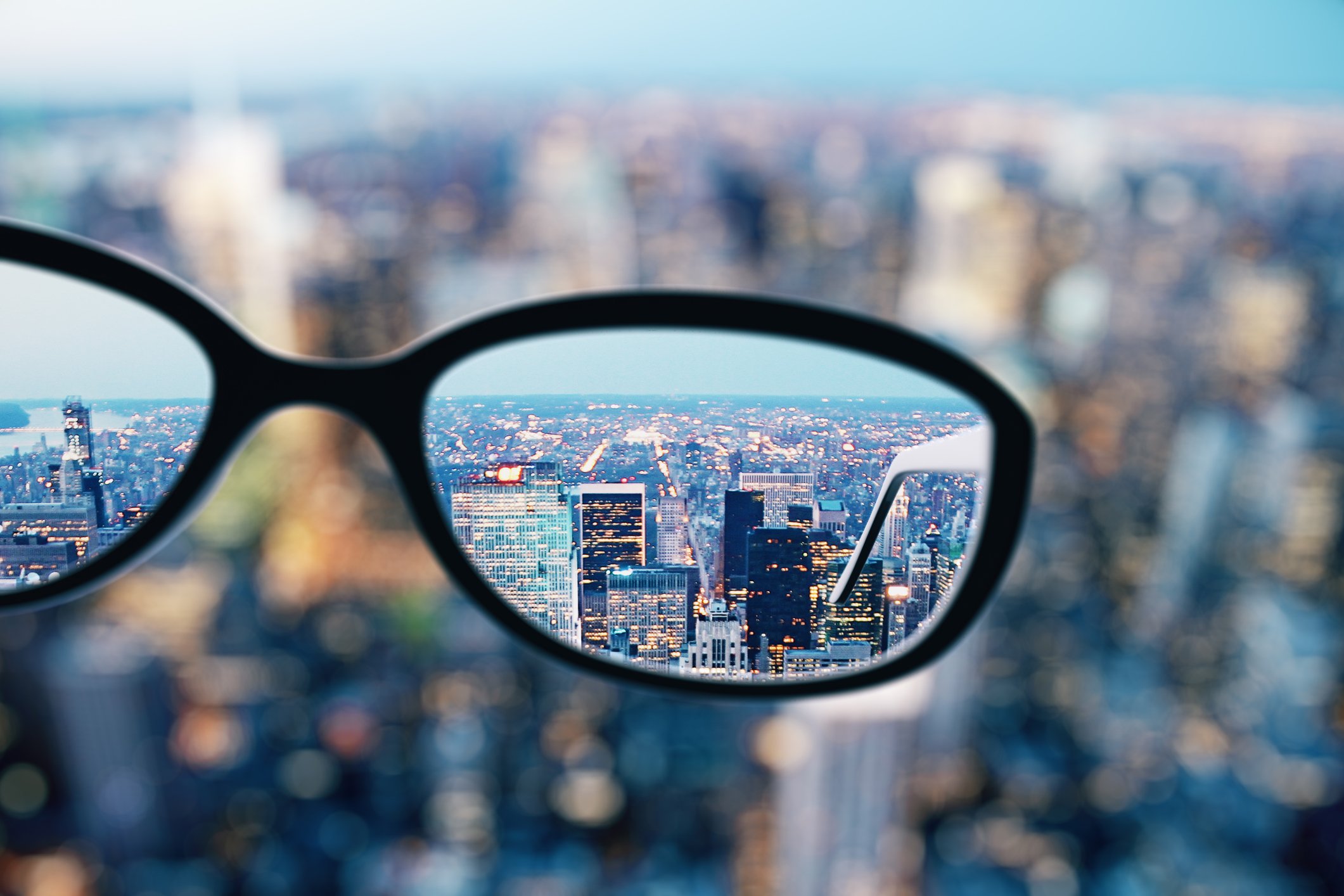 Transparency
View our ESG information and data including corporate governance, compliance and annual reporting.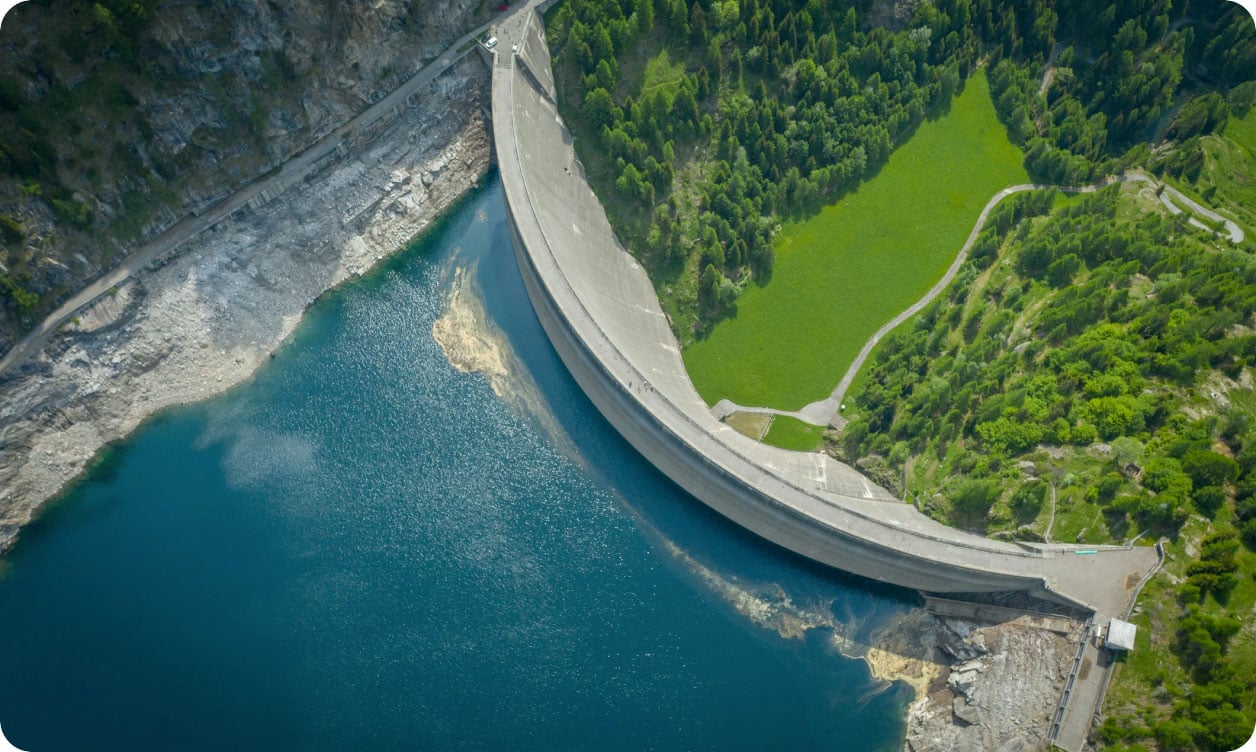 Environment
View our latest environmental mitigations and efforts, including climate change actions.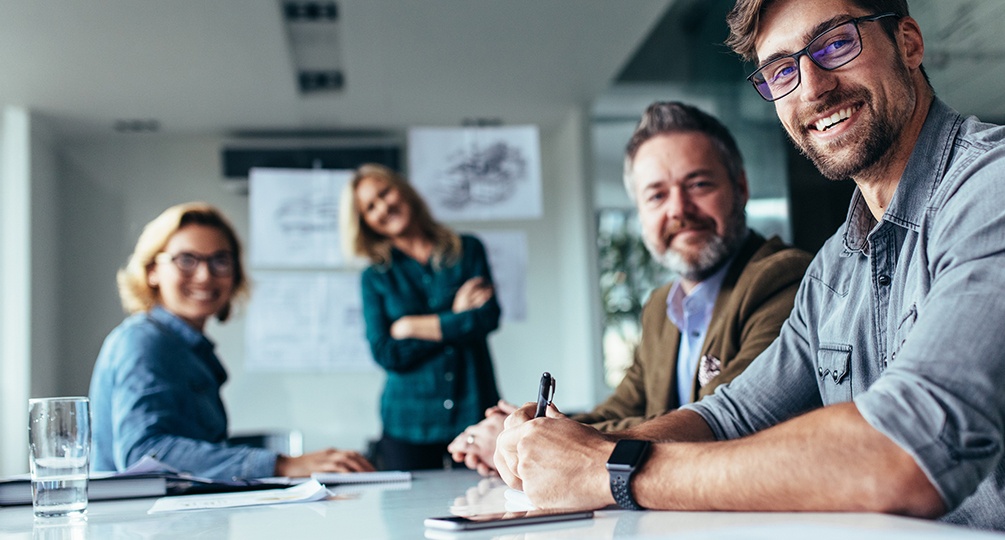 People
People are essential to our success. See our workforce commitments and policies.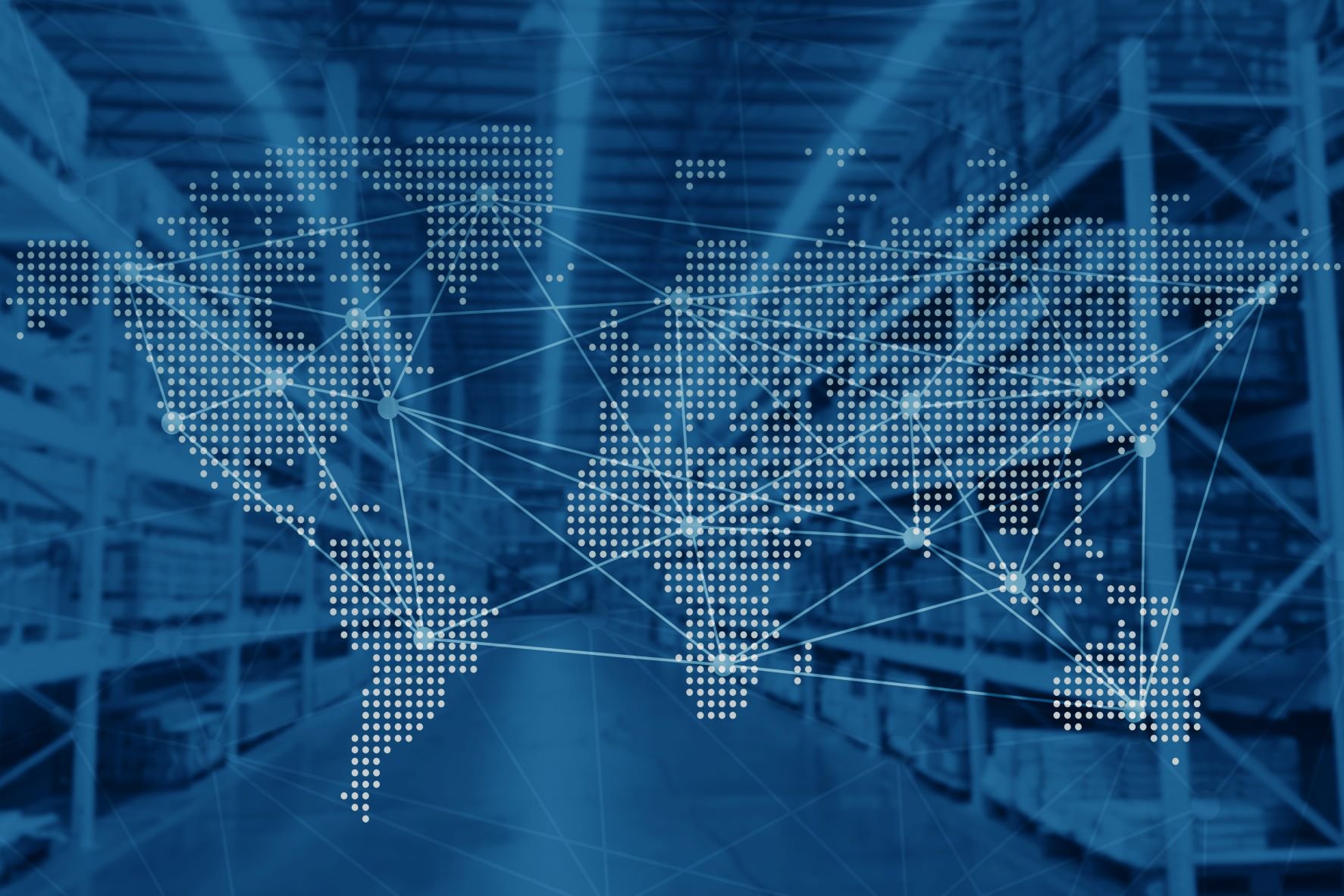 Suppliers & Vendors
View our sustainability mitigations for suppliers and vendors.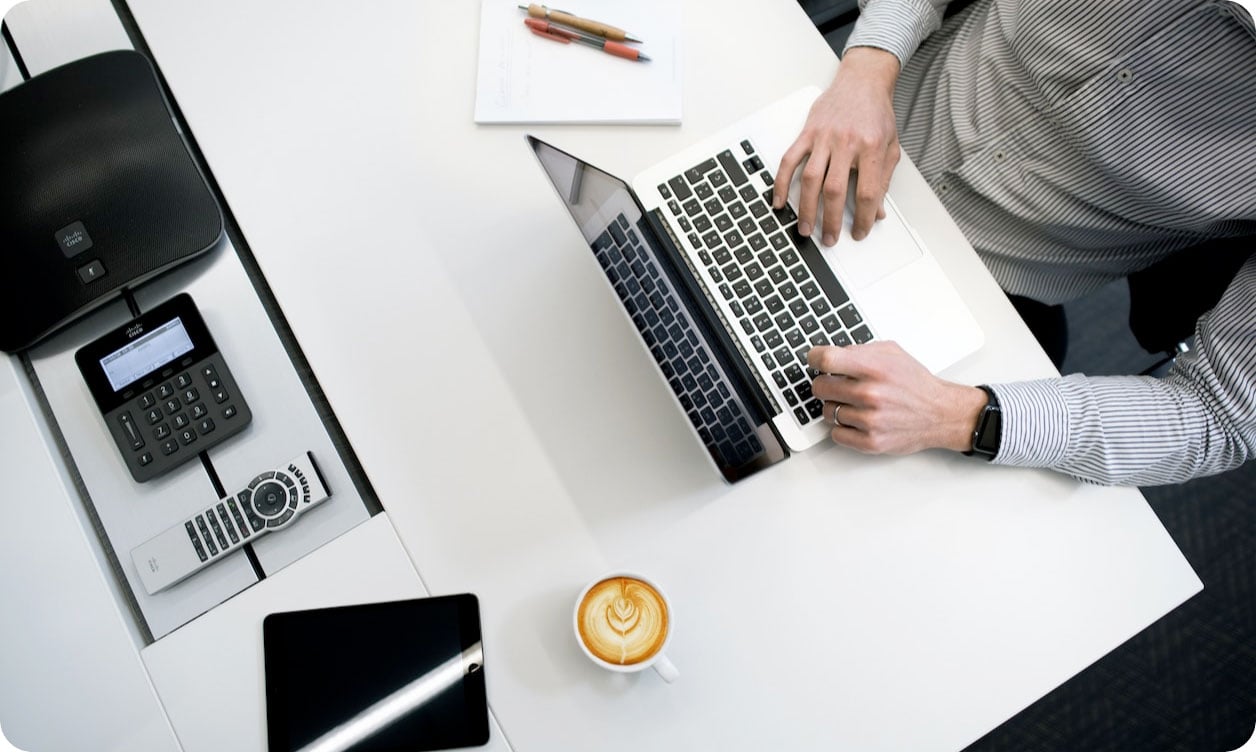 Resources
TGS is proud to be recognized as a leader in sustainability. Our commitment to reducing our environmental impact and promoting sustainable practices in all operations is ongoing. Learn more about our efforts using the links below.