TGS provides industry-leading seismic data using an innovative mix of technologies and unmatched imaging capabilities. Through strategic partnerships, we offer a comprehensive collection of advanced acquisition technologies for enhanced reservoir delineation, characterization and monitoring.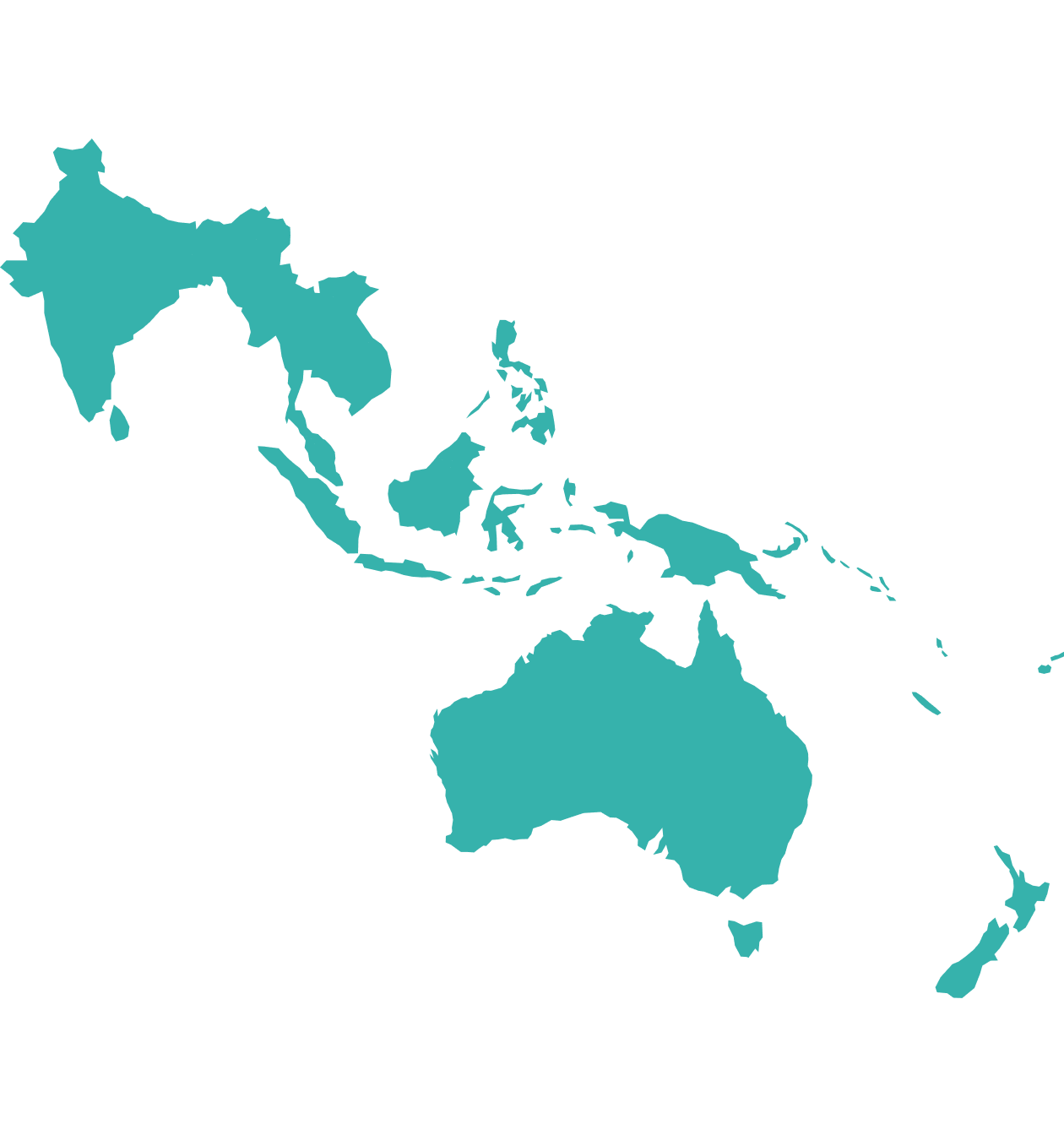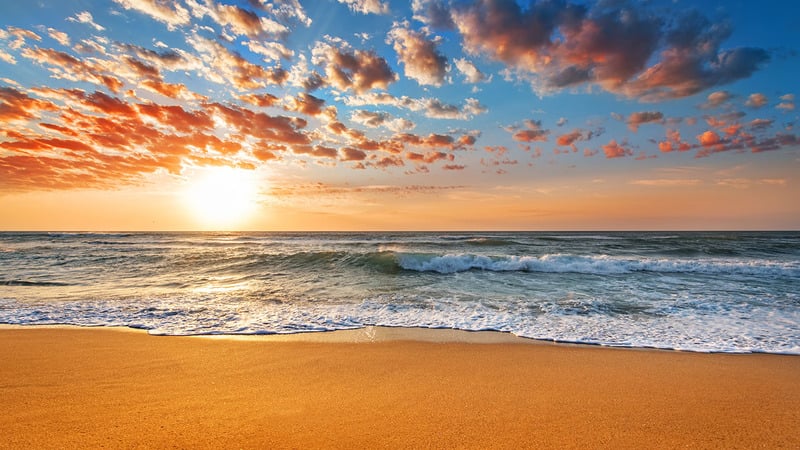 Australia
TGS has been active in Australia since 1998 building up an extensive database of 2D, 2Dcubed and 3D seismic data, etc.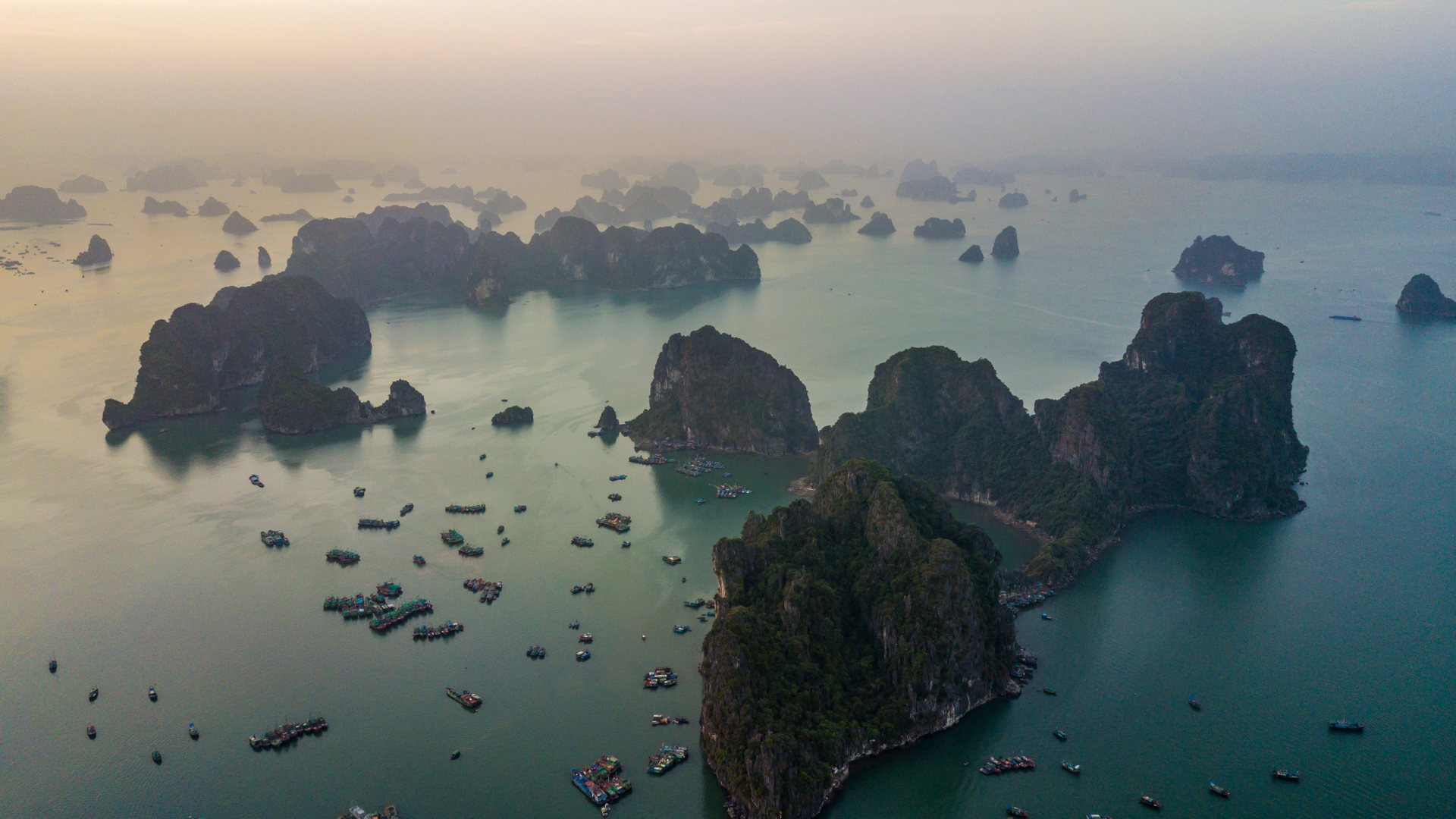 Asia
TGS is pursuing opportunities across Asia where rising energy requirements support strong investment fundamentals.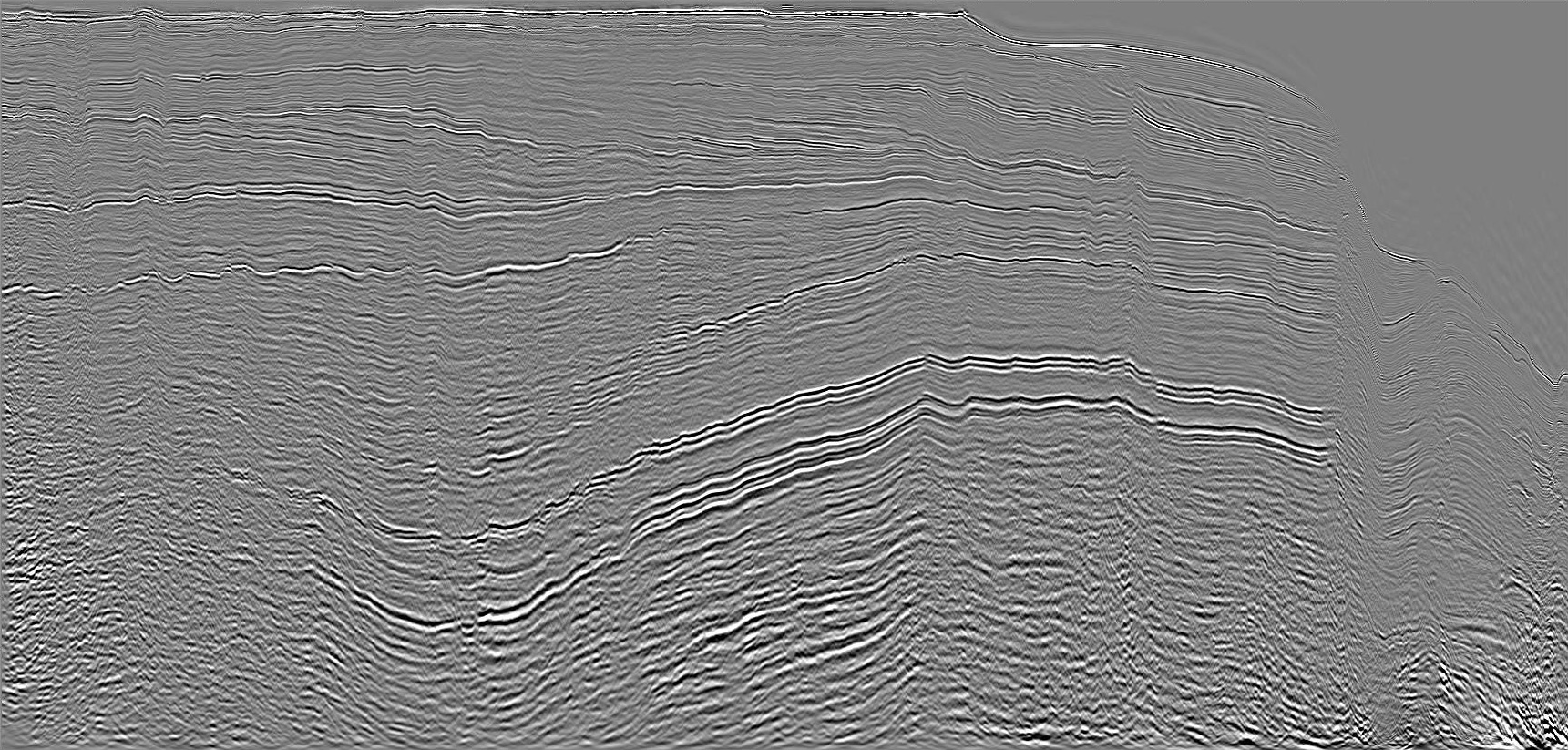 Timor-Leste
In October 2019, Timor-Leste's Prime Minister launched a license round for the exploration and exploitation of petroleum in the country, only the second in its history. This second round offered opportunities to invest in the potential of oil and gas and create new partnerships to jointly develop this potential. In collaboration with the Autoridade Nacional do Petroleo e Minerals (ANPM) and supported by industry, TGS has completed a 2Dcubed seismic data project covering offshore Timor-Leste. The project creates a single contiguous, seamless volume of data ideal for the support of this and any future license rounds to follow.
Our Asia Pacific Data Coverage
Subsurface Interpretation
For the Geoscientist who needs regional subsurface knowledge, TGS' multi-disciplinary Geoscience Interpretation group has consistently delivered best-in-class multi-client, basin-wide studies to the industry for over 20 years to reduce the risk, time and cost of the exploration-cycle.