E-Newsletters
Stay informed with up-to-date industry news and insights by subscribing to our free e-newsletters. Each e-news resource offers you key intelligence into everyday challenges you face plus insights so that you can make the most informed decisions.
New Energy Updates
Subscribe to our New Energy daily e-newsletter designed to provide you breaking news within the wind, solar, geothermal and CCS industries.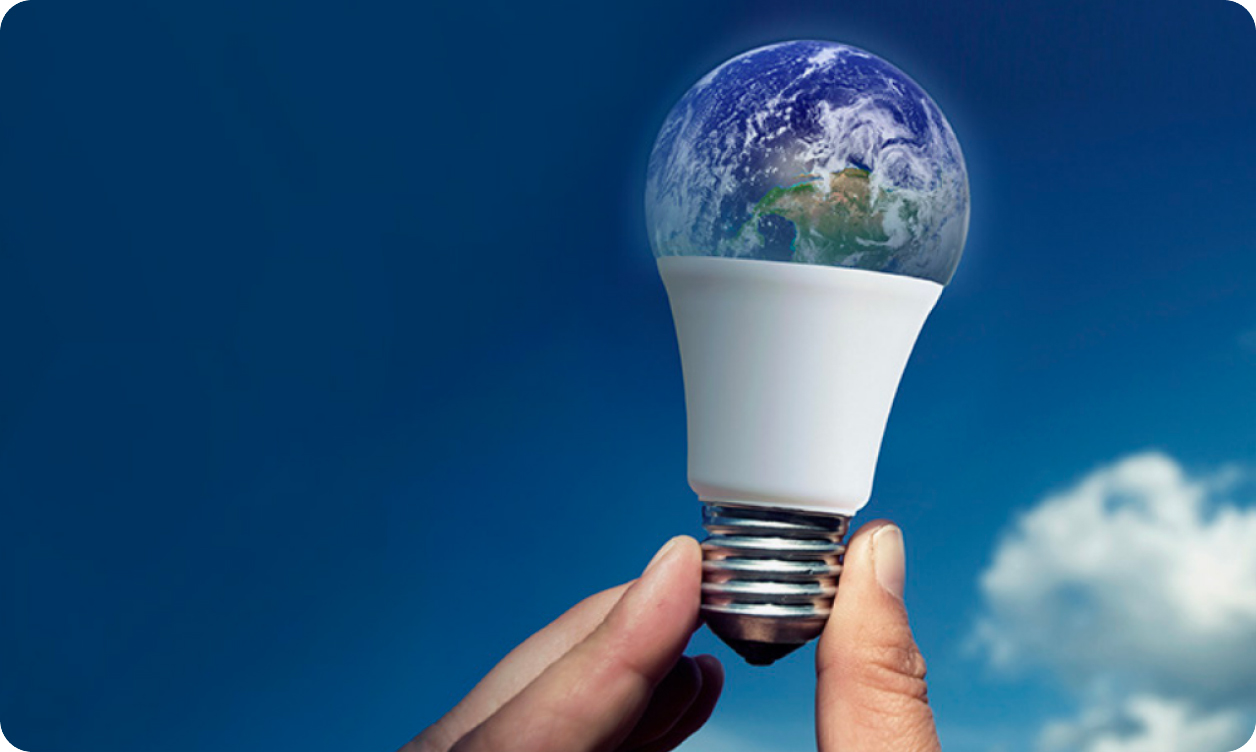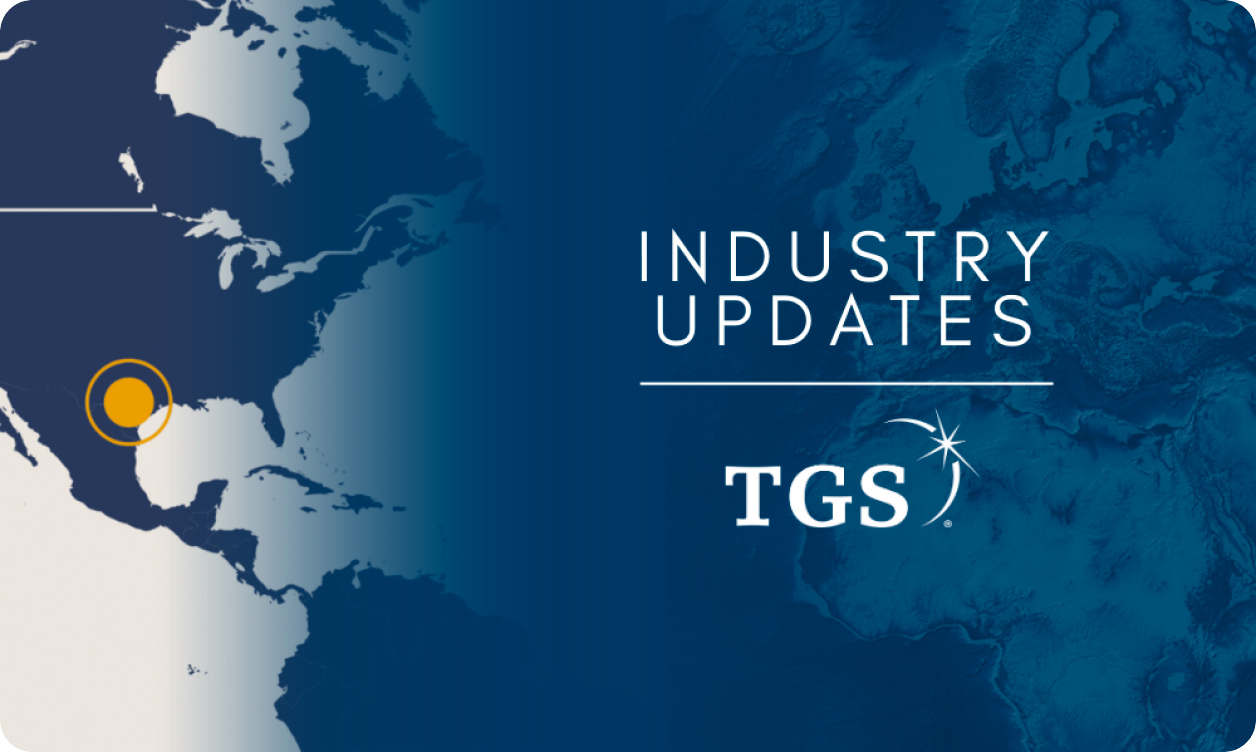 Industry Updates
Subscribe to our daily e-newsletter to stay informed with competitive operator and drilling intel while featuring breaking industry news.