Events
See our upcoming events throughout the year, including conferences and summits.
February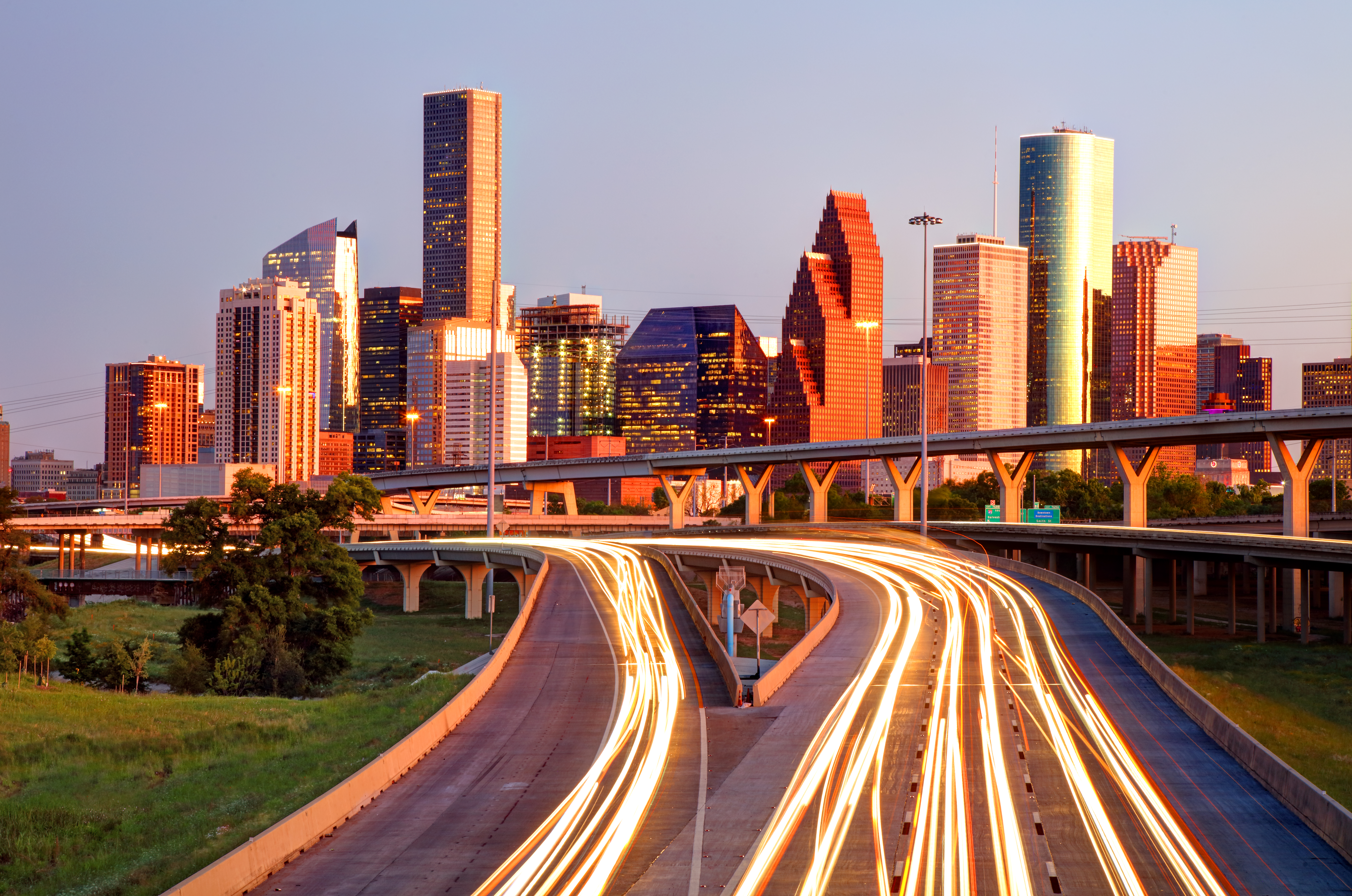 NAPE is the energy industry's marketplace for the buying, selling and trading of prospects and producing properties. NAPE brings together all industry disciplines; draws in decision-makers; focuses its participation on prospect generators; and hosts companies of all sizes, from small independents to majors. With the addition of bitcoin mining and renewable energy sources to our oil and gas offerings, NAPE is the ultimate venue for energy deals.
March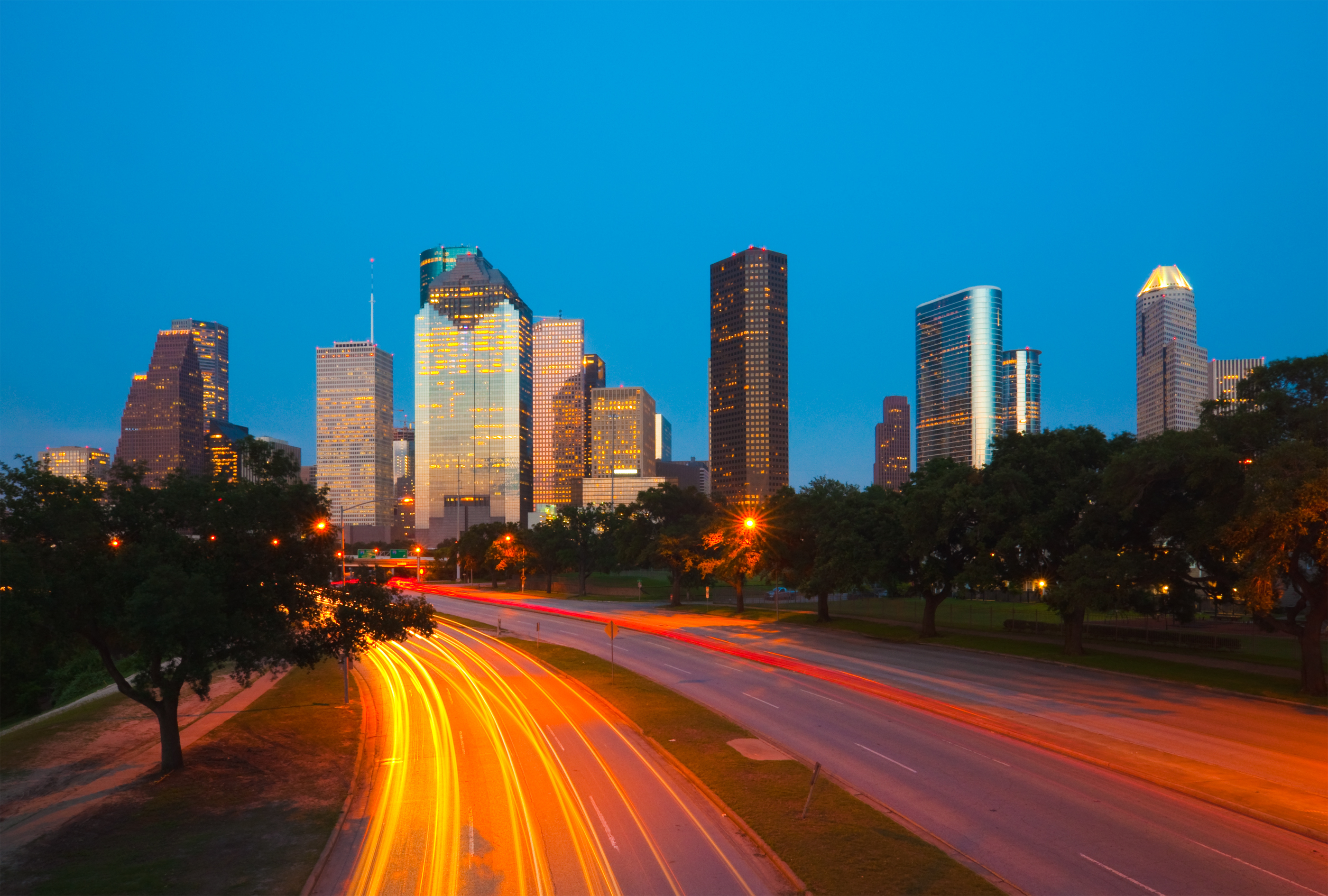 CCUS 2024 in Houston is the best chance you'll have to gain insights into the technical and business aspects of Carbon Capture, Utilization, and Storage. The event will highlight current CCUS work and address related challenges, including: Subsurface Geologic Storage and Site Selection, CO₂ Enhanced Hydrocarbon Recovery and Utilization, Reservoir Modeling Monitoring and Risk Assessment, Case Studies, Industry Applications, Economics, Incentives, and Policy, Infrastructure, ESGs and Stakeholder Engagement, Machine Learning and Data Analytics Applications and more.
April