Welcome to TGS On Demand!
We have made our top trending videos available as a free trial to view our content. Check out these four webinars and subscribe to gain full access to our On Demand Library.
TGS provides insights and innovation through technology and thought leadership. Subscribe to TGS On Demand to stay up-to-date from anywhere about subsurface technology trends, industry topics and more. Join our live events, view webinars and podcasts on demand, and engage in the conversation.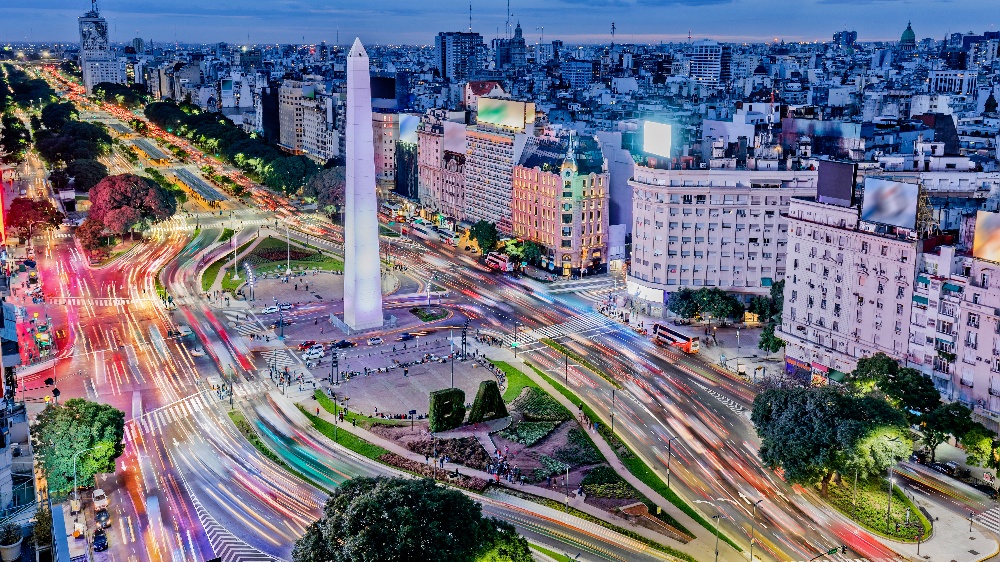 Sharing best practices in the Vaca Muerta formation
Related Resources
Explore more content with TGS from our experts, gain regional insights and prepare for licensing and bid rounds.