Gulf of Mexico Lease Sale 259
TGS offers a wide variety of industry-leading subsurface data that spans the entire GoM and includes modern 3D surveys in key areas in addition to 2D regional surveys. TGS also offers an extensive library of well log data, production and forecasting datasets, Multibeam Bathymetry, Geochemical Core Analysis, and Post Well Analysis interpretation.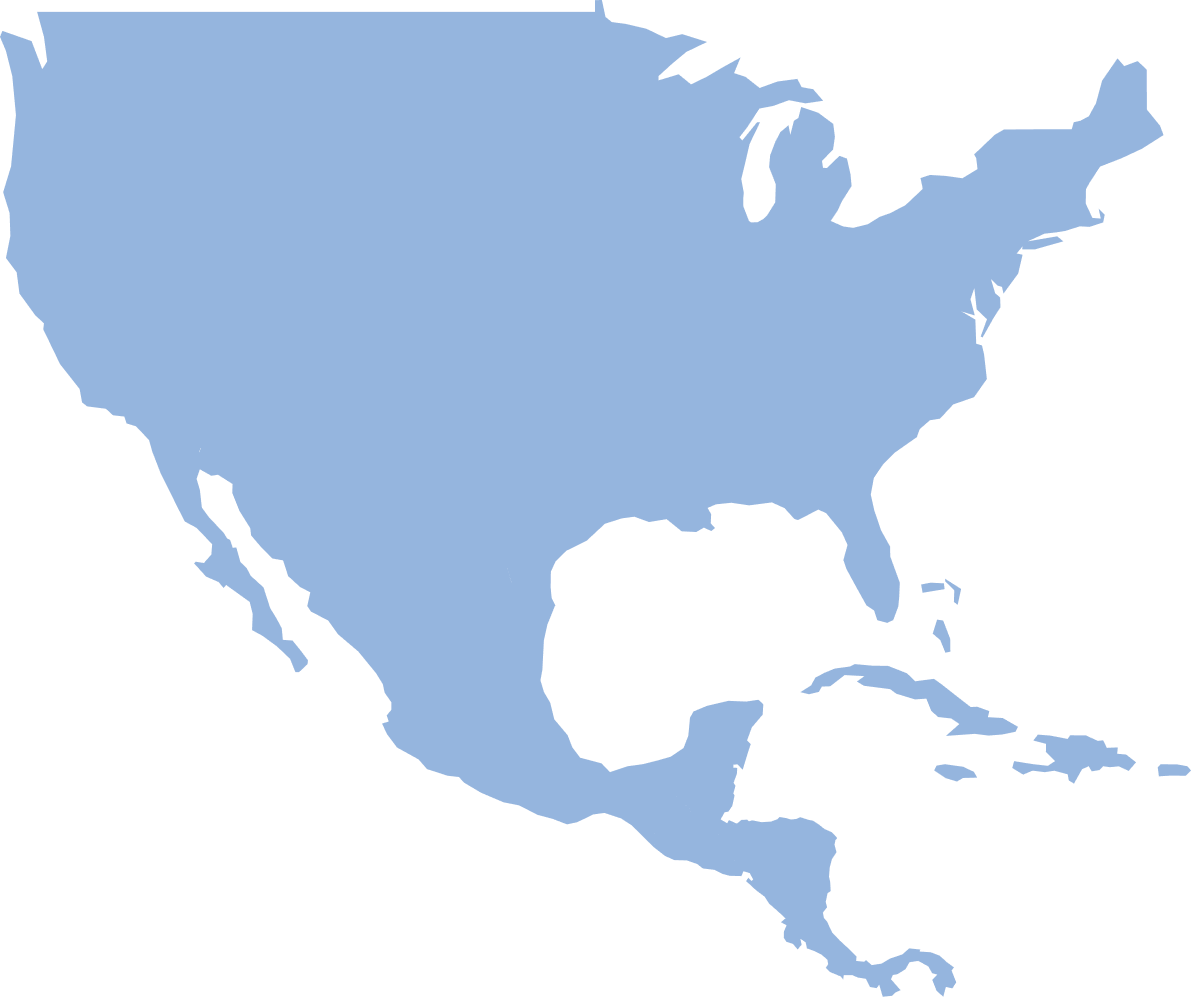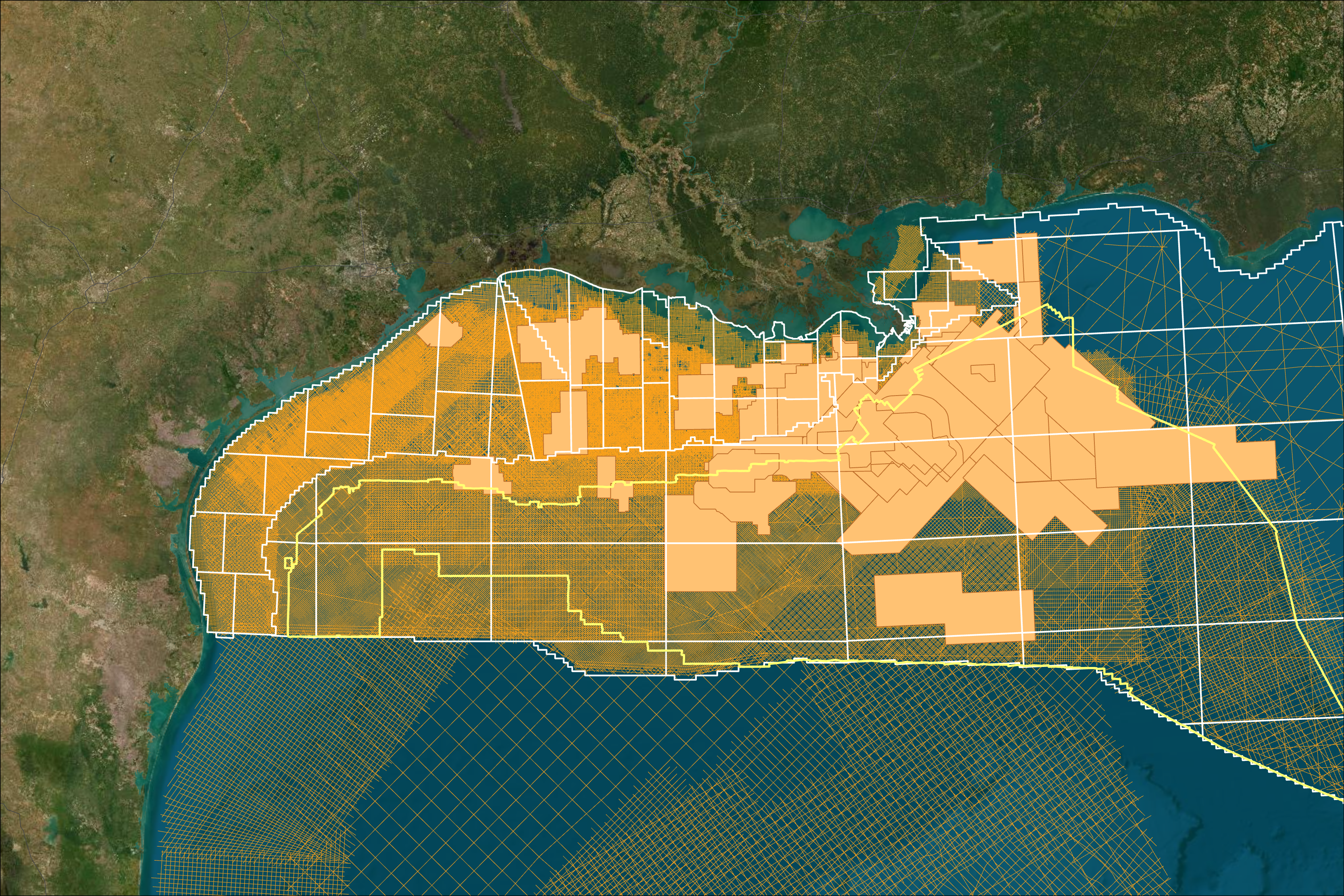 Lease Sale Announcement
The Bureau of Ocean Energy Management (BOEM) announced next steps for oil and gas leasing on the Outer Continental Shelf (OCS) to comply with provisions in the Inflation Reduction Act of 2022. These steps include a proposed sale for the Gulf of Mexico region and completion of an environmental review for Cook Inlet, offshore Alaska. BOEM has published a Proposed Notice of Sale for Gulf of Mexico OCS Oil & Gas Lease Sale 259 that will give stakeholders the opportunity to submit comments and recommendations to BOEM regarding the size, timing and location of the lease sale. The Inflation Reduction Act directed BOEM to hold Lease Sale 259 by March 31, 2023.
Gain the subsurface insights you need with our advanced imaging techniques and solutions
TGS continues to uplift subsurface imaging of the GoM through modern acquisition and reprocessing initiatives. Advanced imaging techniques are being developed and utilized to further illuminate key subsurface structures and reservoirs providing insight into new exploration prospects. Seismic projects such as the recently announced Amendment Phase 2 as well as Engagement, Amendment Phase 1, Eastern Delta Refocus, and Declaration Refocus, will highlight a new era of exploration and development success. TGS data continues to assist E&P companies to gain a better understanding of both regional and reservoir scale geology, allowing the most effective evaluation of the license areas.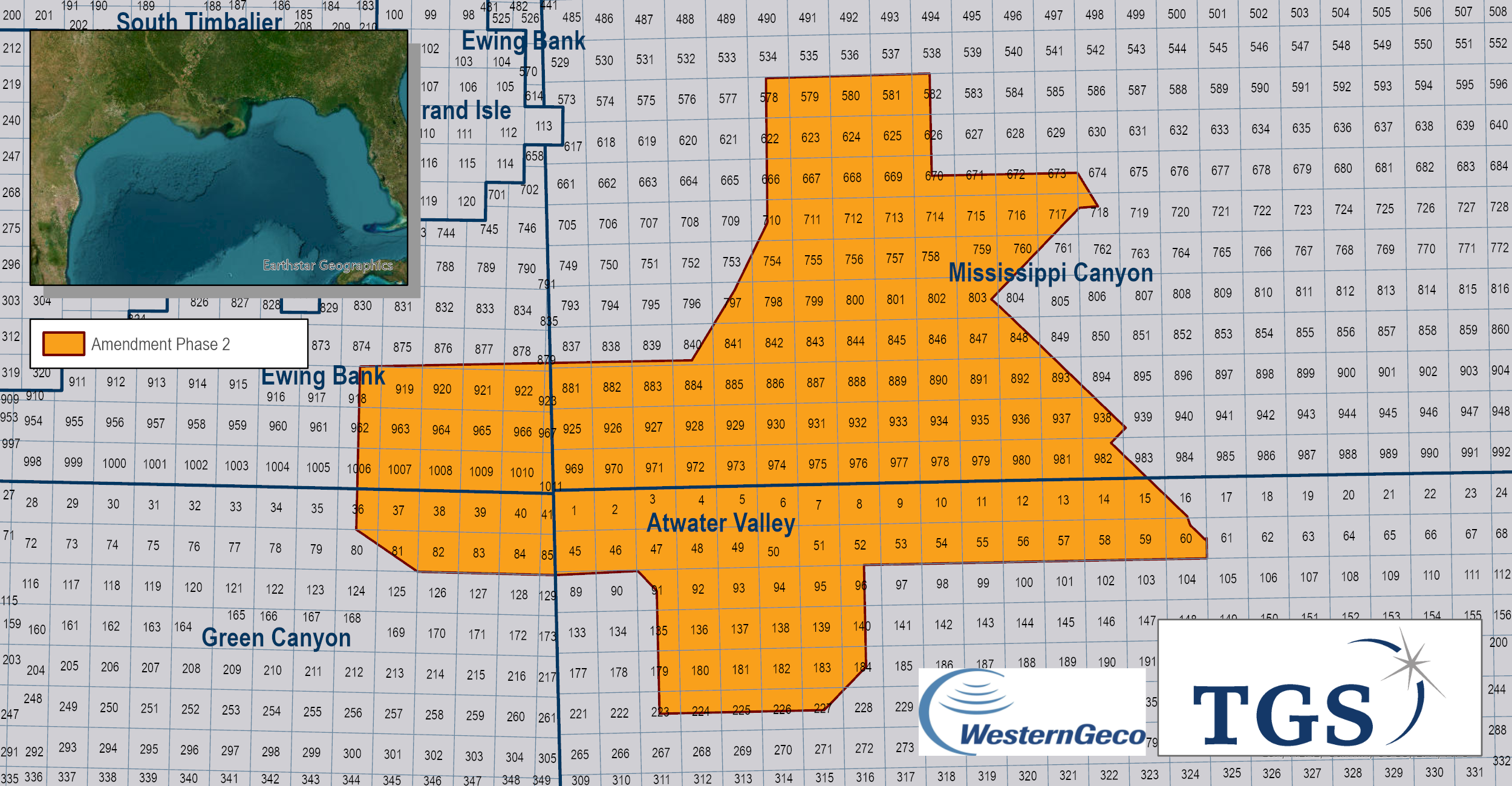 Terms & Conditions for the Proposed Notice of Sale for Gulf of Mexico OCS Oil and Gas Lease Sale