Gulf of Mexico Lease Sale 261
BOEM has announced the Final Notice of Sale for the Gulf of Mexico Lease Sale 261. We hold the most comprehensive collection of subsurface data covering acreage being offered.
Lease Sale 261 Announcement
As required by the Inflation Reduction Act of 2022, the Bureau of Ocean Energy Management (BOEM) will publish the Final Notice of Sale (FNOS) and Record of Decision (ROD) for Gulf of Mexico Oil and Gas Lease Sale 261 in the Federal Register on August 25, 2023. BOEM plans to conduct the lease sale on September 27, 2023.
Lease Sale 261 will offer approximately 12,395 blocks on approximately 67 million acres on the U.S. Outer Continental Shelf in the Western, Central, and Eastern Planning Areas in the Gulf of Mexico.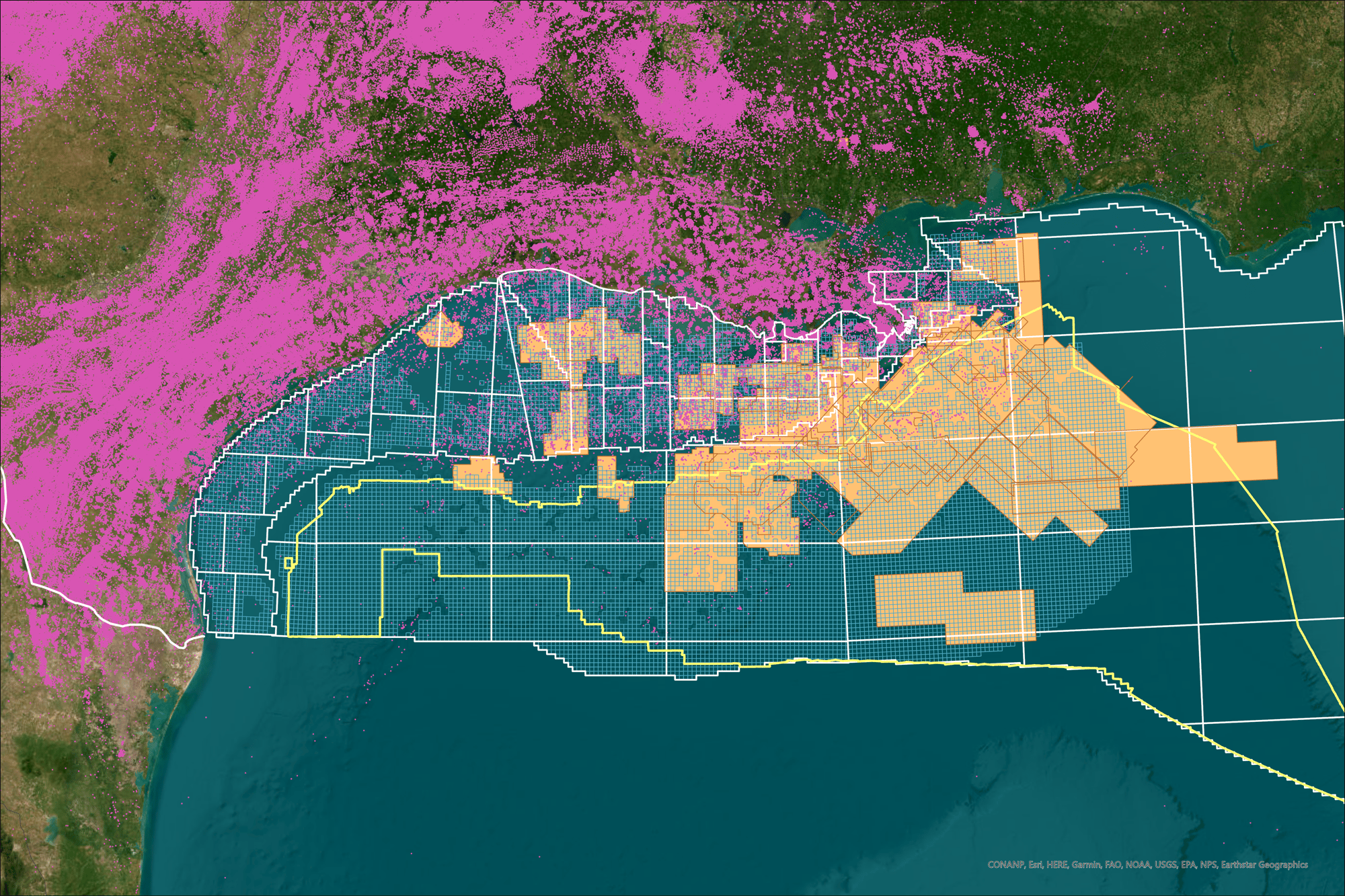 Lease Sale 261 Offer Blocks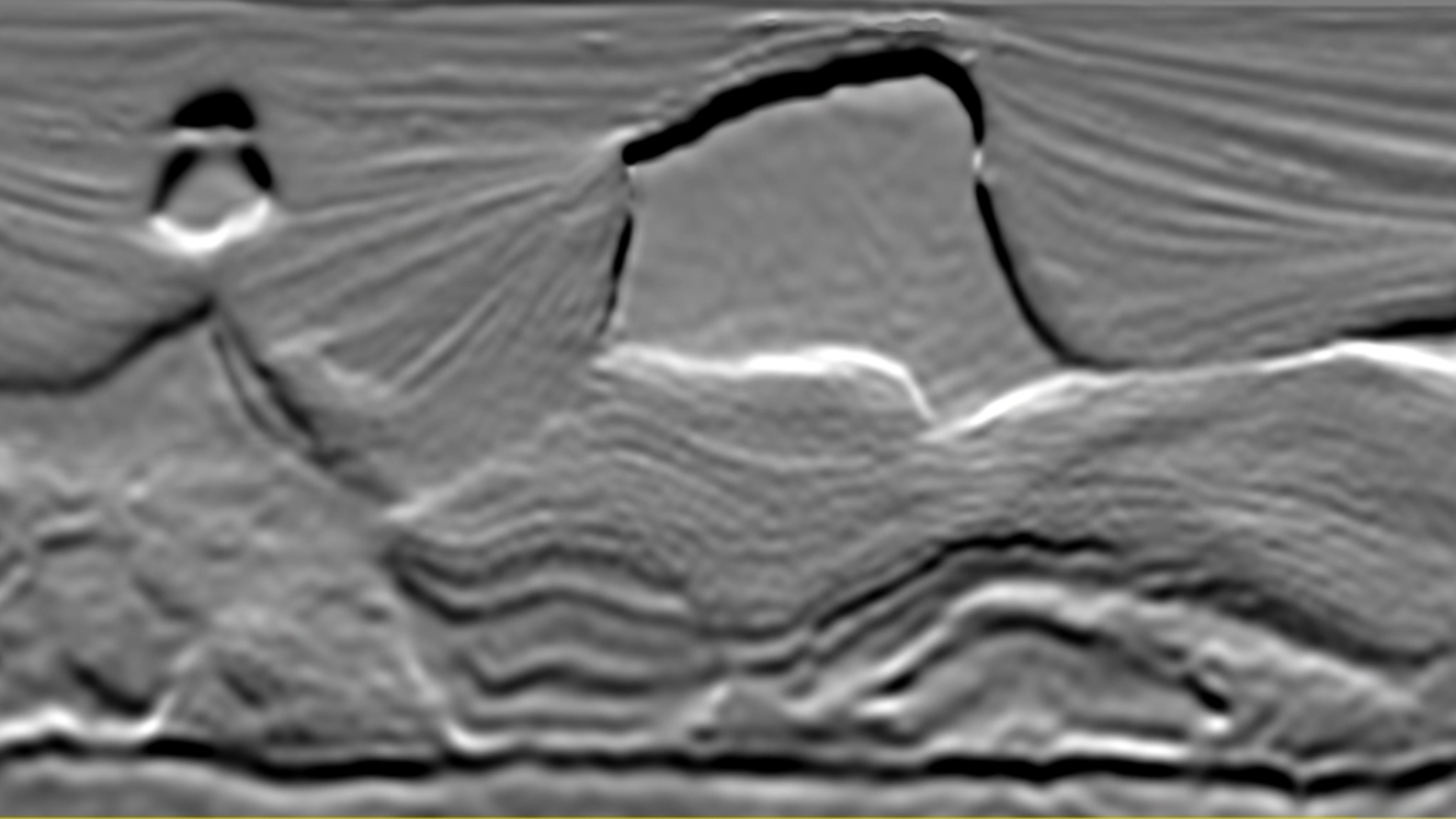 Data-Driven Exploration
TGS continues to uplift subsurface imaging of the GoM through modern acquisition and reprocessing initiatives. Advanced imaging techniques are being developed and utilized to further illuminate key subsurface structures and reservoirs providing insight into new exploration prospects. Seismic projects such as Amendment Phase 1 and 2 and Sophies Refocus, will highlight a new era of exploration and development success. TGS data continues to assist E&P companies to gain a better understanding of both regional and reservoir scale geology, allowing the most effective evaluation of the license areas ahead of bid submissions.
Amendment 2 Fast Track OBN + Streamer | Initial Observations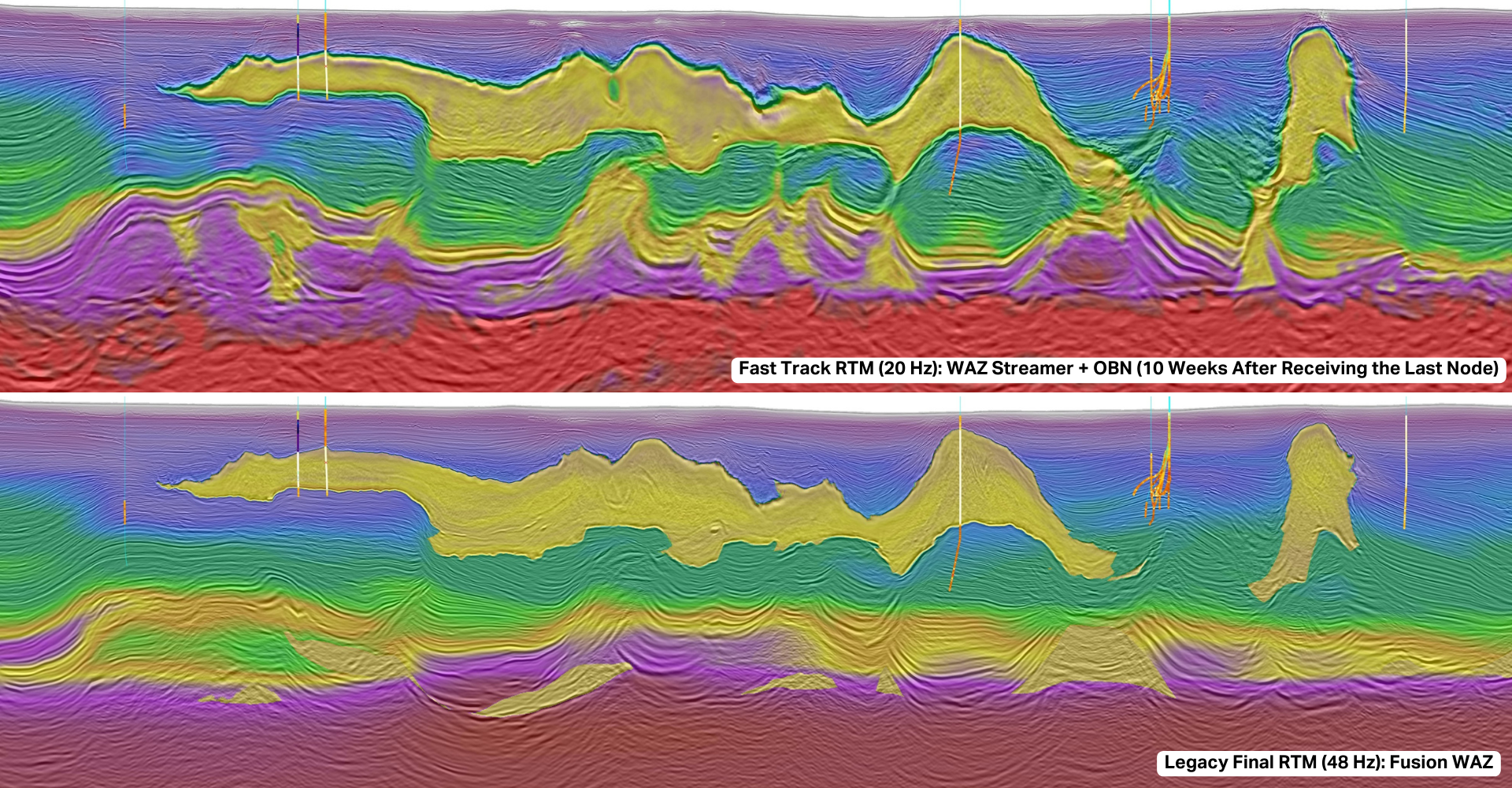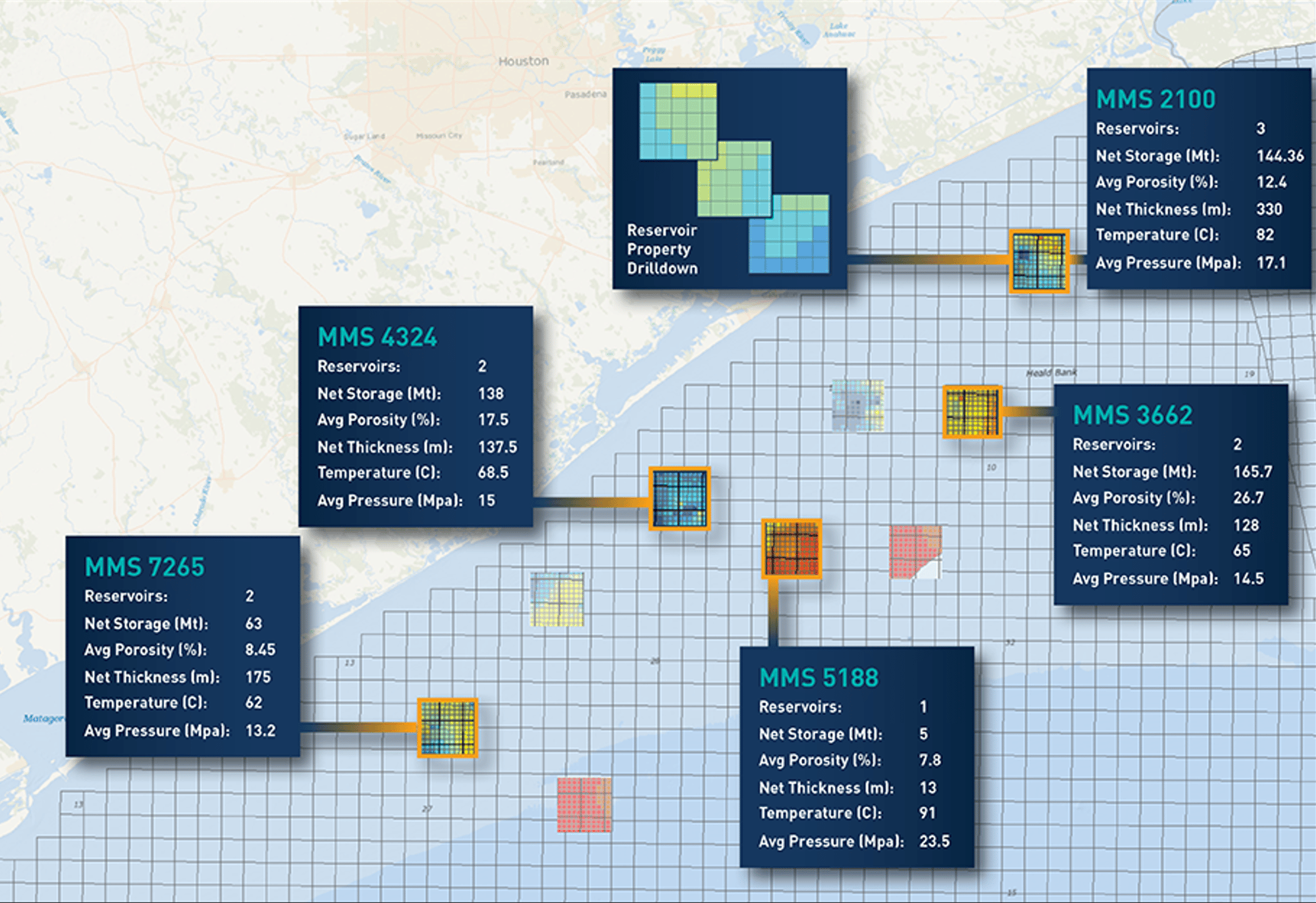 Saline Aquifers in the GoM
CCS stakeholders can assess the carbon storage potential of saline aquifers along the US Gulf Coast. These models can be visualized and evaluated via Carbon AXIOM, our simple, interactive, web-based platform. Our available attributes for each aquifer zone include:

Depth/Structure

Net reservoir thickness

Non-reservoir interval thickness

Porosity

Permeability

Temperature

Pore Pressure

Salinity

Storage potential
Terms & Conditions for the Proposed Notice of Sale for Gulf of Mexico OCS Oil and Gas Lease Sale
Speak to a Specialist
Interested in a product demo or trial? Let us know your needs and we'll connect you to the right person or team.
Book a Data Viewing
Want to see the latest seismic data solutions and imaging technologies in your region of interest or for the next license round? Book a data viewing with one of our experts.
Discuss Your Seismic Data Needs
Every need is different and we'd like the opportunity to discuss yours further. Speak to one of our data or geoscience experts to customize seismic solutions specific to your requirements.