FWI
Full Waveform Inversion
Our comprehensive multistage full-wave inversion workflow involves dynamic-warping FWI, image-guided FWI, wavepath reflection FWI and high resolution reflection FWI
Full waveform inversion (FWI) develops a subsurface model that best explains the observed seismic data through iteratively minimizing the misfit between modelled and observed data.
This is inherently a nonlinear optimization problem and thus often suffers from local-minima and cycle-skipping issues. To attack these issues, TGS FWI uses a dynamic warping technique to resolve long wavelength components; then image-guided FWI starts from low frequency, small offset data, and gradually extends to higher frequency and longer offset data for shallow model inversion. Diving-wave FWI can also be used to update anisotropy parameters. The process then turns to reflection mode; get large wavenumber background update through the wavepath kernel, and then changes to phase-only reflection FWI for high-resolution model update. TGS FWI provides a spatial correlation map, phase residual map and other tools to QC the convergence and possible cycle skipping. TGS FWI can handle all types of acquisitions (NAZ/WAZ streamer, OBC/OBN, land etc.) and provide a high-resolution model for imaging uplift.
Jian Mao , James Sheng , Matt Hart , and Taejong Kim (2016) "High-resolution model building with multistage full-waveform inversion for narrow-azimuth acquisition data." The Leading Edge, 35(12), 1031–1036.
A. Salem, M. Hart, S. Baldock, C. Lang, J. Chen, J. Sheng; 2018, "Image Guided Full Waveform Inversion (IGFWI) Modelling of Shallow Channel Features in the Moray Firth", EAGE
Capreolus 3D
Offshore NW Australia NAZ
Streamer length: 8000 m
Water bottom: 100-200 m
Challenges:
Shallow water
Cycle skipping
Multiples
FWI approach:
Dynamic warping FWI
Diving wave FWI
Reflection FWI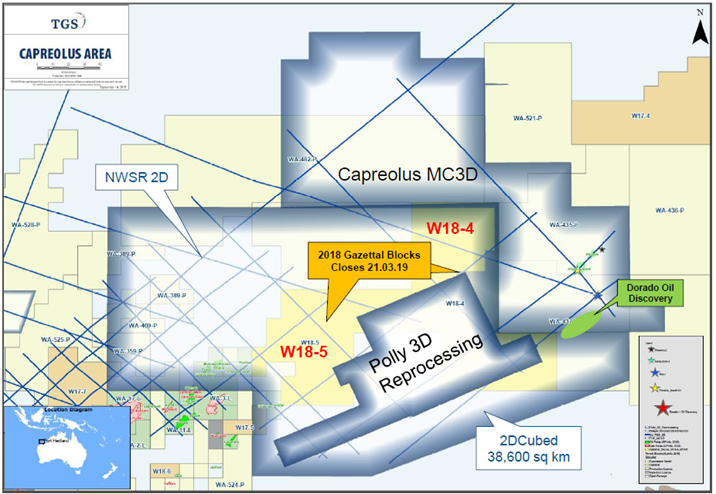 Capreolus 3D: Seismic After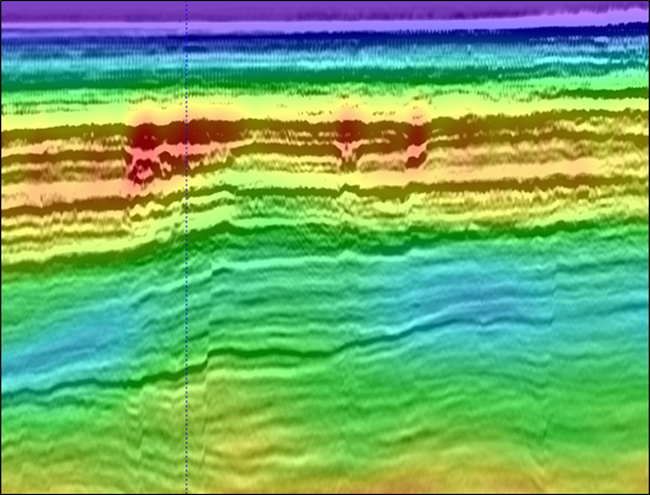 Capreolus 3D: Velocity
Capreolus 3D: Velocity After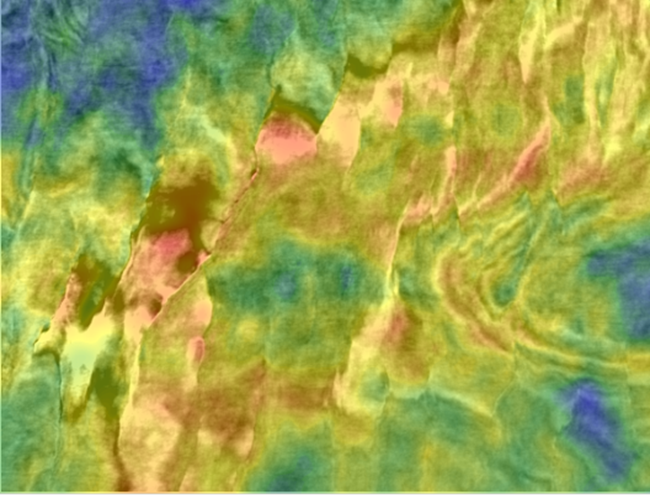 Alonso 3D
Offshore Gulf of Mexico NAZ
Acquisition: flip-flop
Streamer length: 10100 m x 10 cables
Water bottom: 1888-3025 m
Size: 6269 km2
Challenges:
Deep water
Minimal diving wave data
FWI approach:
Reflection FWI due to lack of diving waves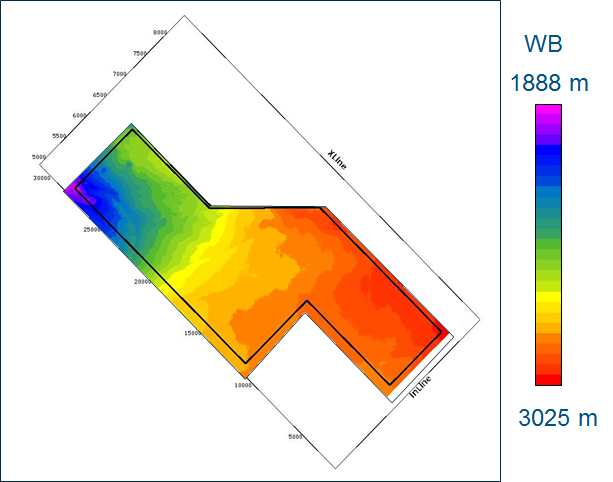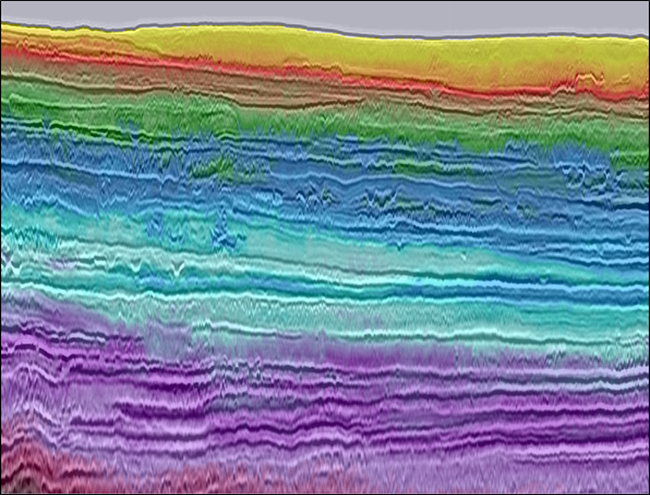 Alonso 3D: Depth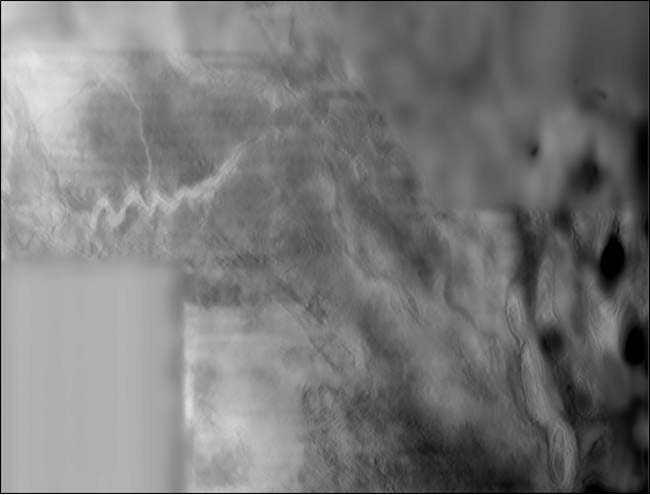 Crean 3D
Porcupine Basin, Celtic Sea NAZ
5400 km2 new, 1000 km2 legacy acquisition
Streamer length: 8000 m
Water bottom: 450-2000 m
Challenges:
Shallow high-velocity channels
Shallow low-velocity gas pockets
FWI approach:
Multistage, interleaved with Image-guided Tomography
Early iterations: diving wave, dynamic warping FWI
Late iterations: phase-only reflection FWI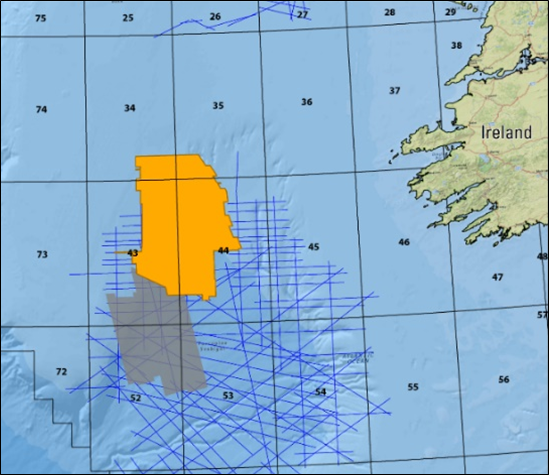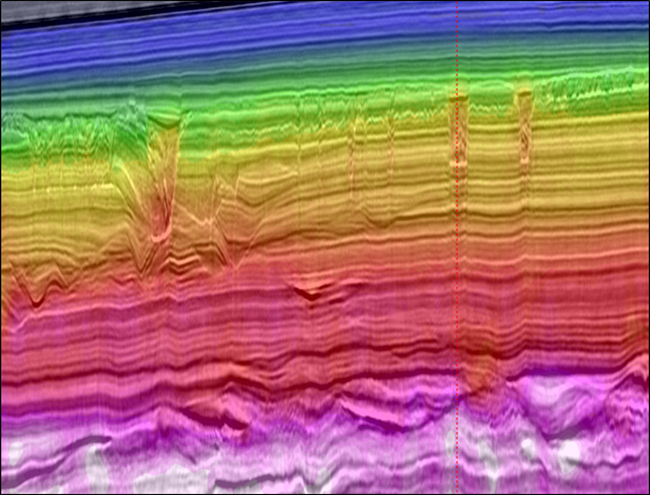 Crean 3D: Depth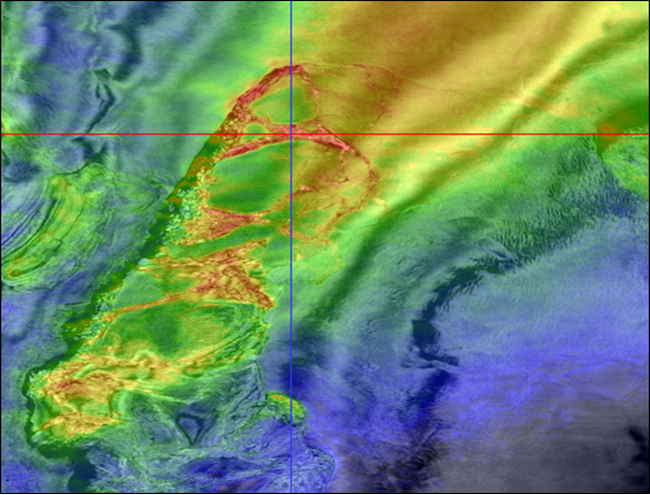 Ogo 3D
Gulf of Mexico OBN
24 km maximum inline offset
8 km maximum crossline offset
Source spacing 50 m x 100 m, blended dual sources
Good signal down to 2.5 Hz
Water bottom: ~500 m
Sparse node test: 1x1 km node spacing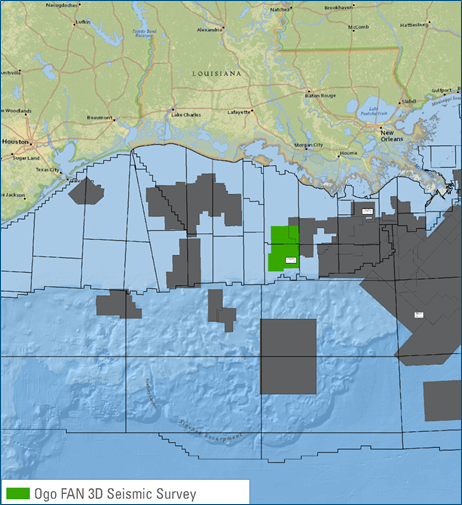 Ogo 3D: Inline Stack
Ogo 3D: Inline Stack After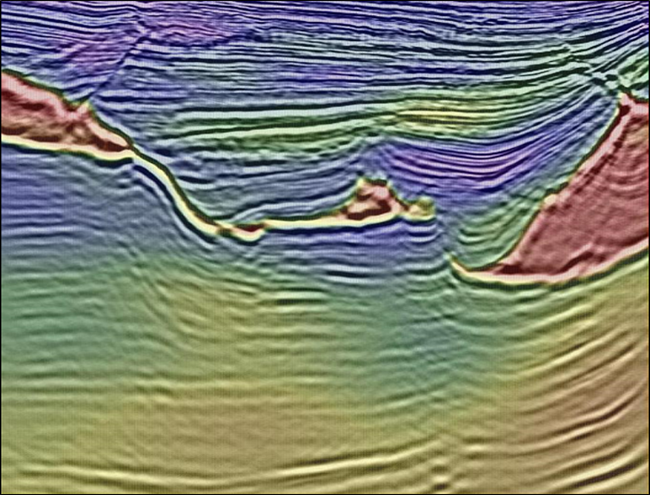 Ogo 3D: Crossline Stack After