Utilizing our decades of experience and geoscience expertise for the renewables market, we offer services and solutions for offshore wind and carbon capture and storage.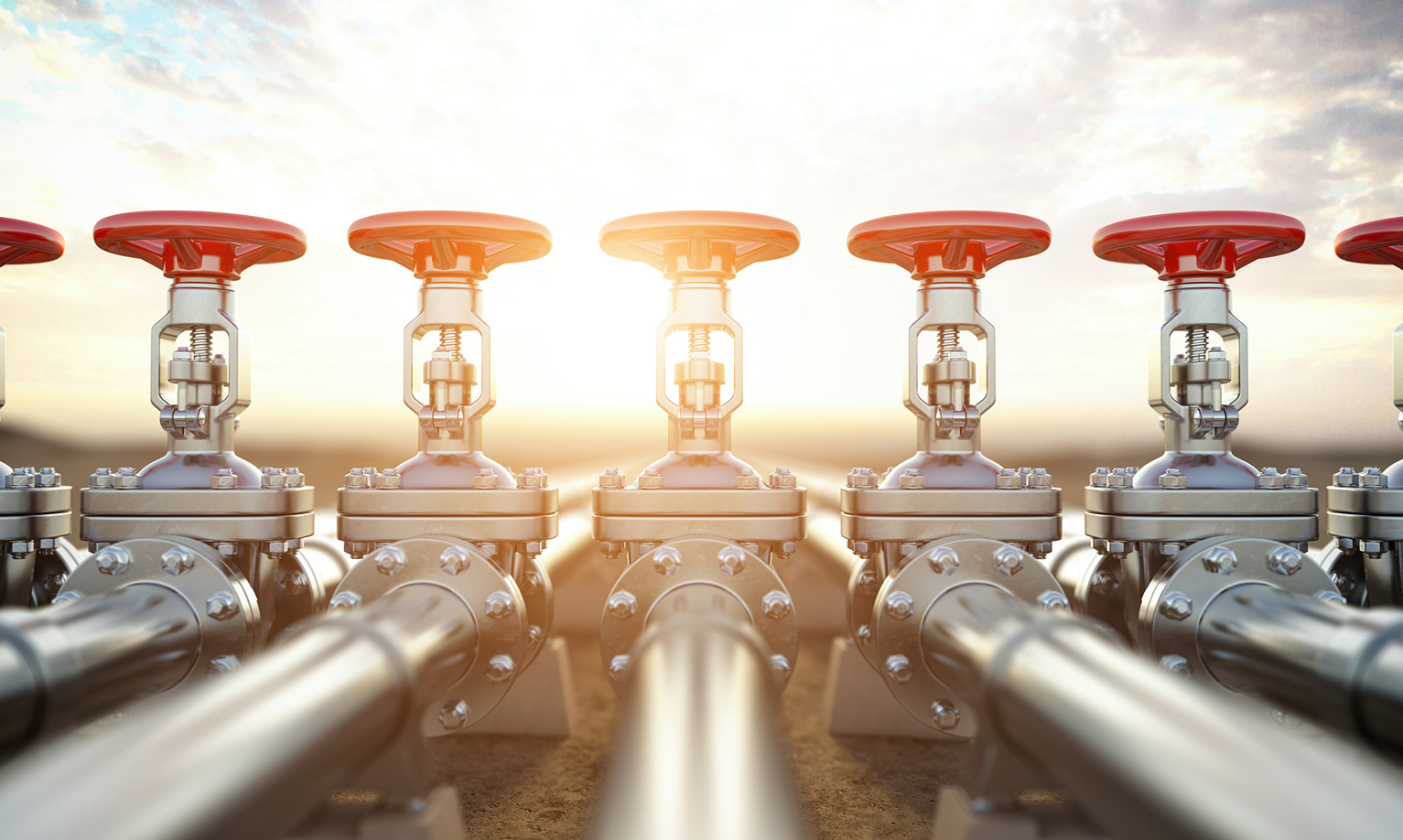 Acquisition Solutions for Renewables
We recognize that geophysical experience from the oil and gas industry will be key in facilitating energy evolution.
Our extensive geoscience experience positions us well to contribute to the research and development of geophysical methods within the renewables space.

Utilizing our broad technology portfolio and asset-light business model, we offer services tailored to the Offshore Wind Farm, Offshore minerals and Carbon Capture and Storage (CCS) segments.
Extended High Resolution (XHR) Infrastructure & Imaging
With our modular and flexible designs, we can mobilize a setup tailored to your needs by utilizing our existing, proven technology. Our expertise and industry-leading OBN and XHR technology ensure you get the data you need safely and efficiently.
Learn more about our XHR towed seismic source and imaging solutions and how they can help you de-risk well trajectories.