We offer a variety of repeatable node and source solutions for cost-effective 4D surveys.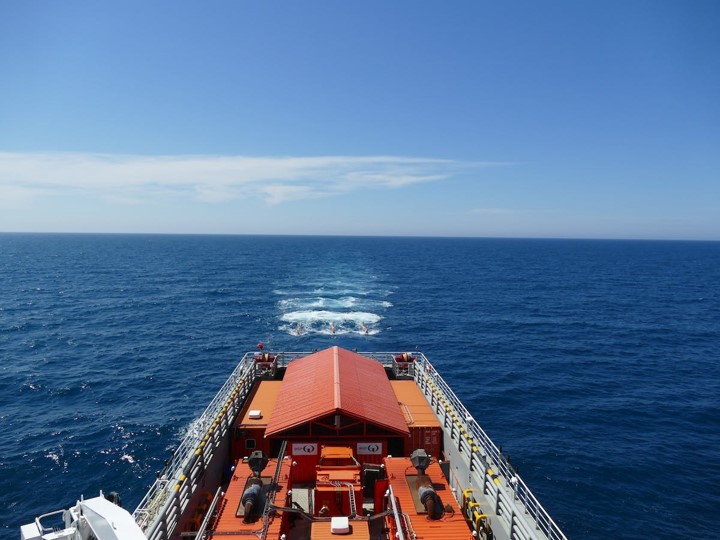 Modular Node Technology Delivers Customizable and Affordable Solutions
4D surveys demand high-quality repeatability. Our portable, modular node technology delivers it in an affordable package that can be precisely tailored to fit your operational requirements. Equally portable, our node handling systems move easily from vessel to vessel — a complete, asset-light approach to reservoir monitoring.
We offer a low-cost alternative to regular seismic source vessels for Permanent Reservoir Monitoring (PRM) with modular, containerized source systems.
These can be customized for single, dual or triple arrays and various gun types, from Esource to G-Gun.
Offering guaranteed repeatability via real-time QA/QC, our source solutions translate to greater confidence in your survey, whether it's PRM or 4D nodal.
Bespoke Technical and Operational Solutions for Frontier Exploration and Reservoir Monitoring
As a wholly owned subsidiary of Magseis Fairfield, it continues that legacy, supplying and operating portable marine seismic sources and exceptional real-time QA/QC systems.

That offering also includes cost-effective geophysical imaging technologies for extended high-resolution imaging of the near surface, geohazard identification down to the reservoir and the mapping of shallow oil and gas reservoirs.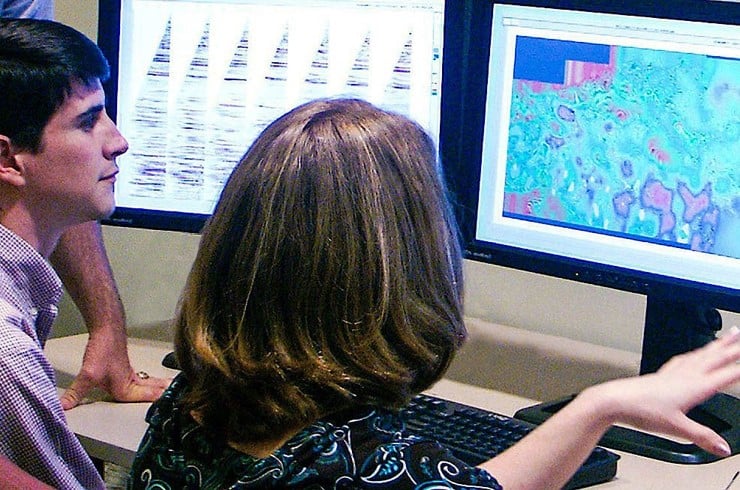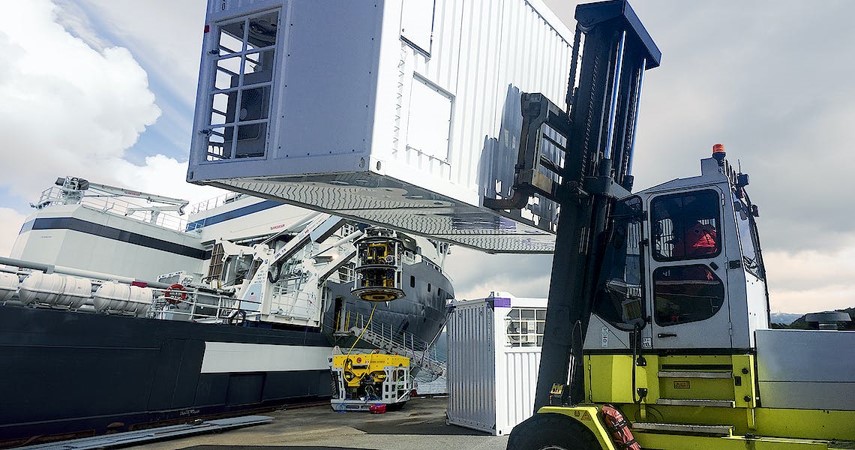 Modular Mobility
Learn more about our mobile, flexible and scalable OBS technology that easily transports anywhere in the world.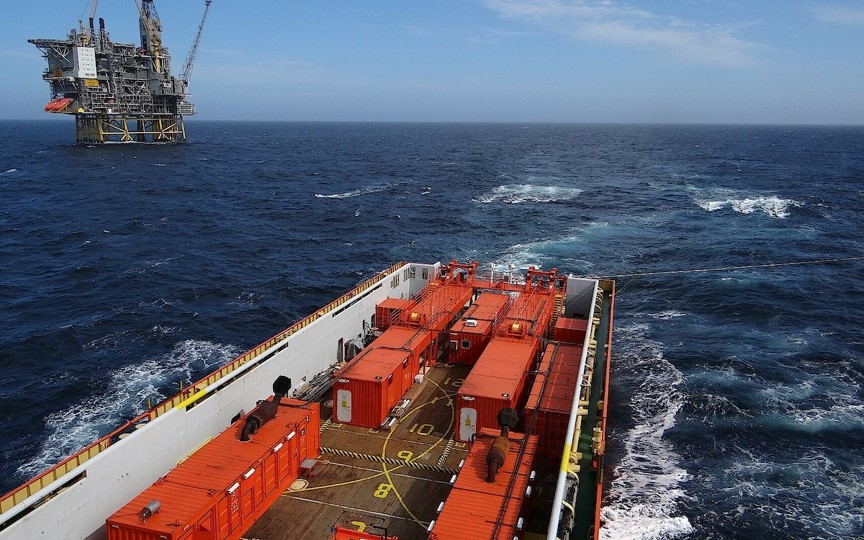 Source Technology
Learn more about our economical source solutions that are proven to provide rich data with any acquisition strategy.