Subsurface Interpretation
For the geoscientist who needs regional subsurface knowledge, our multi-disciplinary Geoscience Interpretation group has consistently delivered best-in-class multi-client, basin-wide studies to the industry for over 20 years to reduce the risk, time and cost of the exploration-cycle. We combine unparalleled volumes of well and seismic data with geological experience to provide our clients with trusted, high-quality solutions.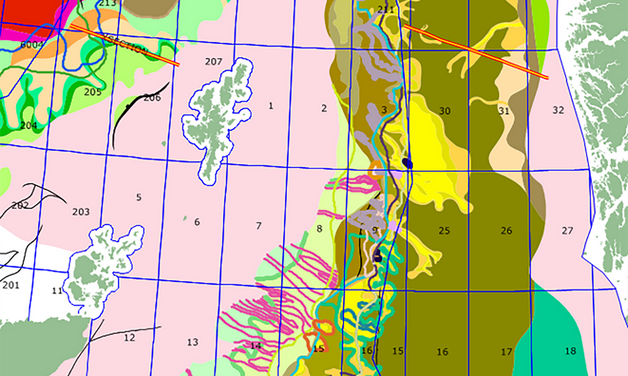 Facies Map Browser (FMB)
The Facies Map Browser (FMB) is a unique and proprietary application explicitly designed to deliver the results of our worldwide Sequence Stratigraphic Studies.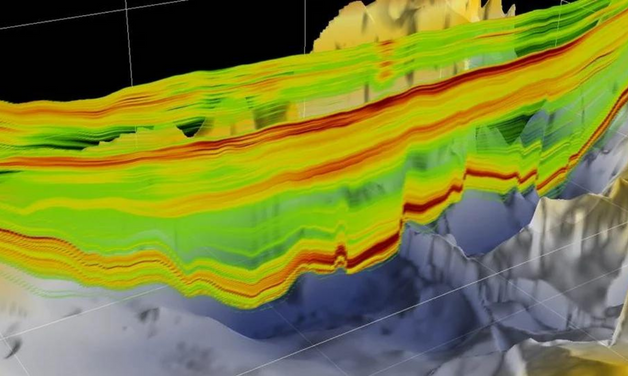 Play Fairway Analysis
Our Play Fairway Analysis studies integrate our seismic and well databases to evaluate the petroleum system of a region by mapping and risking the regional distribution of the key elements of the reservoir, source, and seal facies.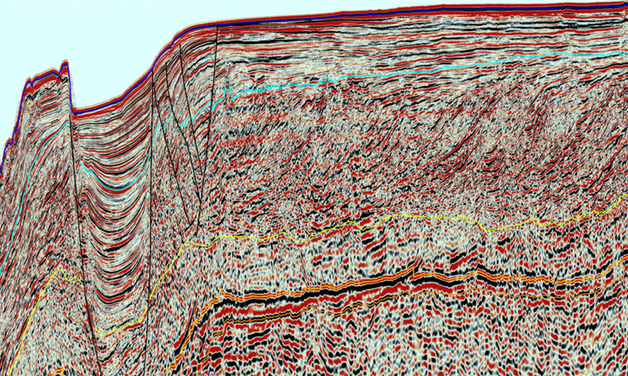 Seismic Interpretation and Prospectivity
Our interpreted geological and geophysical datasets support the entire exploration cycle from regional interpretations through to detailed prospect evaluations, including petrophysical and volumetric analyses.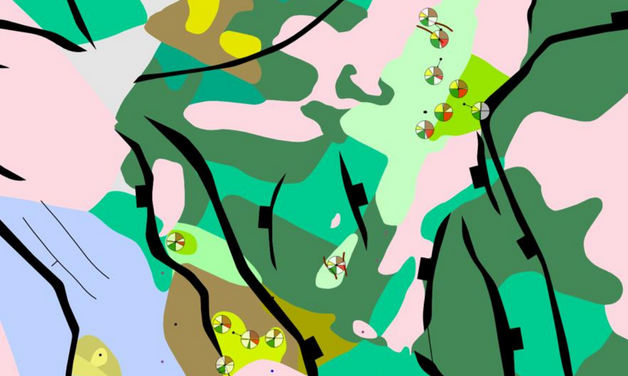 Post Well Analysis (PWA)
Post Well Analysis (PWA) provides a comprehensive study based on historical analogues to deliver a basin-wide understanding of the significant reasons for exploration success and failures.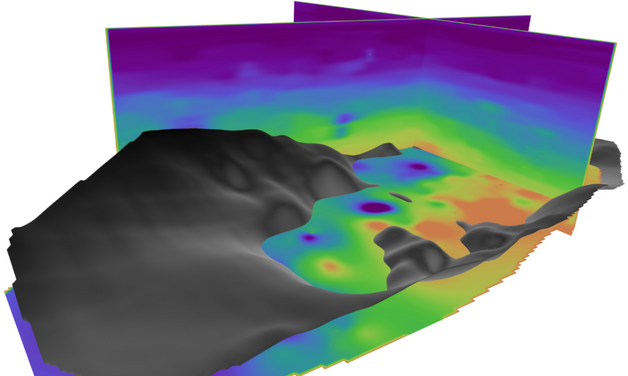 Basin Temperature Modeling (BTM)
We have developed a methodology for generating accurate Basin Temperature Models (BTM) to support exploration in shale plays. Models are available for the most active Basins in North America.
Speak to a Specialist
Interested in a product demo or trial? Let us know your needs and we'll connect you to the right person or team.
Book a Data Viewing
Want to see the latest seismic data solutions and imaging technologies in your region of interest or for the next license round? Book a data viewing with one of our experts.
Discuss Your Seismic Data Needs
Every need is different and we'd like the opportunity to discuss yours further. Speak to one of our data or geoscience experts to customize seismic solutions specific to your requirements.