Whether it's our proprietary acquisition and handling systems, reservoir monitoring and bespoke source capabilities, or multi-client commercial models, we can design a project to meet your needs efficiently, safely and strategically.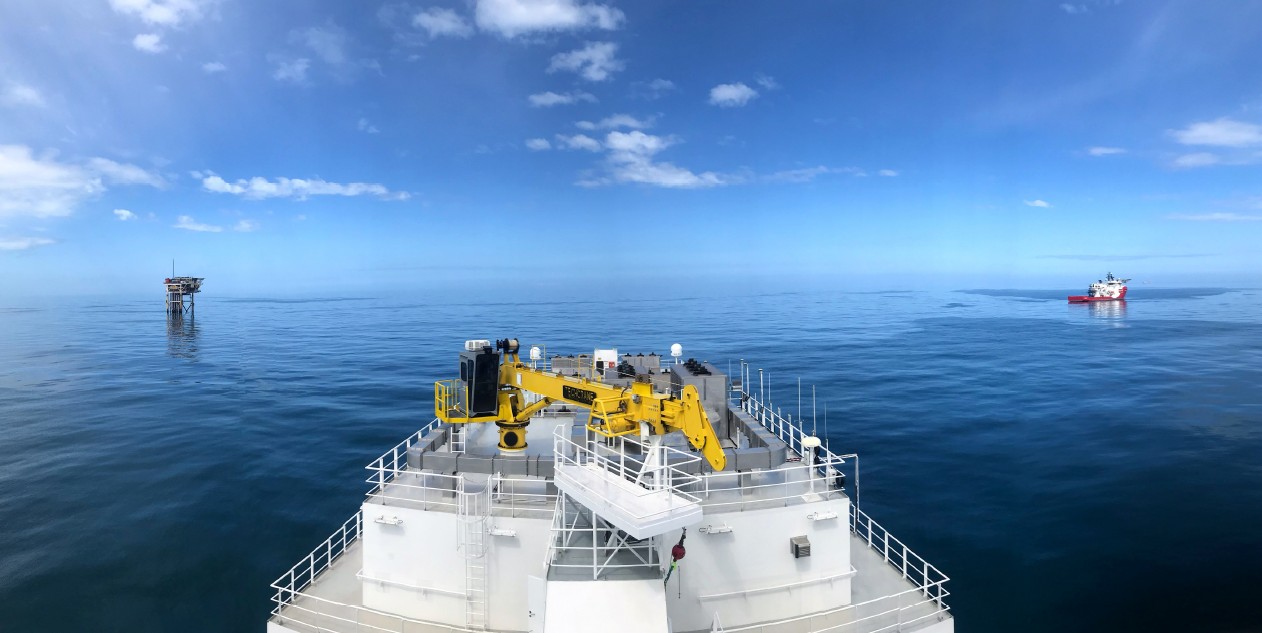 OBN Acquisition
In 2003, we introduced deepwater node technology that revolutionized the industry. Explore modular options and other innovations.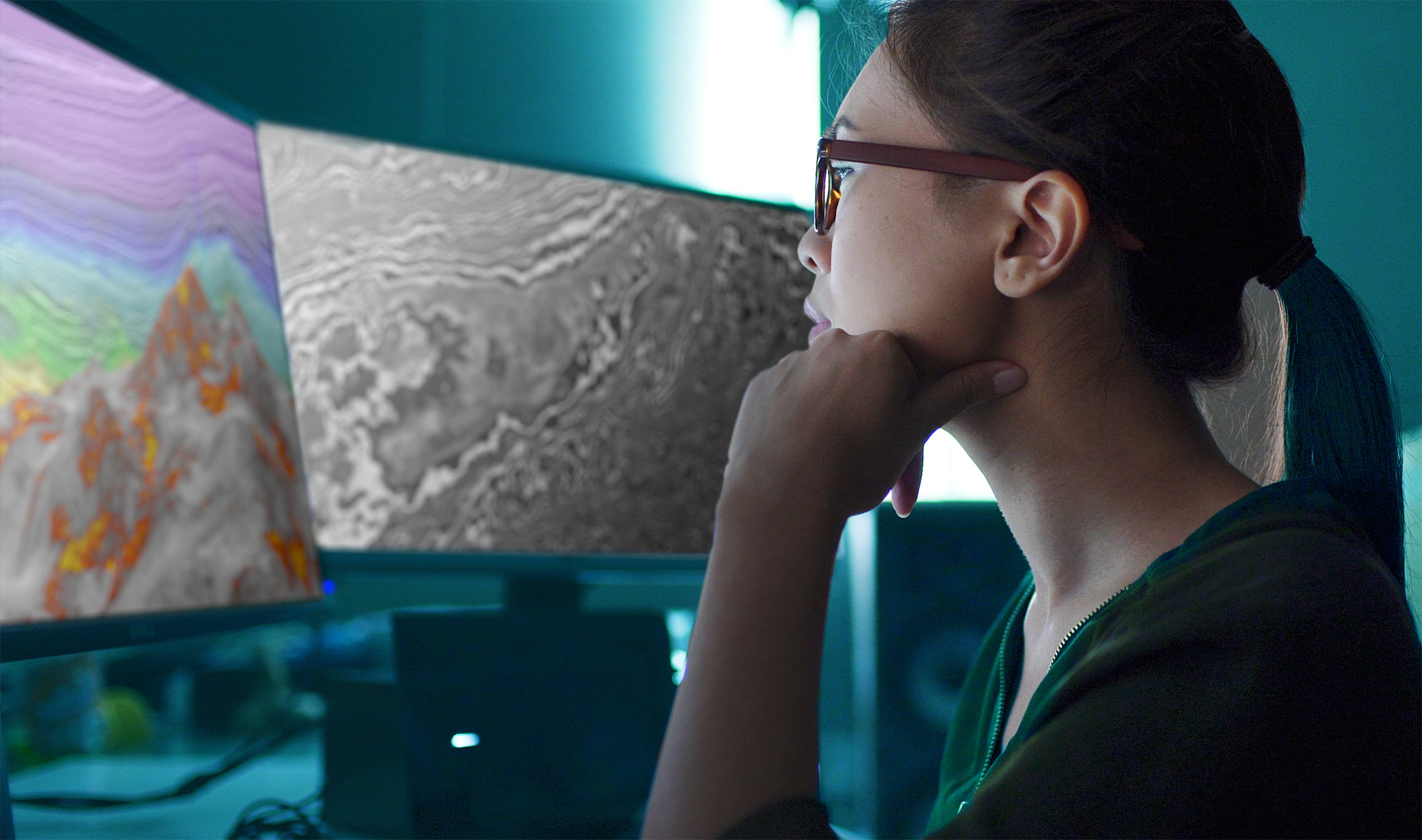 Reservoir Monitoring
See how TGS marine seismic source solutions and RTQC technology, supported by our OBN systems can ehnance repeatability and efficiency.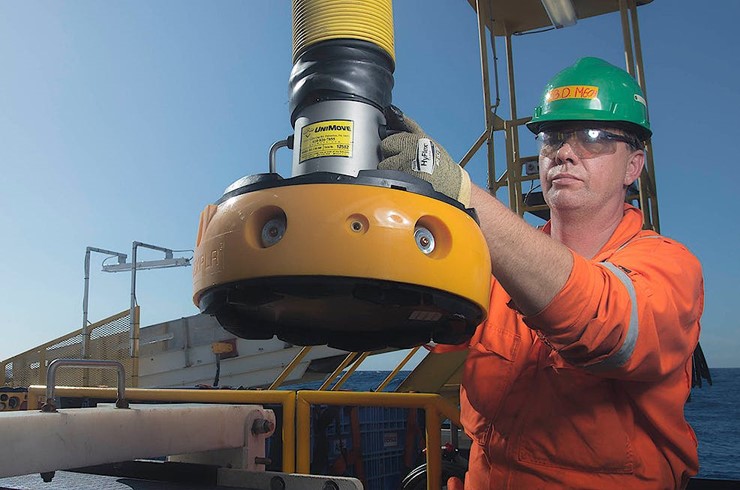 Technology Lease & Sale
Optimize your next project with tools, expertise or personnel for any environment, any challenge, any depth, land or sea, via flexible custom solutions.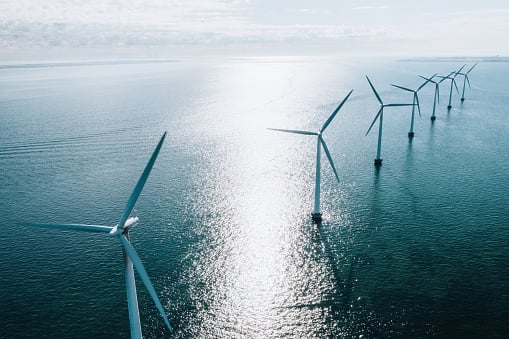 Renewables Technology
Mobilize a setup tailored to your needs by utilizing our industry leading OBN technology and XHR technology for your next wind farm, offshore minerals or CCS project.
Speak to a Specialist
Interested in a product demo or trial? Let us know your needs and we'll connect you to the right person or team.
Book a Data Viewing
Want to see the latest seismic data solutions and imaging technologies in your region of interest or for the next license round? Book a data viewing with one of our experts.
Discuss Your Seismic Data Needs
Every need is different and we'd like the opportunity to discuss yours further. Speak to one of our data or geoscience experts to customize seismic solutions specific to your requirements.
Explore Our Other Data Solutions
Select a division to learn more