With full-azimuth 4C data comes rich and accurate data and insights so that you can easily make critical decisions. We bring the highest-quality acquisition technology using modular nodal systems, automated handling systems, flexible deployment and retrieval systems, and next-generation innovations.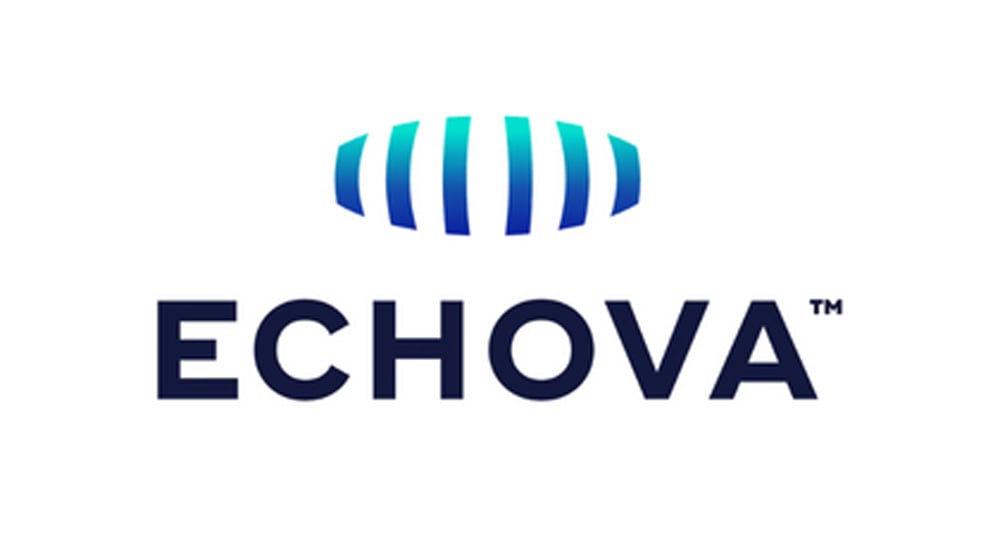 Workflows & Planning
Discover a seamless project experience with the ECHOVA platform. It encompasses the total customer workflow from planning to acquisition and through processing.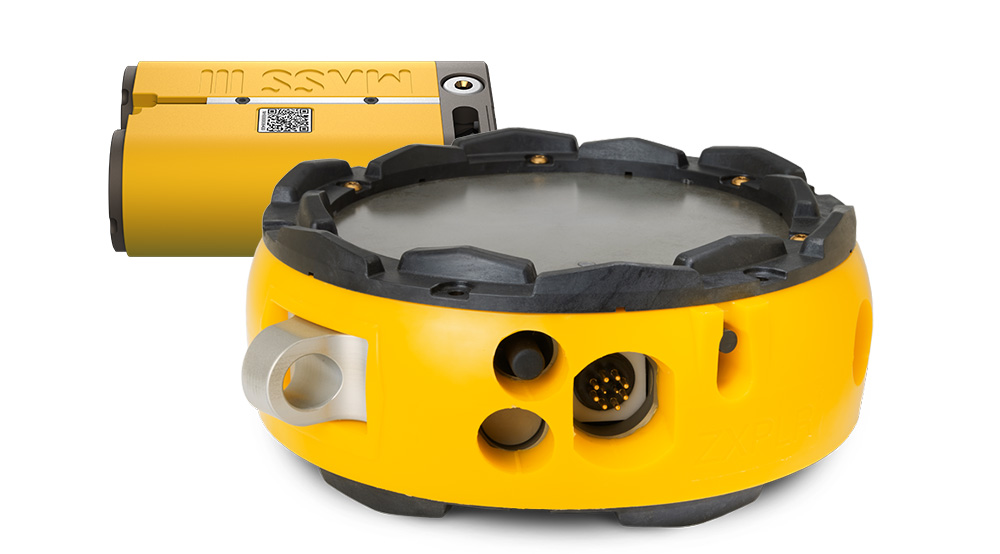 Ocean Bottom Nodes
We have a node for every challenge. From crowded infrastructure to challenging geology or environments, we have a node to overcome it. Explore our collection of nodes.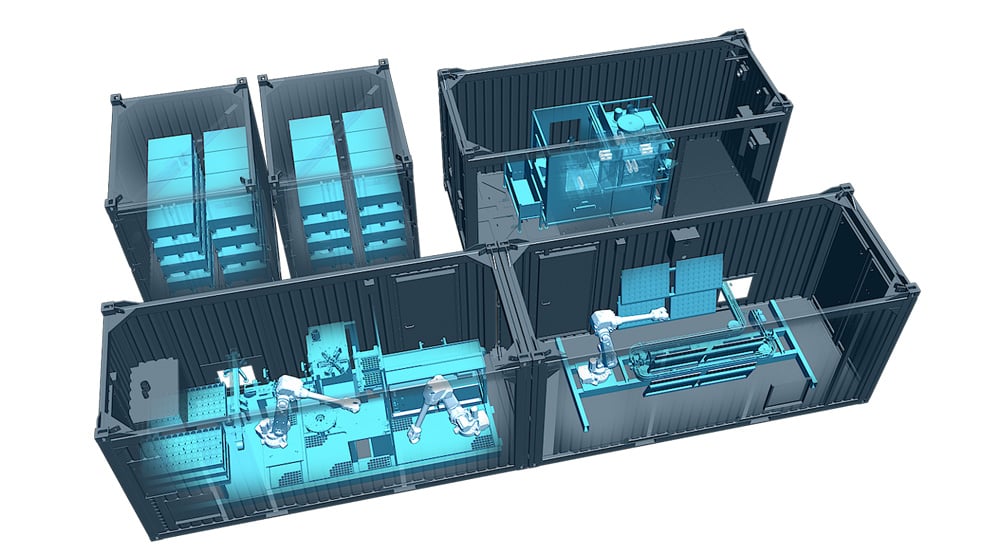 Modular Designs
Ramp up project efficiency. With self-contained, ready-to-ship mobility, we offer groundbreaking scalability with modular configurations allowing for easy transport worldwide.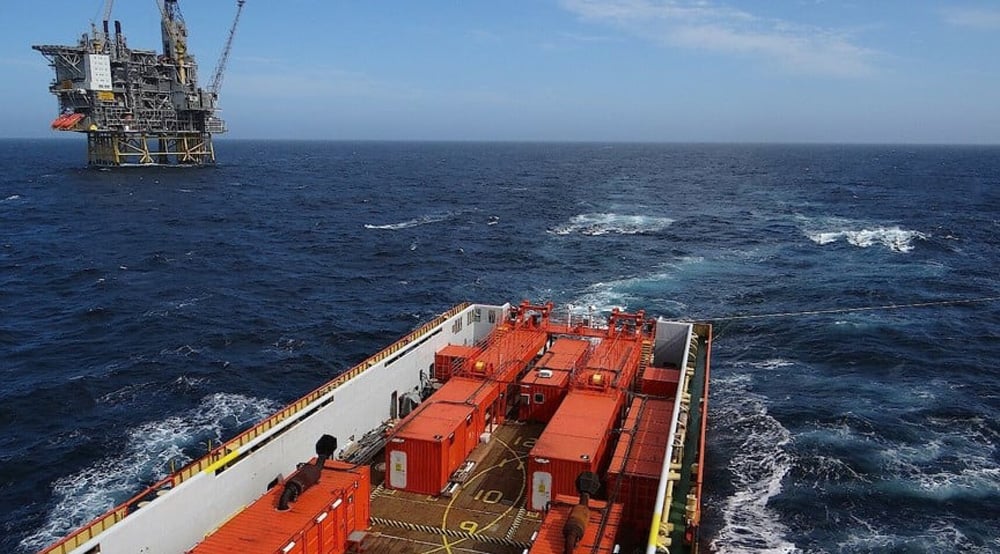 Portable Source Solutions
Learn how our portable source solutions reduce the NRMS related to source in 4D, Life of Field, ocean bottom node and DAS acquisition surveys.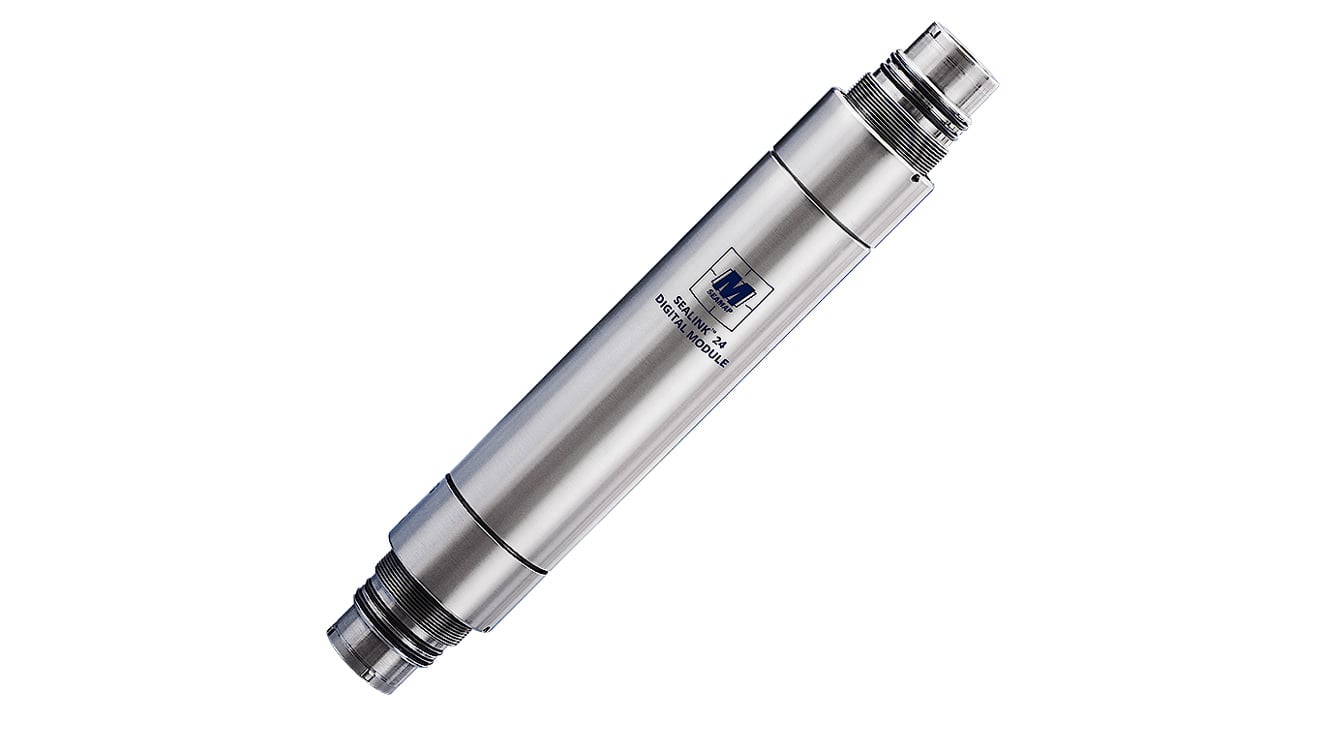 Extended High-Resolution Imaging
Avoid the risks. Our extended high-resolution (XHR) imaging is ideal for identifying drill hazards and de-risking seabed infrastructure installation from the seafloor to the reservoir.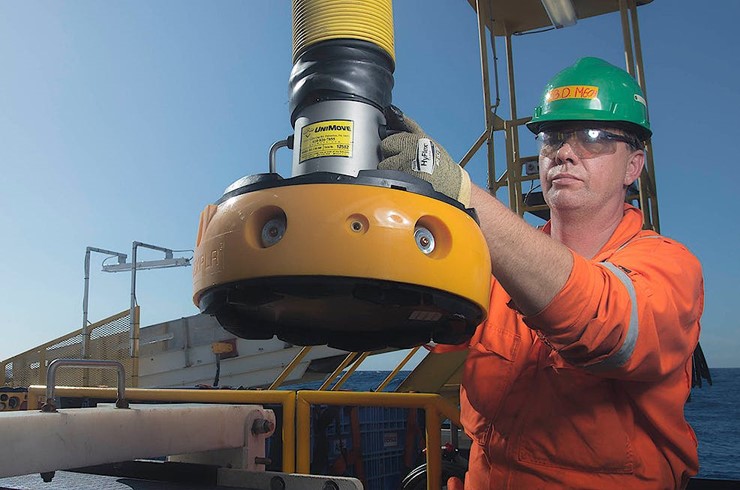 Technology Lease & Sale
Optimize your next project with tools, expertise or personnel for any environment, any challenge, any depth, land or sea, via flexible custom solutions.
Speak to a Specialist
Interested in a product demo or trial? Let us know your needs and we'll connect you to the right person or team.
Book a Data Viewing
Want to see the latest seismic data solutions and imaging technologies in your region of interest or for the next license round? Book a data viewing with one of our experts.
Discuss Your Seismic Data Needs
Every need is different and we'd like the opportunity to discuss yours further. Speak to one of our data or geoscience experts to customize seismic solutions specific to your requirements.
Explore Our Other Data Solutions
Select a division to learn more