TGS is an energy data and intelligence company, and we provide integrated solutions and applications to the winder energy market. We're continuously looking at ways to improve and broaden our focus, from exploring hydrocarbons to those looking to reduce carbon emissions. Learn more about our emerging solutions in these areas.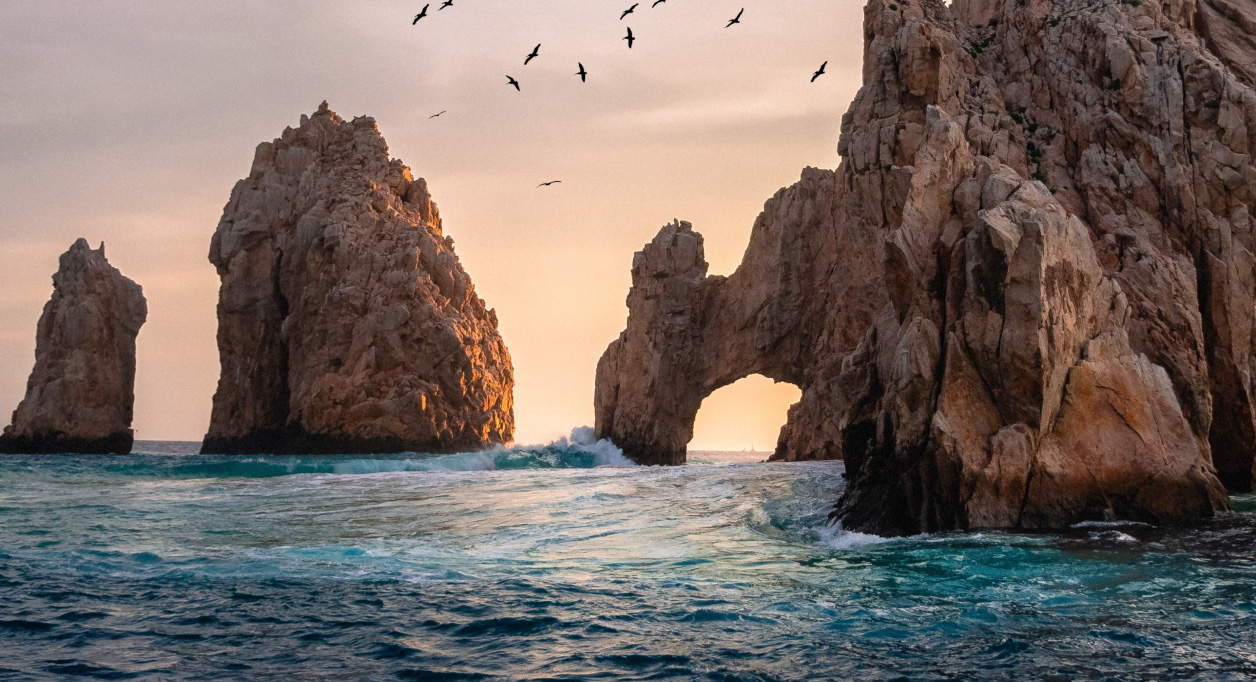 Deep Sea Minerals
Hidden within the deep ocean spreading ridges are precious metal-rich sulfide deposits. As global demands shift toward sustainable sources of energy rare metals are an ever-increasing necessity to enable that energy to be stored until it is needed. Sulfide deposits are rich in copper, cobalt, zinc, and Rare Earth Elements (REE).
Geothermal Exploration
We provide one of the most comprehensive subsurface databases available for geothermal prospecting, including seismic, processed well data and interpretative products, offering a convenient, cost-effective resource for geothermal system assessments.
The TGS Geothermal Pathfinder combines publicly sourced information with TGS data and interpretation products for geothermal system assessments. An accessible graphic interface allows the visualization of temperatures at relevant stratigraphic units and depths, plus existing infrastructure.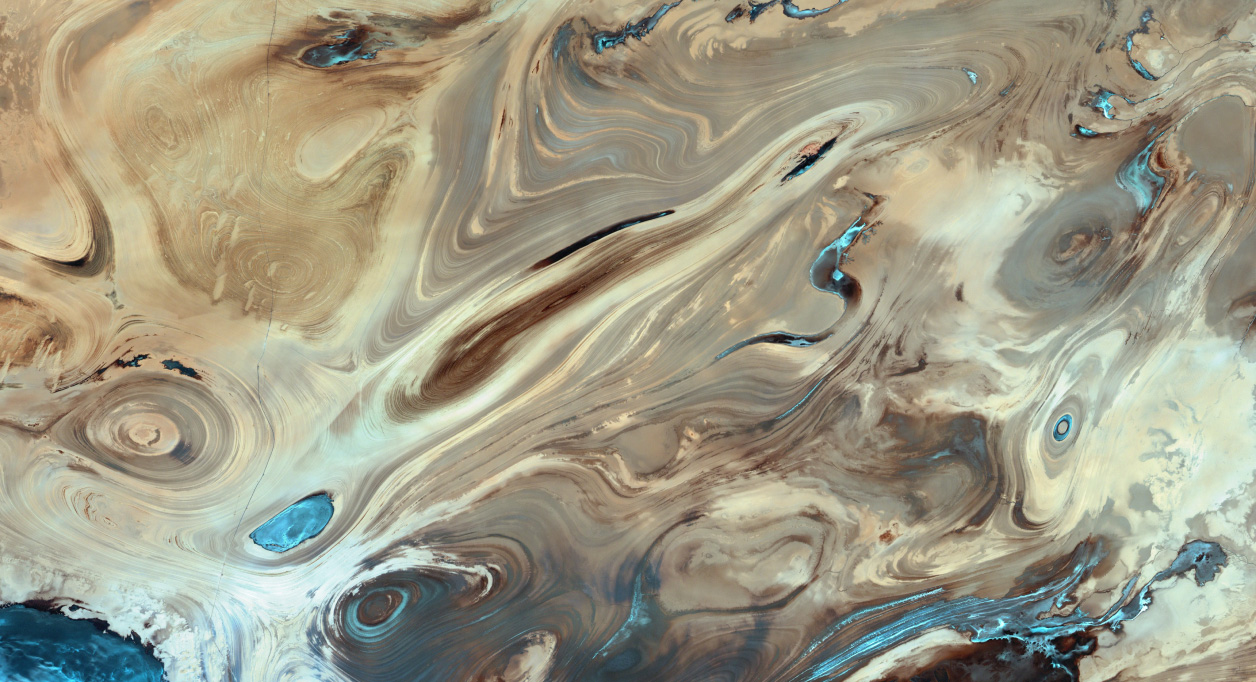 Speak to a Specialist
Interested in a product demo or trial? Contact one of our specialists to set up a quick chat or meeting, or contact us with questions.