Subsurface Insights for Wind
For over 40 years, TGS has led the way in subsurface imaging and insight. Today we apply our vast experience and the world's largest data library to enhance subsurface and cabling decisions for offshore wind.
Experts in the Subsurface
For four decades, TGS has held a strong reputation in subsurface expertise. We hold the world's largest subsurface data library and lead the way in cutting-edge ocean bottom node (OBN) seismic acquisition technology. We continue to innovate, developing new opportunities for TGS to enhance decision-making in the offshore wind industry through subsurface insight. Let us help you site turbines, choose foundation type, and manage cabling/pipelines through better subsurface images and unique desktop studies.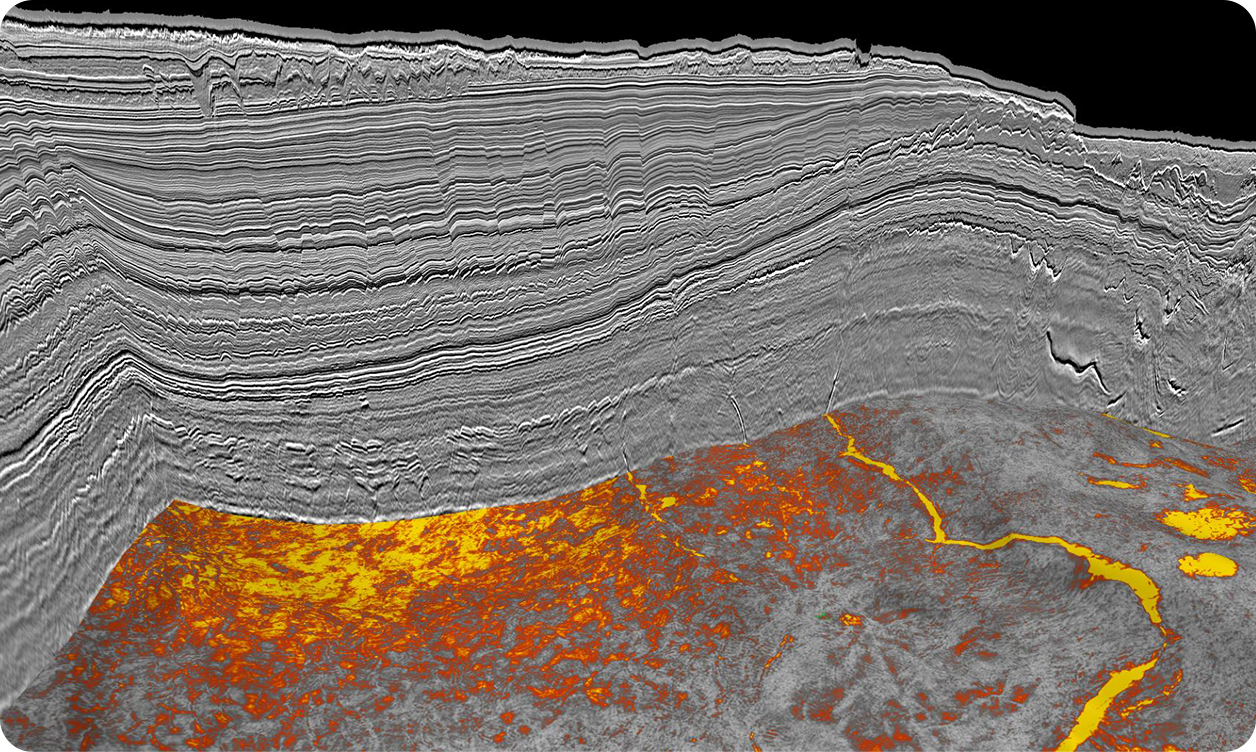 Seismic Data
Seismic data gives a powerful and unique insight into the structure of the subsurface, vastly enhancing crucial decisions concerning turbine siting, construction, and maintenance. TGS provides industry-leading seismic data, well data, and interpretation of subsurface images using an innovative mix of technologies and unmatched expertise. Our library of licensable subsurface data is the largest in the world, covering all major offshore basins in addition to key onshore locations.
Desktop Studies
TGS provides early-phase ground condition and geohazard evaluations for offshore wind farm development in cooperation with SAND Geophysics and Norwegian Geotechnical Institute (NGI). We support wind farm front-end engineering design (FEED) studies and survey evaluation and design (SED) through the development of multi-client (non-exclusive) desktop studies.

Using combined experience in geophysics, geology, geotechnical engineering, and environmental geotechnics, these detailed desktop studies use relevant subsurface data. The focus is optimizing the efficiency and cost-effectiveness of ground model development for foundation and data survey designs.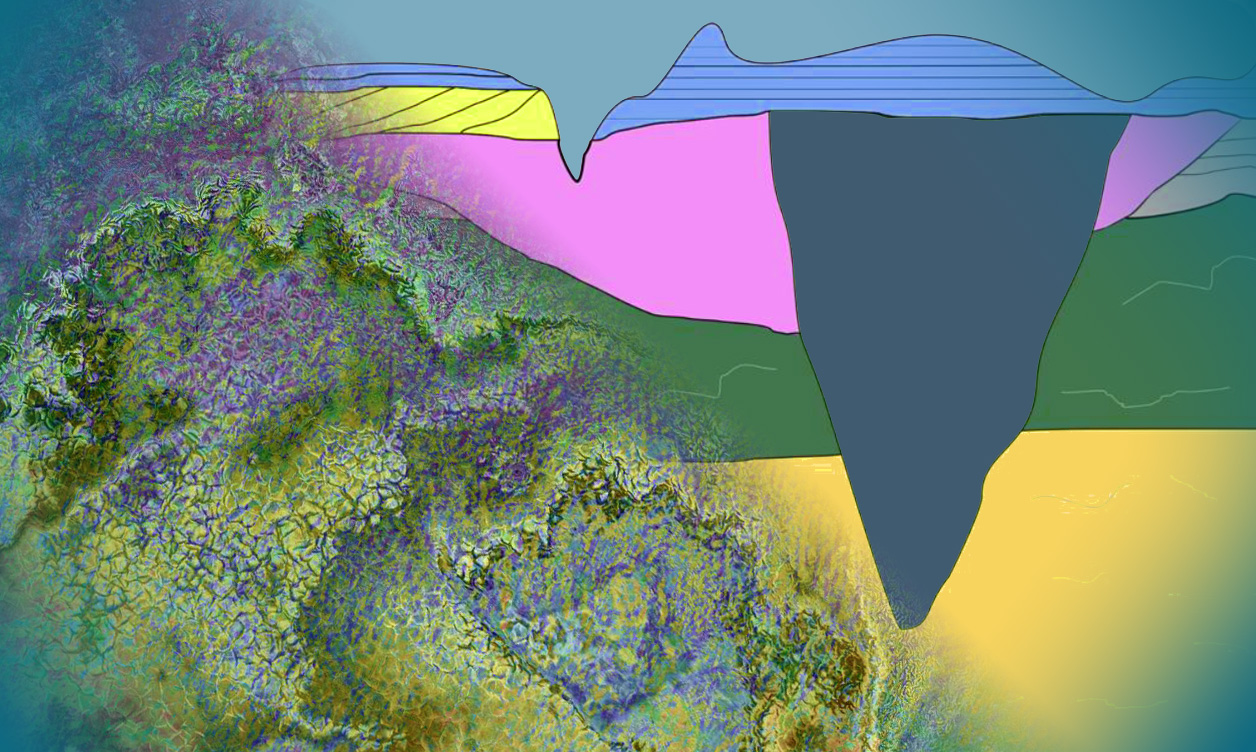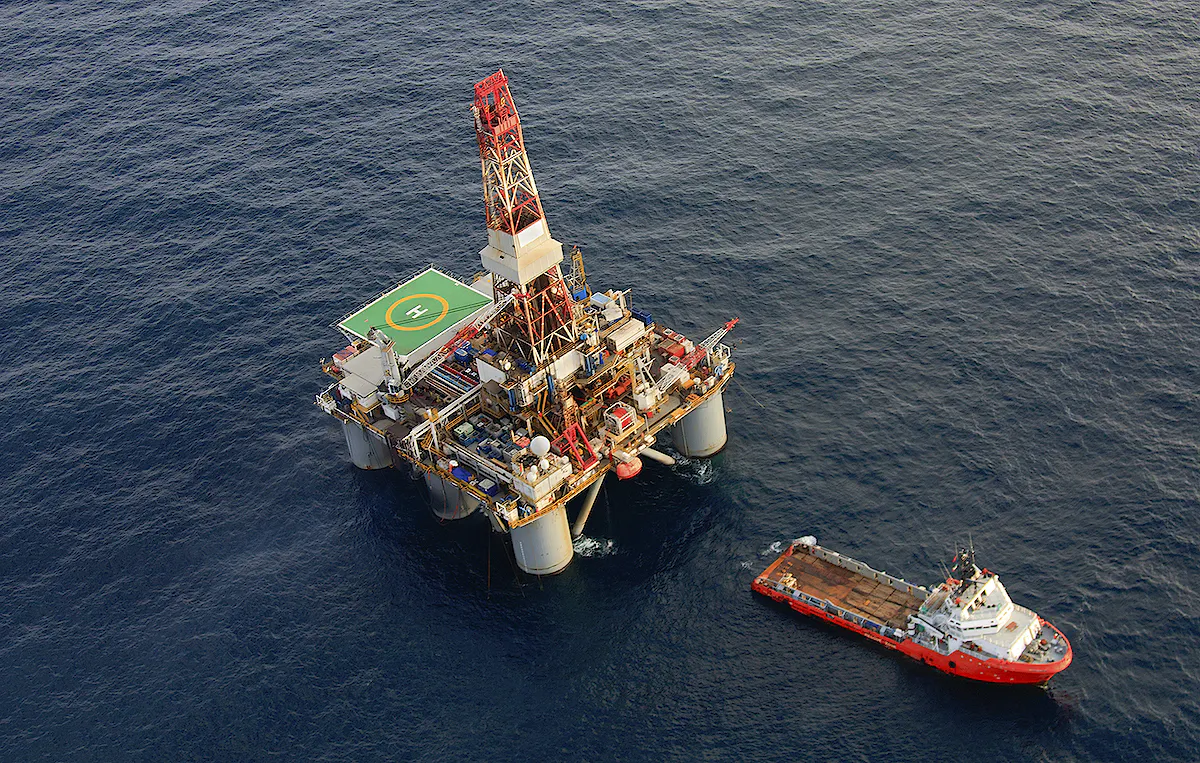 Seismic Acquisition (XHR)
Our XHR seismic survey acquisition and imaging technology has a uniquely small footprint, giving the versatility to provide subsurface imaging where other acquisition technologies would simply not be possible such as around tight infrastructure (e.g., wind farm turbines). We are also developing new sound sources to optimize survey resolutions for wind farm engineering applications such as turbine location de-risking and intra-array cabling.
Cable Consultancy Services
We provide our independent experts to advise and support you with your planning, technical, legal, commercial, and insurance issues necessary for the assurance of high-quality project delivery and reliable system operations in the marine environment. We specialize in submarine cables and subsea pipeline projects for power transmission, renewable energy, oil, gas, telecommunications, and data acquisition sectors.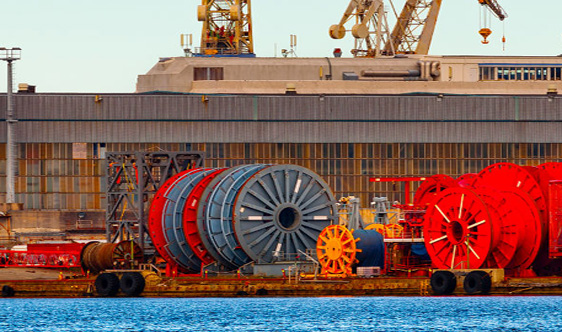 Speak to a Specialist
Let us know your subsurface or cable consultancy needs via this form, and a TGS specialist will contact you to discuss our best solutions.