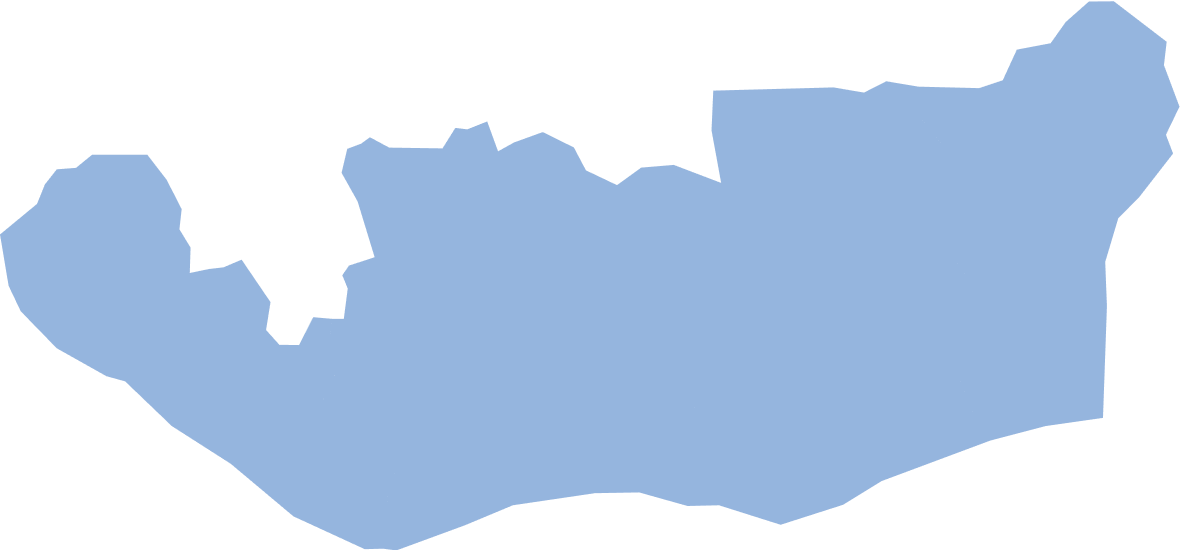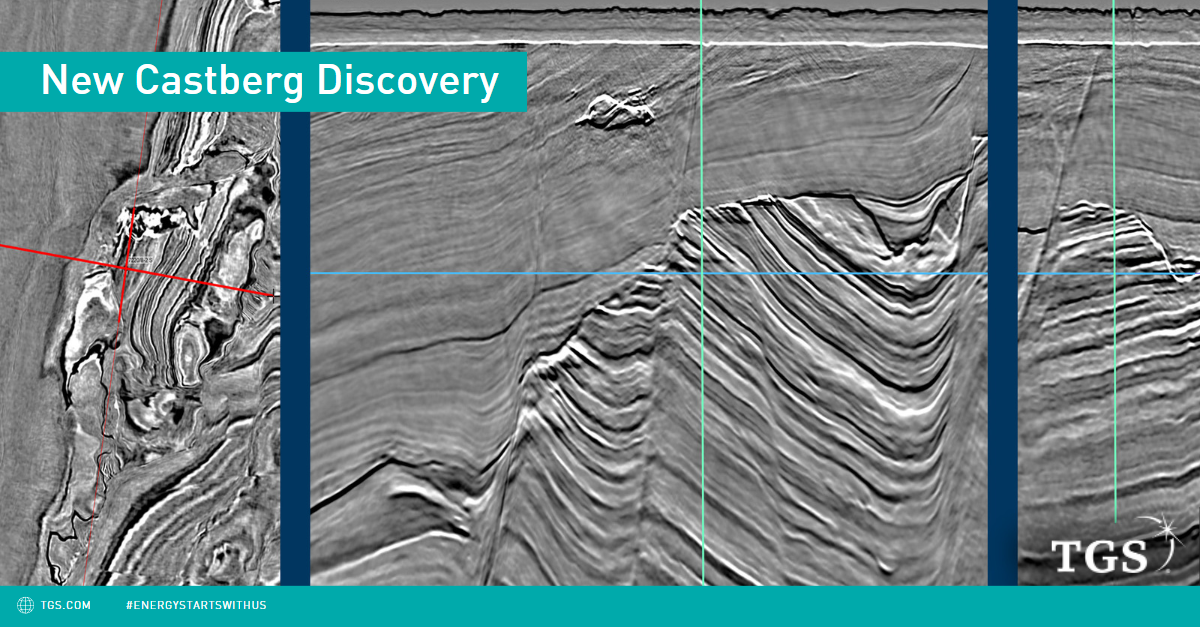 Why Greater Castberg?
Located in the Barents Sea, the Greater Castberg survey is ideally situated to take advantage of new opportunities near the Johan Castberg field. Surrounding this development is several recent discoveries, and with the remaining exploration potential in this area of the Barents Sea, the Greater Castberg project delivers a high-tech, bespoke seismic imaging solution for the region.

In May 2022, Equinor, in partnership with Vår Energi and Petoro, announced a 30-50 million oil discovery in the Snøfonn license over an area covered by the Greater Castberg 3D survey. This exciting discovery is considered one of several discoveries yet to come through knowledge derived from our seismic.
Our Data
Our 3D survey was acquired in 2019 in cooperation with CGG using the TopSeis™ split-spread solution which offers modern high-resolution data.
This approach has confirmed crucial shallow targets in the Barents Sea revealing geological details not resolved by conventional methods. It has enabled field delineation and enhanced imaging of the Johan Castberg Field and exploration targets in the Bjørnøyrenna Fault Complex west of the Loppa High.
5,168 km

2

PSDM data

TopSeis™

split-spread configuration with five wide-towed sources above the spread

Additional source on the streamer vessel to provide long-offset data for FWI and deep imaging

Superior reservoir imaging with rich near offsets, high trace density and low noise

Time-lag Q-full-waveform inversion (TL-QFWI)

Unique, detailed velocity model and well calibration

Enhanced reservoir characterization with high-quality AVO information

Verification of AVO compliance at key processing stages

One-stop data set providing excellent delineation of targets from shallow to intermediate depths
Speak to a Specialist
Interested in a product demo or trial? Let us know your needs and we'll connect you to the right person or team.
Book a Data Viewing
Want to see the latest seismic data solutions and imaging technologies in your region of interest or for the next license round? Book a data viewing with one of our experts.
Discuss Your Seismic Data Needs
Every need is different and we'd like the opportunity to discuss yours further. Speak to one of our data or geoscience experts to customize seismic solutions specific to your requirements.