Our exploration programs in Brazil are most often built around basin-specific licensing rounds and are designed to provide regional geological understanding to de-risk prospective bids. Our library of modern, long-offset data, available in both time (PSTM) and depth (PSDM), comprises the largest and most comprehensive high-quality dataset offshore Brazil.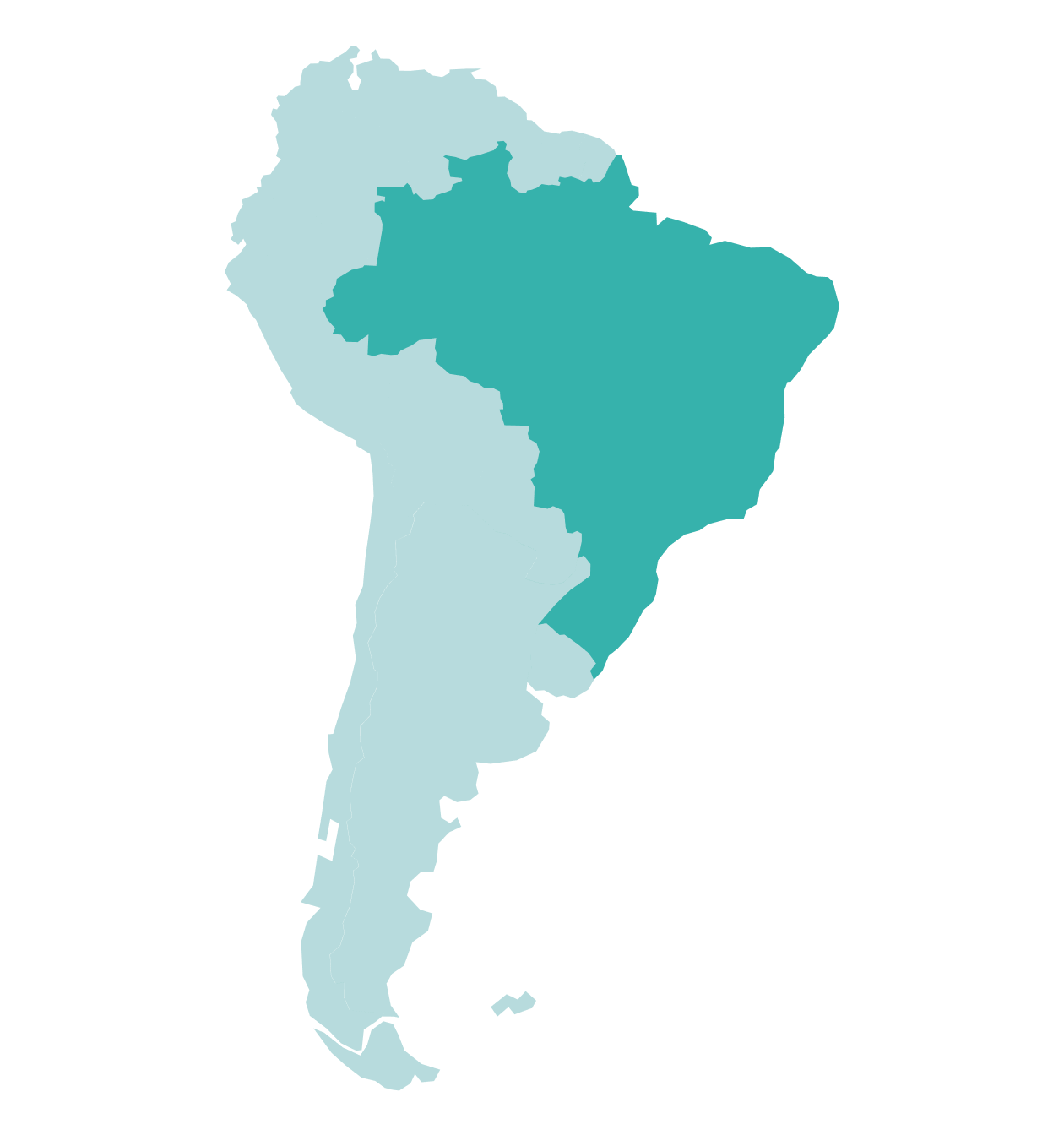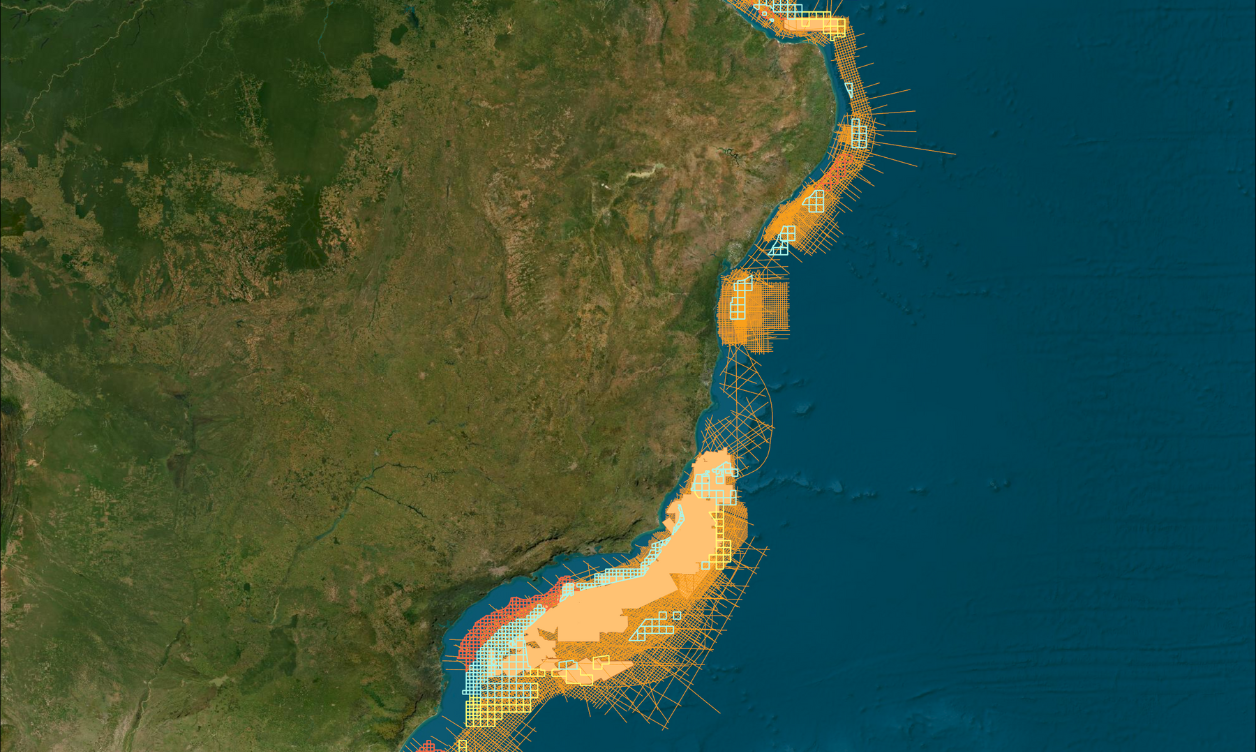 Offshore Brazil Open Bid Rounds
With over 649,000 kilometers in 2D multi-client data and ~270,900 square kilometers in 3D multi-client data in Brazil, our seismic data covers every basin, sector and block offshore Brazil in the upcoming bid round cycles.
Foz do Amazonas, Pará-Maranhão & Barreirinhas
~130,000 km 2D

~11,335 km² 3D

Create a comprehensive, deep-basin framework and model for the hydrocarbon potential of Brazil's frontier basins

Numerous hydrocarbon indicators are present throughout these northern basins



Ceará & Potiguar
~100,000 2D km

~11,740 km² 3D

Basin wide interpretations available

Conjugate ties in the transform margin between Africa and Brazil will establish a new basis for introducing similar plays in Brazil's Equatorial Margin

Data from the Brazilian Equatorial Margin reveals the relationship of the Cretaceous fans and basin geometry with the transform faults



Pernambuco-Paraíba & Sergipe-Alagoas
~58,000 km 2D

Located over Permanent

Offer Round Blocks

Develop plays based on proven and conceptual deepwater petroleum systems

Data assists in building paleo-tectonic ties with corresponding regions in the conjugate margins of Africa

Camamu-Almada & Jequitinhonha Basins
~27,000 km 2D

Located over the ANP Permanent Offer blocks

Data reveals excellent crustal architecture and basin geometry

Comprehensive coverage for interpretation of the area's active petroleum systems, the limits of existing plays, and the location of new plays



Espirito-Santo & Campos Basins
~53,000 km 2D
~15,400

km² 3D

Located over an exclusive position of ANP Permanent Offer Round blocks
Data coverage reveals deep basin architecture and information on the rifting architecture, pre-rift sequences, and paleo-movement of salt in Santos and Campos basins
Santos Basin
155,300 km 2D
20,500

km² 3D

Located over an exclusive position of ANP Permanent Offer Round blocks

Highly coveted area holds blocks surrounded by major operators.

Our supporting data in the area allow the structural highs for the blocks on offer in Permanent Offer round to be clearly identified and mapped
Pelotas Basin
Over 41,800 km 2D

Modern 2D data covering ANP Permanent Offer Round blocks

Data provides sub-basin and regional framework to promote better understanding of the area's stratigraphic architecture and basement structure

Improved understanding of the distribution of Cretaceous source rocks and reservoirs
Well Data
TGS has the industry's largest well data library comprised of nearly 100 years of public and non-public sources. This data is processed, normalized, and validated to our industry-leading standards with the most up-to-date data available.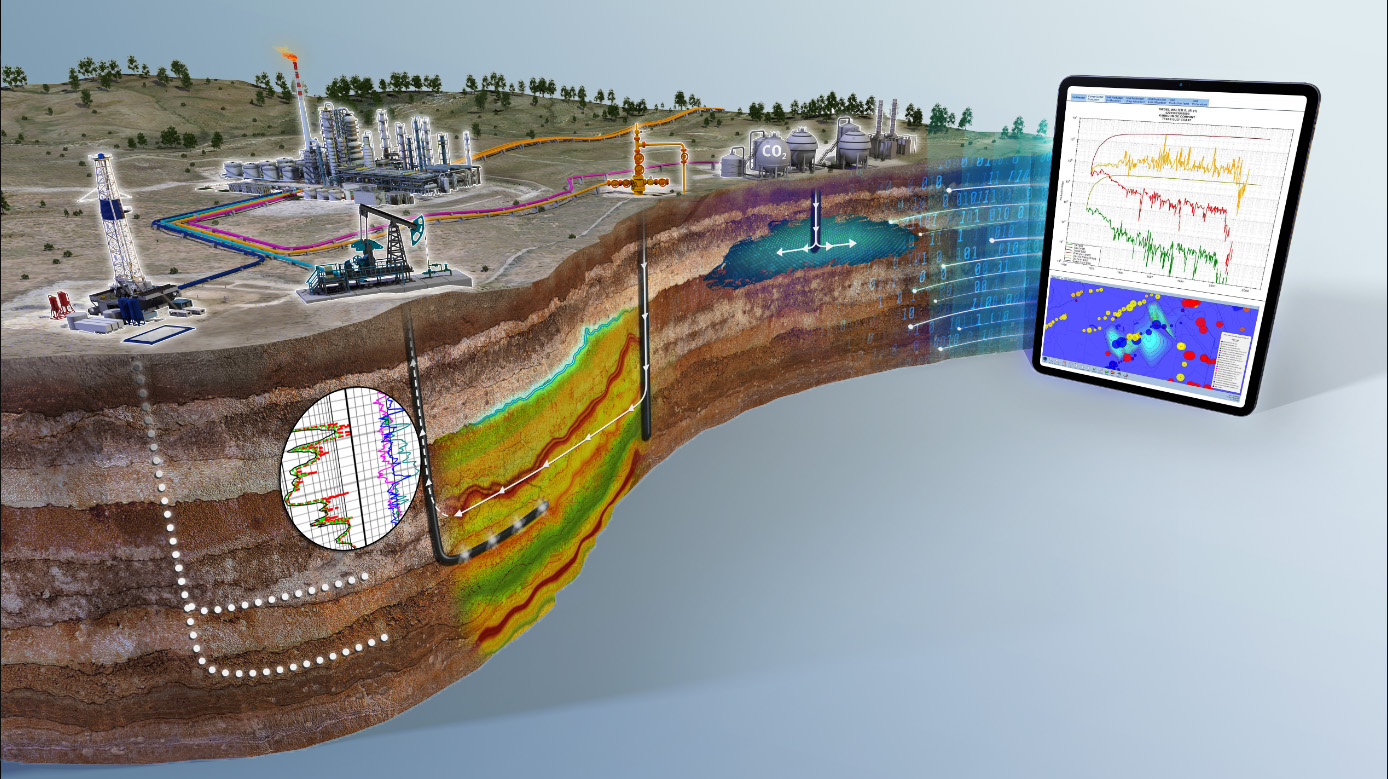 Mexican GoM

Argentina

Suriname

Uruguay
Mexican GoM
Argentina
Suriname
Uruguay