Our offerings in the Mexican GoM market are designed to create a comprehensive set of products that facilitate understanding of the entire Gulf of Mexico basin. The Gigante survey provides a regional seismic grid with consistent acquisition and processing parameters that into U.S. GOM data, gravity & magnetic studies, structural interpretations, and evaluation of prospective areas through use of bathymetry and geochemical analyses from seafloor core targets.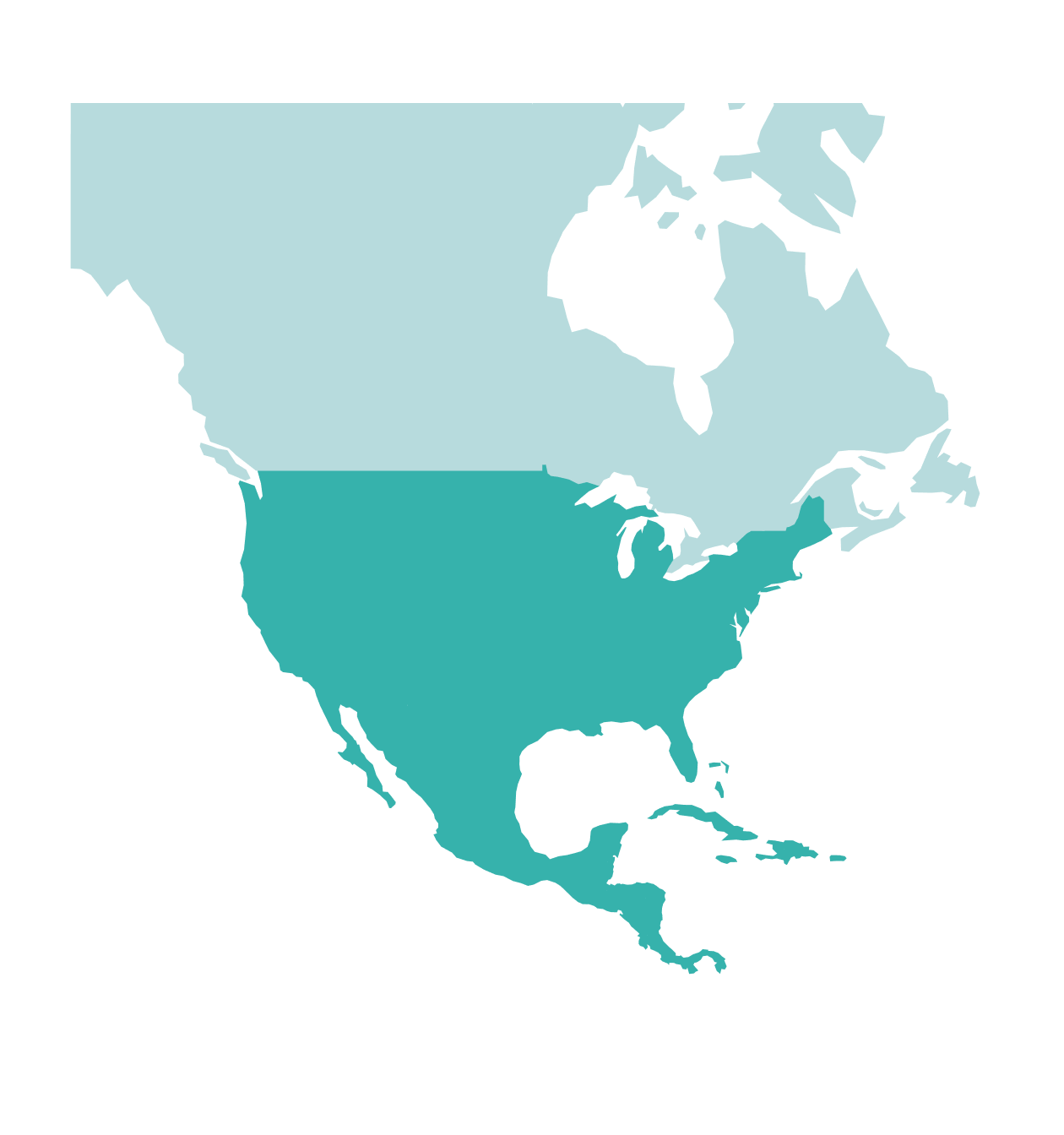 Gigante 2D
188,490 km survey was acquired utilizing 5 vessels and consists of 12,000 m offsets dataset




Most comprehensive and continuous Offshore Mexico dataset available

Covers the vast offshore sector of Mexico, including world class producing trends such as the Perdido fold belt and Campeche Bay

Data was consistently acquired and processed, and is complimented by high quality structural interpretation, multibeam and geochemistry study

Processing deliverables include: Fast Track PSTM, Final PSTM, Final KPSDM/RTM
Mexico Multibeam
Acquisition of multibeam data, coring and geochemical analysis data over an area of approximately 622,857 square kilometers in Mexican waters
Project covers the entire deep-water area of the offshore sector of Mexico, including world class producing trends such as the Perdido Fold Belt and Campeche Bay
Deliverables include raw multibeam and backscatter data, processed bathymetry data, raw sub-bottom profiler data, ArcGIS project with multibeam bathymetry and backscatter, water Column Data, acquisition and a comprehensive processing report
Mexico Geochemistry
Conducted by TDI Brooks
A total of 906 conventional 6-meter cores were collected along with 100 20 meter Jumbo Piston Cores and 100 Heat Flow measurements
Main Deliverables include: Final Geochemistry Report, Final Heat Flow Report, Biostratigraphy and Sedimentation Rate Report, Jumbo Piston Core data report
Well Data
TGS has the industry's largest well data library comprised of nearly 100 years of public and non-public sources. This data is processed, normalized, and validated to our industry-leading standards with the most up-to-date data available.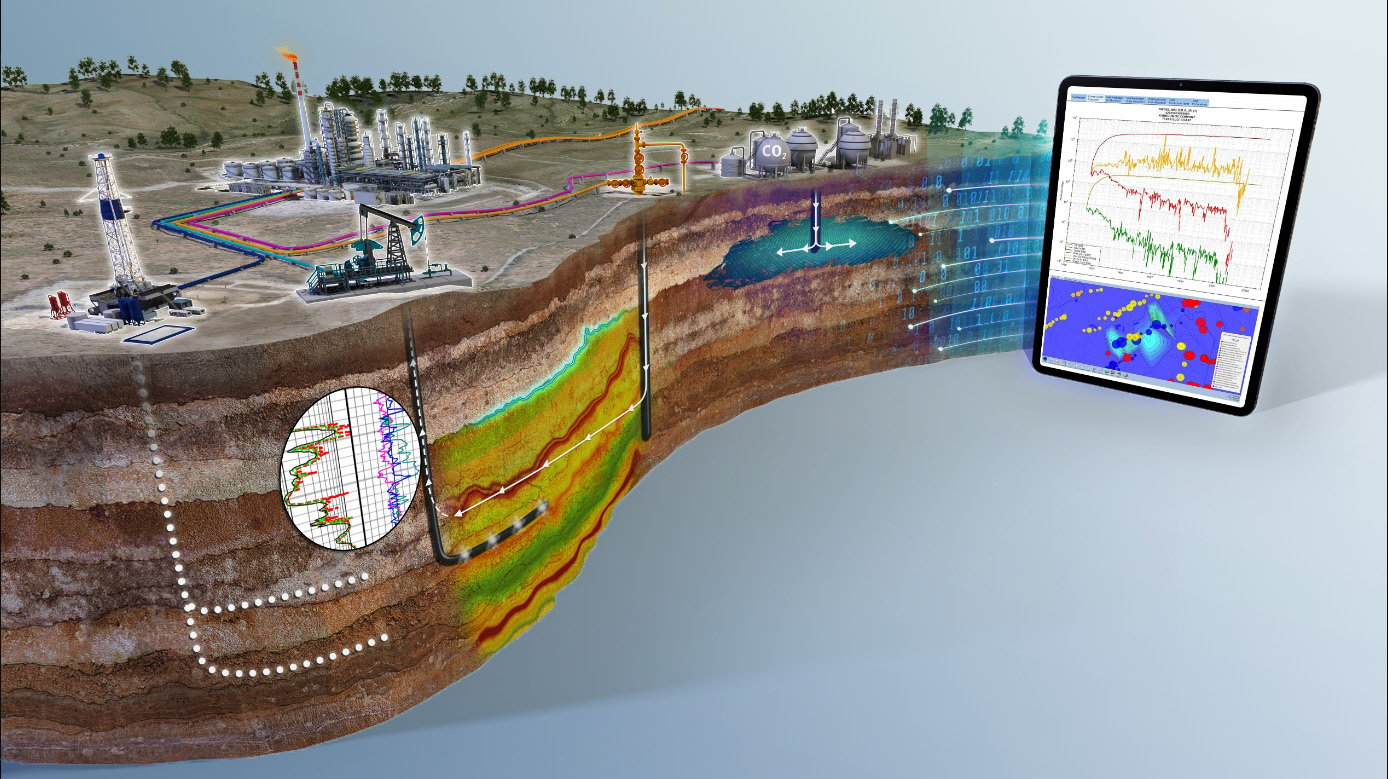 Brazil

Argentina

Suriname

Uruguay
Brazil
Argentina
Suriname
Uruguay