We provide a robust regional framework off the coast of Uruguay, one of the southern hemisphere's most under-explored offshore regions. Our comprehensive coverage includes seismic and well data, providing you with the insights needed to support the future of exploration success Offshore Uruguay.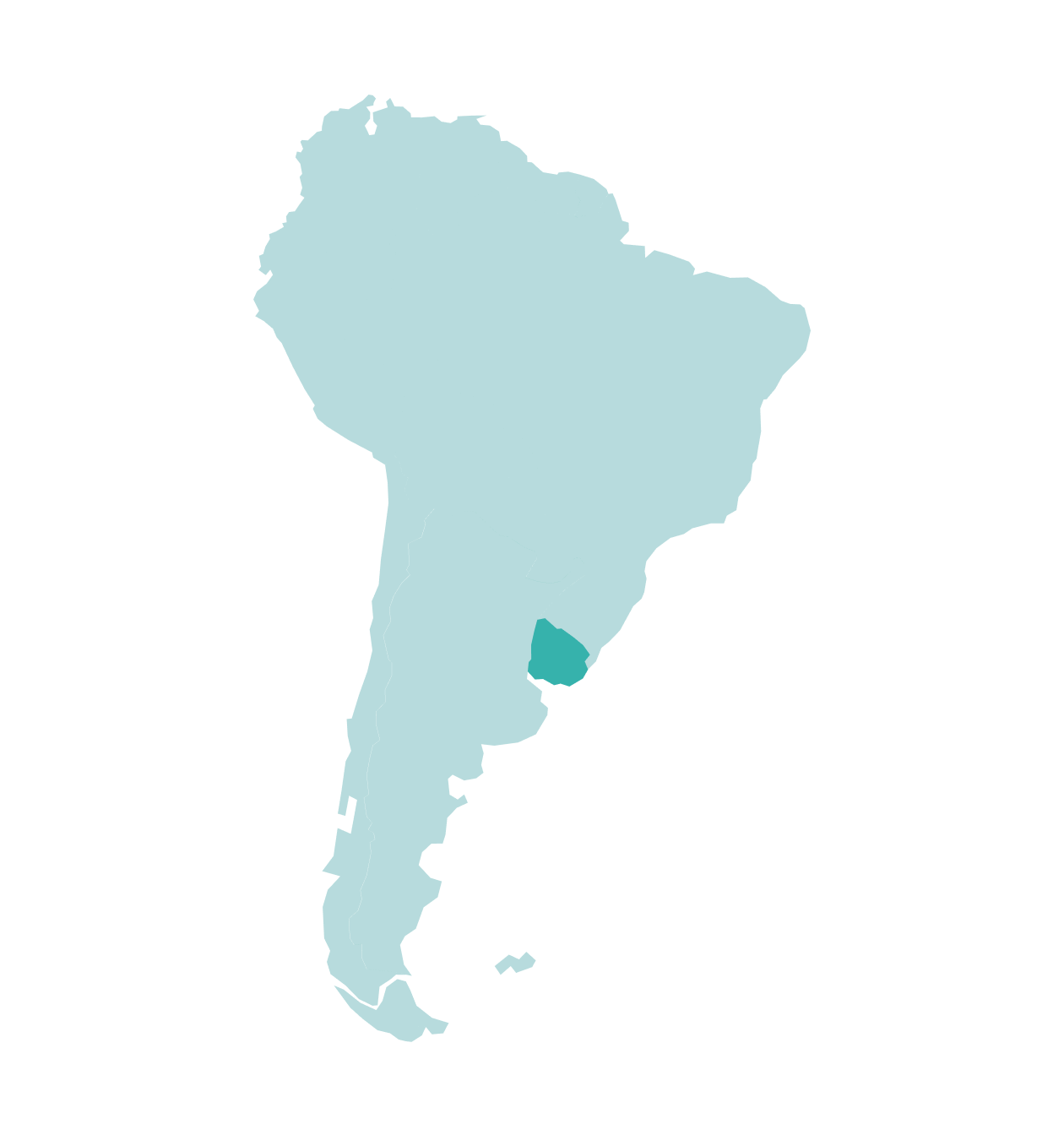 Tannat 3D Repro
25,000 km² of reprocessed data

A contiguous, seamlessly merged 3D data using vintage volumes in slope and deep water setting

Regionally integrated and reprocessed using advanced imaging techniques

Hosts a library of lead and prospects in the slope and deep water positions
UruguaySPAN
~2,800 km of high quality data

Depth imaged to 40 kilometers

PSDM and PSTM available

Regional framework survey provides the basis for a more accurate understanding of the regional geology, plate boundaries and basin architecture
Uruguay 2D
10,415 km

Provide a seismic dataset across the Punta del Este and Pelotas Basins while tying to existing Argentina and Brazil surveys

Captures the limits of the play fairways in offshore Uruguay and images deep water units to develop new play ideas



Uruguay 2D Repro
~10,200 km of tight-grid, legacy data

Ties and transects key structural and depositional features and important wells

Improves understanding of the distribution of Early Cretaceous source rocks and reservoirs



Well Data
TGS has the industry's largest well data library comprised of nearly 100 years of public and non-public sources. This data is processed, normalized, and validated to our industry-leading standards with the most up-to-date data available.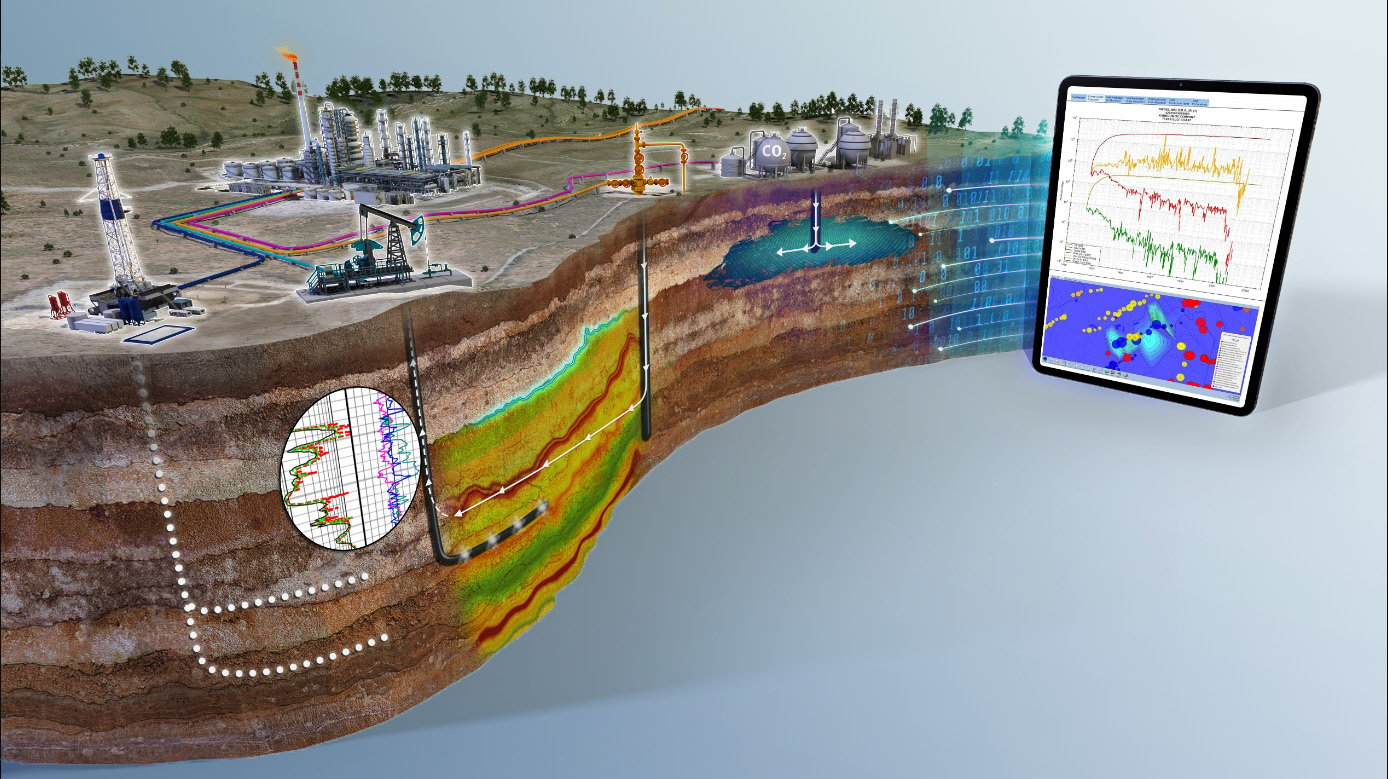 Mexican GoM

Argentina

Suriname

Brazil
Mexican GoM
Argentina
Suriname
Brazil