East Coast Canada Newfoundland 2023 Call For Bids
We hold the most comprehensive collection of subsurface data covering acreage being offered in the 2023 bid round areas, including high-quality 2D and 3D seismic data, interpretation studies and well data.
Subsurface Insight Ahead of the
Newfoundland 2023 Call For Bids
The 2023 East Coast Canada Call for Bids is expected to emulate the success of the recent Eastern Newfoundland bid rounds. Since 2018, over a billion dollars of successful bids have been submitted in this region by several exploration companies.
To view the Canada-Newfoundland and Labrador Offshore Petroleum Board (C-NLOPB) sector definitions for the Eastern Newfoundland call for bids, click here. For the 2023 South Eastern Newfoundland sector definitions, click here. This call for bids will close in November 2023 with license awards to successful bidders in January 2024.
For the full timeline for active rounds from the C-NLOPB, click here.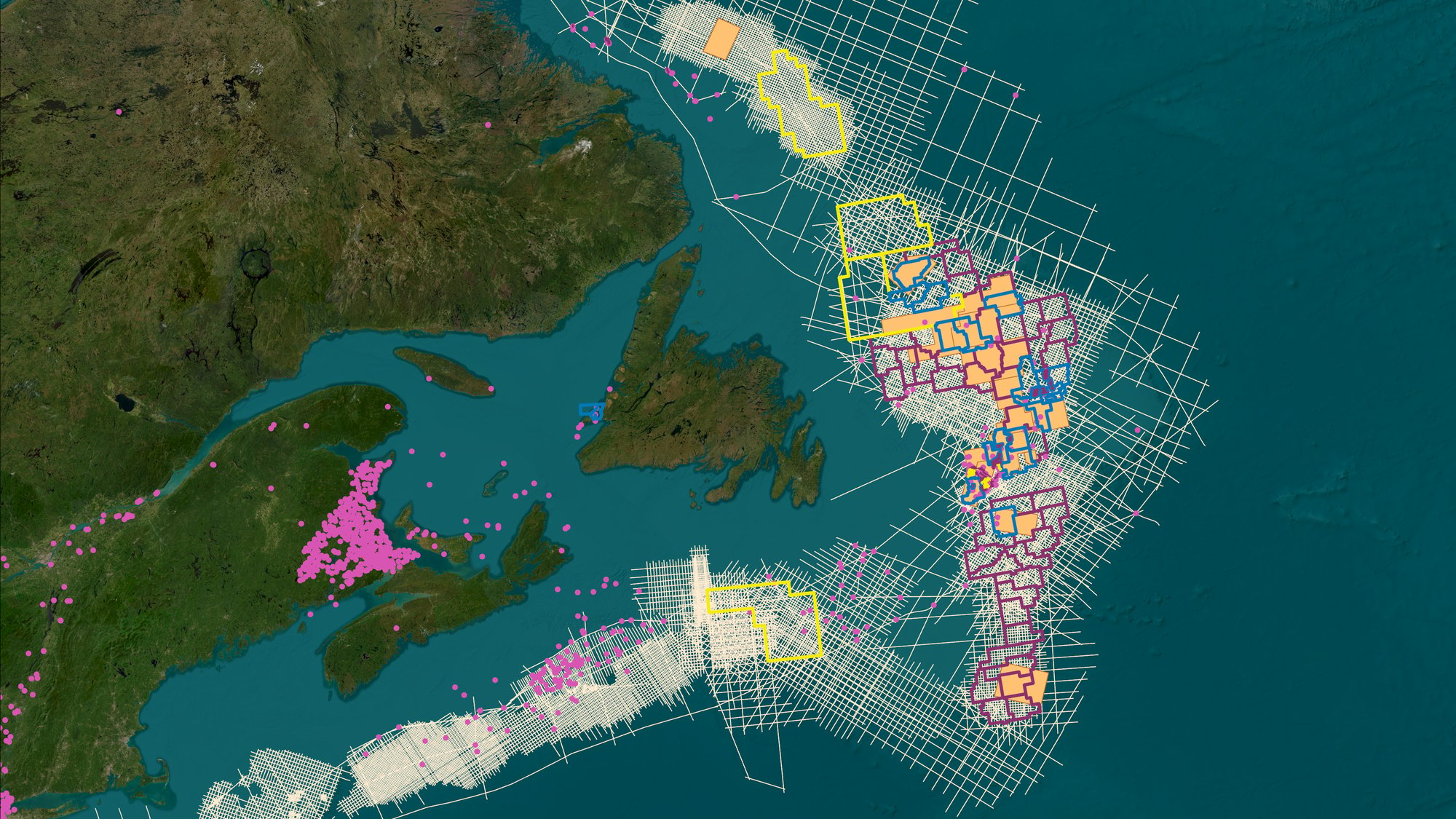 2023 Call For Bid Parcels
Significant Discovery Licenses
Data-Driven Exploration
TGS, in partnership with PGS, holds the most comprehensive collection of subsurface data covering acreage being offered in the Newfoundland bid-round areas. This data includes 2D and 3D seismic data, interpretation studies and well data.
The Long Range 3D, Tablelands 3D, N. Tablelands 3D, NE Newfoundland 3D, Cape Anguille 3D and the newly acquired Cameron Canyon 3D surveys cover highly prospective parcels in the Eastern Newfoundland bid round area and the 2023 South Eastern Newfoundland bid round area. Also, a comprehensive 5X5 km grid covers highly prospective parcels of the 2023 South Eastern Newfoundland bid round area. The 2D and 3D surveys were acquired utilizing the PGS Broadband Geostreamer Technology with 8,100 meters of offsets, providing high quality imaging. 10,000 meters of offset was acquired for the SEGB2D dataset.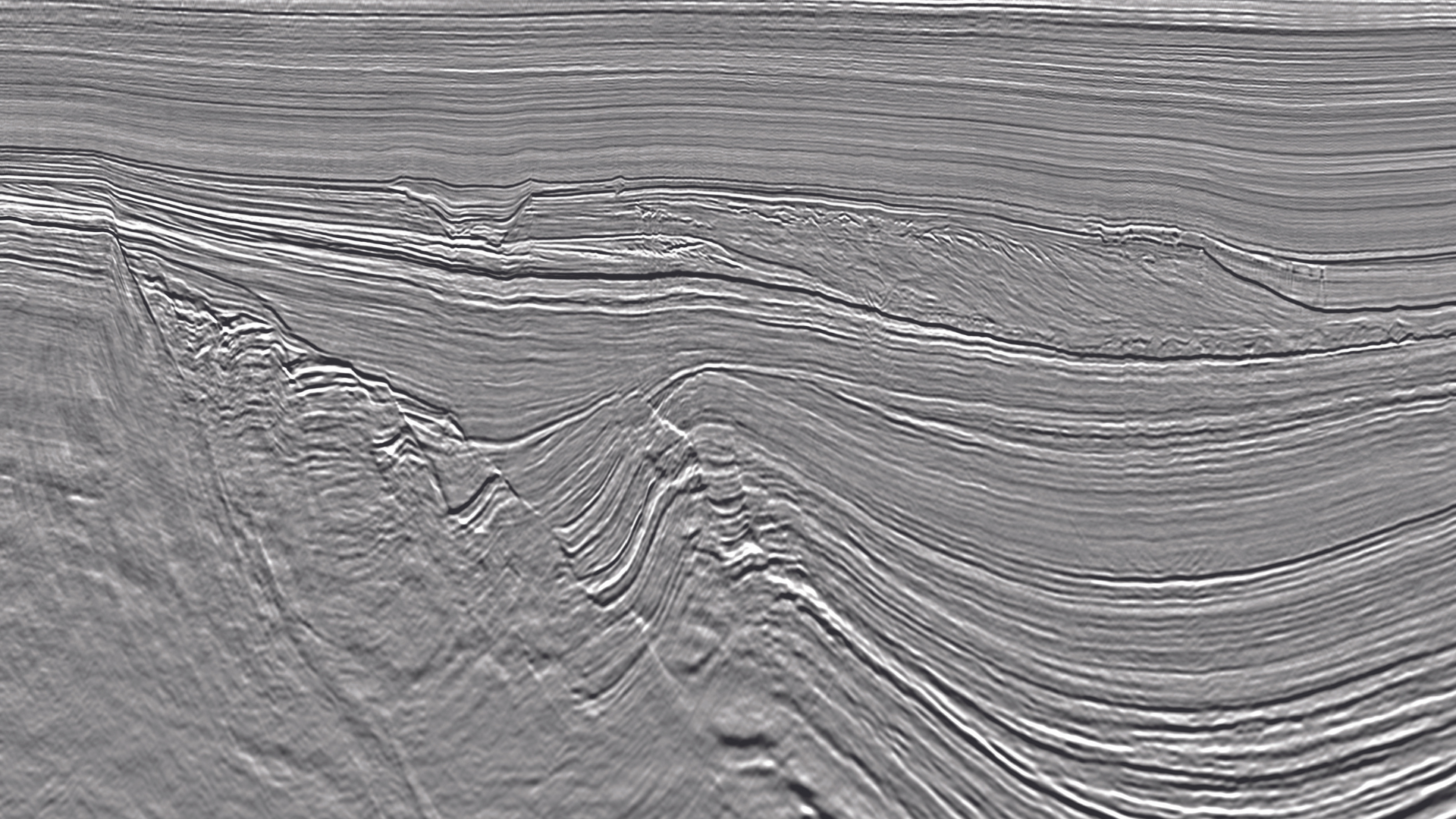 Jeanne d'Arc HD3D
The project covers approximately 5,000 square kilometers of high-density 3D (HD3D) data and encompasses multiple exploration licenses, significant discovery licenses and sections of the open acreage included in the Newfoundland bid rounds. PGS' Ramform Atlas performed the acquisition, utilizing their high-resolution Geostreamer® technology. This data provides a modern and comprehensive HD3D dataset, covering a majority of the acreage in the only producing region of Offshore Canada.
The Jeanne d'Arc HD3D survey borders Newfoundland's prominent producing fields such as Hibernia, Terra Nova, White Rose, North Amethyst and Hebron.
Cameron Canyon 3D
The Cameron Canyon survey includes 10,000 square kilometers of 3D data, building on the existing library of extensive 2D data coverage in the region.
The survey covers open acreage in the prospective Salar Basin. The SalarBasin, conjugate to the basins of Iberia, is a passive margin sag basin. Erosion on the shelf due to the Aptian Avalon Uplift provided coarse clastic sediments out into the deepwater. Sedimentation continued to fill the basin through the Cenozoic. Slope channels and turbidite complexes, including basin floor fans, developed during the Upper Cretaceous and Paleogene. The data was acquired and processed and includes Kirchhoff 3D PSTM volumes.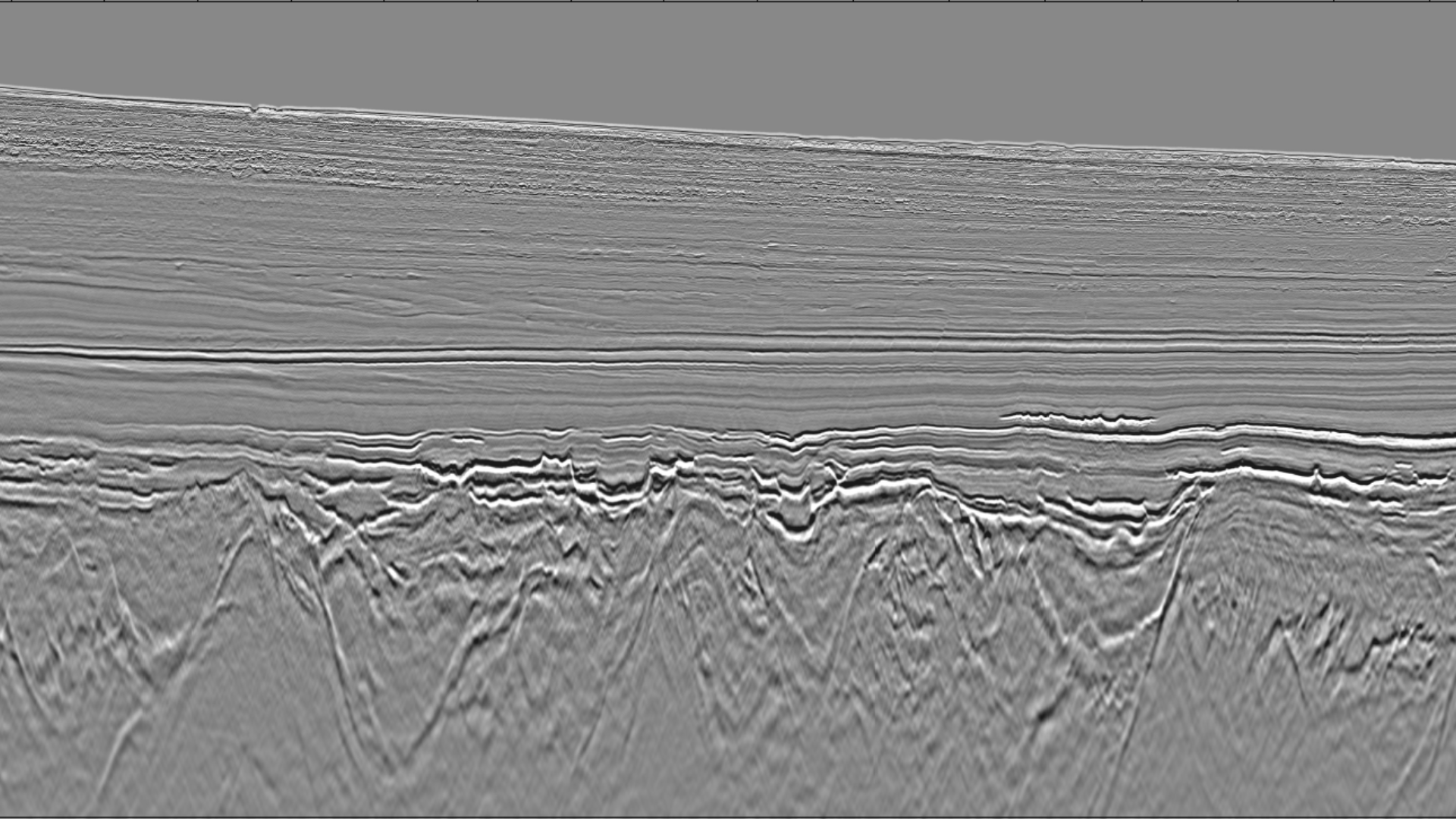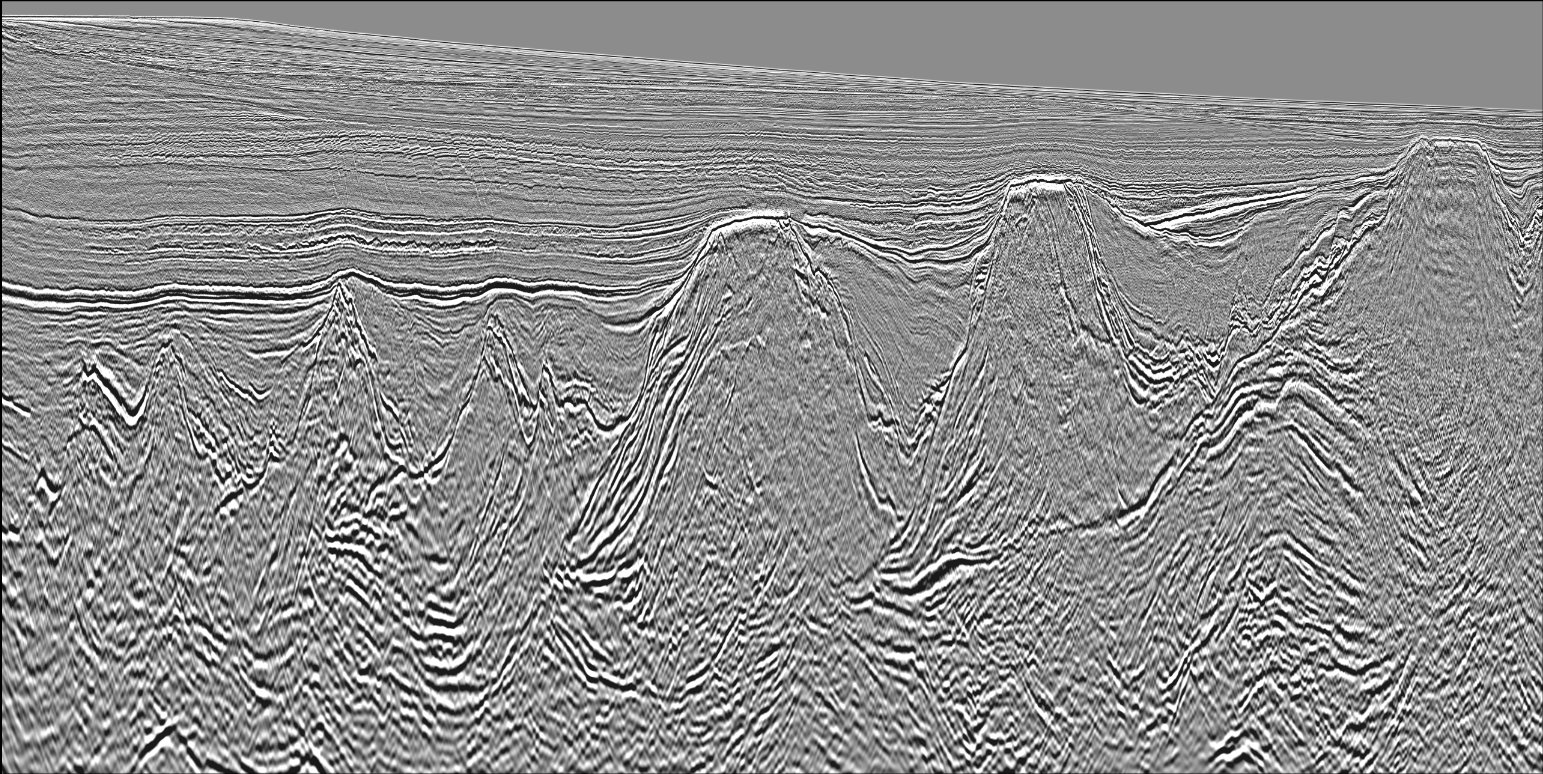 Cape Anguille 3D
This program expands the TGS-PGS joint venture with an additional 10,000 square kilometers of 3D coverage offshore Newfoundland.

The survey covers existing lease blocks and open acreage in the prospective Orphan Basin. The Orphan Basin has, among others, potential Cretaceous and Tertiary infill depocentres. The data was acquired and processed and includes Kirchhoff 3D PSTM volumes. The 3D volume was acquired with long offsets utilizing Geostreamer® technology.
New Incentives for Seismic and Drilling Expenditure
C-NLOPB has announced that the percentage of pre-bid seismic spend that will be refunded from the winning bidder's security deposit has increased, threefold, to 75% of allowable expenditure. These amendments will provide greater certainty regarding drilling-related overhead costs and create administrative efficiencies for submitting and reviewing applications for allowable expenditure credit received from interest owners. Click here to learn more about these updates.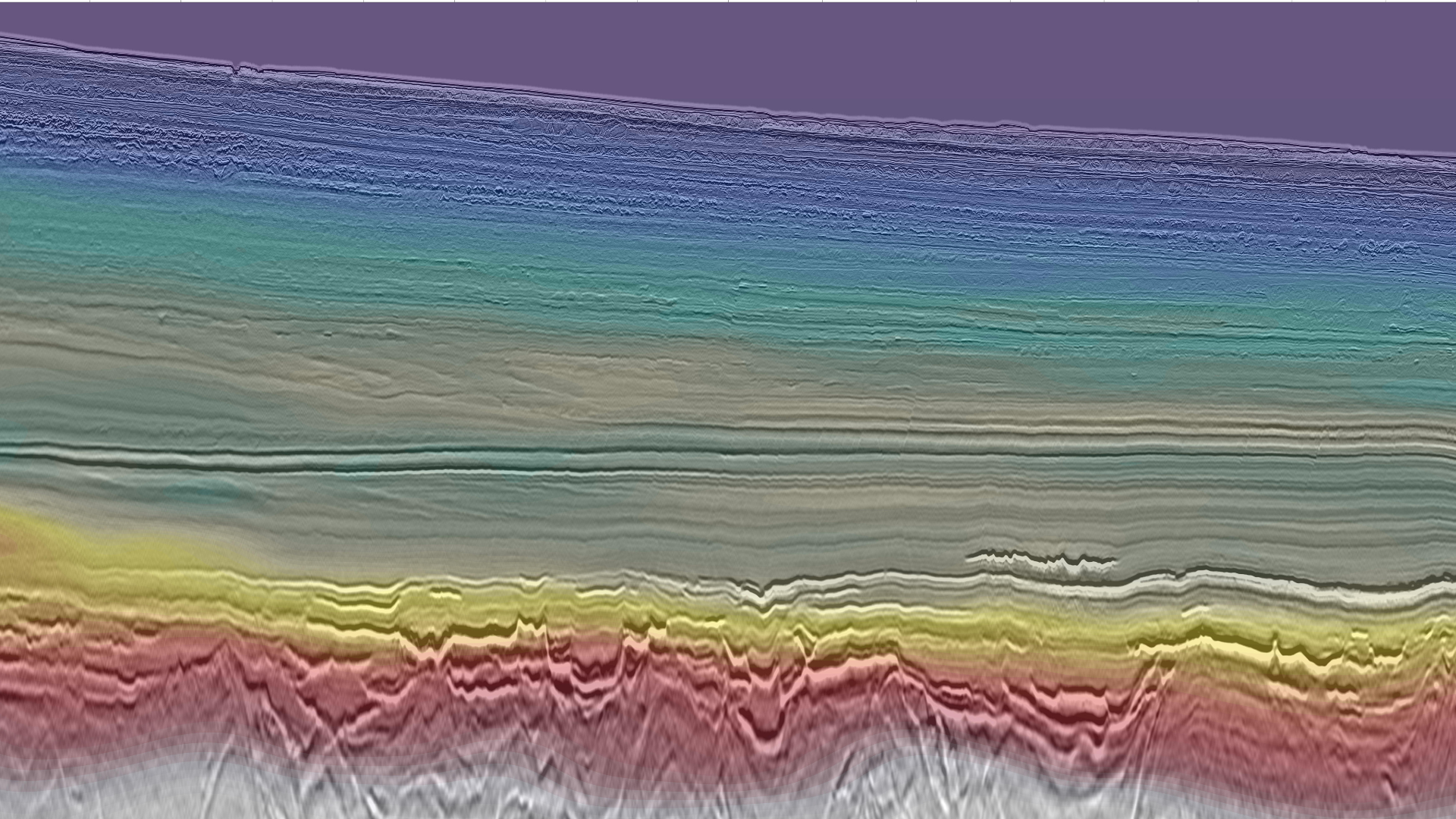 Prospectivity Insight: East Canada Facies Map Browser and Play Fairway Analysis
TGS' comprehensive collection of subsurface data and interpretation products library in East Canada are an invaluable resource. Access to seismic surveys, standardized well data, and detailed interpretations allows companies to accelerate basin evaluation for bid round analysis and provide the regional context to support asset-focused teams.
Facies Map Browser (FMB) is the result of a multi-year study that utilized all available datasets, making it the most comprehensive multi-client interpretation offered for the region, and the only one of its kind. Our expert geoscientists have extended and updated the stratigraphic model to cover the entire offshore East Canada, including Labrador, Newfoundland and Southeast Grand Banks.
The FMB provides users with desktop access to an integrated data suite and subsurface insights covering acreage in the upcoming bid rounds. The study makes available the processed wireline data for released E&A wells, a shows database, interpreted stratigraphy, lithology, core descriptions, environment and facies associations, as well as maps of gross depositional environment, source, reservoir, seal, and play risk. Additional seismic interpretation deliverables and reports detailing results from complementary potential fields and basin thermal modeling studies are available.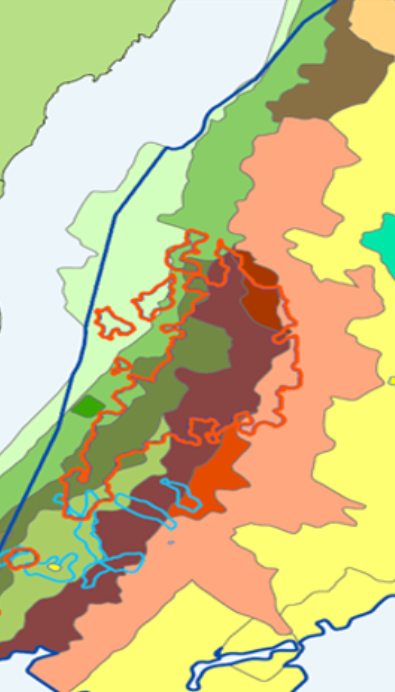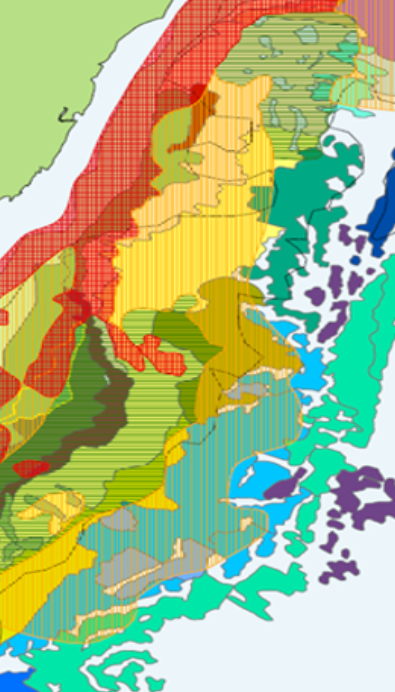 Reservoir Distribution and Seal Risk Maps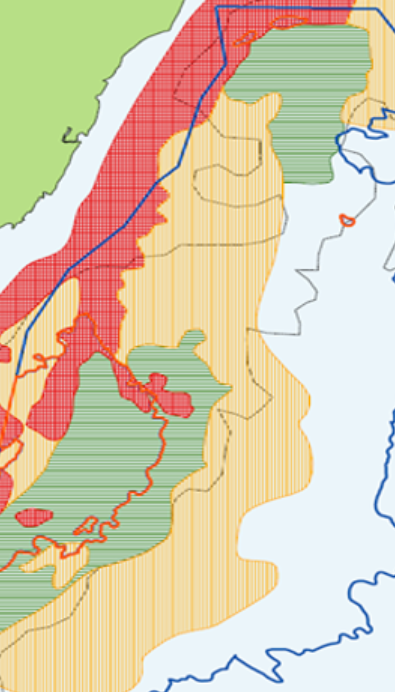 Speak to a Specialist
Let us know your needs and we'll connect you to the right person or team.
Book a Data Viewing
Want to see the latest seismic data solutions and imaging technologies in your region of interest or for the next license round? Book a data viewing with one of our experts.
Discuss your Seismic Data Needs
Every need is different and we'd like the opportunity to discuss yours further. Speak to one of our data or geoscience experts to customize seismic solutions specific to your requirements.