We provide comprehensive coverage utilizing a unique combination of onshore seismic and well data products that deliver valuable insights for the best subsurface understanding available.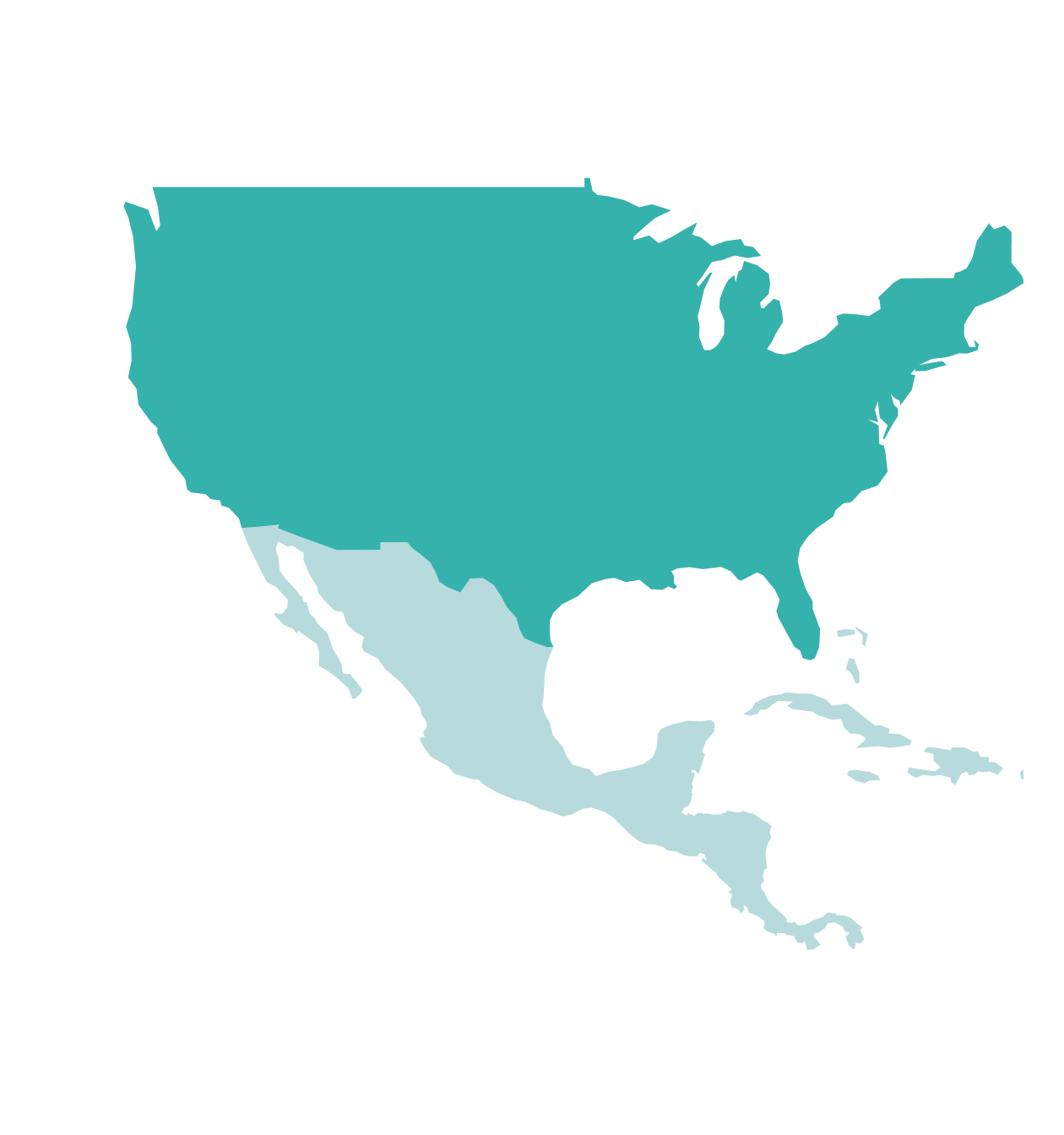 U.S. Onshore Data Coverage
Mid-continent
11,990 square kilometers
Includes the Gloss Mountain 3D, Canton 3D, and Kingsberry 3D surveys in the Anadarko Basin
Utica
3,500 square kilometers
High resolution, wide aperture survey
Provides a broad overview of the central Appalachian Basin
Permian Basin
2,700 square kilometers
Includes West Kermit 3D survey within the core of the Delaware Basin Wolfcamp area
Rockies Region
1,650 square kilometers
Includes the Railgun 3D survey within the Powder River basin
Processed using modern land imaging technology
Alaska - North Slope
Kuukpik 921 square kilometers
Aklaq 1,063 square kilometers
CRD 130 square kilometers
Well Data
TGS has the industry's largest well data library comprised of nearly 100 years of public and non-public sources. This data is processed, normalized, and validated to our industry-leading standards with the most up-to-date data available.