Data Management as a Service (DMaaS)
Optimize your energy data management with a comprehensive, cost-effective solution
Discover the Power of Data Management as a Service
Accessing your data from anywhere, at any time, is essential for success in today's business landscape. Cloud-based storage allows for secure collaboration and informed decision-making. With TGS technology and data experts, businesses can eliminate the high costs and complexities of managing their own data infrastructure. Cloud-based storage is scalable, allowing businesses to easily expand their storage capabilities as needed and stay responsive to changing market conditions.

TGS Data Lake
Leverage our decades of data management experience to optimize your data on a fully managed platform. Securely store, manage, and analyze your data in the cloud to derive valuable insights on demand.

Master Data Management (MDM)
Manage critical data assets by establishing a single version of the truth, improving data quality, establishing data governance policies, enabling data integration across systems, and ensuring data security.

Internet of Things (IIoT)
Prediktor provides renewable energy Industrial Internet of Things (IIOT) software solutions for data collection, predictive maintenance, analytics, and integration. By using our DMaaS, massive amounts of IIoT data can be easily managed to help you with critical infrastructure, improving efficiency and reducing downtime.

OSDU Integration
Take advantage of our OSDU expertise. We have successfully implemented an OSDU Well Data EDS solution in production, positioning us as one of the early providers with significant expertise in this area. By entrusting us with your OSDU journey, you can rest assured that our proven track record and specialized knowledge will be leveraged to deliver top-notch results.
Multidimensional Input/Output (MDIO)
An open-source solution that revolutionizes the way multi-dimensional energy data is managed. It cuts down cloud storage expenses and effortlessly deals with intricate datasets, including seismic and wind modeling data. MDIO fosters cutting-edge advancements across multiple fields, including seismic and renewable energy, with the algorithms constantly evolving to serve other industries as well.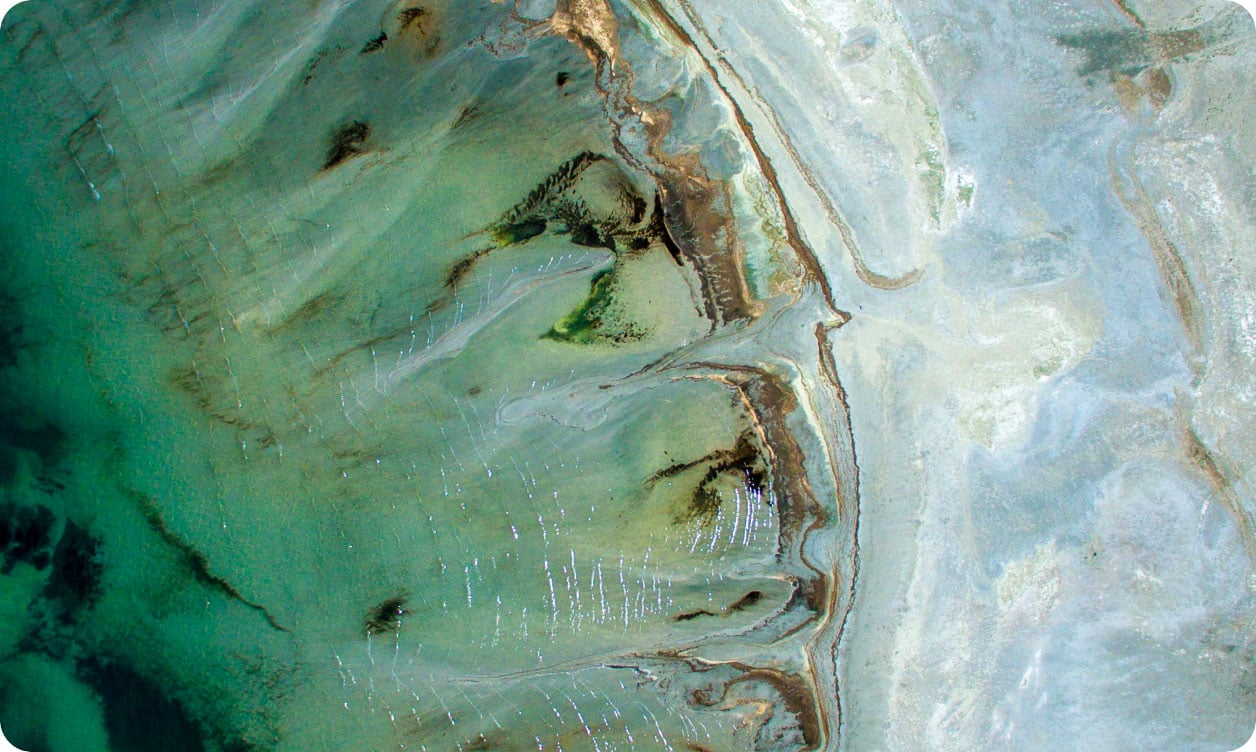 Speak to a Specialist
Got a question? We're here to help. Drop us a line and provide your contact details so one of our energy data experts can get in touch with you.