Data Agility with TGS Data Verse
Free your business from data chaos and drive it toward unprecedented success with TGS Data Verse.
Elevate Your Data Management Strategy with TGS Data Verse
In a world of data complexity, TGS Data Verse streamlines data management in days instead of months, slashing storage costs by over 30% with MDIO technology. Say farewell to fragmented sources and embrace a unified, secure, standardized approach. Scale effortlessly, adapt to changing markets without the burden of excess infrastructure and gain real-time insights that empower agile decisions that fuel your analytics and ML endeavors. Simplify data management, eliminate high costs and unlock a unified view of data excellence.

Cost Savings and Operational Efficiency
Save storage cost by 30%+ due to MDIO technology
Faster data access for more efficient workflows
Eliminate complexities and simplify data management in the cloud
Scale for changing market demands
Data Analysis and Decision-making
Leverage TGS' ML/AI-ready platform to identify patterns and trends
Utilize TGS' 30+ years of deep data expertise so you can focus on core business operations
Align your digital journey with the industry's pioneers of OSDU API services

TGS Data Lake
Leverage our
several
decades of data management experience to
optimize
your data on a fully managed platform. Securely store, manage, and analyze your data in the cloud to
extract invaluable
insights on demand.

Master Data Management (MDM)
Manage critical data assets by
establishing
a single version of the truth, improving data quality,
establishing
data governance policies, enabling data integration across systems, and ensuring data security.

Take advantage of our OSDU
expertise
. We have successfully implemented an OSDU Well Data EDS solution in production, positioning us as one of the
pioneers
with significant
expertise
in this area. By entrusting us with your OSDU journey, you can rest assured that our proven
track record
and specialized knowledge will be
leveraged
to deliver top-notch results.
Multidimensional Input/Output (MDIO)
MDIO stands out as a pioneering open-source platform dedicated to the advanced management of multi-dimensional energy data. Beyond achieving more than 30% savings in cloud storage, its prowess lies in efficiently handling and organizing intricate data from prestack seismic to wind modeling data. While it significantly elevates data management in the seismic and renewable energy arenas, it always evolves to serve a broad spectrum of industries.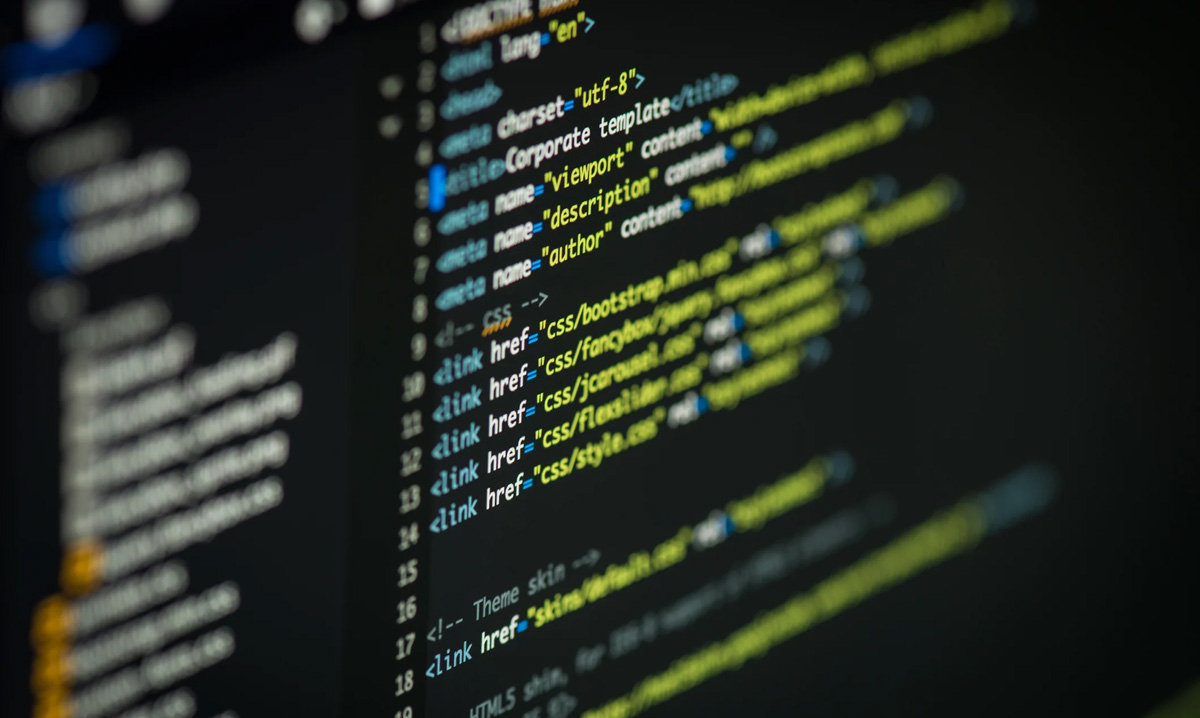 TGS Launches TGS Data Verse: Empowering Energy Companies with Leading-edge Data Management Solutions
28 August 2023 - TGS is proud to announce the launch of TGS Data Verse, a transformative cloud-based solution designed to revolutionize the way companies manage energy data...
MDIO: Open-source Format for Multidimensional Energy Data
1 July 2023 - MDIO is a fully open-source data storage format that enables computational workflows for various high-dimensional energy data sets, including seismic data and wind models...
A Machine Learning Workflow for Log Data Prediction at the Basin Scale
1 Feb 2023 - Log data recorded by wireline tools are incomplete in most well locations. Vital information often needs to be predicted to precisely characterize the Earth's subsurface. Here we describe a machine learning...
Speak to a Specialist
Got a question? We're here to help. Drop us a line and provide your contact details so one of our energy data experts can get in touch with you.