TGS actively promotes a culture designed to build confidence and trust among its stakeholders. Key elements of this culture include open and honest communication, a well-developed system of controls and policies and a compliance program.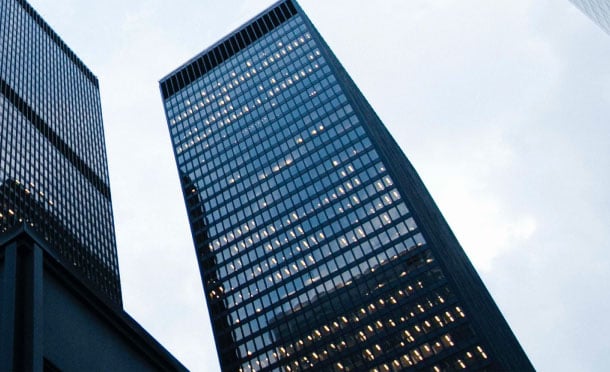 Rights & Responsibilities of Governing Bodies
Policies, controls, and compliance programs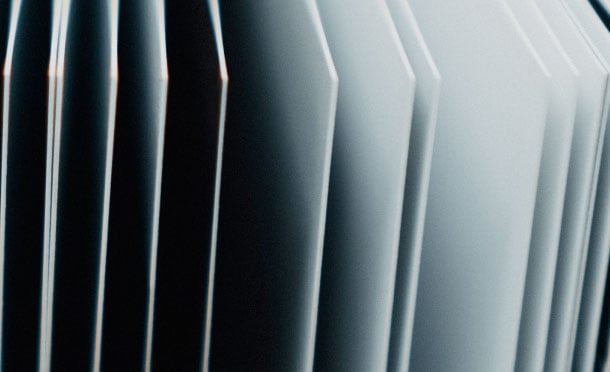 Policies and Procedures
Shareholder, dividend and investor relations policies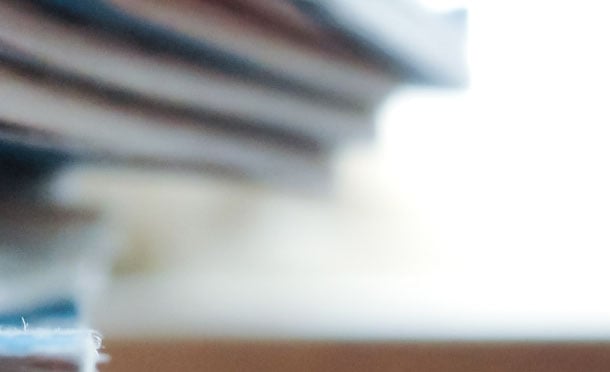 Articles of Association
Constitution outlining TGS' rights and responsibilities of directors and shareholders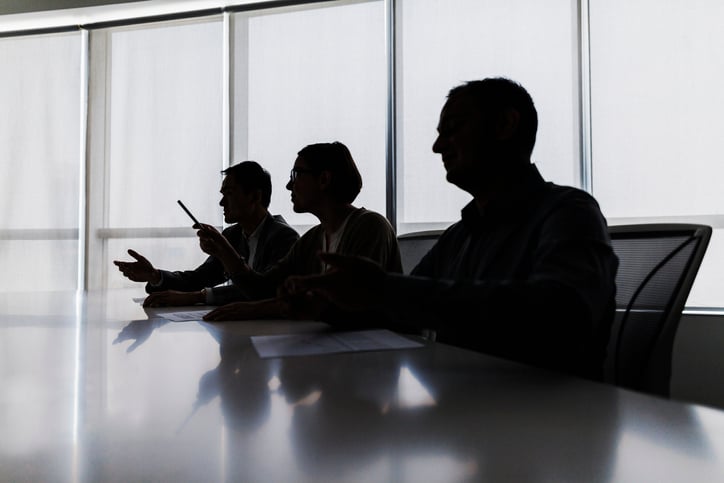 Board of Directors
TGS' elected Board members including Director shares information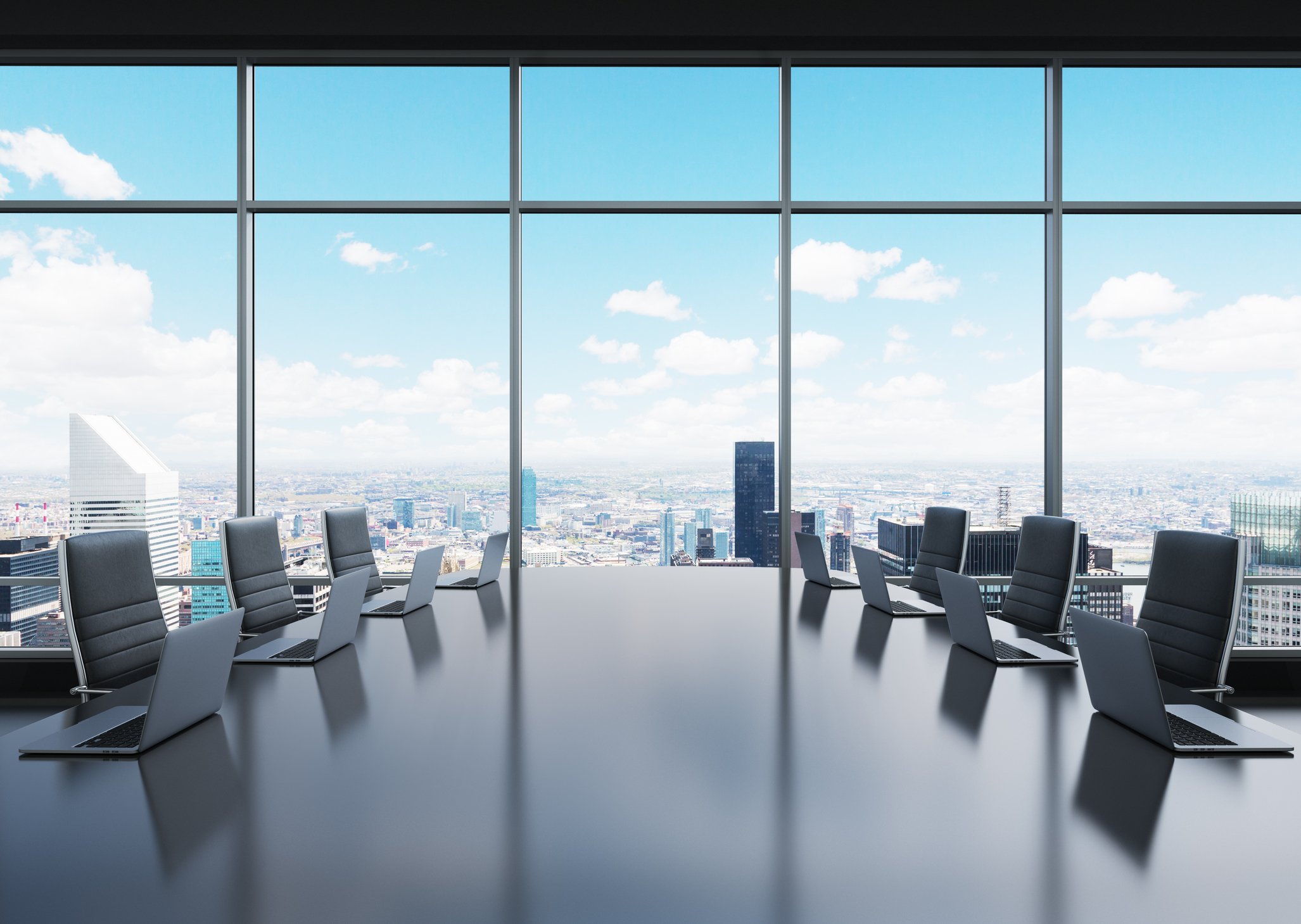 General Meetings
Protocols, notices and minutes from Annual General Meetings
About TGS
TGS provides scientific data and intelligence to companies active in the energy sector. In addition to a global, extensive and diverse energy data library, TGS offers specialized services such as advanced processing and analytics alongside cloud-based data applications and solutions.