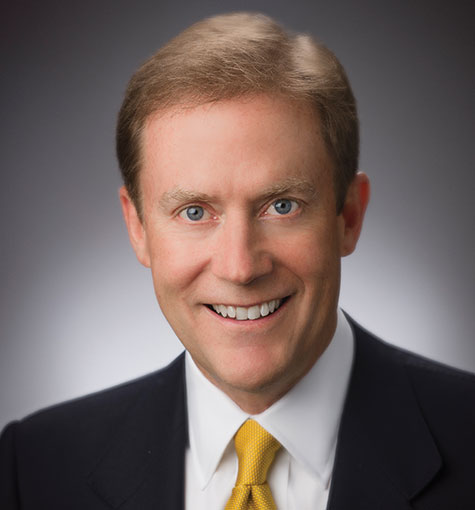 Henry H. Hamilton III
Chairman
Henry H. Hamilton III
Chairman
Mr.Hamilton served as CEO of TGS from 1995 through June 2009. He started his career as a Geophysicist with Shell Offshore (1981-1987) before he became employed by Schlumberger (1987-1995), where he ultimately held the position of VP and General Manager for all seismic product lines in North and South America.
Mr.Hamilton joined TGS as its CEO in 1995 and remained in the position following the 1998 merger with NOPEC International. He also serves on the Board of Odfjell Drilling and for two non-profit organizations: the University of North Carolina College of Arts and Sciences Foundation and Defy Ventures. Mr. Hamilton was first elected as a director in 1998 and as Chairman in 2009.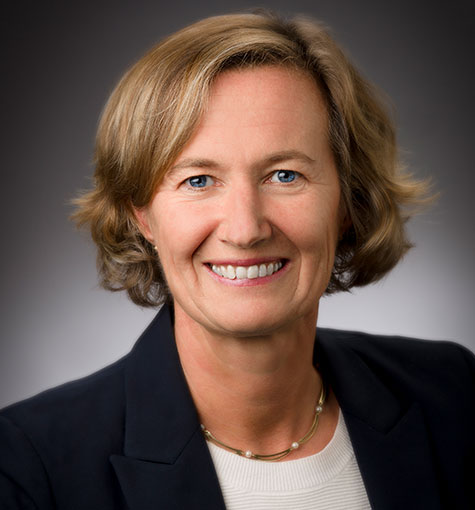 Wenche Agerup
Director
Ms. Agerup is EVP Corporate Affairs and General Counsel Executive of Telenor ASA. From 1997 to 2010, Ms. Agerup held various leading positions within Norsk Hydro ASA, including Plant Manager at Årdal Metal Plant in Norway and Project Director in Hydro UMC Joint Venture in Australia.
From 2010 to 2015, Ms. Agerup was Executive Vice President, Corporate Staffs & General Counsel of Norsk Hydro and member of the Corporate Management Board, reporting to the Chief Executive Officer. Ms. Agerup serves as a board member of Statoil. She was first elected as a director in 2015.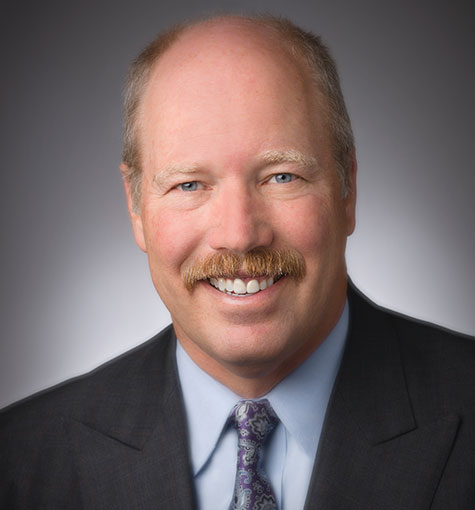 Mark Leonard
Director
Mr. Leonard is currently the President of Leonard Exploration, Inc. He retired in 2007 from Shell Oil Company after 28 years of service. During his tenure at Shell, Mr. Leonard held a number of executive positions including Director of New Business Development in Russia/CIS, Director of Shell Deepwater Services, Director of Shell E&P International Ventures and Chief Geophysicist for Gulf of Mexico. He was first elected as a director in 2009.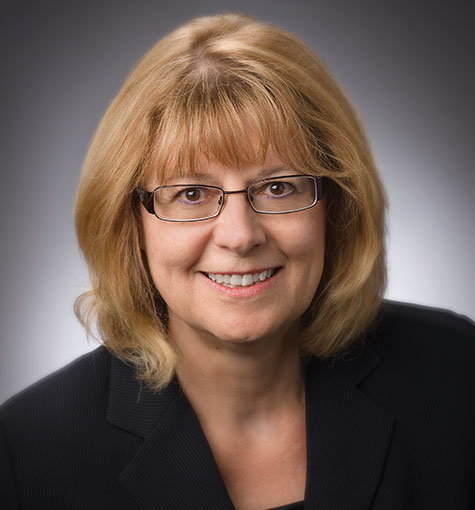 Vicki Messer
Director
Ms. Messer is currently an independent consultant. She has 32 years of geophysical industry experience in various executive, management and supervisory positions for CGG Veritas, Veritas DGC, Halliburton Energy Services/Halliburton Geophysical, and Geophysical Services Inc. She was first elected as a director in 2011.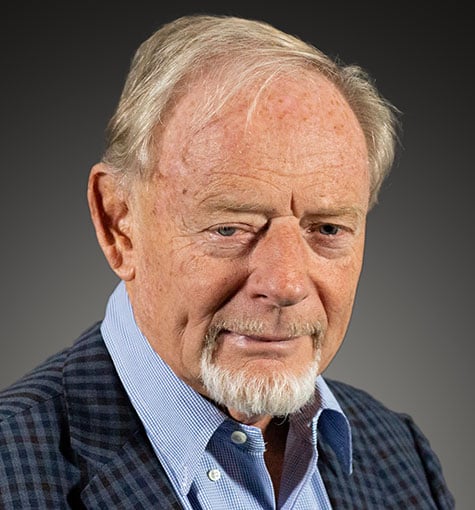 Torstein Sanness
Director
Torstein Sanness
Director
Mr. Sanness served as the Chairman of Lundin Norway from April 2015 to March 2017, when he moved to the board of International Petroleum Corp., a Lundin Group company. He previously served as the Managing Director of Lundin Norway from 2004 to 2015. From 2000 to 2004, he served as Managing Director of Det Norske Oljeselskap AS, and from 1972 to 2000, he served in various capacities for Saga Petroleum, working primarily in the exploration and development of Saga's oil and gas interests globally.
Mr. Sanness serves as a board member for Panoro Energy ASA. He was first elected as a director in 2016.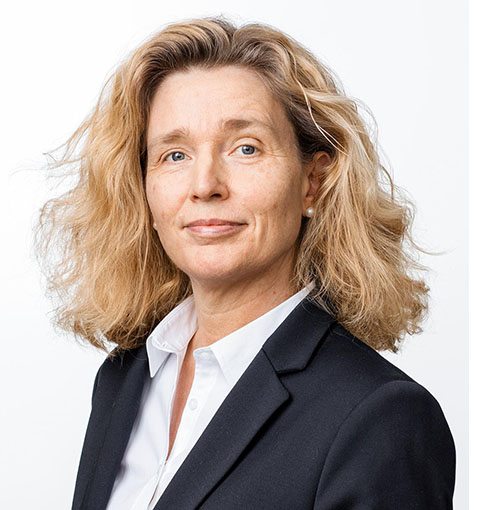 Irene Egset
Director
Born 1966. Irene Egset is educated from Molde Regional College and has a 4-year degree (Siviløkonom) Business Administration, from NHH, Norwegian School of Economics, Norway. Ms. Egset currently serves as the Chief Financial Officer of Posten Norge, joining in 2019. From 2008 to 2018, she served in various financial leadership roles with Statkraft, joining as CFO of the Solar Power Unit in 2008, transferring to Statkraft Wind Power and Technologies in 2010, with responsibility for, i.a., WPT finance employees in UK, Sweden and Norway, and most recently serving as Executive Vice President and CFO of Statkraft from 2016 to 2018. From 2005 to 2008, she was a financial manager for J. F. Knudtzen, and from 2000 to 2005, she served as Controller for Nera SatCom, in charge of financial reporting, as well as follow-up relative to the company's projects abroad. Ms. Egset held a variety of financial roles at Statoil (now Equinor) from 1992 to 2000, working as a financial consultant on large projects (Veslefrikk/Gullfaks). While at Equinor, she was responsible from 1998 to 2000 for coordinating and improving reporting to Equinor's board regarding ongoing projects worldwide. Ms. Egset began her career in 1988 as a financial manager for Ulstein Elektro (part of the Ulstein Group). She currently holds no other board memberships in any listed companies.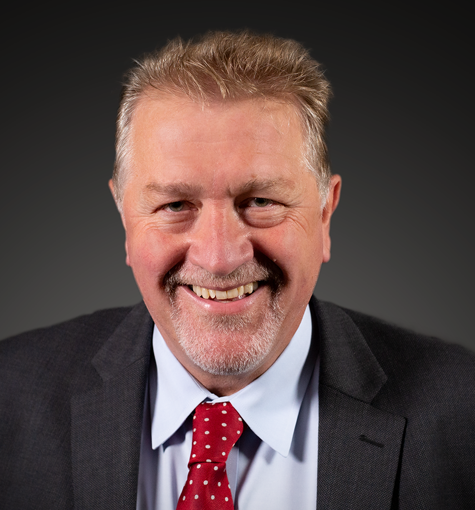 Christopher Finlayson
Director
Christopher Finlayson
Director
Born 1956. C. G. Finlayson is a geologist and petroleum engineer by training, with nearly 40 years of technical and commercial experience in the oil and gas industry. He received his Bachelor of Science degree with First Class Honours in Physics and Geology from the University of Manchester in 1977. He joined Shell in 1977 and during his career, held leadership roles in exploration and production and liquefied natural gas around the world. Mr. Finlayson joined BG Group plc in 2010 as Executive President & Managing Director, Europe & Central Asia. From 2013 to 2014, he served as thethe Chief Executive Officer & Executive Director of the BG Group. Currently, Mr. Finlayson serves on the Board of Höegh LNG Holdings Ltd. In addition, he is a non-executive Chairman of Siccar Point Energy Ltd. and a board member of two other privately held companies. Mr. Finlayson is a Fellow of the Energy Institute.