Coverage includes the Ironbark Well
Click map to view more details in the TGS Data Library
A wide scale reprocessing project to bring a high quality modern consistent database in the North Carnarvon Basin covering discoveries and large areas of open acreage. JV with Searcher utilizing the TGS, Searcher and open file database.
The North Carnarvon Basin is a prolific hydrocarbon province with an excess of 100 TCF of gas already discovered to date. The area continues to attract high levels of activity due to ongoing modern and high quality seismic dataset acquisition & processing, revealing attractive exploration targets.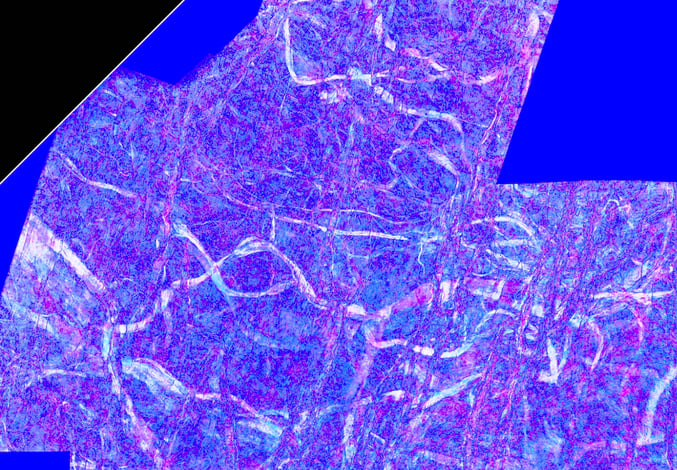 The dataset shows that there are extensive untested channel systems in the Lower Mungaroo Fm that continue into areas of open acreage.
Contact Us
Get in contact with our Asia Pacific team to ask more about how we can help you with your subsurface intelligence needs.