TGS has a wide range of planned and on-the-shelf seismic data across Asia, covering established hydrocarbon provinces in Malaysia as well as frontier basins in Timor-Leste and Indonesia.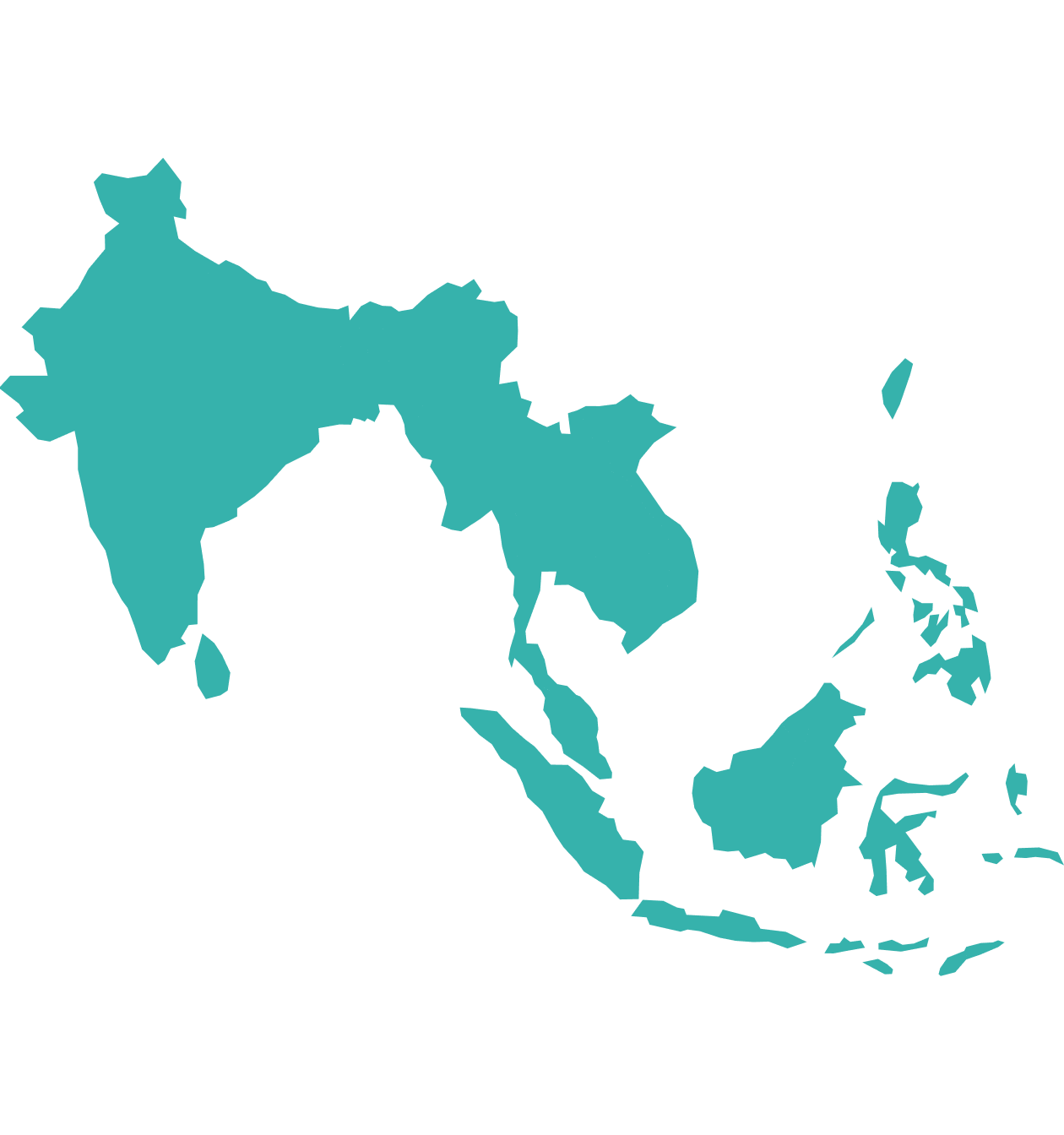 Timor-Leste 2Dcubed
2Dcubed (pseudo-3D) seismic data
Covers 50,000 km2, across 11 blocks
Fully conformable Post-Stack Phase, Time, and Amplitude matched and merged 2D and 3D volume
South of Timor-Leste; across the Thrust Belt and Kyranis 3D survey
Kyranis 3D
9,025 km2 3D multi-client seismic dataset
Spans Australian and Papua New Guinea waters
Coverage offshore PNG is located in the Gulf of Papua
Reprocessed in 2021 following the ratification of the Maritime Boundary Treaty
Malaysia
Up to 105,000 km2 of multi-client 3D data
37,000km2 of modern reprocessed 3D data, through high-end workflow comprising Q-Tomography/Migration, IME and FWI
Extensive coverage over Peninsular Malaysia, Sarawak and Sabah offshore regions
Sarawak and Sabah: includes multi-year, multi-phase projects comprising new multi-sensor seismic data acquisition and processing
Indonesia
Approx. 160,000 km2 2Dcubed (pseudo-3D) seismic data across East Java Sea
3,336 km2 reprocessed 3D seismic data in the Tarakan Basin, tying to discoveries at Badik and West Badik
Post-stack processing of vintage data encompassing an area of 279,000 km² across East Java Sea using TGS' 2Dcubed technology
East and West Natuna 2D Regional Reprocessing: Pre-stack time and depth processing of 6,600 km over vintage datasets
Bangladesh
New, regional 2D multi-client seismic program
Approx. 12,600 km of high-resolution 2D data
Coverage right across the Bengal Fan, Offshore Bangladesh
Fast track deliverables available in Q3 2023
Final deliverables expected Q1 2024
India
Post stack processing of vintage 2D data across East Coast India to generate a continuous interpretable 3D data volume exceeding 500,000 km2
Unrivaled coverage offshore India's east coast in the Krishna-Godavari Basin, Cauvery Basin, and West Bengal Fan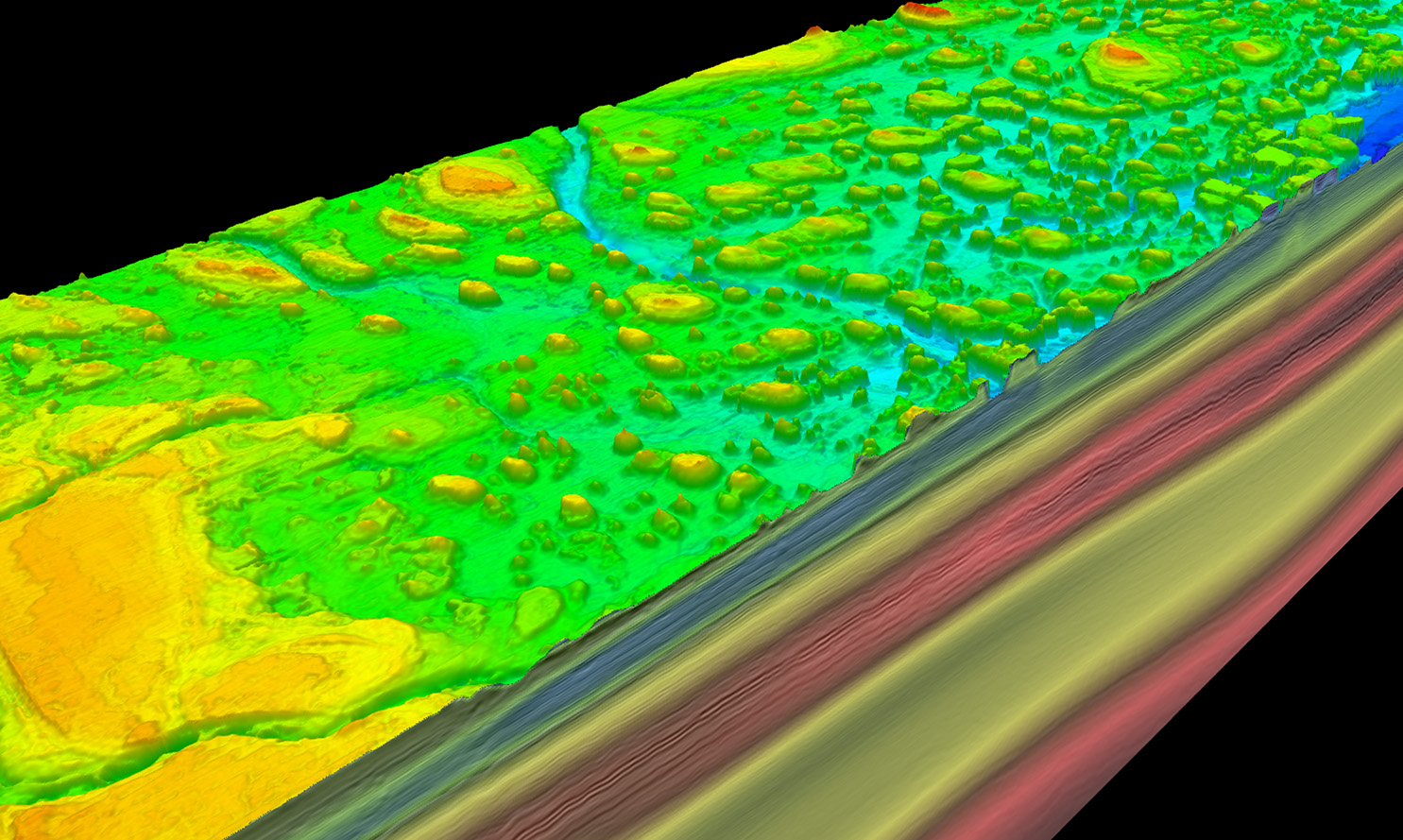 See Also: Australia
TGS has been active in Australia since 1998, building up an extensive database that consists of 2D, 2Dcubed and 3D seismic data, gravity and magnetics data, and Facies Map Browsers in the Carnarvon, Roebuck, Browse, Bonaparte, and Otway Basins. Australia is an attractive investment location with abundant energy resources for exploration and development.
Subsurface Interpretation
For the Geoscientist who needs regional subsurface knowledge, TGS' multi-disciplinary Geoscience Interpretation group has consistently delivered best-in-class multi-client, basin-wide studies to the industry for over 20 years to reduce the risk, time and cost of the exploration-cycle.