Your Trusted Ocean Bottom Node Partner

Dive deeper and see more clearly with the trusted leaders in ocean bottom node (OBN) seismic. Our advanced solutions improve data quality, leading to better decision-making.
Make data-driven field development decisions with ease. Our technology significantly improves subsurface imaging from exploration and development to the production of oil and gas fields, de-risking and monitoring of CO2 storage sites, selecting the right placement of offshore wind farms, and mapping deep sea minerals.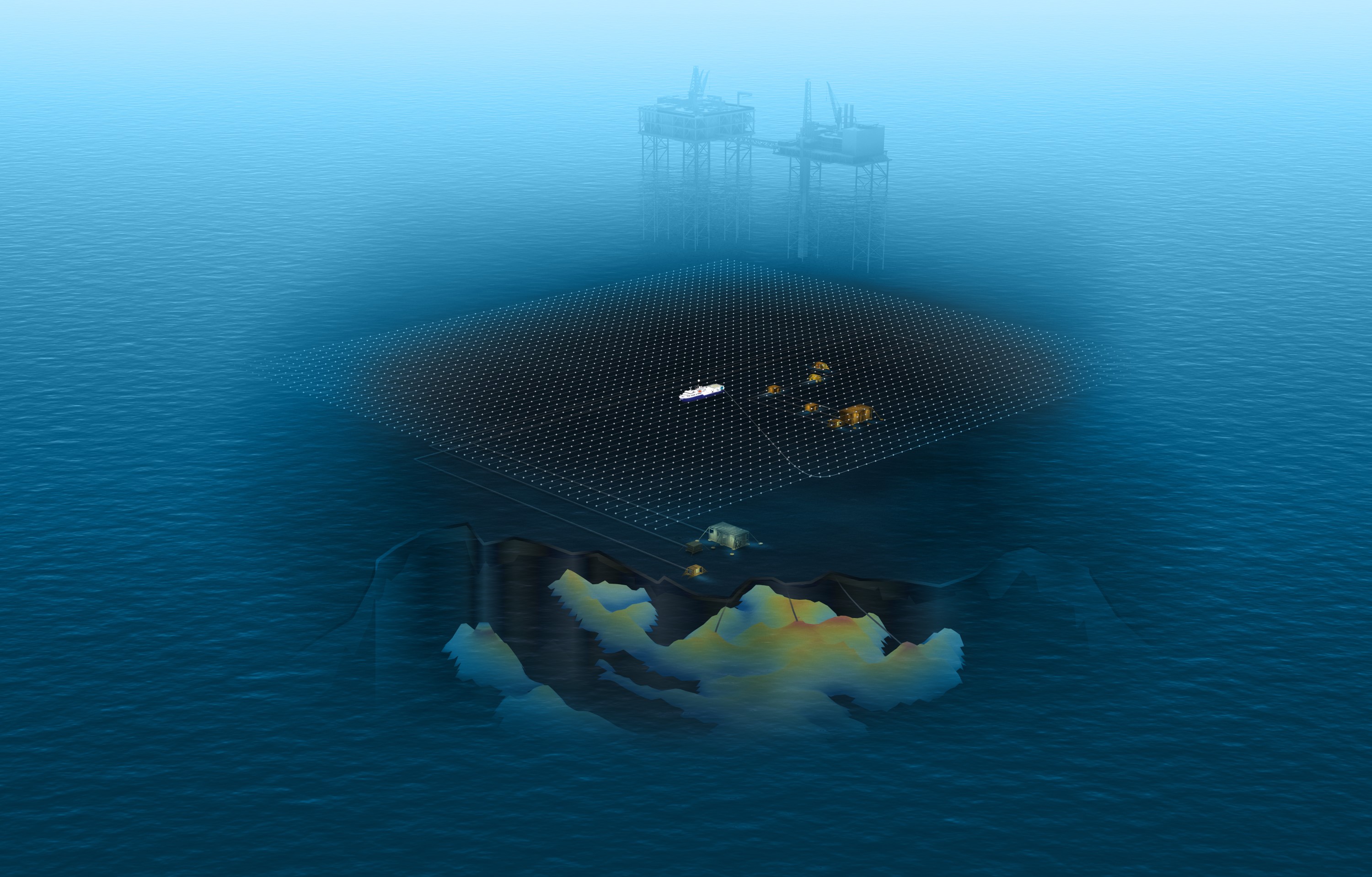 Services
When it comes to ocean bottom nodes, experience matters. Choose an OBN partner with a track record spanning over 130 surveys. Our high-quality imaging solutions elevate your subsurface knowledge, reduce risks and improve the understanding of your assets, even in the most demanding subsurface conditions.
Whether it's our proprietary acquisition and handling systems, reservoir monitoring and bespoke source capabilities, or multi-client commercial models, we can design a project to meet your needs efficiently, safely and strategically.
Technology
Full-azimuth 4C data helps you make critical data-driven decisions. We bring innovative acquisition technology that provides high-quality data. Combining modular nodal systems, automated handling systems, and flexible deployment and retrieval systems creates a unique solutions-driven experience tailored to your needs.

Our seamlessly integrated system offers enhanced efficiencies, leading to cost reduction and quicker turnaround times.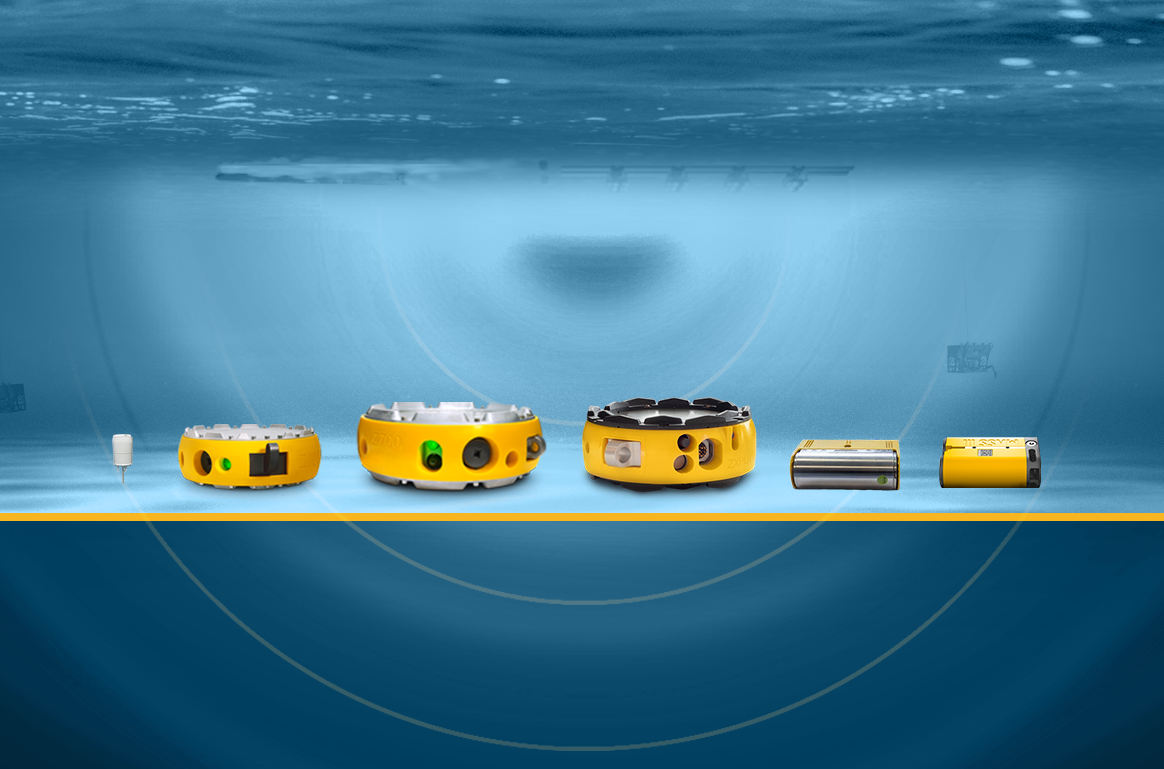 Speak to a Specialist
Interested in a product demo or trial? Let us know your needs and we'll connect you to the right person or team.
Book a Data Viewing
Want to see the latest seismic data solutions and imaging technologies in your region of interest or for the next license round? Book a data viewing with one of our experts.
Discuss Your Seismic Data Needs
Every need is different and we'd like the opportunity to discuss yours further. Speak to one of our data or geoscience experts to customize seismic solutions specific to your requirements.
Explore Our Other Data Solutions
Select a division to learn more