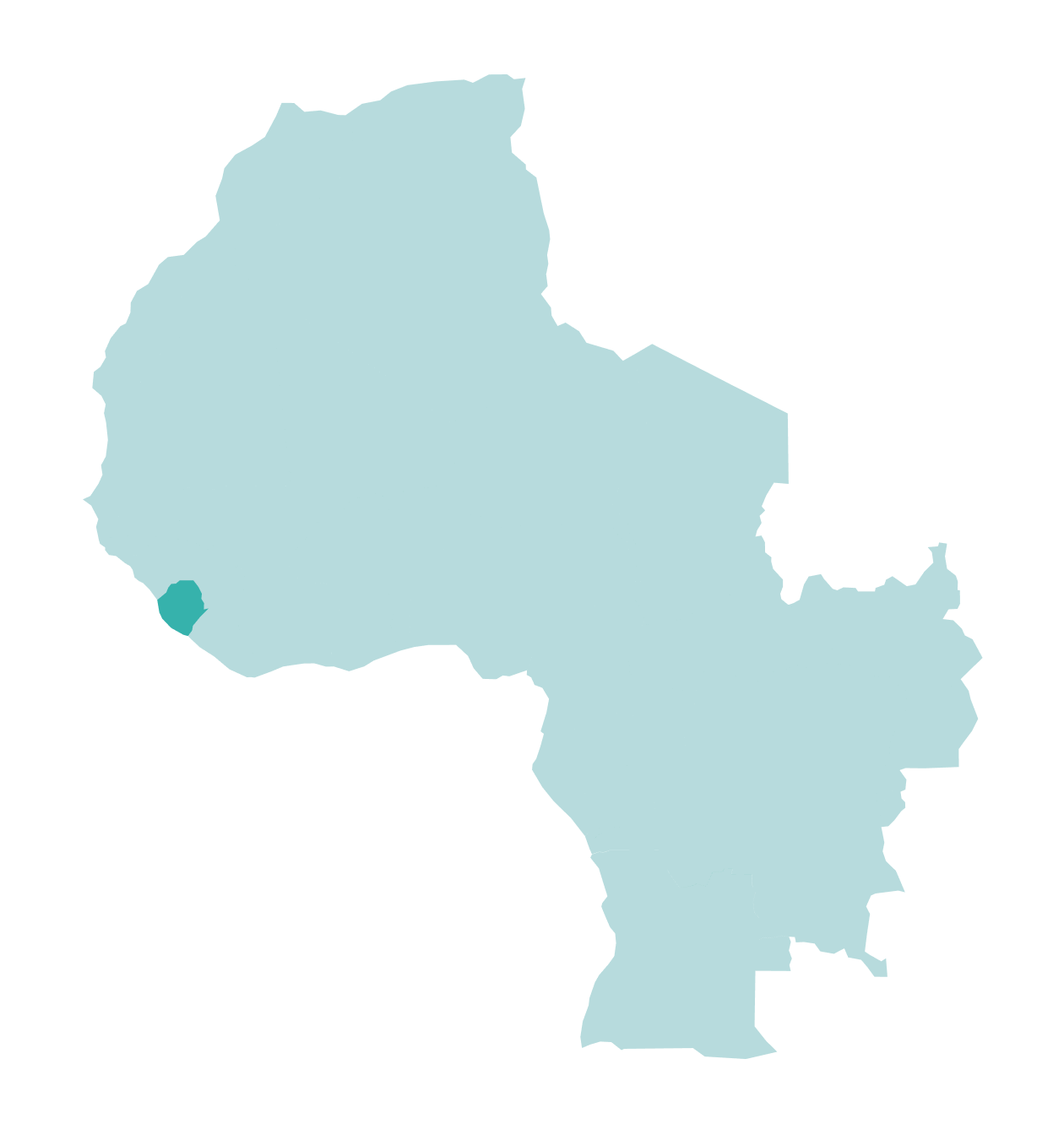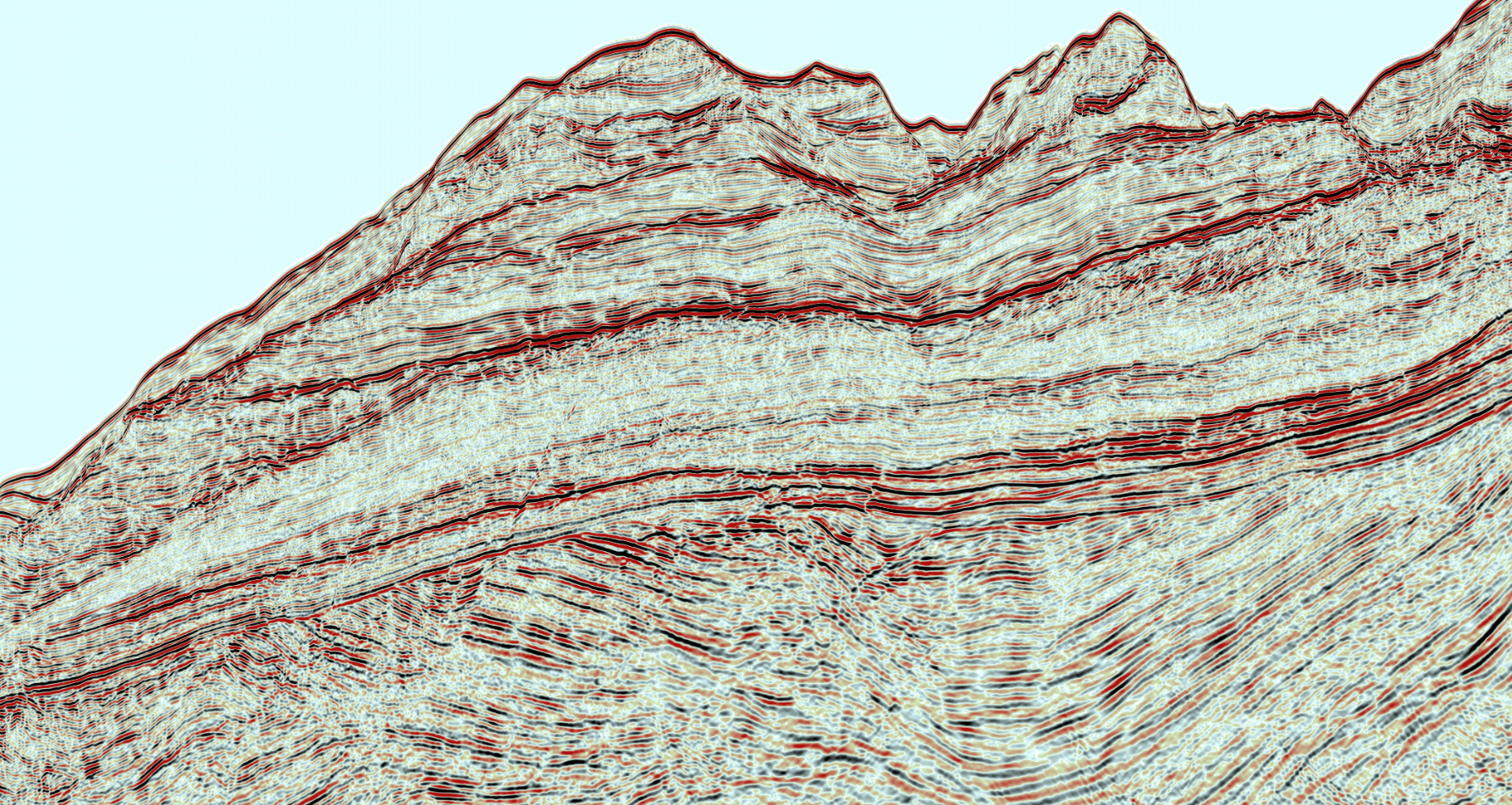 Why Sierra Leone?
Discoveries along the northern South American coastline have influenced the potential prospectivity offshore Sierra Leone in recent years.
Sierra Leone's more than 400 km of Atlantic coastline can be tectonically reconstructed back to fit with the Guyana Basin. The exploration success in that region has led to truly world-class oil discoveries (9 Bbbls at the date of writing, but with ever-growing satellite discoveries could be as large as 15 Bbbls), which should be waiting in their eastern twin in Africa.
Licensing Opportunities
In 2022, the Petroleum Directorate of Sierra Leone (PDSL) launched its 5th License Round. It also reiterated its multi-point plan to streamline the petroleum license process that awards within 85 days of application. It also provides an investment environment to encourage international O&G companies to explore Sierra Leone's offshore waters. Studies of the extensive seismic coverage in the area indicate potential multi-billion barrel prospects, presenting an exceptional exploration opportunity.

Over 63,643 km2 of open acreage was made available, delineated into 56 blocks covering approximately 1,360 km2.

The formal bid submission deadline closed on 29 September 2023 at 12:00GMT. The PDSL will now move to the next stage of the assessment process and thoroughly evaluate the interested parties that expressed an interest.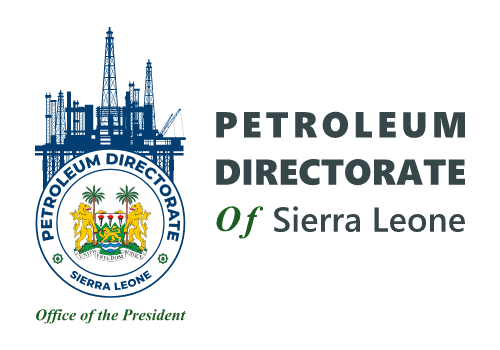 Our Data
TGS holds around 11,000 km2 of 3D Pre-Stack Time Migrated (PSTM) seismic data and over 16,000 line km of 2D Pre-Stack Depth Migrated (PSDM) data. These surveys are also offered with gravity and magnetics data. Interpretation products are available from TGS.
Click on the map image to zoom in.
Sierra Leone's Geology
So far, there have been eight wells to test the deep-water setting in the continental slope. All have been submarine fan systems with prominent AVO anomalies. There is further evidence to suggest that there are also entirely untested opportunities for commercial discoveries in the basin floor fans as well as in the more proximal northern domain of the Sierra Leone basin. These formed during the transpressional events during the rifting and microplate rotations.
The transpressional component at the margin uplifted rift basins beneath the upper slopes. The water depth ranges over these are favorable for drilling at less than 2400m. The syn-rift contains many structural traps, and the erosion of these sediments indicates sea-level fall, thus allowing for the deposition of shallower water sand-prone sediments within the perched rift basin. Examples of these shallower water sediments include braided channels and fan systems within stratigraphic pinch-out traps. The presence of progrades up-dip also implies that sand-prone fan systems are.
Wells
| | | | |
| --- | --- | --- | --- |
| Name | Year | Company | Result |
| A-1 | 1982 | Mobil | Dry |
| A1-2 | 1985 | Amoco | Dry |
| Venus -B1 | 2009 | Anadarko | Condensate |
| Mercury-1 | 2010 | Anadarko | Oil & Condensate |
| Mercury-2 | 2011 | Anadarko | Oil & Gas Show |
| Jupiter 1 | 2011 | Anadarko | Condensate |
| Djembe-1 | 2012 | Talisman | Dry |
| Savannah-1X | 2013 | Lukoil | oil |
Speak to a Specialist
Interested in a product demo or trial? Let us know your needs and we'll connect you to the right person or team.
Book a Data Viewing
Want to see the latest seismic data solutions and imaging technologies in your region of interest or for the next license round? Book a data viewing with one of our experts.
Discuss Your Seismic Data Needs
Every need is different and we'd like the opportunity to discuss yours further. Speak to one of our data or geoscience experts to customize seismic solutions specific to your requirements.