Prediktor PowerView™ for Centralized Asset Management
Enable intelligent decision making with Prediktor PowerView™ Asset Management
Prediktor PowerView™ Asset Management
Prediktor PowerView™ Asset Management addresses the need to optimize plant and portfolio performance. This is accomplished by providing asset managers and owners, O&M teams, and data analysts with the appropriate tools for decision support, performance analysis, knowledge sharing and control.
Maximize entire plant portfolio productivity to ensure optimal reliability and continuity
Understand portfolio, plant and device performance – real-time and historical
Understand and resolve portfolio-wide losses, downtime and effectively prioritize your efforts
Targets multiple stakeholders' needs: Asset Owners, Asset Managers, Operations, Maintenance, Analysts
Reduce costs by automating workflows
Access operational data for the portfolio uniformly through our structured asset information model
Flexible hosting - Local or Remote
Unlimited scalability: Unlimited scalability to your unique configuration
Increased profitability: By improving operational efficiency, transparency and risk management
Hardware independent: Run PowerView™ on your private cloud, dedicated public cloud instances, or dedicated servers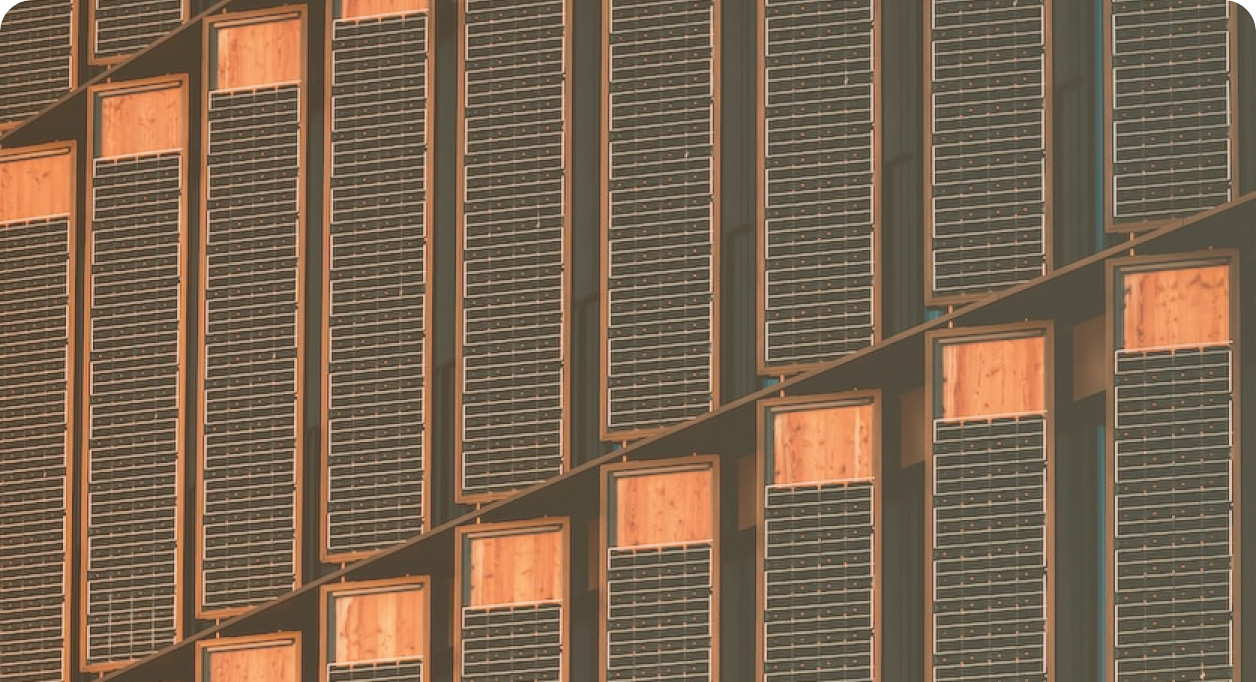 Face asset challenges with ease
Increasing asset sizes, introducing hybrid portfolios, non-performing assets, increased complexity, and price pressure on (O&M and asset management) services are just some of the challenges you might face.
Book a demo with one of our experts to experience Prediktor PowerView™ Asset Management and learn how it can help your team.