Enable the collection, processing, and storing of high-quality data needed for real-time operations.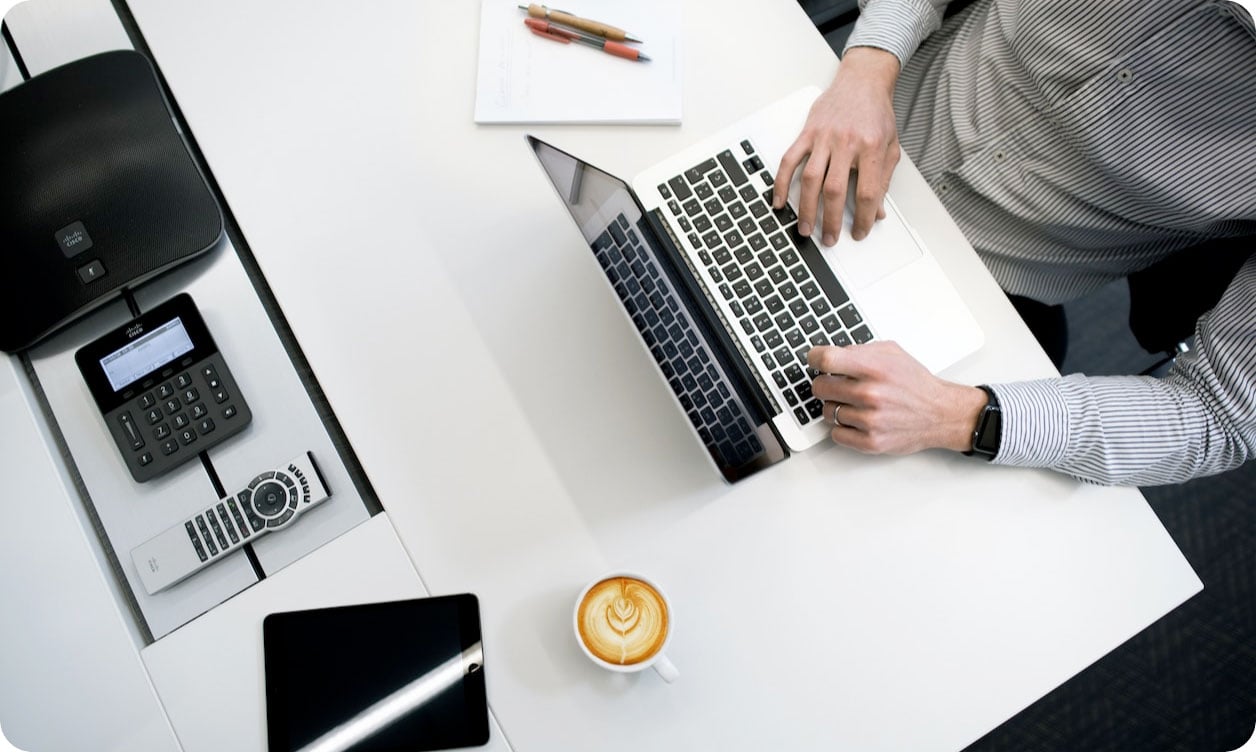 Find additional resources on Prediktor.com
From webinars to whitepapers, learn more about the entire spectrum of services we offer and better understand our products and services.
7 GW
We currently support 7GW of renewable assets.
27 Years
We have over 27 years of experience in industrial asset management.
6 Continents
Our systems are operational globally in 6 continents.
1,000+ Systems
We have more than 1,000 systems in operation.

In 2022, TGS acquired Prediktor, a leading provider of asset management and real-time data management solutions to renewable and energy asset owners.
Visit prediktor.com to learn more about our asset and data management solutions.