Spraberry productivity growth beats Wolfcamp and Bone Spring.
In recent quarterly earnings reports and investor day presentations, many supermajor and large independent operators have announced their intention to consolidate and grow their positions in the Permian Basin. While some are pursuing M&A activity, others have shared plans to develop existing assets in plays where they can exploit operational efficiencies to realize productivity growth. With that renewed focus in mind, we looked at major plays in the Permian basin to identify trends in well productivity over the last decade using TGS Well Data Analytics.
Figure 1 shows the growth in productivity per foot for the Spraberry, Wolfcamp, and Bone Spring plays compared to the annual average total Permian productivity. Similarly, Figure 2 shows the average well productivity growth and the average Lateral Length growth over the last decade.
The Midland Spraberry play showed the highest year-over-year growth in productivity and lateral length. On the Delaware side, the Bone Spring play saw similar levels of growth while having nearly double the average productivity as the Spraberry. Surprisingly, the Wolfcamp play had the lowest growth in well productivity, even lower than the average across all plays in the Permian. Although this high-level benchmarking can mask nuance within each of the major plays, it can still drive development plans to maximize financial returns in times of high commodity prices.
For more information on TGS data or to sign up for a trial, contact us at WDPSales@tgs.com.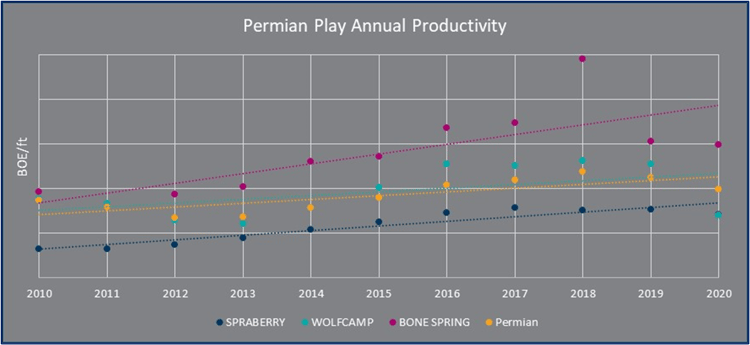 Figure 1 – Permian Play Annual Productivity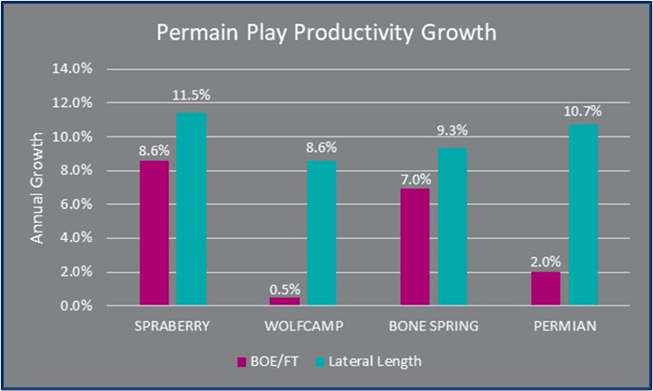 Figure 2 – Permian Play Productivity Growth