Our goal is to innovate and create unique insight for Carbon Capture and Storage through our expertise in Energy Data.
Learn about some of our latest work.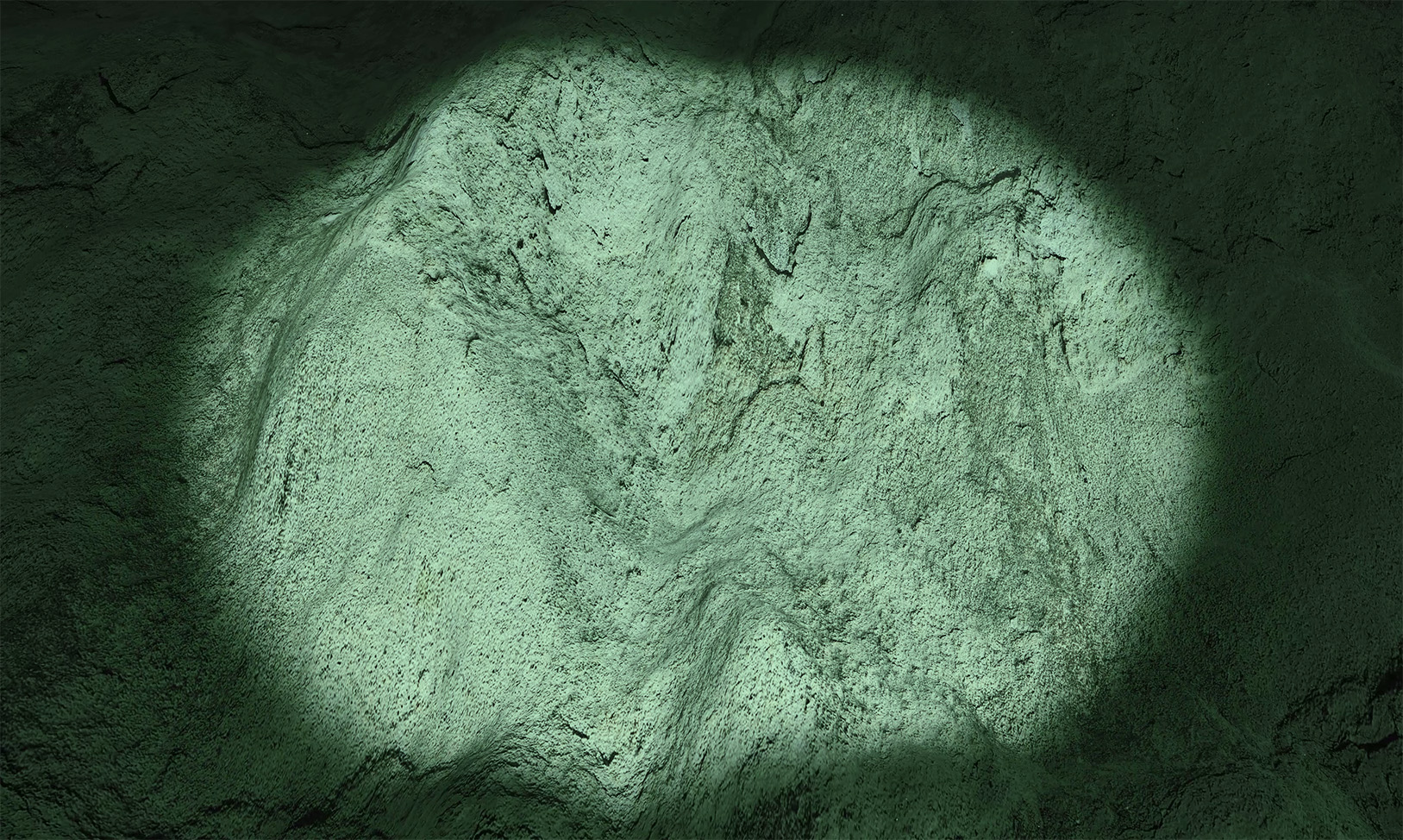 Bespoke Monitoring Solutions
Our suite of technologies can be integrated into bespoke solutions optimized for cost, operational and environmental footprint over the Carbon Store MMV (Measurement, Monitoring, and Verification) plan duration.

Combinations of DAS (VSP), XHR 3D, and bespoke node solutions deliver data feeds in real time, supporting data-driven decisions concerning the triggered or scheduling of full-field 4D seismic repeats. Through a process of modeling and feasibility assessments together with clients' reservoir engineers and well planners, early decisions and engagement can deliver significant cost savings over the project lifecycle.
Carbon Tracking App
TGS is building a specialist Carbon Tracking App to allow operators to monitor the journey of CO2 from emission to sequestration. Currently, plants and terminals operate independently, moving CO2 from one entity to another. This makes it difficult to monitor transactions of CO2 across the value chain, which is crucially important to the validation of sequestration figures.

Our Carbon Tracking App is designed to track how much CO2 is being put into the system from each emitter and follows it down the chain to sequestration. This will enable operators along the value chain to identify issues and potential leaks.

Contact us today to discuss your CCS asset management needs.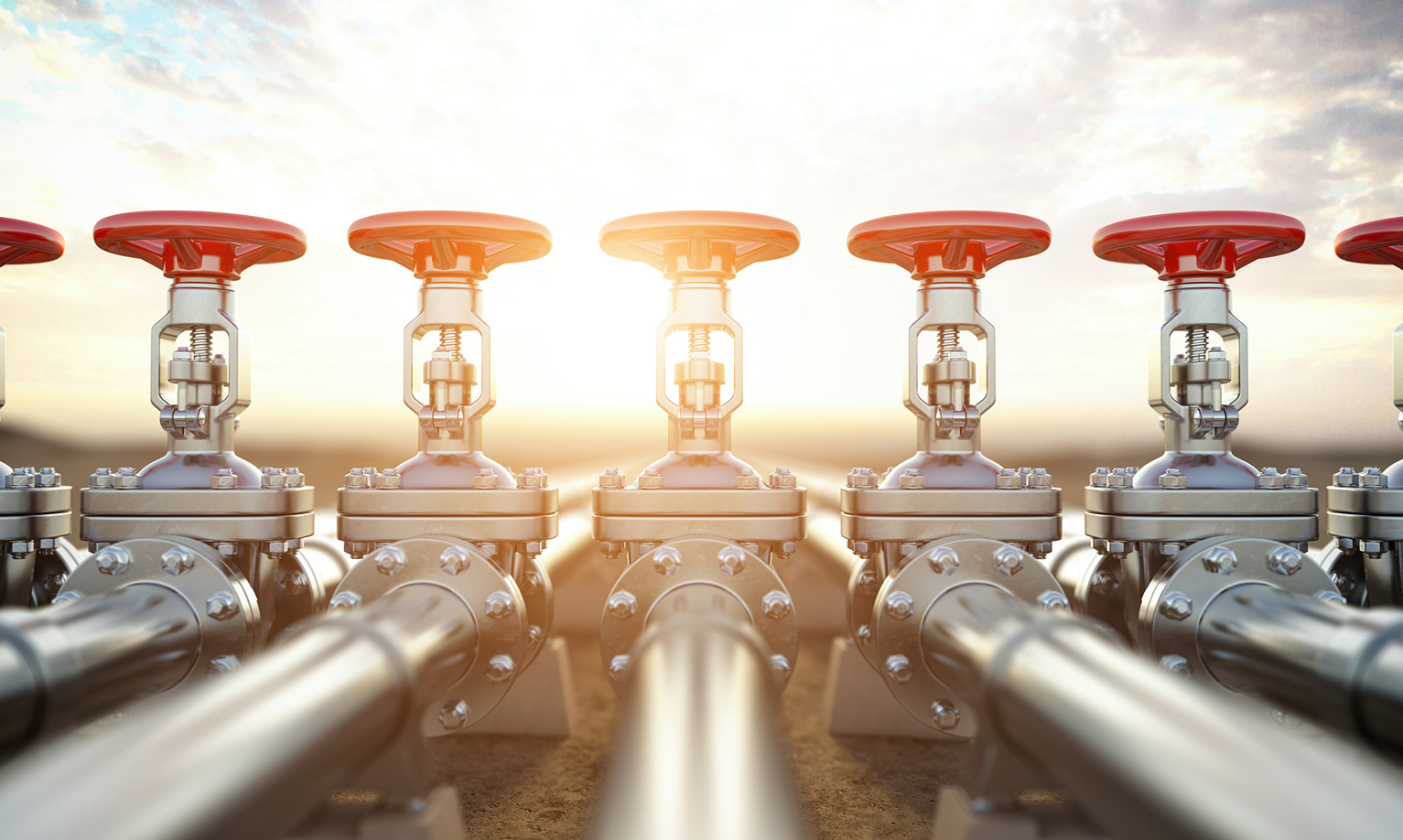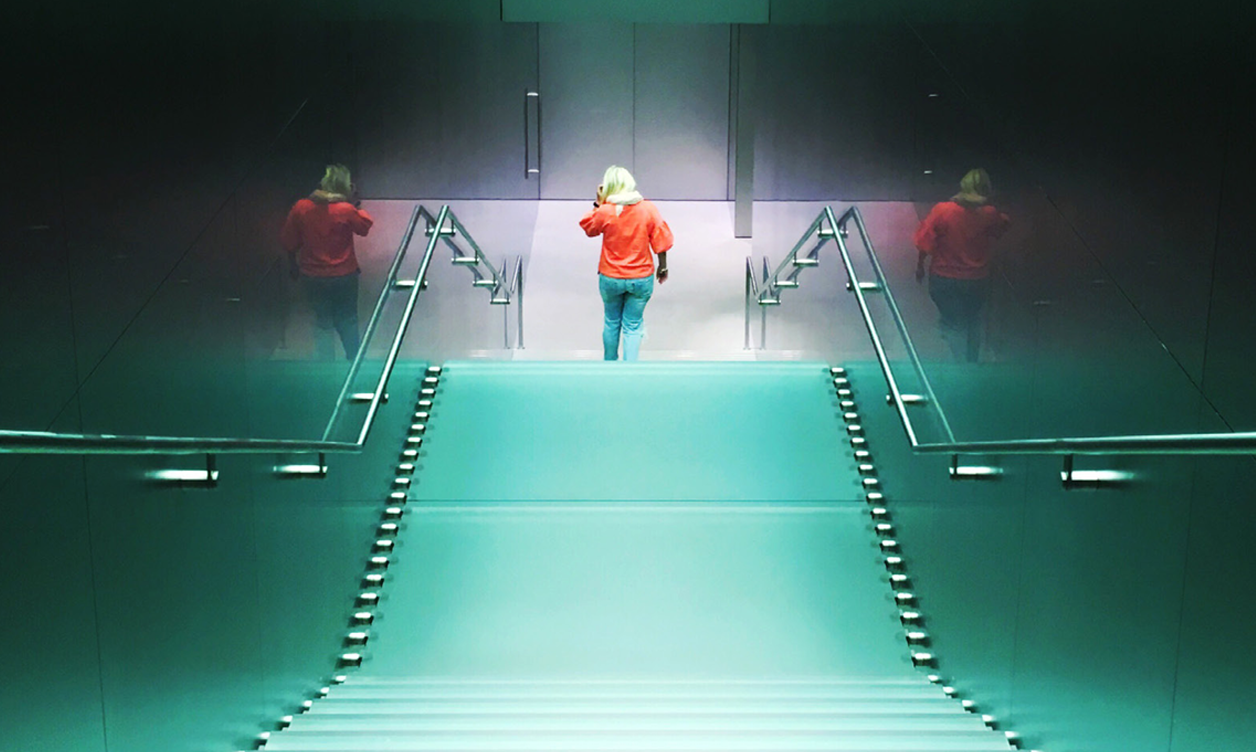 Data Management:
MAP Gateway
Our Data Management software, MAP Gateway, is a component-based architecture that serves Industrial Internet of Things (IIoT) interoperability purposes with various industry-standard protocols and approaches. It utilizes OPC UA technologies to strive for interoperability and openness in industrial operations. This architecture's component strategy assures that each deployment can balance the right level of functionality and complexity without sacrificing robustness.

Through industry-unique standardization, MAP Gateway provides a unified way of accessing and displaying all kinds of data associated with your CCS assets. This results in a highly efficient 'software platform' that can quickly and easily build practical IIoT applications at scale.

Visit Prediktor.com
In 2022, TGS acquired Prediktor, a leading provider of asset management and real-time data management solutions to renewable and energy asset owners. Visit prediktor.com to learn more about our asset and data management solutions.