Subsurface Data - The Ultimate Screening Toolkit
We bring high-value carbon storage screening insight through our existing subsurface library - the world's most extensive – and new seismic acquisition projects, well data, and geological interpretation by our experts. By applying our intimate knowledge, we can help you create the most accurate representation of the subsurface to make the most informed sequestration and monitoring decisions.
Powered by the Industry's Largest Subsurface Library
TGS holds the most extensive subsurface data library, covering the globe's major offshore basins and significant key areas onshore US. We provide seismic, well data, interpretation products and services, and geological data through an innovative mix of geoscience expertise, innovative technology, and imaging capabilities.

Explore our library below to see if we already hold the data you need to gain subsurface insight for your next CCS project.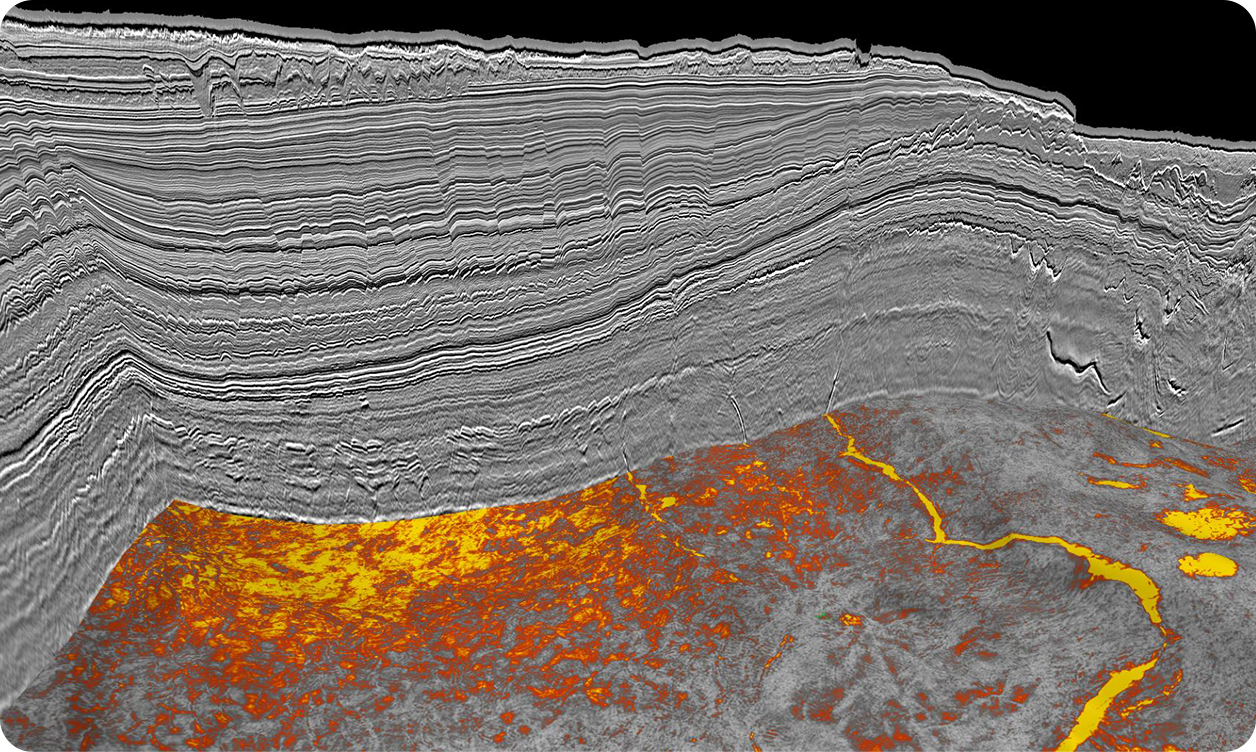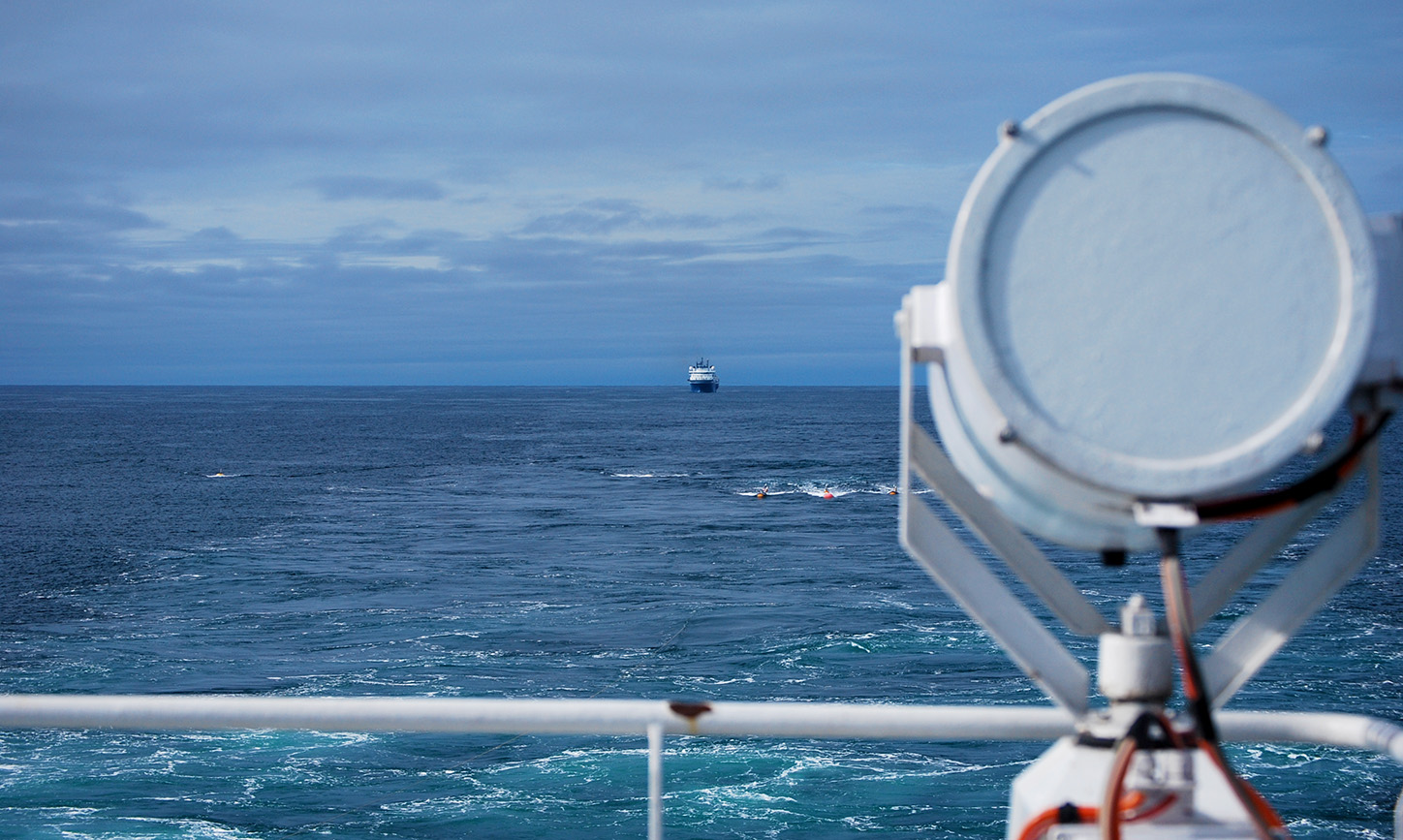 Experts in Seismic Survey Design and Execution
For over 40 years, we have provided the energy industry with seismic data to allow our clients to achieve their exploration goals. We possess the expertise and experience to help you design, acquire and process your next seismic survey to de-risk carbon storage sites or monitor existing storage.
Cost-Effective Regional 3D Imaging
Using an exclusive methodology called 'structurally conformable interpolation' - also known as 2Dcubed - we can create 3D migrated images from legacy 2D seismic data. Using input data from available migrated stacks and velocities, this technique allows our geophysicists to interpolate them into a pseudo-3D volume.
The 2Dcubed workflow includes survey-matching of different vintages, data-driven geological model-building to interpolate large distances between existing data, and a 3D post-stack migration to minimize 2D migration artifacts.
More efficient regional interpretation of a 3D volume for the evaluation of carbon storage feasibility
Cost efficiency: Benefit from 3D seismic advantages using vintage 2D seismic
Horizon propagation on the 3D volume is accelerated compared to that on the input 2D data
Horizons have fewer gridding artifacts
Out-of-plane events are more correctly positioned by the 3D migration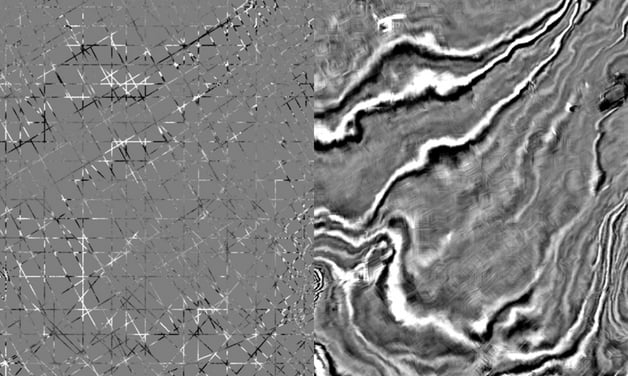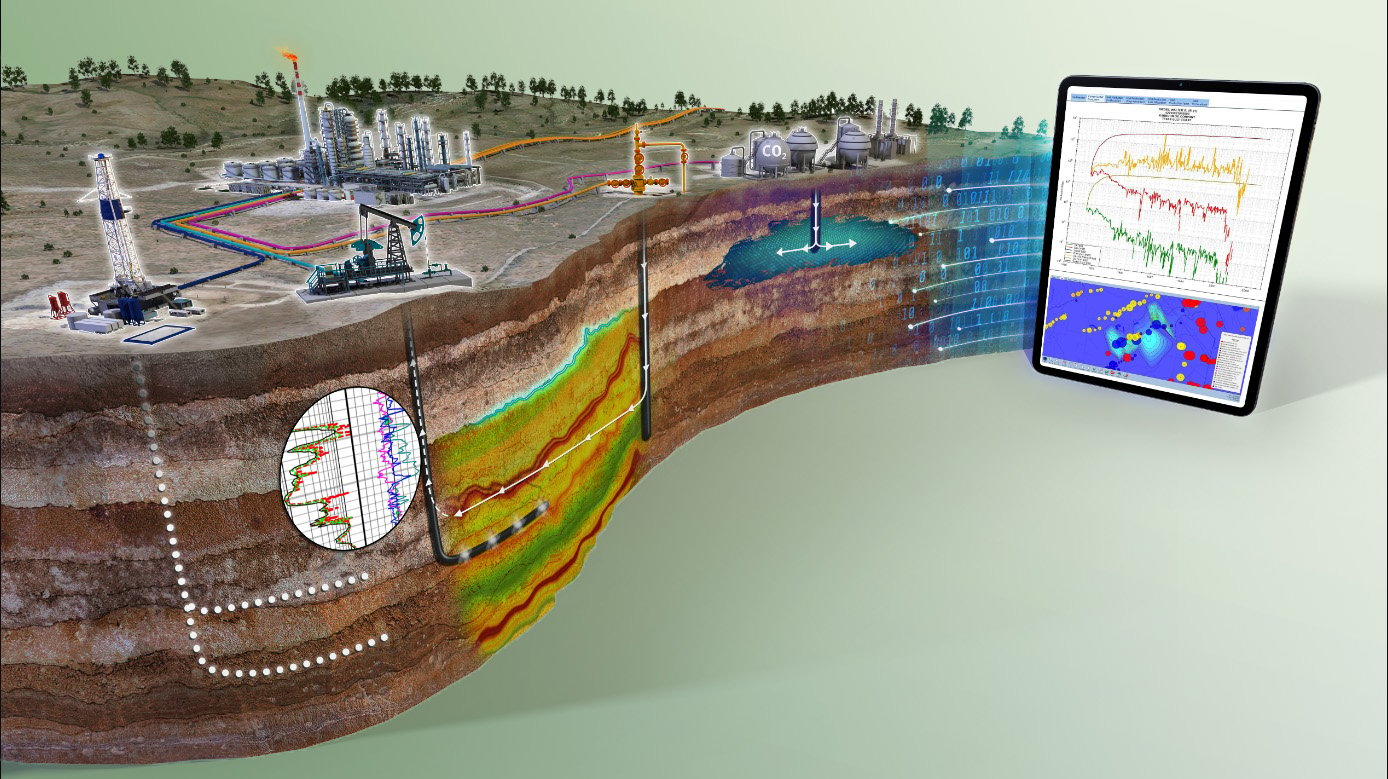 Well Logs and Basin Models
TGS offers the world's most extensive digital well log data collection with 15 million individual products spanning over 120 years. This data is sourced from public and non-public sources and digitized through a standardized and meticulous QC process.

Clients may use our well data to interrogate a specific area or prospect or benefit from our interpretive product selection, encompassing 21 North American basin models and other key global locations.

This well data library forms the knowledgebase of our unique Carbon AXIOM storage feasibility assessment platform.
Facies Map Browser
Our exclusive Facies Map Browser (FMB) datasets provide access to comprehensive well-based stratigraphic interpretation and sequence-constrained facies maps.
Developed over a 20-year period and updated on an annual basis, the FMB is established as an invaluable resource that provides the most current subsurface data and expert geologic knowledge to accelerate regional carbon storage assessment.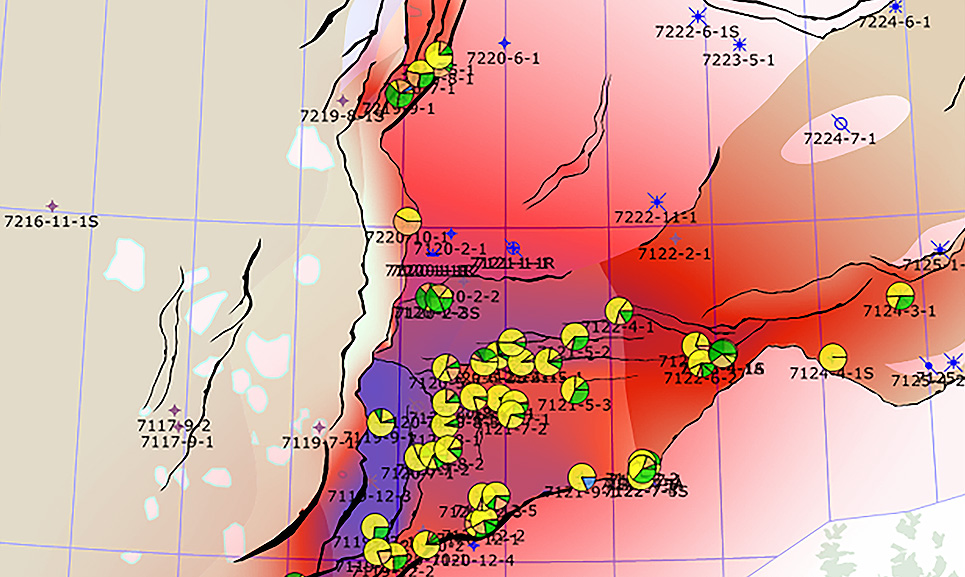 Explore Subsurface Data Coverage
An interactive map portal to explore TGS' industry-leading subsurface data. View available data types, projects and deliverables in your areas of interest.