Northwest Africa has been the shining light of African exploration. That light was cast upon the region through world-class discoveries in Senegal and Mauritania. TGS 2D and 3D seismic in continuous coverage from MSGBC to Liberia, with supporting MBSS geochemistry, continues to prove a working hydrocarbon system here.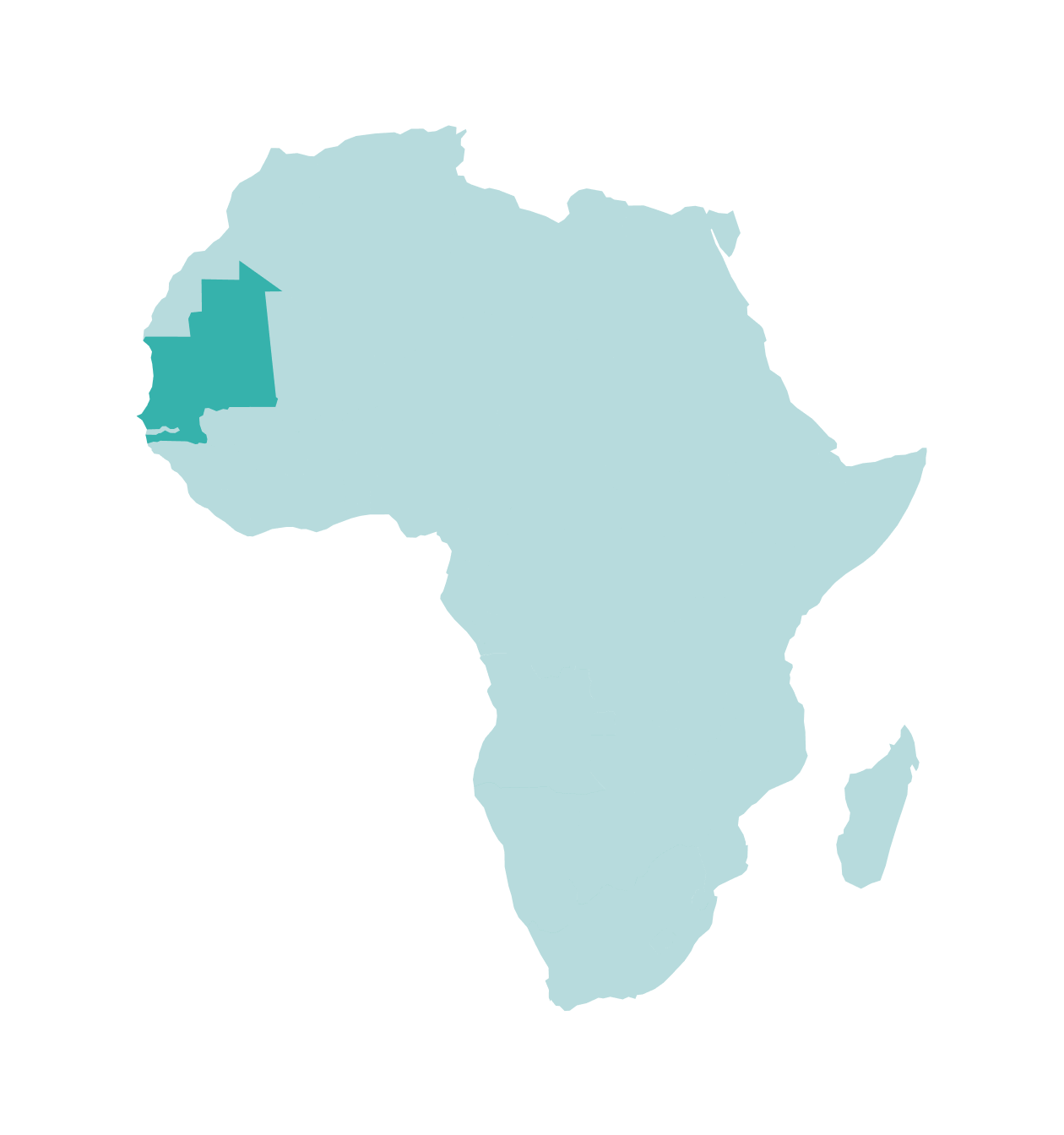 Data Coverage in Northwest Africa
Mauritania
7,766 km 2D Seismic data
Complemented by marine gravity and magnetics surveys
Highlights world-class discoveries
Over 15,595

km²

of 3D Seismic data
Extensive regional 2D coverage
Covered by the flagship Jaan 3D dataset
Build in recent world-class discoveries
Over 2,500

km²

of 3D seismic
Regional 2D seismic
Well data
Complete coverage of open acreage
Guinea Bissau
Extensive 3D seismic coverage
Regional 2D seismic reprocessed in 2017
Under-explored shallow nearshore salt plays.
Guinea
Approx. 9,000

km²

3D Seismic
Regional 2D data
Well data
AGC
AGC Profond 3D survey
1,017

km²

Interpretation
Well data
Northwest Africa

West Africa Transform

West African Salt Basins

Southwest Africa

East Africa

Mediterranean and Middle East
Northwest Africa
West Africa Transform
West African Salt Basins
Southwest Africa
East Africa
Mediterranean and Middle East